Ex-NFL Player Zac Stacy Claims Brutal Attack On Baby Mama Was 'Staged,' Tells Cops 'Bitter' Kristin Evans 'Set Him Up' In Shocking Arrest Video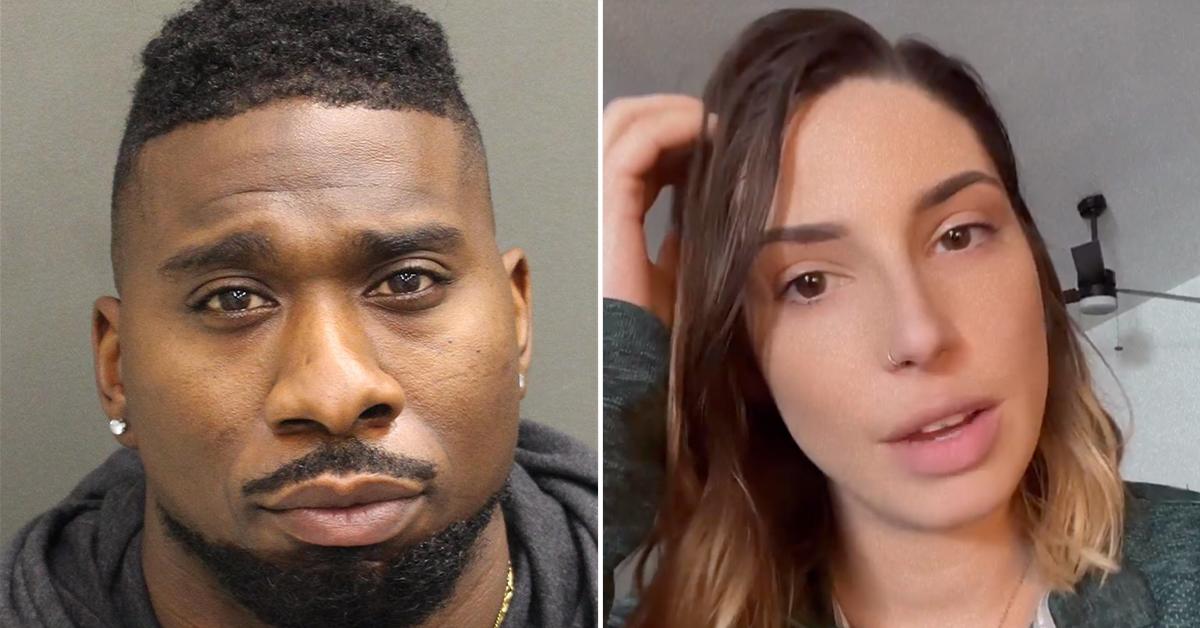 Zac Stacy took no accountability for brutally beating his baby mama in front of their months-old son. In the arrest video, released on Monday, the ex-NFL player told cops his "bitter" and "postpartum" ex Kristin Evans "staged" the attack and "set him up."
Article continues below advertisement
According to Stacy, he ditched the state because it wasn't good for him "mentally" after getting out of rehab for anxiety and depression earlier this year.
Article continues below advertisement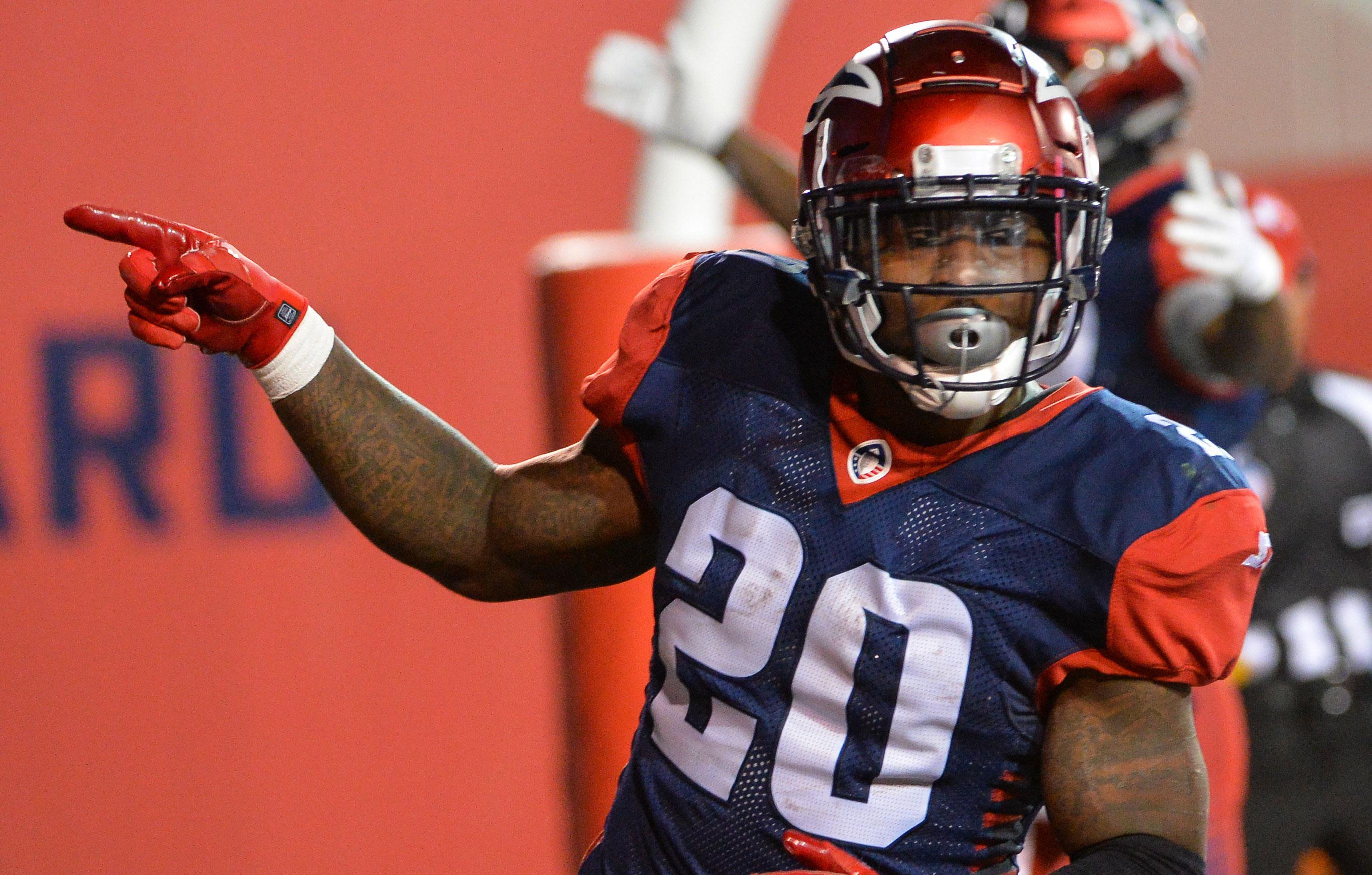 Article continues below advertisement
Stacy insisted she "set him up" and alleged he grew upset when he found out she was having an affair with his lawyer and former teammate. The ex running back said he was just trying to "support" her and their baby by "playing house," but Kristin wanted more.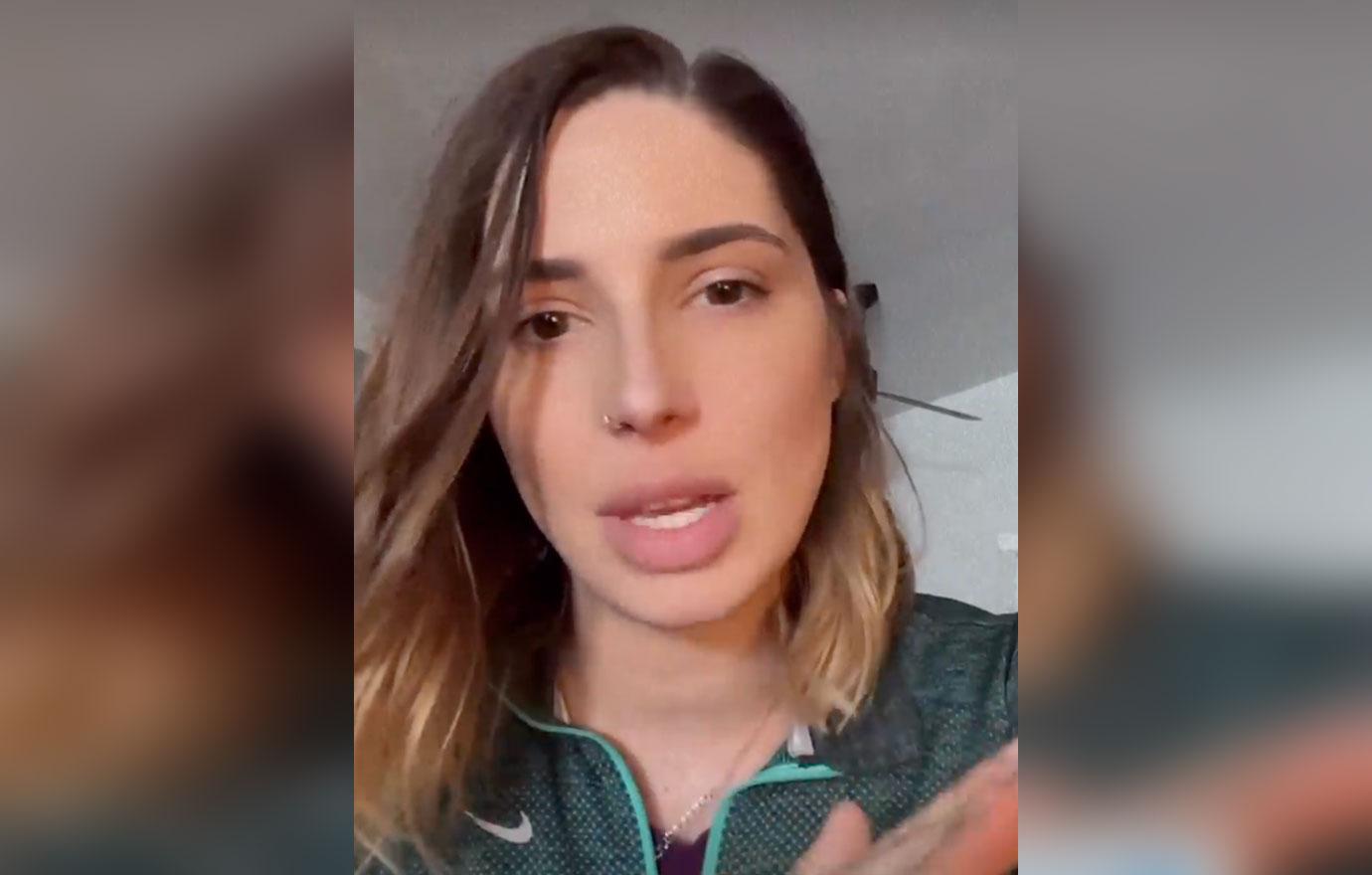 Article continues below advertisement
Claiming she's trying to "destroy my whole reputation" after coming forward regarding the assault, Stacy put his foot in his mouth when he told police, "I don't know what man -- how any man could have handled that situation."
In the stomach-turning footage of the assault, Stacy can be seen throwing Kristin around her living room like a rag doll as their crying son lay just feet away. She begged him to stop but he continued to harm her while yelling that it was all her fault.
As RadarOnline.com reported, Stacy was booked on charges of felony aggravated battery and felony criminal mischief. He was released from jail after posting a $10,000 bond. If convicted, he faces up to 15 years in prison.