Stomach-Turning Video: Ex-NFL Player Zac Stacy Brutally Beats His Baby Mama Kristin Evans In Front Of Their Infant Son
Former NFL player Zac Stacy brutally beat the mother of his child in front of the exes' infant son, and the disturbing act was caught on video.
The altercation took place on Saturday at the Florida home of who Radar has learned is Kristin Evans, the 30-year-old running back's ex-girlfriend with whom he shares a 5-month-old son.
In the stomach-turning video, the 216-pound athlete was seen shouting at Evans, yanking her off her couch, swinging at her head, punching her repeatedly, tossing her around the room like a rag doll, throwing her into her flatscreen television, and body-slamming her – all while their baby boy sat just a few feet away.
Article continues below advertisement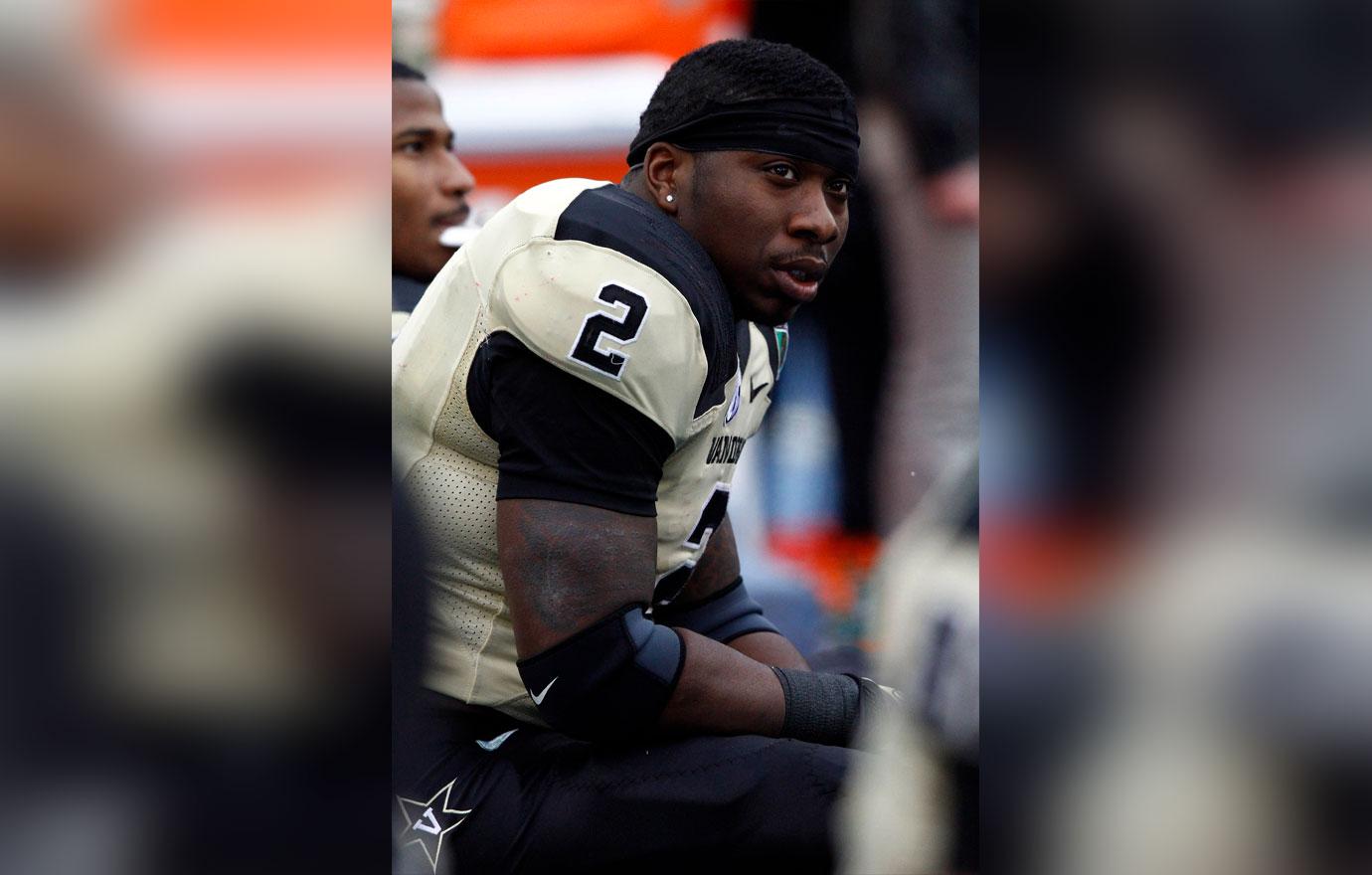 According to reports, the former football player went over to Evans' home around 2 PM local time to see and visit with their child. It's unclear what transpired verbally, but the ex-couple ended up getting into a massive argument, which prompted Stacy to become filled with rage.
In one angle of the video, the two were seen standing in her living room near the front door, which was still open. Evans was heard calmly explaining that "things are very different now," which only seemed to piss Stacy off. Before she could finish her sentence, he twice swung at her head, punching her and knocking her to the couch. "Ah, ah, stop," she winced. Her son was right next to her.
Article continues below advertisement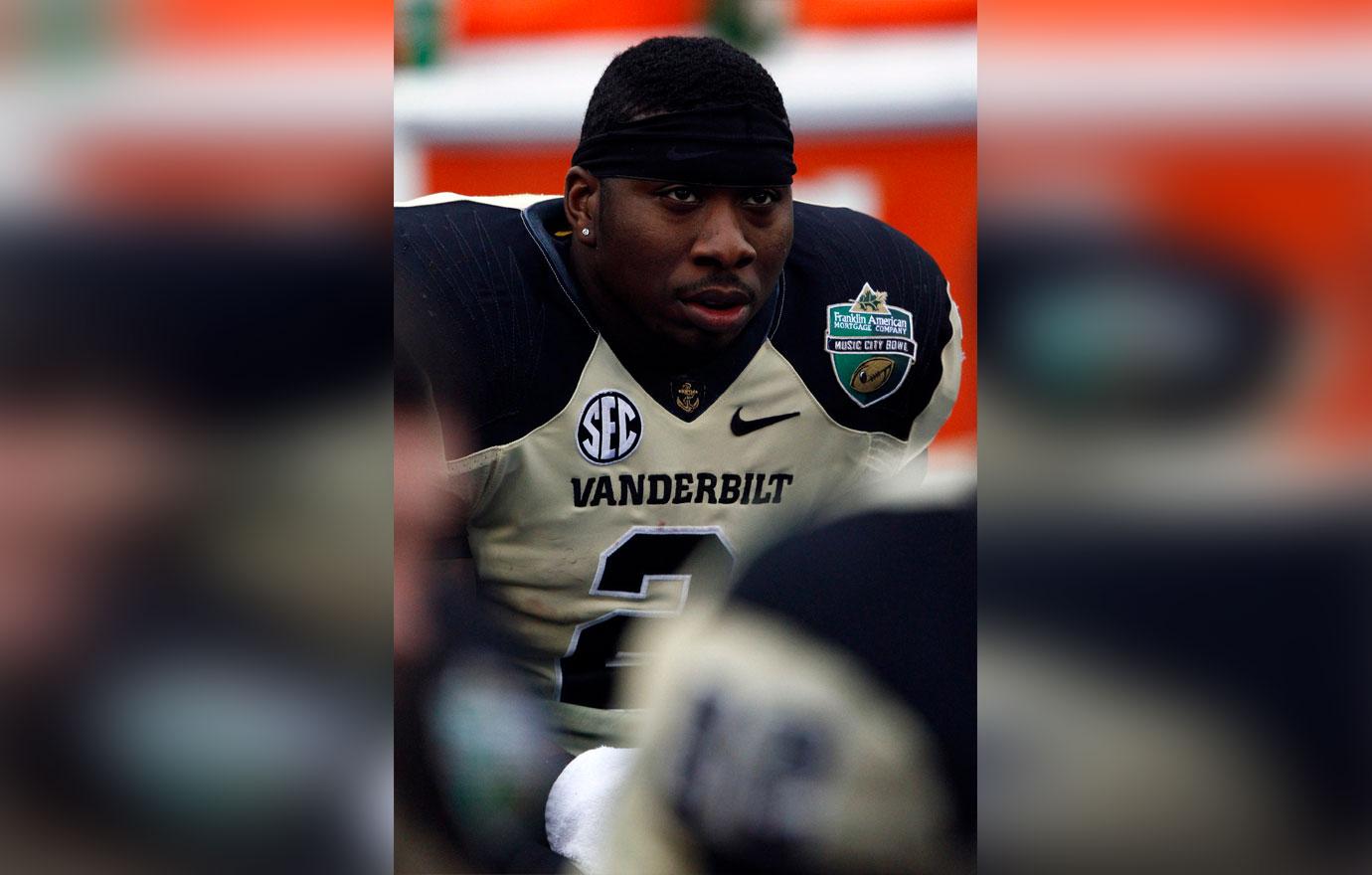 "Please, please," she begged, putting her hand up to Stacy in a "stop" motion, which the furious footballer ignored. He ripped her body up off the couch and swung her across the room, smashing her into the TV set, which fell on top of her and seemingly broke. A terrified cat was seen jumping away from the commotion.
"No, listen, no, I do not, please," Evans was heard saying from the floor, still holding her hands up in a "stop" motion. "Please, please," she begged from the fetal position as Stacy charged at her.
"You thought it was OK? Like it ain't gonna ruin a relationship? Talkin' about I'm destructive?" he screamed over her before once again punching her in the head. "Come on, you b---h!" he muttered as he picked her up from the floor and swung her across the room and into one of the baby's contraptions, which he thankfully wasn't in.
Article continues below advertisement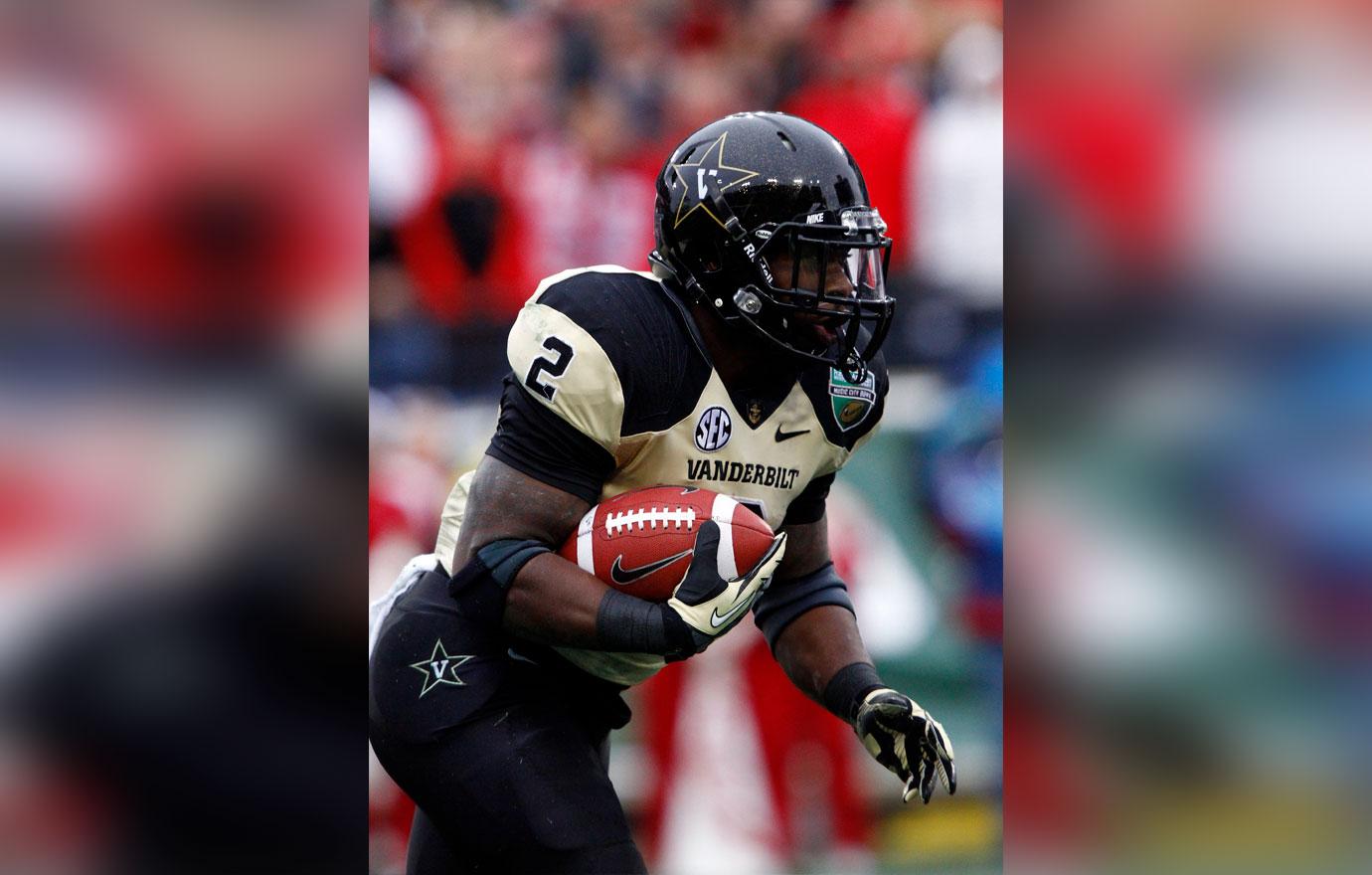 Evans called 9-1-1 immediately after the altercation, but Stacy fled the scene before cops could arrive.
On Monday, she filed for a restraining order for both her and her son.
"He punched me several times in the head! I begged him to stop because the baby was on the couch just a few feet from where he punched me," she wrote in the restraining order application.
"He then picked me up and threw me into my TV. The TV began to fall and he turned to make sure I wasn't getting up," she went on. "As I laid on the floor he began to yell at me, telling me I'm destructive. He then picked me up off the floor and off my feet and body slammed me into our son's bouncy seat."
Article continues below advertisement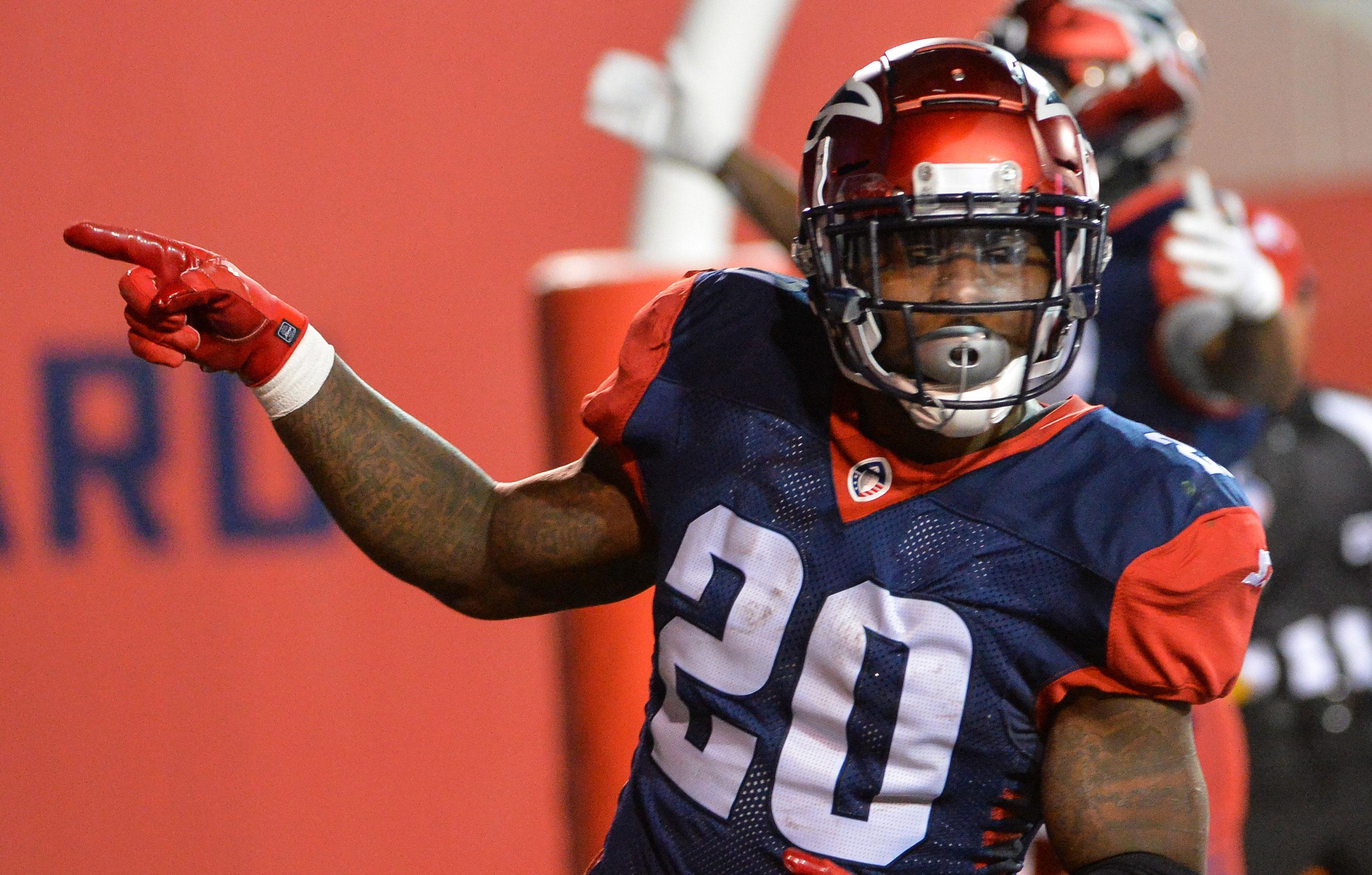 According to Evans, Stacy then looked at their baby and said, "I love you," before bolting from her house. "I fear for my life and my children's lives," she explained.
Evans said the violent outburst sent her to the hospital, where she sought treatment for a possible head wound, bumps and bruises.
Stacy was drafted by the St. Louis Rams in 2013 and ended his professional career after suffering an injury in 2015 while playing for the New York Jets.