Zac Stacy On The Run! Cops Desperately Searching For Ex-NFL Player After He Brutally Beat His Baby Mama, Authorities Believe He Fled The State
Police believe Zac Stacy is on the run and has left the state of Florida in a desperate attempt to avoid being arrested after brutally beating his ex-girlfriend, Kristin Evans, in front of their 5-month-old son over the weekend.
Article continues below advertisement
According to the Oakland, Florida, Police Department, officers arrived at Evans' residence "within two minutes" after receiving Evans call for help, only to find that the NFL player had fled the scene.
A spokesperson for the department says a manhunt for Stacy was immediately issued. Cops have been searching for several days without luck and allegedly believe he's left the state.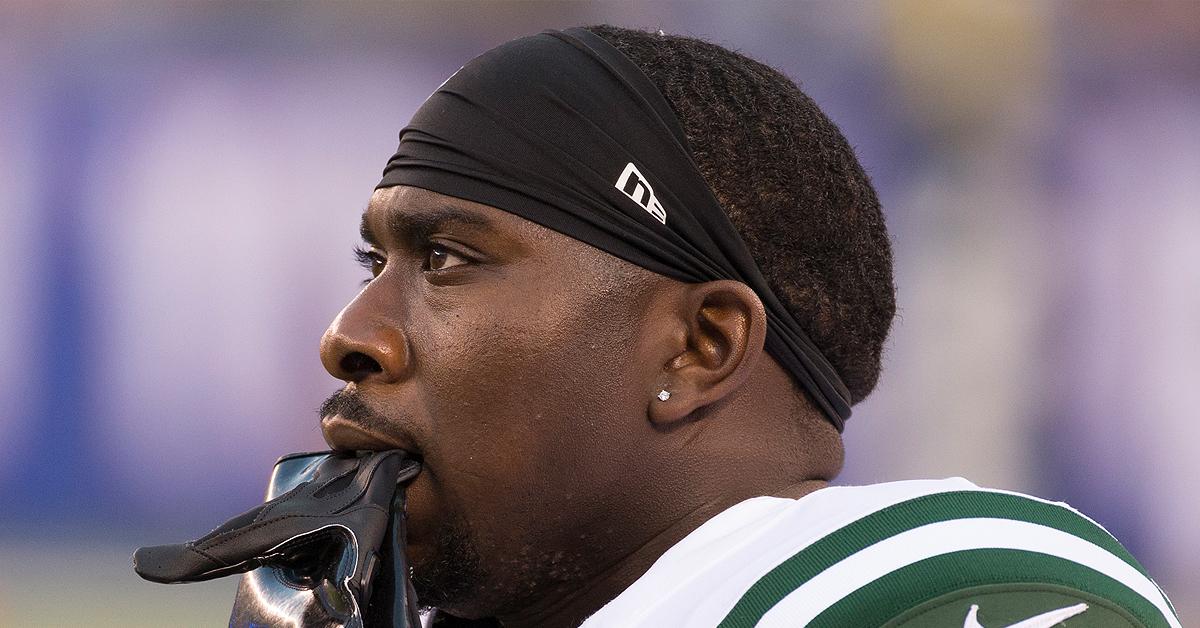 Article continues below advertisement
As RadarOnline.com reported, Stacy has already been dropped as a youth ambassador for the TransPerfect Music City Bowl after the organization caught wind of the savage beating.
The former football player was caught on camera hurling his baby mama around the room like a ragdoll.
Article continues below advertisement
As if the brutal beating isn't enough, he is heard screaming at her and claiming she's the "destructive" one in their relationship. Their infant child is sitting just feet away during the physical altercation that left Evans pleading for Stacy to stop hurting her.
Article continues below advertisement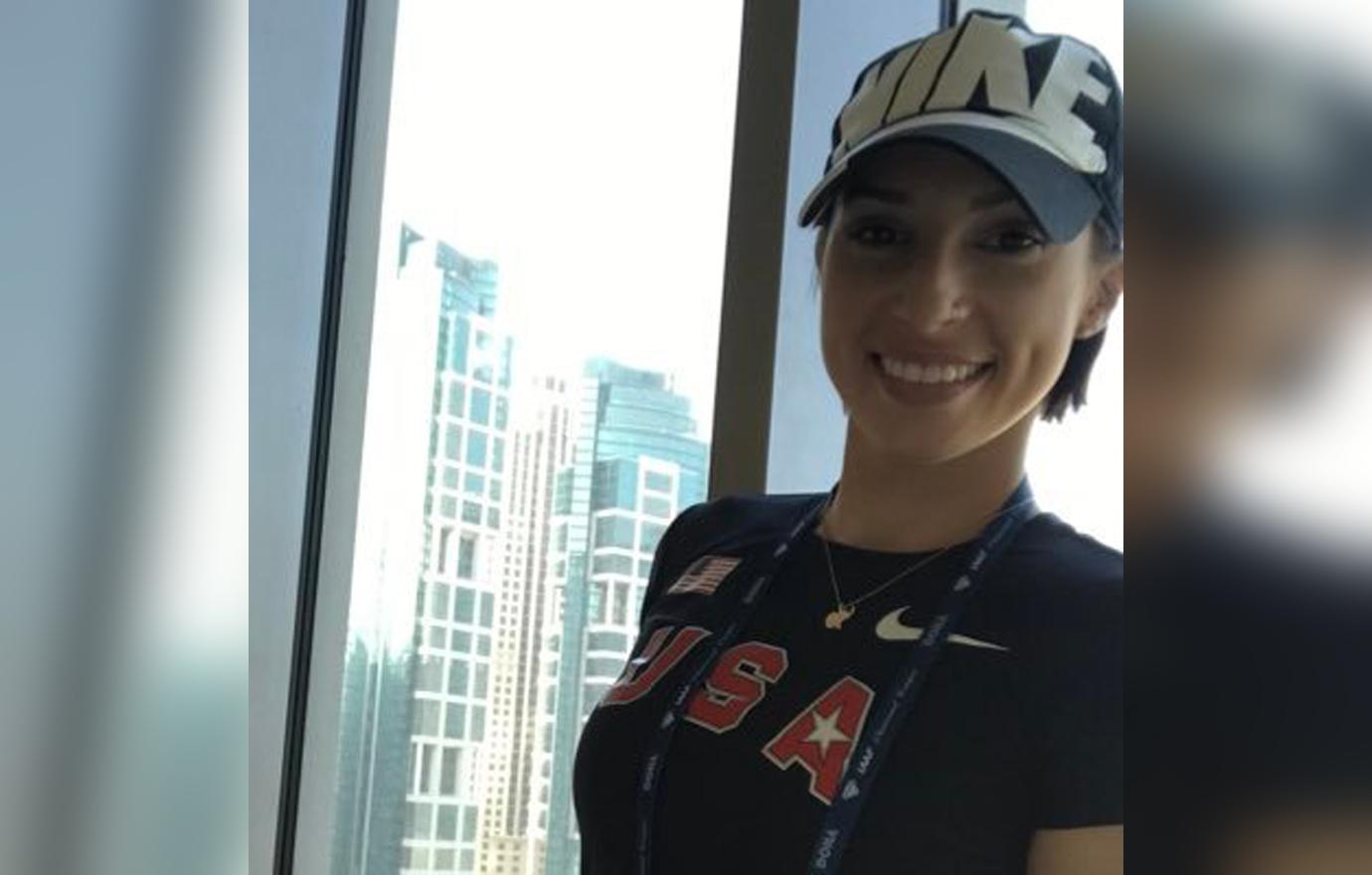 After calling the cops, Evans filed a restraining order against him and went into detail about the abuse. "He punched me several times in the head! I begged him to stop because the baby was on the couch just a few feet from where he punched me," she wrote.
"He then picked me up and threw me into my TV. The TV began to fall and he turned to make sure I wasn't getting up. As I laid [sic]on the floor he began to yell at me, telling me I'm destructive. He then picked me up off the floor and off my feet and body-slammed me into our son's bouncy seat," she continued.
Stacy's ex-girlfriend made it clear that she's scared for her and their son's life.