Ex-NFL Player Zac Stacy Dropped As Youth Ambassador After Horrific Video Shows Him Savagely Beating His Baby Mama In Front Of Their Infant Son
Zac Stacy is already losing jobs just hours after a video showed him brutally beating his ex-girlfriend in front of their infant son.
Article continues below advertisement
The TransPerfect Music City Bowl has dropped the 30-year-old former NFL running back as their youth ambassador. Stacy was supposed to promote the Nashville, Tennessee bowl and give back to the city's youth.
But after the horrific video showing him throwing his baby mama around like a ragdoll, the organization changed its mind.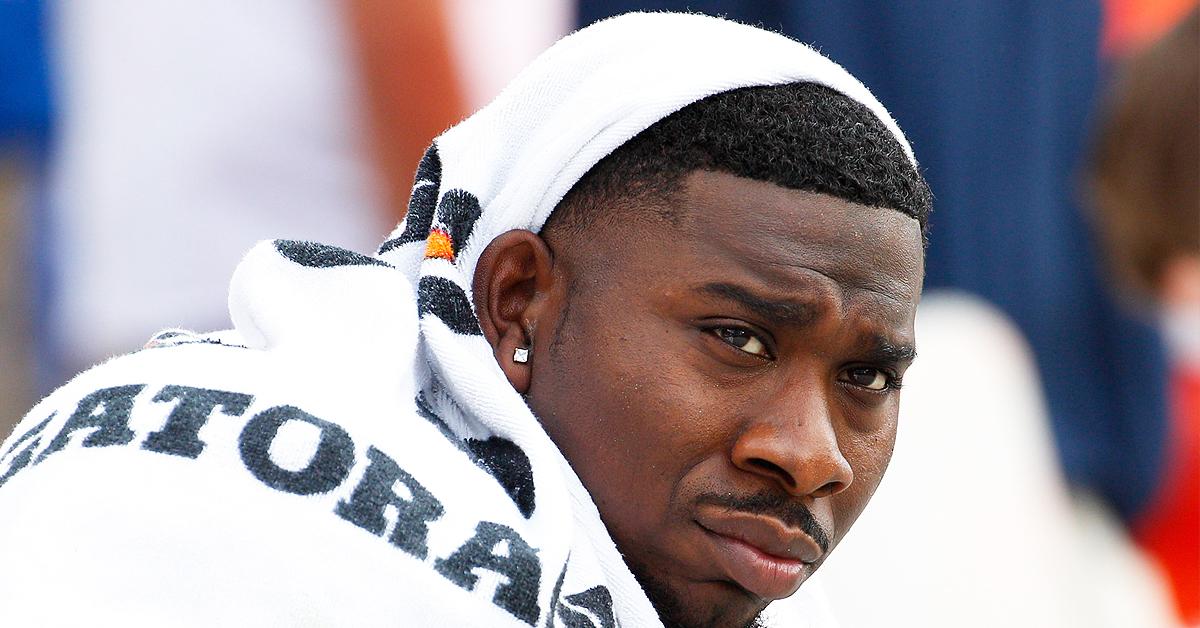 Article continues below advertisement
"Based on the video and domestic violence report regarding Zac Stacy," bowl officials said in a statement, "the TransPerfect Music City Bowl has terminated the relationship with Zac Stacy effective immediately."
The bowl is scheduled for December 30.
Stacy was caught on tape savagely beating his ex-girlfriend, Kristin Evans, as their 5-month-old son watched. The incident occurred over the weekend, and Evans immediately got the cops involved.
In the video, Stacy is seen violently grabbing Evans and throwing her into a TV. She bounces off the flat-screen and into their son's bounce chair. His baby mama screams as the TV falls on her, but he doesn't stop there.
Article continues below advertisement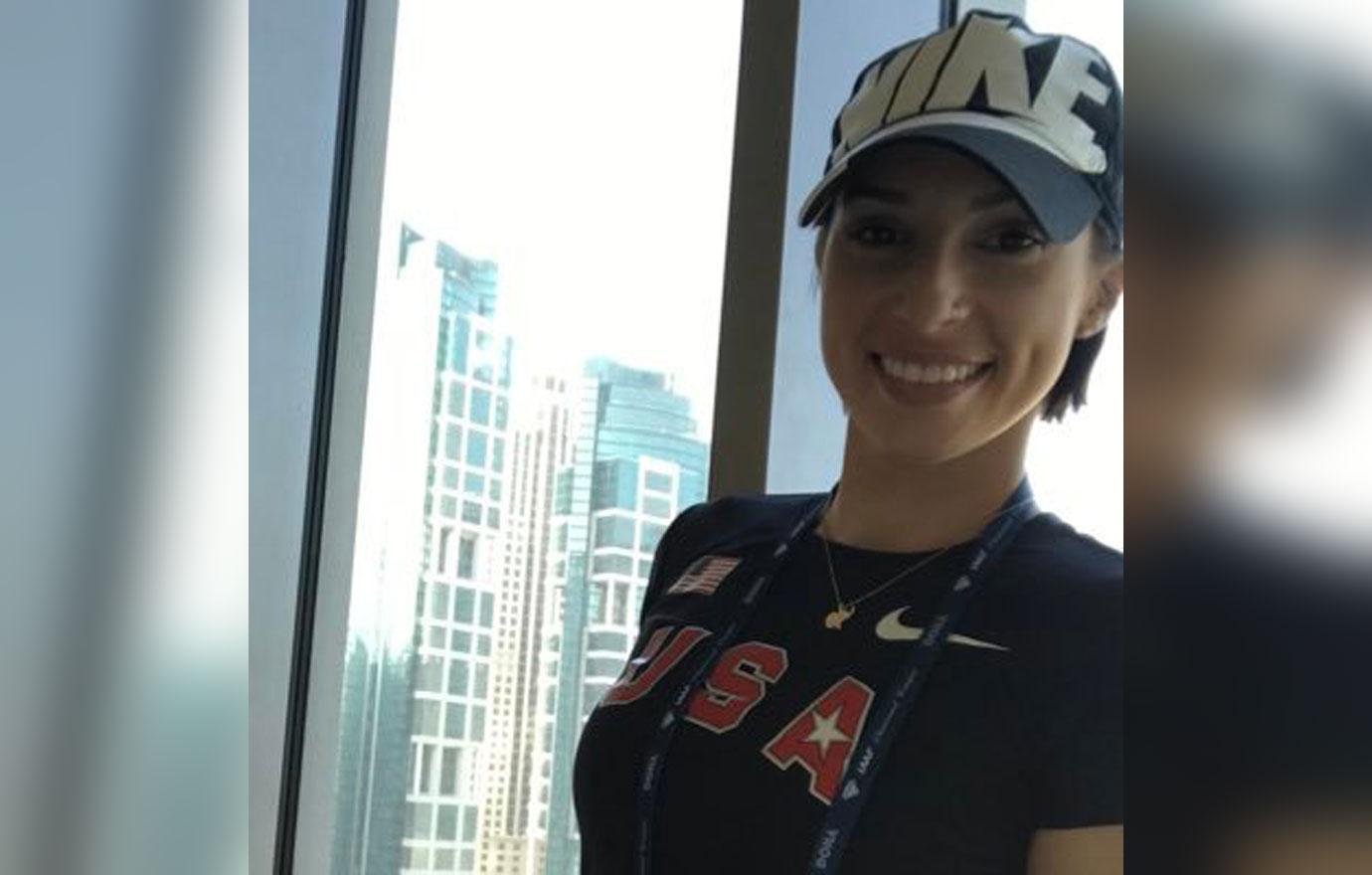 Their son can be heard making noises as his mother puts her arms over her face in an attempt to shield the ex-NFL player's blows. He picks her up without effort again and calls her the "destructive" one in their relationship.
Article continues below advertisement
According to reports, Evans called the cops after Saturday's attack, but Stacy fled the scene. She filed a restraining order against him, where she went into detail about the abuse.
"He punched me several times in the head! I begged him to stop because the baby was on the couch just a few feet from where he punched me," she wrote.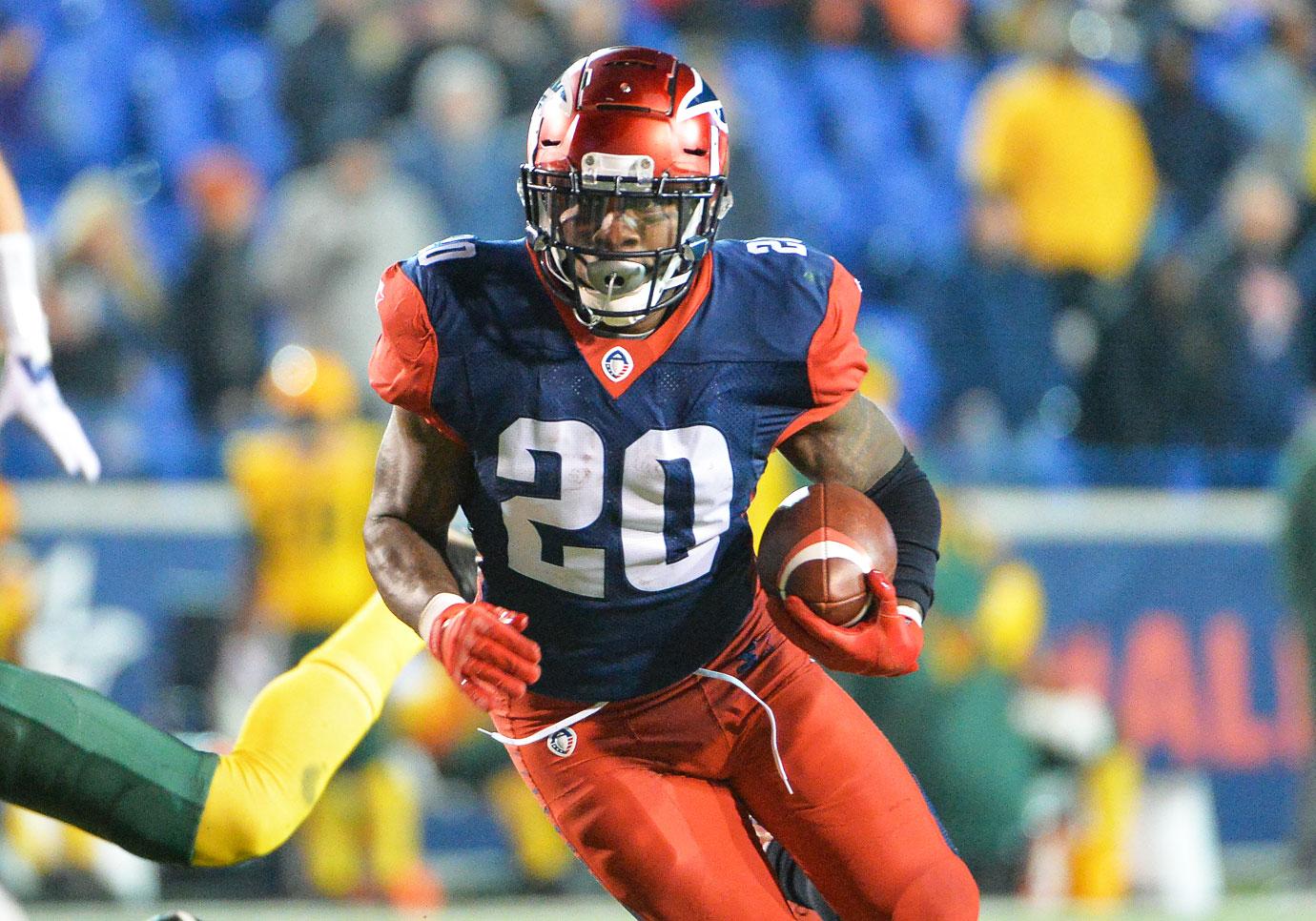 Article continues below advertisement
"He then picked me up and threw me into my TV. The TV began to fall and he turned to make sure I wasn't getting up. As I laid [sic]on the floor he began to yell at me, telling me I'm destructive. He then picked me up off the floor and off my feet and body-slammed me into our son's bouncy seat," Evans continued.
Stacy's ex-girlfriend said she fears for her and their child's life.
According to Evans, she went to the hospital for her injuries and was treated for a possible head wound.