Beanie-Wearing Chris Cuomo Seen For First Time Since CNN Firing, Ex-News Anchor Attempts To Go Incognito In The Hamptons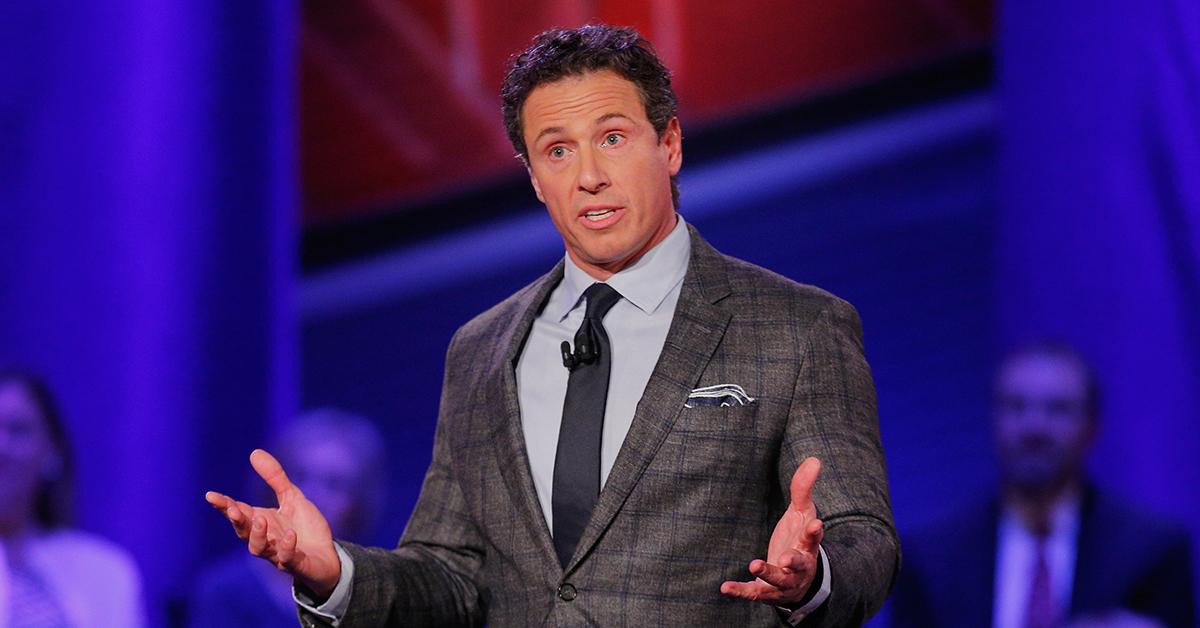 A dressed-down Chris Cuomo has broken cover for the first time since getting canned from CNN.
The 51-year-old recently terminated news anchor was spotted by Daily Mail over the weekend in the Hamptons, where he and his family have been hiding out in the wake of the scandal.
Article continues below advertisement
The brother of disgraced former New York Governor Andrew Cuomo is rarely photographed in anything other than a well-tailored suit, but on Saturday, Chris tried to fly under the RadarOnline.com in a gray beanie, aviator-style sunglasses, a graphic T-shirt under a hunter green zip-up hoodie, camouflage cargo shorts and black Adidas sneakers.
He also had an Amazon package in his hand.
His wife, Cristina Cuomo, was photographed in the area the next day, driving around in a Tesla with an unidentified female friend.
Chris, Christina and their three children – Bella, Carolina and Mario – have been keeping a low profile since relocating from their Manhattan home at the end of last month.
Article continues below advertisement
Chris had not been seen publicly since Nov. 30, when he was suspended indefinitely from CNN after it was revealed that he had more involvement in his brother's sexual harassment scandal than he had led on.
Four days later, on Dec. 5, the network fired him altogether.
Article continues below advertisement
But as RadarOnline.com reported, Chris is not likely to go down without a fight, as sources familiar with the situation say he's gearing up to sue the network over his contract.
Insiders told The New York Post that Chris has hired a legal team and is preparing to file a massive lawsuit against his former employer if it does not honor the remainder of the four-year contract he signed in 2020.
The deal is reportedly worth $6 million per year.
CNN has "no intention of paying [Chris] Cuomo a penny," a source told the outlet. "If he gets a settlement, there would be uproar."
Another insider pointed out the network "has a standard morality clause in their contract that says if the employee does anything of disrepute, they can be immediately fired."
Chris' purported legal threats come amid a bitter back-and-forth about what exactly CNN executives knew regarding his secret efforts to aid his embattled brother.
Article continues below advertisement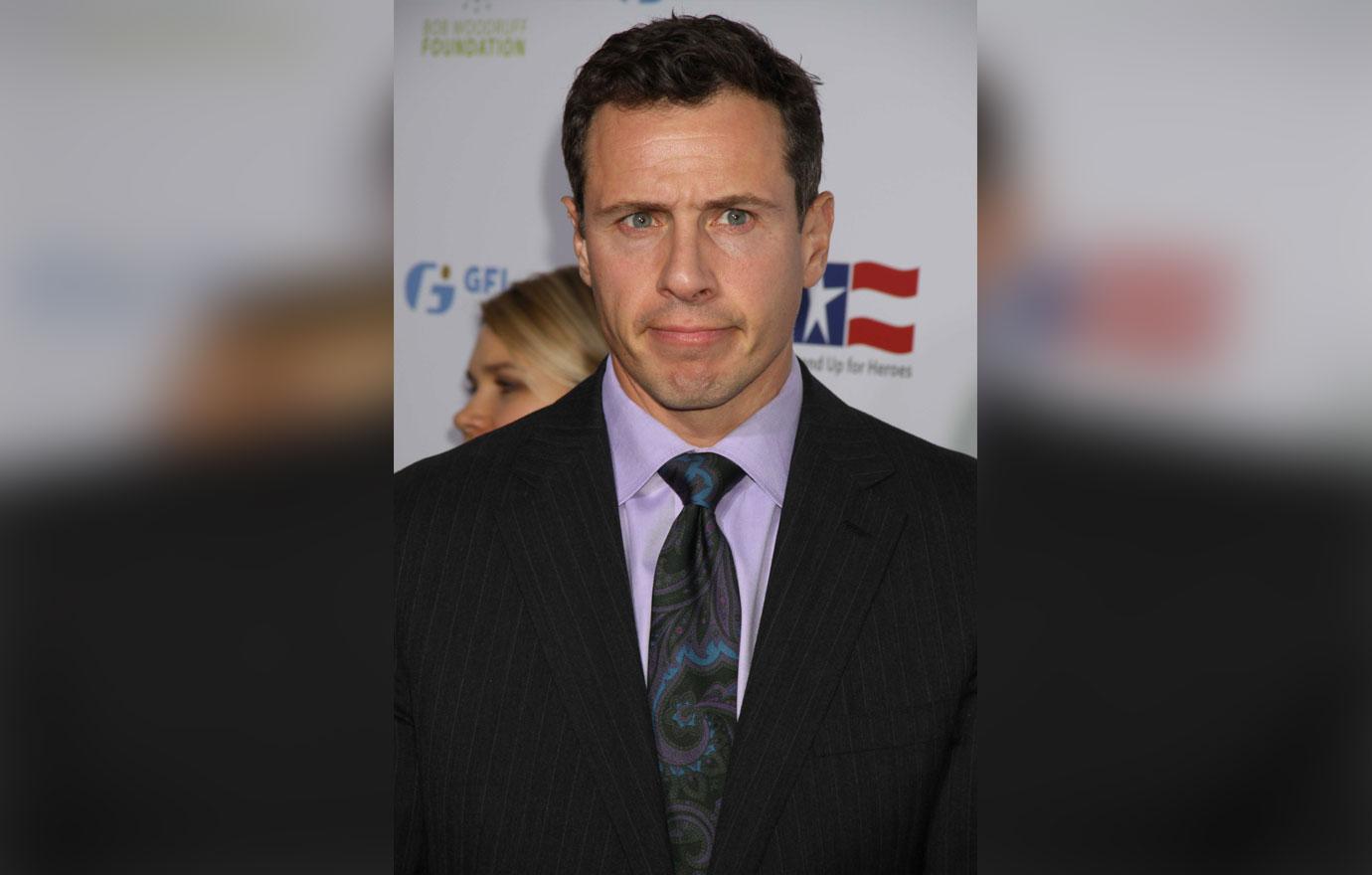 The former Cuomo Prime Time host was officially ousted over information that was revealed by state Attorney General Letitia James, who spearheaded an investigation into the numerous sexual harassment allegations that forced Andrew to resign back in August.
The resulting report accused Chris of using his position and contacts to help cover up the scandal. Moreover, the network revealed that "while in the process of that review, additional information has come to light. Despite the termination, we will investigate as appropriate."
Article continues below advertisement
That statement was made right before news broke that Chris was also being investigated for accusations of sexual misconduct made by an anonymous former female colleague.
Regarding the newest allegation, his spokesperson insisted that "these apparently anonymous allegations are not true."
Regarding what led to his termination, the rep told The Wall Street Journal that CNN President Jeff Zucker knew "about the details of Mr. Cuomo's support for his brother" and that "there were no secrets about this, as other individuals besides Mr. Cuomo can attest."
CNN blasted its ex-host for the remark, saying in a statement, "He has made a number of accusations that are patently false. This reinforces why he was terminated for violating our standards and practices, as well as his lack of candor."
A network insider told The Post that Chris' claims were "absurd" and "patently untrue."
"If Jeff had known all along, Chris would have been fired earlier, not suspended," said the source. "He lied to us."
Article continues below advertisement
On top of being unemployed, Chris' upcoming book, Deep Denial, has also been pulled by Custom House, a publishing imprint of William Morrow and HarperCollins. It was slated to be released next fall.