Chris Cuomo Accused Of Sexual Misconduct By Anonymous Woman, Caused CNN To Terminate His Contract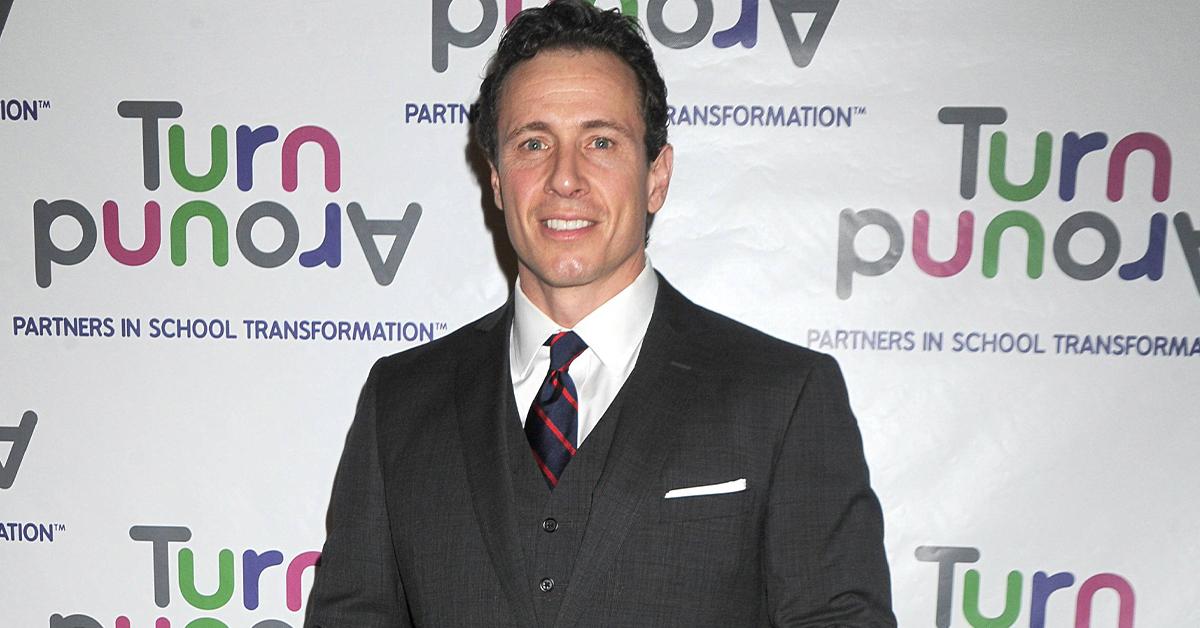 Chris Cuomo was accused of sexual misconduct by an anonymous woman just days before CNN fired him.
An attorney, Debra S. Katz, revealed she was retained by the accuser, who decided to come forward with the allegation after witnessing Chris' "hypocrisy" on television. The alleged victim said she was forced to come forward after he defended helping his brother Andrew amid his sexual harassment scandal.
Article continues below advertisement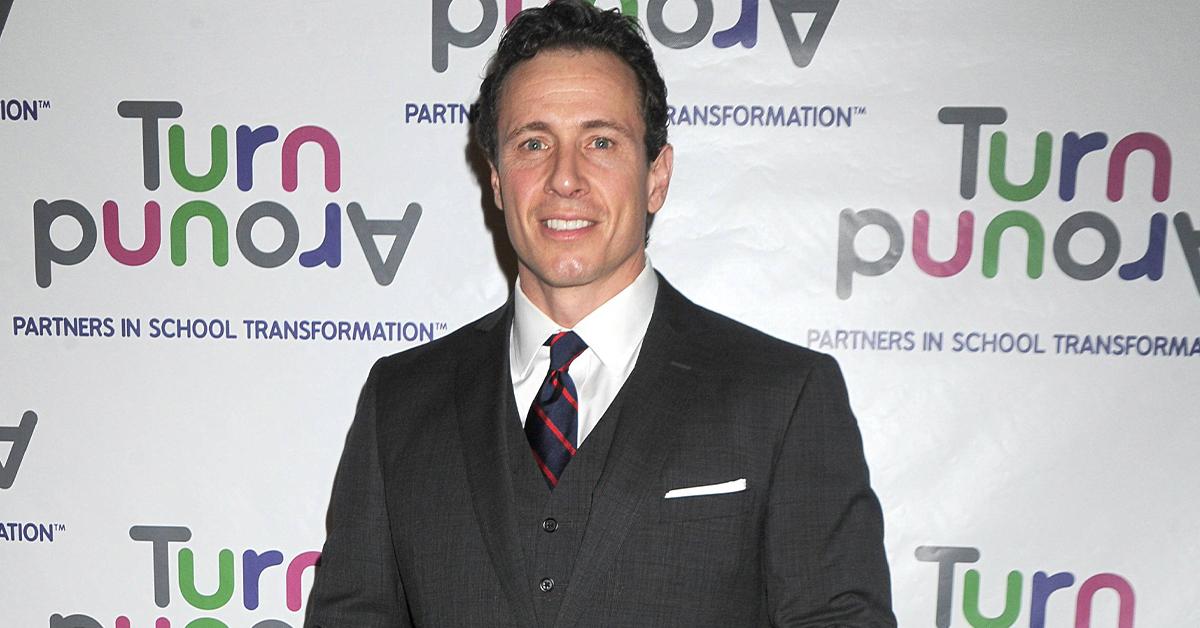 On Saturday, Dec.4, CNN announced that the 50-year-old journalist had been terminated by the network after it came out how extensively he helped his brother.
Article continues below advertisement
However, according to Katz, she had contacted CNN on Dec. 1, 2021, to "report my client's allegations of misconduct against Chris Cuomo."
She added, "By Friday, I was in discussions with CNN about providing documentary evidence of my client's allegations and making my client available for an interview with CNN's outside counsel" before noting the network "acted promptly on my client's complaint and fired Mr. Cuomo."
Katz also claimed her client was "digusted by his efforts to try to discredit these women" while Chris was addressing his brother's allegation on air.
The accuser also felt she needed to share "her story and related documentation" so "she could help protect other women."
Article continues below advertisement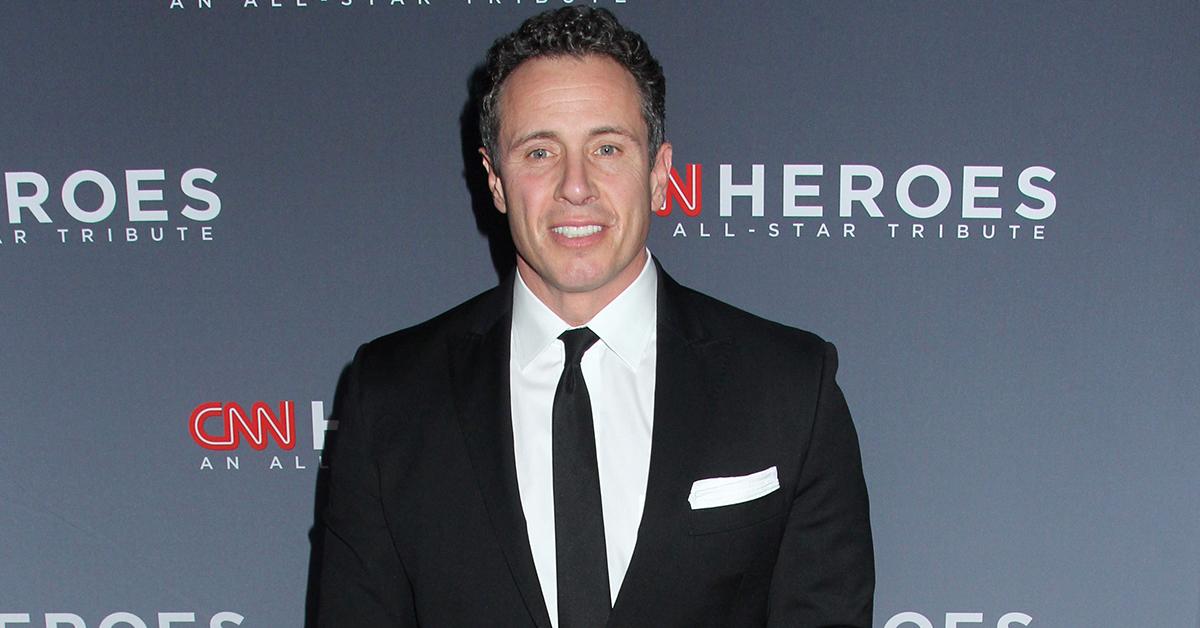 In response to the allegation, Chris' spokesperson, Steven Goldberg, issued a statement to refute the claims.
"To the extent that they were sent to CNN to negate what Chris Cuomo told his audience, he fully stands by his on-air statements about his connection to these issues, both professionally and in a profoundly personal way," the statement read. "If the goal in making these false and unvetted accusations was to see Mr. Cuomo punished by CNN, that may explain his unwarranted termination."
Article continues below advertisement
As RadarOnline.com previously reported, the news anchor was first suspended by CNN earlier this week on Nov. 30, claiming they have discovered documents that pointed to Chris' "greater level of involvement in his brother's efforts than we previously know."
Following an investigation, the network later disclosed they "retained a respected law firm to conduct the review, and have terminated him, effective immediately" after "additional information has come to light."
Chris expressed his devastation following the network's decision via his representative, saying, "This is not how I want my time at CNN to end."