Chris Cuomo Suspended Indefinitely From CNN After Being Accused Of Helping Cover Up His Disgraced Brother Andrew's Sexual Harassment Scandal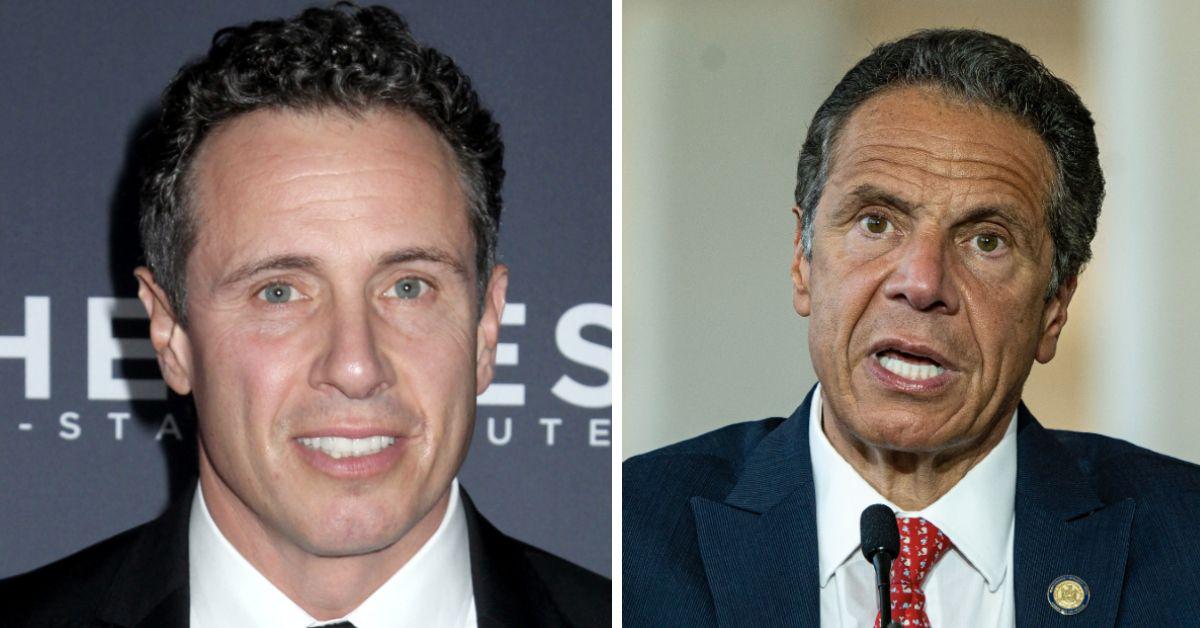 CNN has suspended Chris Cuomo "indefinitely" after the network discovered he put in a "greater effort" than they previously knew when it came to assisting in helping to cover up his brother Andrew Cuomo's sexual harassment scandal.
Article continues below advertisement
A CNN spokesperson revealed the news in a statement on Tuesday, claiming, "The New York Attorney General's office released transcripts and exhibits Monday that shed new light on Chris Cuomo's involvement in his brother's defense," a CNN spokesperson said Tuesday evening. "The documents, which we were not privy to before their public release, raise serious questions."
"When Chris admitted to us that he had offered advice to his brother's staff, he broke our rules and we acknowledged that publicly," the spokesperson added. "But we also appreciated the unique position he was in and understood his need to put family first and job second."
"However, these documents point to a greater level of involvement in his brother's efforts than we previously knew," the spokesperson added. "As a result, we have suspended Chris indefinitely, pending further evaluation."
Article continues below advertisement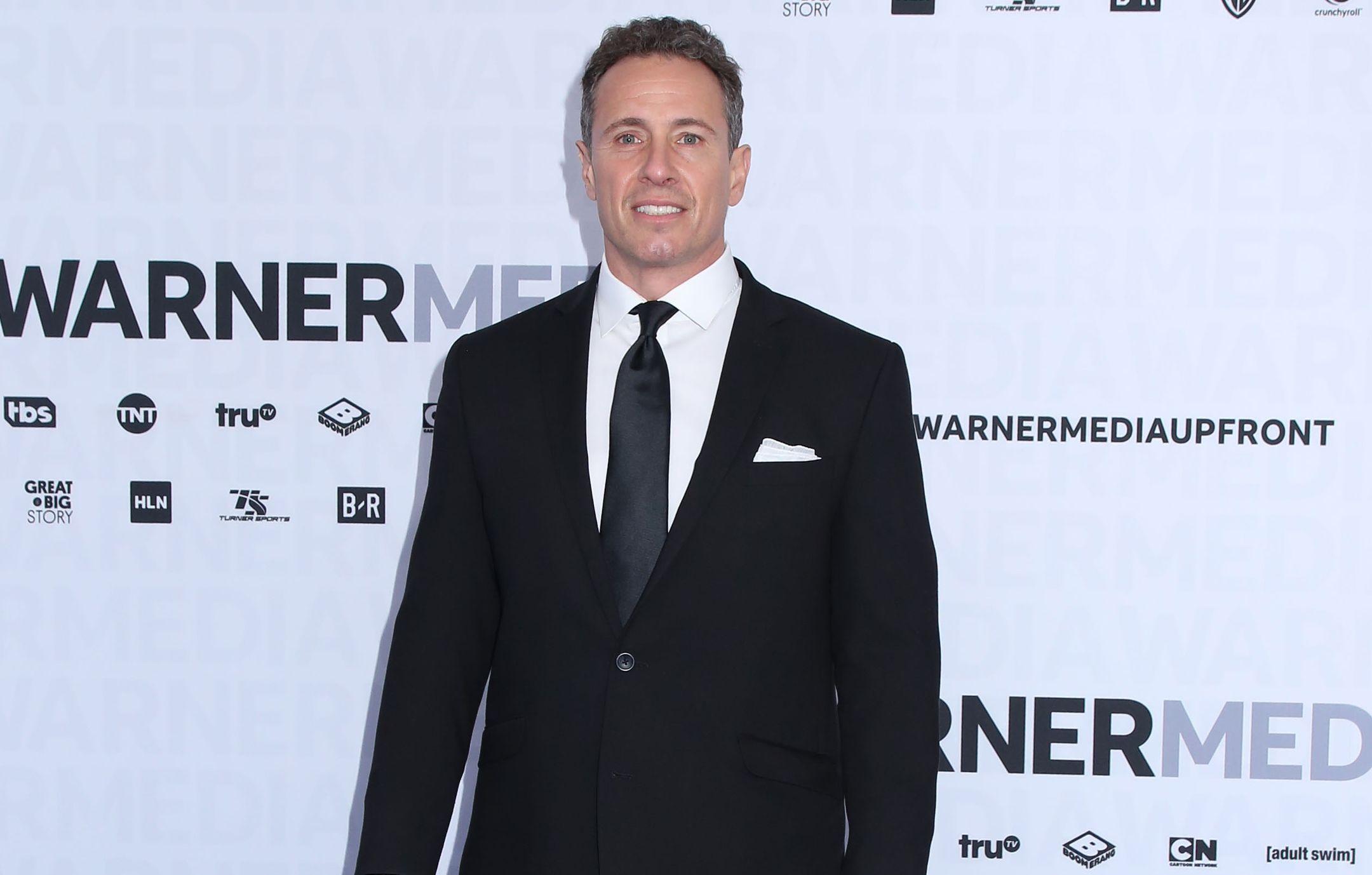 As RadarOnline.com exclusively reported, sharks like Jake Tapper and Brian Stelter are already gunning for Chris' job after he was accused of using his media sources to find out who had information on his brother.
Article continues below advertisement
Andrew was forced to step down as New York Governor after Attorney General Letitia James released a report that found he had sexually harassed 11 women, including former and current state employees.
Kathy Hochul made history taking over for Andrew, making her New York's first female governor.
But Andrew isn't the only Cuomo brother accused of getting handsy with former co-workers. Chris was accused of sexual harassment by a former ABC executive producer, who claimed he grabbed her butt at a New York City bar in 2005.
Shelley Ross came forward with her accusations in September, writing an op-ed in The New York Times.
Article continues below advertisement
She claimed the grab happened in front of her colleagues and husband. After Shelley left the bar, Chris allegedly wrote her an email with a cocky subject line. "Now that I think of it … I am ashamed," read the email dated June 1, 2005.