Disgraced NY Governor Andrew Cuomo's Top Aide Melissa DeRosa Resigns Amid Sexual Harassment Scandal
Andrew Cuomo's right-hand woman isn't sticking by his side. The disgraced New York Governor's top aid Melissa DeRosa has stepped down from her position amid his sexual harassment scandal.
Article continues below advertisement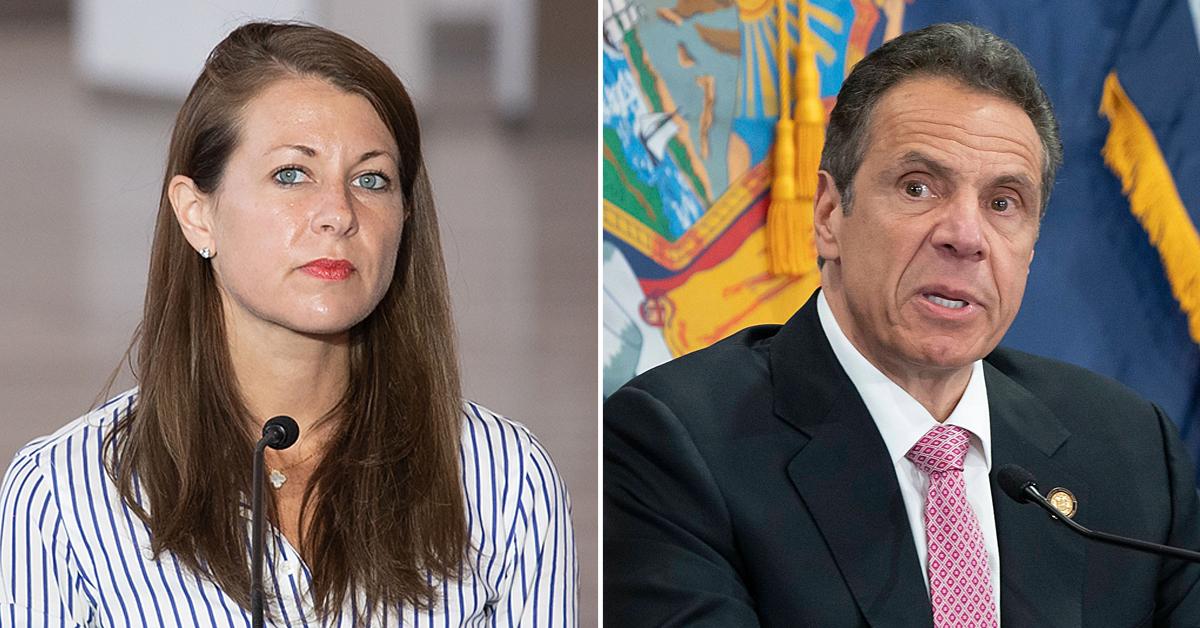 DeRosa resigned on Sunday, less than one week after Attorney General Letitia James released her report findings that Cuomo had sexually harassed 11 women.
Article continues below advertisement
She released a statement about her decision but failed to mention the governor at all.
"It has been the greatest honor of my life to serve the people of New York for the past 10 years. New Yorkers' resilience, strength, and optimism through the most difficult times has inspired me every day," DeRosa stated.
Article continues below advertisement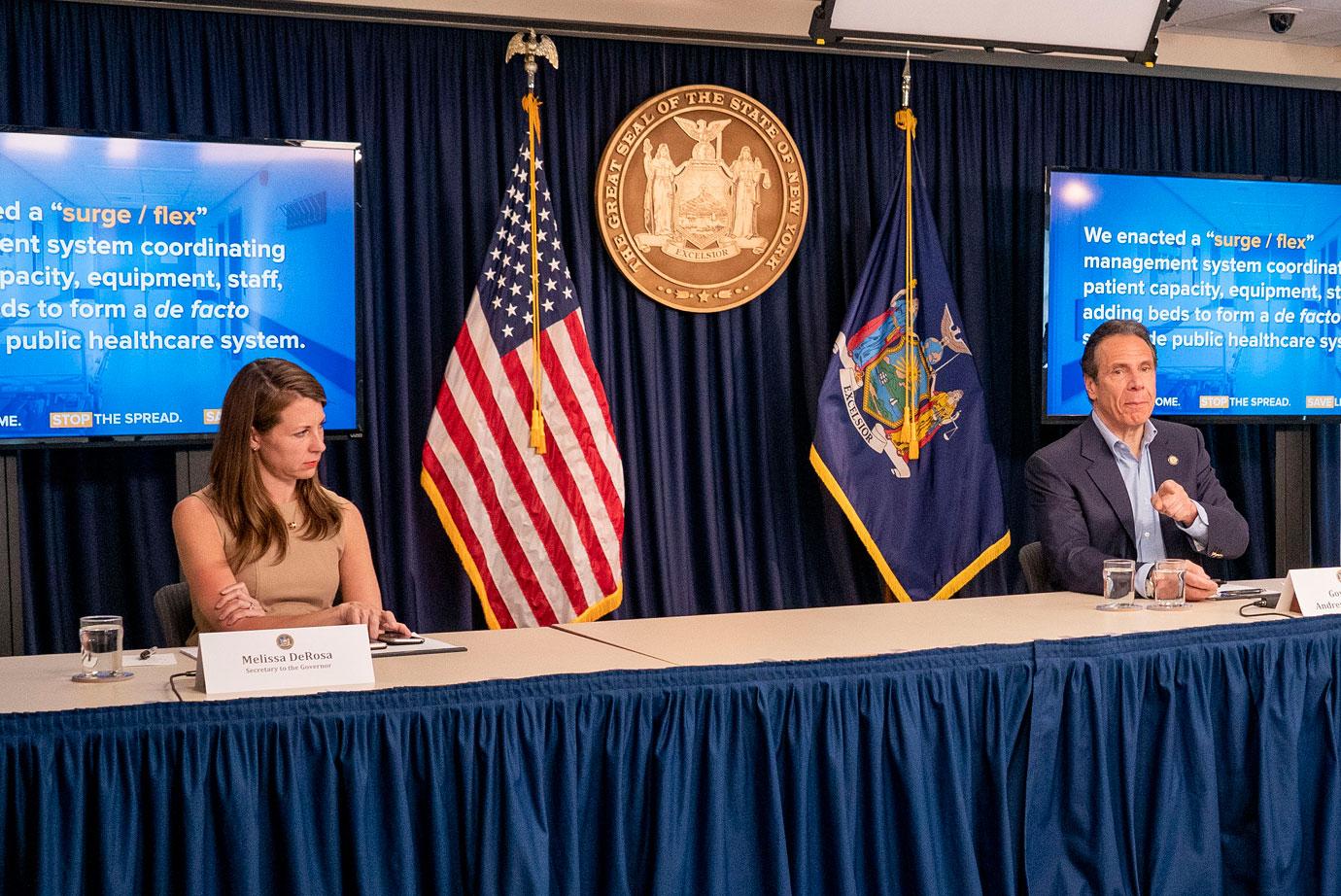 "Personally, the past 2 years have been emotionally and mentally trying. I am forever grateful for the opportunity to have worked with such talented and committed colleagues on behalf of our state," she added.
Article continues below advertisement
DeRosa's name appeared throughout James' report, including an instance where she allegedly tried to discredit one of Cuomo's accusers, Lindsey Boylan, by leaking personal records in an effort to smear her character, reports CNN.
James' report also outlined the "toxic" work environment that allowed Cuomo's sexual harassment to go overlooked.
Article continues below advertisement
Several accusers have stepped forward to detail their experiences with the governor, with one unnamed executive assistant stepping forward to reveal her identity over the weekend.
Brittany Commisso sat down with CBS This Morning and the Albany Times Union to introduce herself to the world while speaking up about her accusations against Cuomo.
Article continues below advertisement
As RadarOnline.com reported, Commisso -- who was only known as Executive Assistant #1 in James' investigation -- has filed a criminal complaint against Cuomo, claiming he groped her breast.
She said she decided to come forward because "the governor needs to be held accountable."
Article continues below advertisement
"What he did to me was a crime. He broke the law," she said in an exert released on Sunday.
In James' report, Commisso claims the governor reached under her blouse and fondled one of her breasts as he pulled her in for a hug at the Executive Mansion in Albany.
Article continues below advertisement
Recalling the alleged encounter to investigators, she said, "I mean it was—he was like cupping my breast. He cupped my breast."
"I have to tell you it was—at the moment I was in such shock that I could just tell you that I just remember looking down seeing his hand, seeing the top of my bra and I remember it was like a little even the cup—the kind of bra that I had to the point I could tell you doesn't really fit me properly, it was a little loose, I just remember seeing exactly that," Commisso alleged.
Article continues below advertisement
Cuomo has denied all sexual harassment allegations brought against him, saying last week that he "never touched anyone inappropriately or made inappropriate sexual advances."
Cuomo could face impeachment.