Andrew Cuomo Accuser Who Claims NY Governor 'Cupped' Her Breast Comes Forward To Reveal Identity
One of Andrew Cuomo's accusers is stepping into the spotlight to reveal her identity, days after Attorney General Letitia James' shocking sexual harassment report.
Article continues below advertisement
Sitting down with CBS This Morning and the Albany Times Union, Brittany Commisso bravely introduced herself to the world and spoke about her accusations against the disgraced New York City Governor.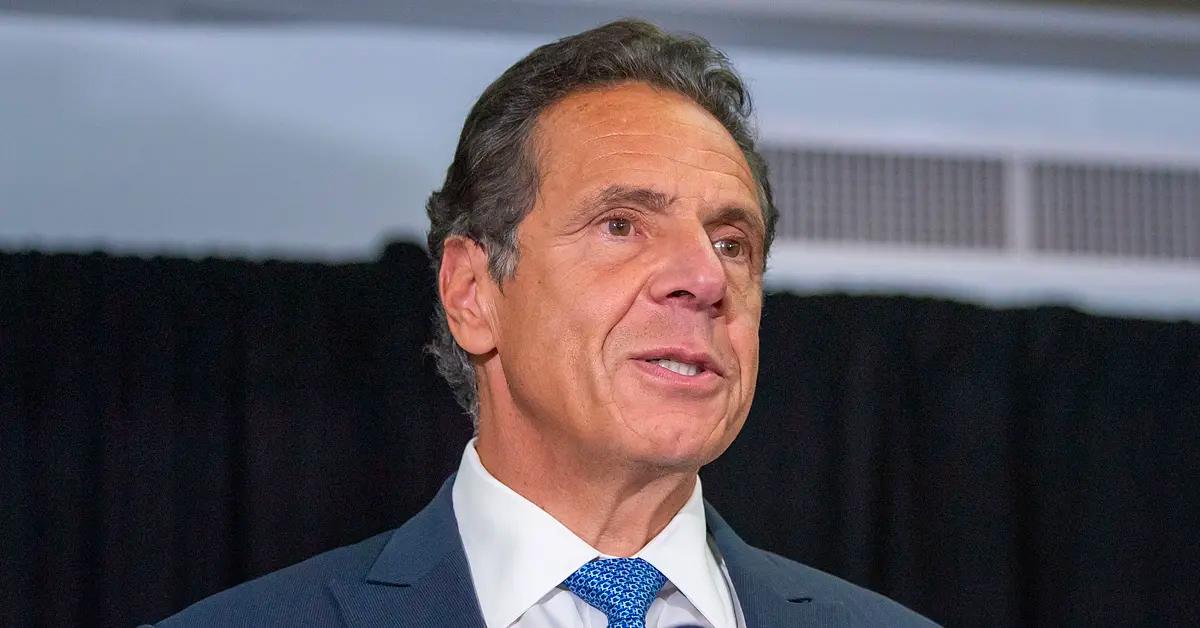 Article continues below advertisement
As RadarOnline.com reported, Commisso -- who was only known as Executive Assistant #1 in James' investigation -- has filed a criminal complaint against Cuomo, claiming he groped her breast.
In a preview for the Monday episode, she told CBS This Morning that she filed the complaint because "it was the right thing to do."
Article continues below advertisement
Commisso also made it clear that she wants the governor to take responsibility for his alleged actions. "The governor needs to be held accountable," she insisted. "What he did to me was a crime. He broke the law."
Article continues below advertisement
While Cuomo has repeatedly denied he ever "touched anyone inappropriately," James' 168-page report accused him of sexually harassing 11 women, which allegedly include nine current and former state workers.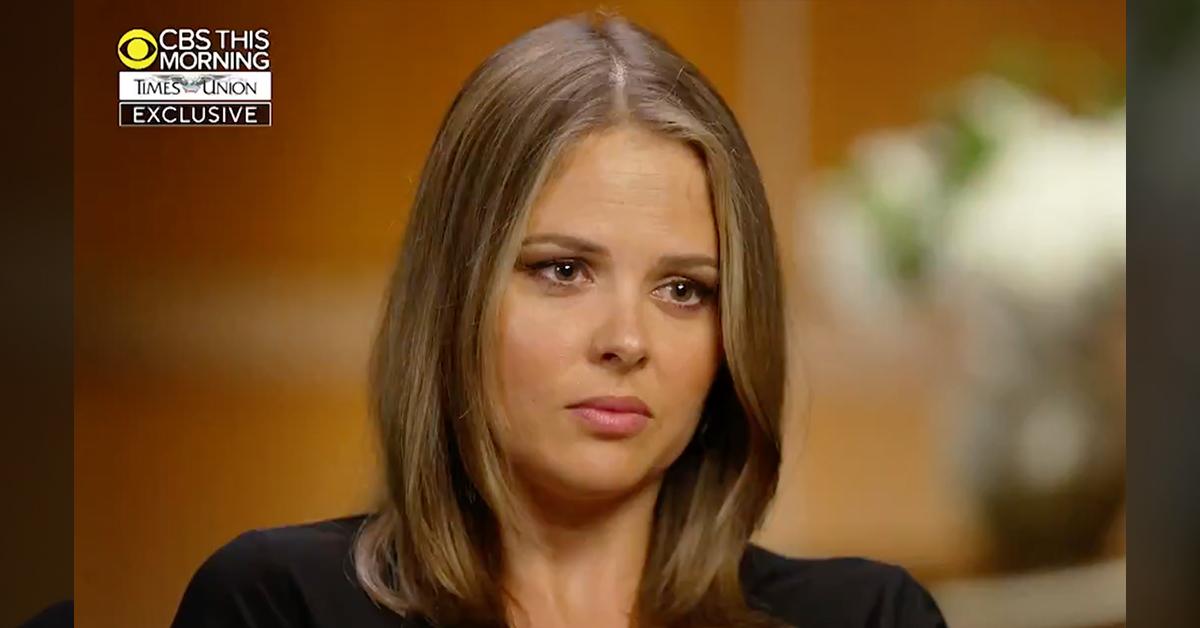 Article continues below advertisement
Commisso claims the governor reached under her blouse and fondled one of her breasts as he pulled her in for a hug at the Executive Mansion in Albany.
In James' report, Commisso -- who went by "Executive Assistant #1" -- recalled the scary encounter to investigators. "I mean it was—he was like cupping my breast. He cupped my breast," she said.
Article continues below advertisement
"I have to tell you it was—at the moment I was in such shock that I could just tell you that I just remember looking down seeing his hand, seeing the top of my bra and I remember it was like a little even the cup—the kind of bra that I had to the point I could tell you doesn't really fit me properly, it was a little loose, I just remember seeing exactly that," the accuser alleged.