Chris Cuomo Axed By CNN After Being Accused Of Helping His Brother Andrew To Cover Up His Sexual Harassment Allegations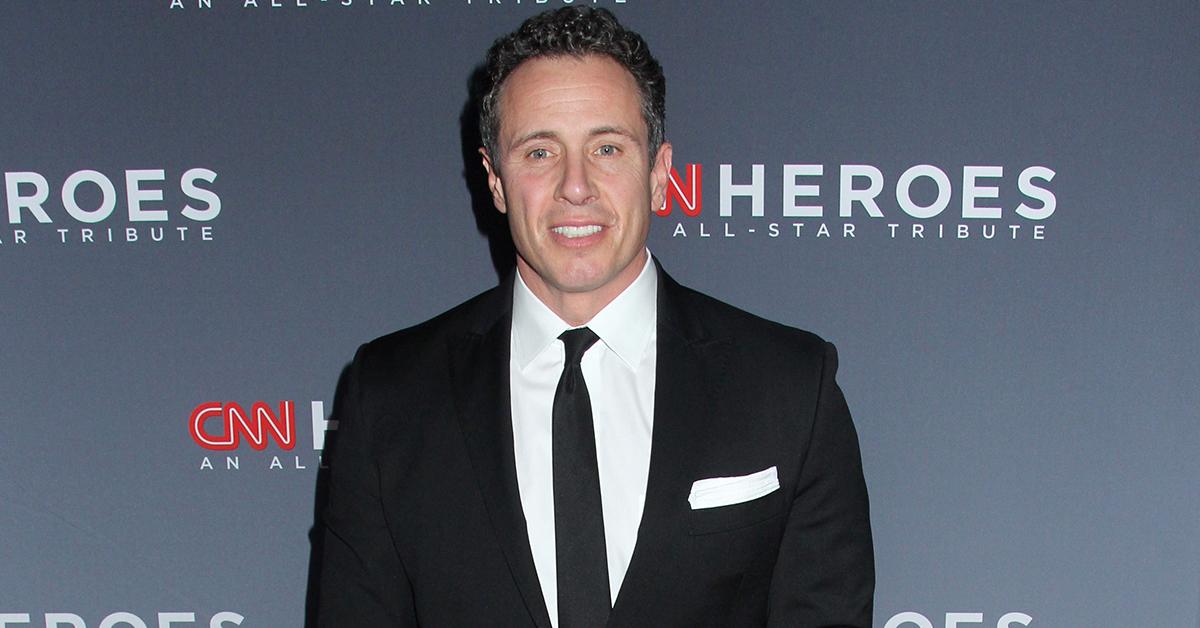 Chris Cuomo had been fired from CNN after he reportedly helped his brother Andrew Cuomo to cover up the sexual harassment allegations lodged against him.
The network announced the decision after suspending the journalist indefinitely earlier this week.
Article continues below advertisement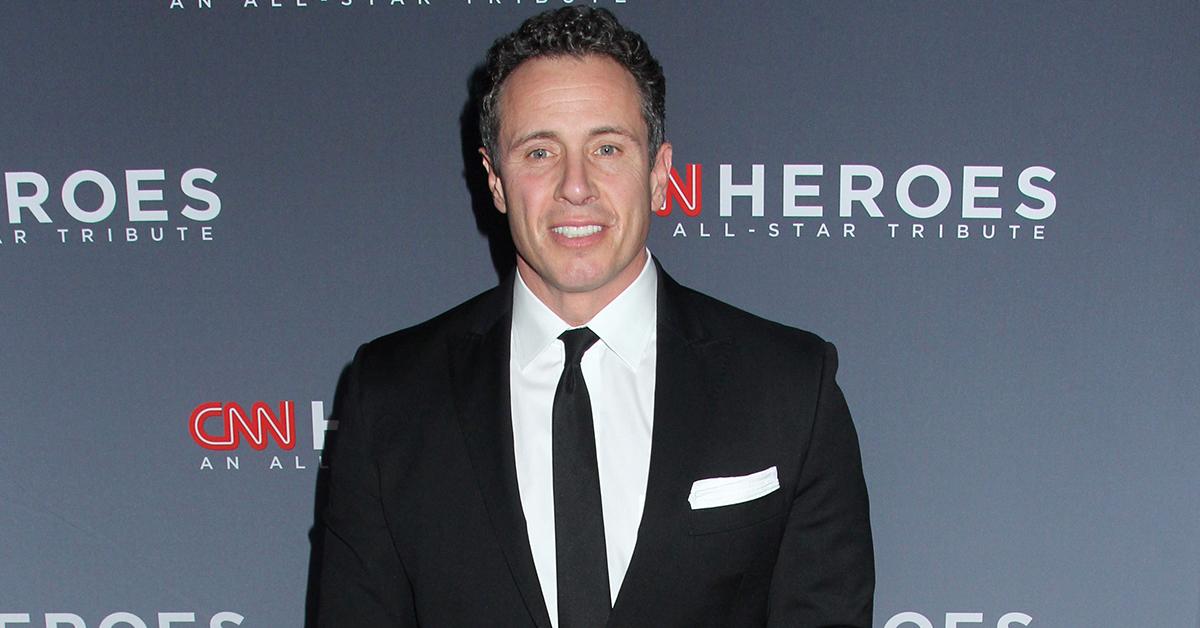 CNN shared in a statement on Saturday, Dec. 4.
"Chris Cuomo was suspended earlier this week pending further evaluation of new information that came to light about his involvement with his brother's defense," the statement read. "We retained a respected law firm to conduct the review, and have terminated him, effective immediately."
CNN added in the statement, "While in the process of that review, additional information has come to light. Despite the termination, we will investigate as appropriate."
Article continues below advertisement
The embattled news anchor expressed his devastation following the network's decision via his representative, saying, "This is not how I want my time at CNN to end," before noting he already revealed "why and how I helped my brother."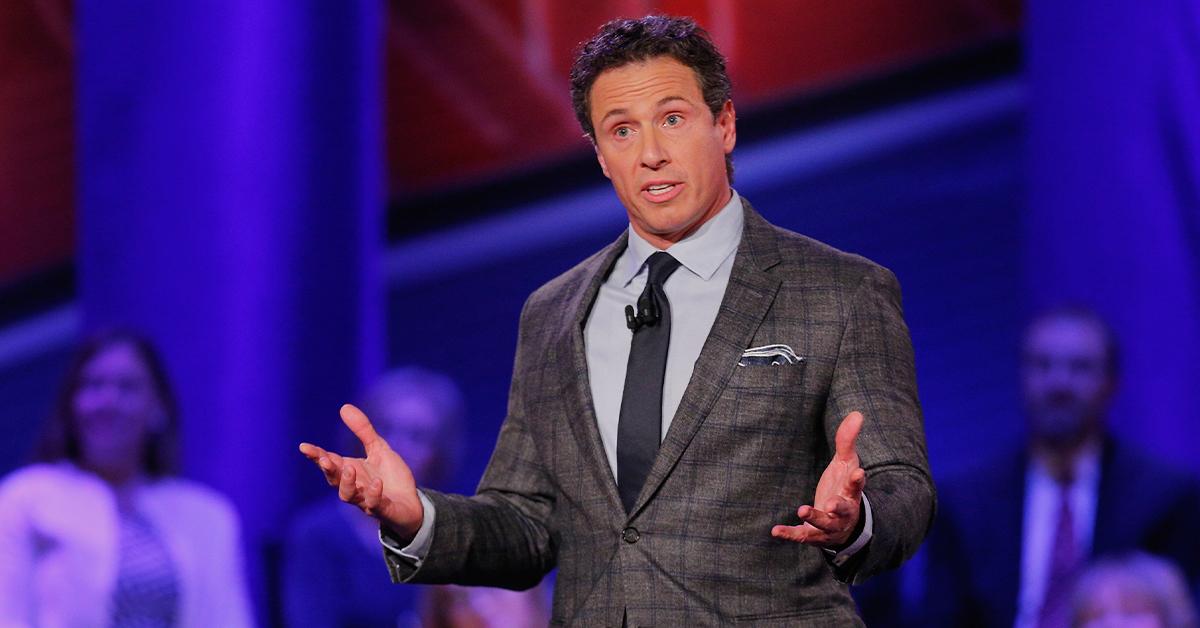 Article continues below advertisement
As RadarOnline.com previously reported, CNN first announced his suspension on Nov. 30 by issuing a statement, saying they have discovered documents that pointed to Chris' "greater level of involvement in his brother's efforts than we previously knew."
Following the layoff, the 51-year-old journalist broke his silence, admitting he's been mortified by the situation.
"You know this already," he confessed on his SiriusXM radio program on Wednesday. "It hurts to even say it's embarrassing, but I understand it, and I understand why some people feel the way they do about what I did."
An insider tells RadarOnline.com, Chris' co-worker, Don Lemon, was "inconsolable" and devastated after learning about CNN's decision to suspend him.
"Don literally fell to his knees," the source shared. "Chris is the cool guy on the CNN campus. The hot straight guy that all the girls and gay boys adored and all the straight boys wanted to be. Don was his shadow in the hallways at CNN. He literally followed Chris around like a puppy."
The informant said, "Before Chris arrived, Don was lost. It was Chris that gave Don the confidence to come out as a proud black man."
Article continues below advertisement
The source also revealed Jake Tapper and Brian Stelter were among the talents who have reportedly been lobbying to take over Chris' timeslot following his departure.