Andrew Cuomo Reportedly Under Federal Investigation Over Sexual Harassment Allegations, Months After Resigning As New York Governor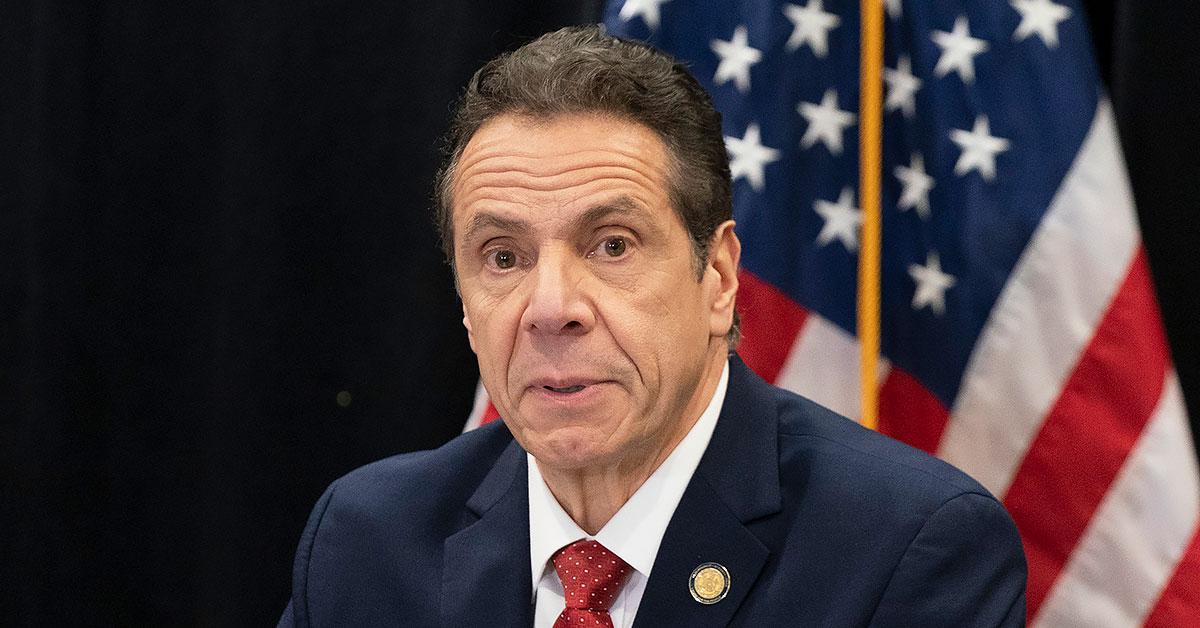 Andrew Cuomo is now under federal investigation for allegedly sexually harassing 11 women.
Article continues below advertisement
The United States Department of Justice has begun probing the numerous sexual harassments claims levied against the former governor of New York, months after the scandal forced him to resign from office amid the state's investigation into the same allegations.
In response to a Freedom of Information Act request filed by The New York Post, a legal services contract signed in October and released by the state Comptroller's Office on Thursday revealed that the inquiry stems from the DOJ's ongoing investigation into the three-term Democrat's handling of the COVID-19 pandemic, which involved an alleged coverup of the number of coronavirus-related deaths that occurred inside state nursing homes as well as Cuomo's $5.1 million coronavirus memoir.
Article continues below advertisement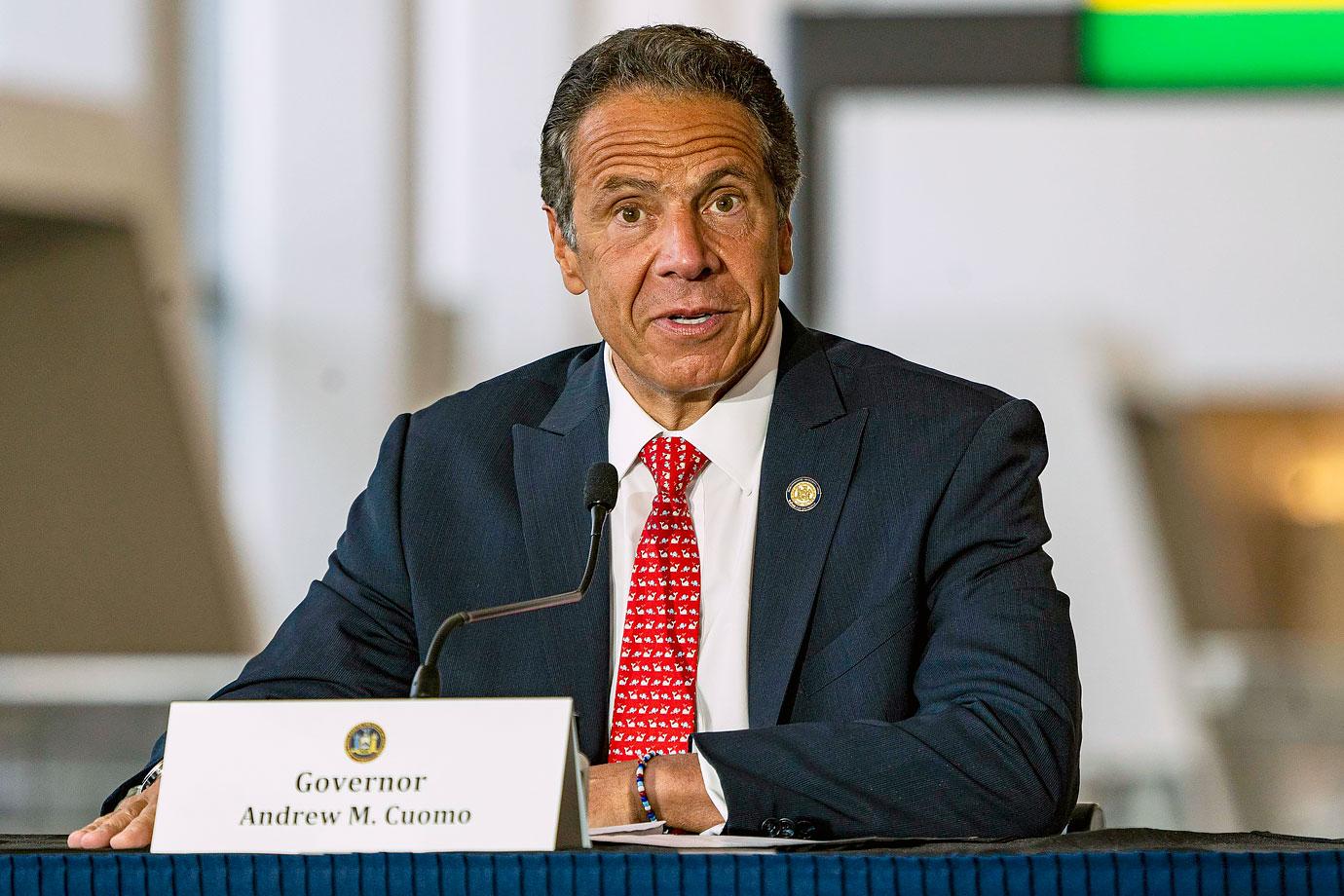 "DOJ has also undertaken an inquiry related to sexual harassment claims made against the then Governor," read the stunning new development.
Article continues below advertisement
Cuomo's rep told The Post that the probe apparently involves potential violations of civil statutes and was launched after state Attorney General Letitia James' investigation.
"Our understanding is that the Civil Division opened an inquiry in August based upon the AG's politically motivated sham report and we have heard nothing since," said spokesman Rich Azzopardi.
James' bombshell report determined that Cuomo had sexually harassed 11 women, including nine current or former state employees, from 2013 to 2020, and then retaliated against one former staffer who complained publicly about his behavior.
She also alleged that Cuomo and his aides "violated multiple state and federal laws, as well as the Executive Chamber's own written policies."
Article continues below advertisement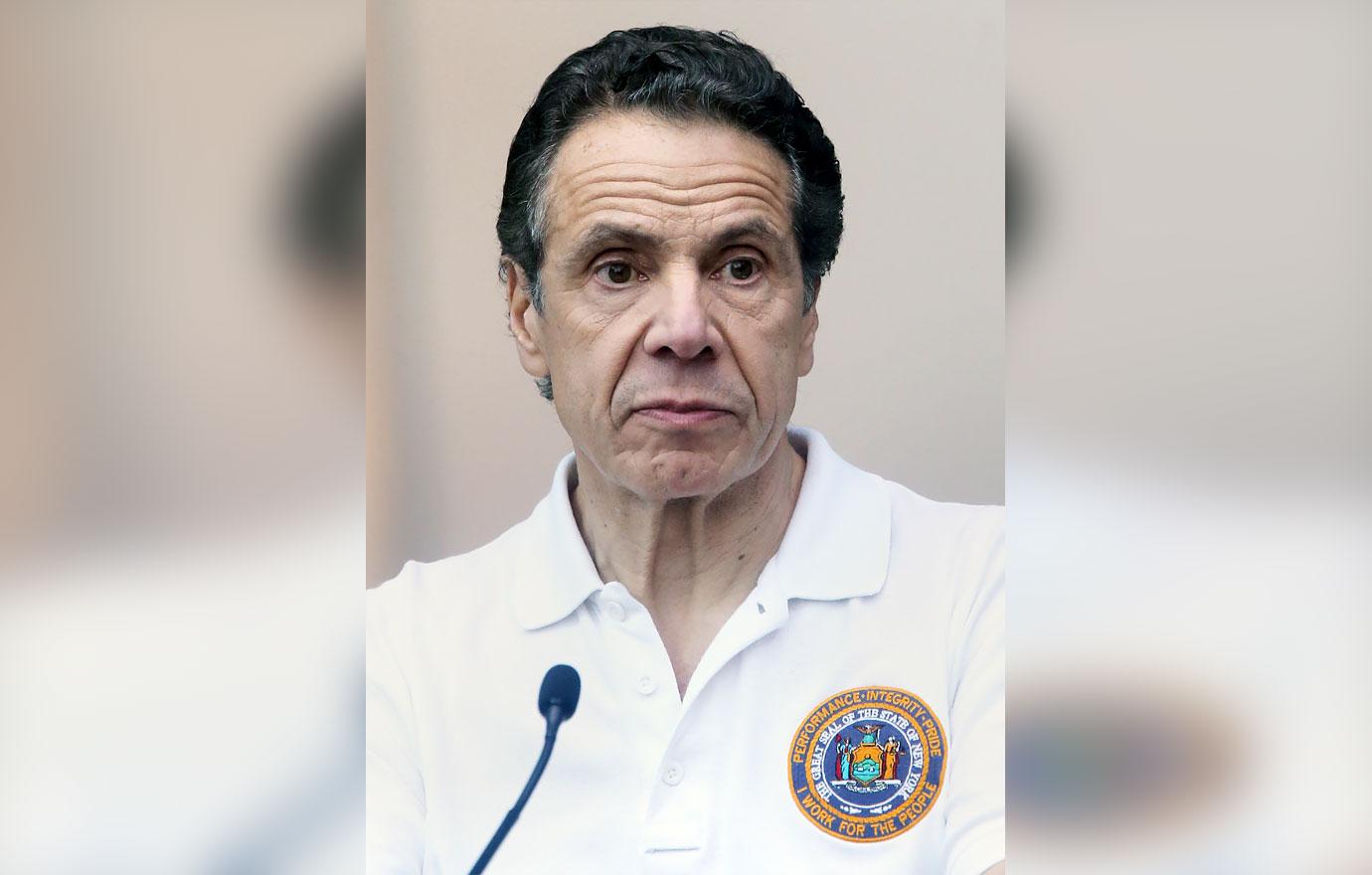 At the time, James said she was "grateful to all the women who came forward to tell their stories in painstaking detail, enabling investigators to get to the truth. No man – no matter how powerful – can be allowed to harass women or violate our human rights laws, period."
Cuomo stepped down as threats of impeachment loomed.
Article continues below advertisement
Then last month, the disgraced politician was charged with groping a former aide's breasts in Albany's Executive Mansion "for the purposes of degrading and gratifying his sexual desires."
He's repeatedly denied any wrongdoing, but if convicted, he could spend a year behind bars.
Now his brother, Chris Cuomo, is in the hot seat. The news anchor has just been indefinitely suspended from CNN for attempting to help cover up the scandal.
Sources tell RadarOnline.com the once-inseparable Cuomo brothers are now on the outs.
"The family is in disbelief that this could happen to two Cuomos. Seeing Andrew resign was unthinkable but seeing Chris go down too is just unbelievable. Now the family has closed ranks around Chris to save his job and blaming Andrew for the situation they are all in," insiders explained. "What is going on is literally ripping the family apart."