New York Governor Andrew Cuomo Found To Have Sexually Harassed Multiple Women And Retaliated Against Former Employee, Reports Attorney General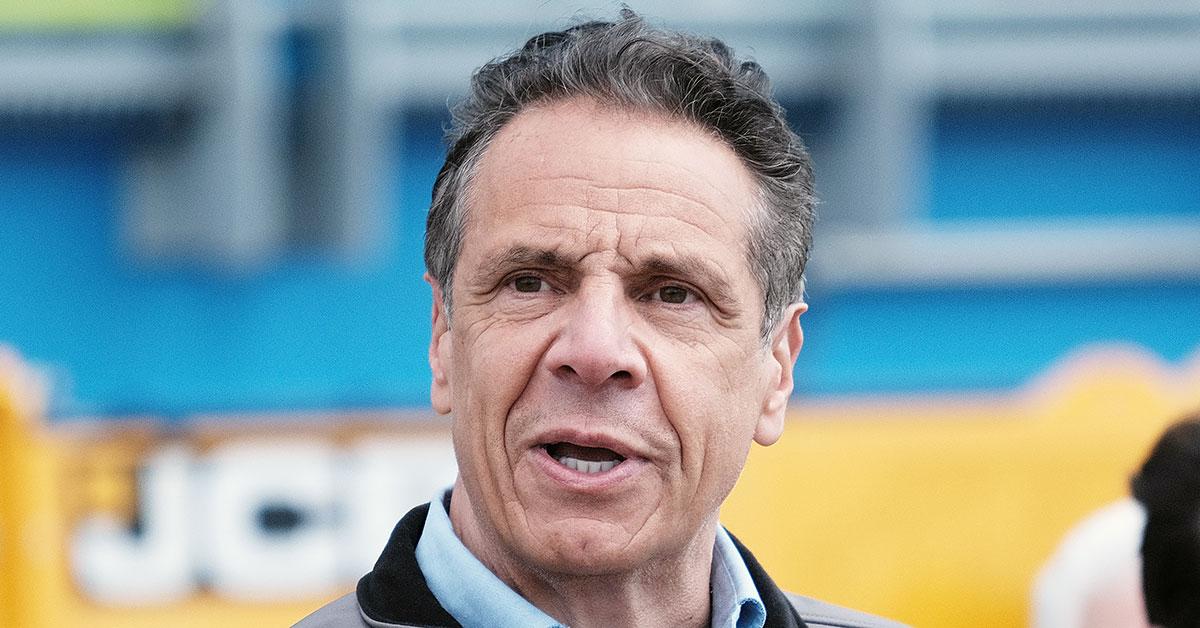 New York Governor Andrew Cuomo was found to have sexually harassed multiple women – including former and current state employees – from 2013 to 2020, and then retaliated against one former staffer who complained publicly about his behavior.
Article continues below advertisement
The findings of the five-month investigation into the Democratic politician's conduct were detailed in a bombshell report that was released Tuesday by state Attorney General Letitia James.
"This is a sad day for New York because independent investigators have concluded that Governor Cuomo sexually harassed multiple women and, in doing so, broke the law," she said. "I am grateful to all the women who came forward to tell their stories in painstaking detail, enabling investigators to get to the truth. No man – no matter how powerful – can be allowed to harass women or violate our human rights laws, period."
Article continues below advertisement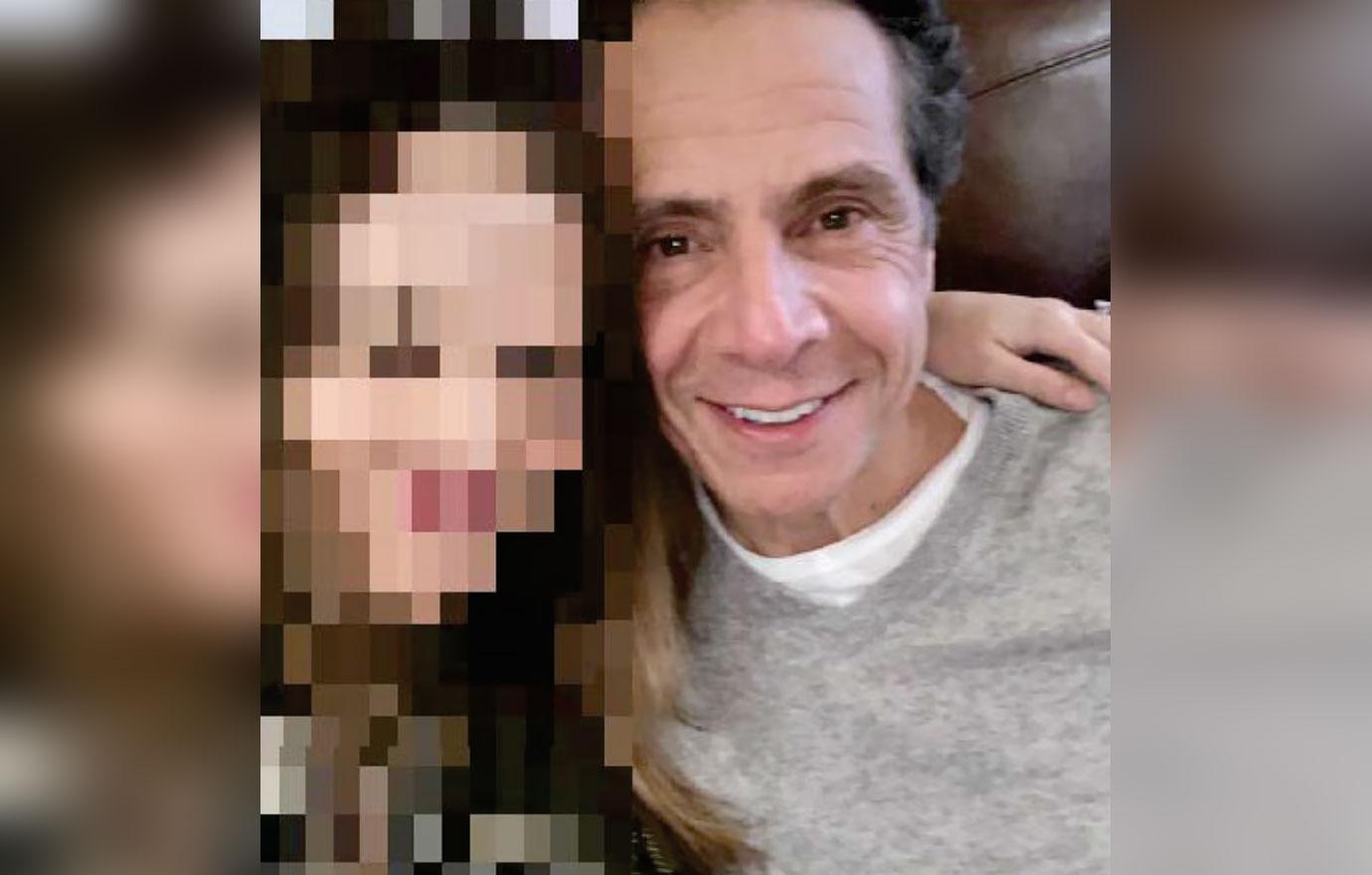 James said the sexual harassment experienced by Cuomo's accusers included unwanted and inappropriate groping, kissing, hugging and comments that the women described as "deeply humiliating, uncomfortable, offensive, or inappropriate."
Article continues below advertisement
James and her team also determined that Cuomo's Executive Chamber fostered a "toxic" work culture that enabled "harassment to occur and created a hostile work environment." His office was found to have operated using "fear and intimidation" tactics.
Additionally, Cuomo engaged in "retaliatory" behavior by "intend[ing] to discredit and disparage" an ex-employee who came forward with her claims.
Article continues below advertisement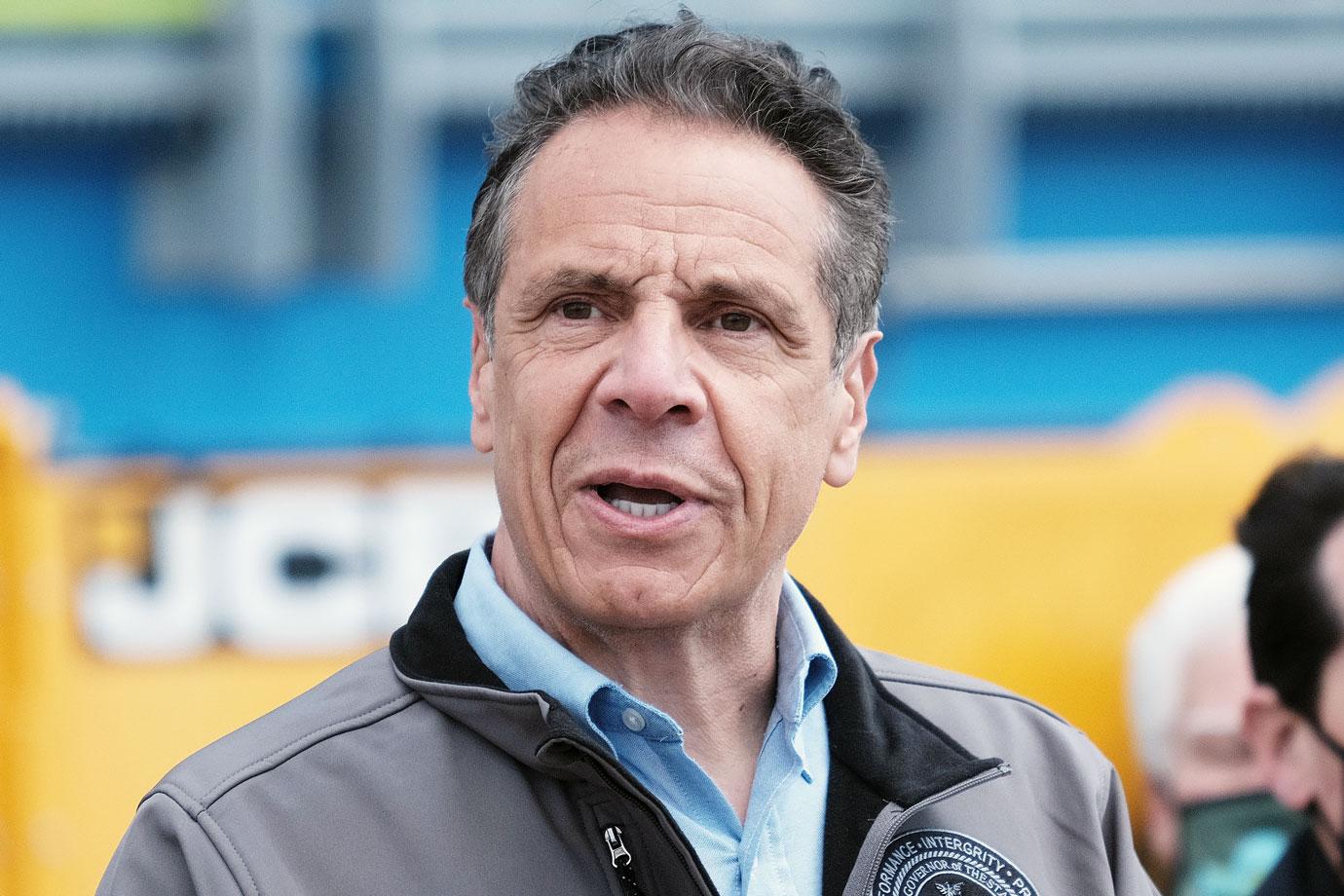 Investigators concluded that Cuomo's actions violated not only state and federal laws, but also the Executive Chamber's own written policies.
Article continues below advertisement
James' announcement comes about two weeks after Cuomo was questioned for a reported 11 hours by investigators hired by her office to assist with the investigation.
During said interview, investigators found that the governor either used "blanket denials" or had a "lack of recollection as to specific incidents." They said his recollection of events "stood in stark contrast to the strength, specificity, and corroboration of the complainants' recollections, as well as the reports of many other individuals who offered observations and experiences of the governor's conduct."
Article continues below advertisement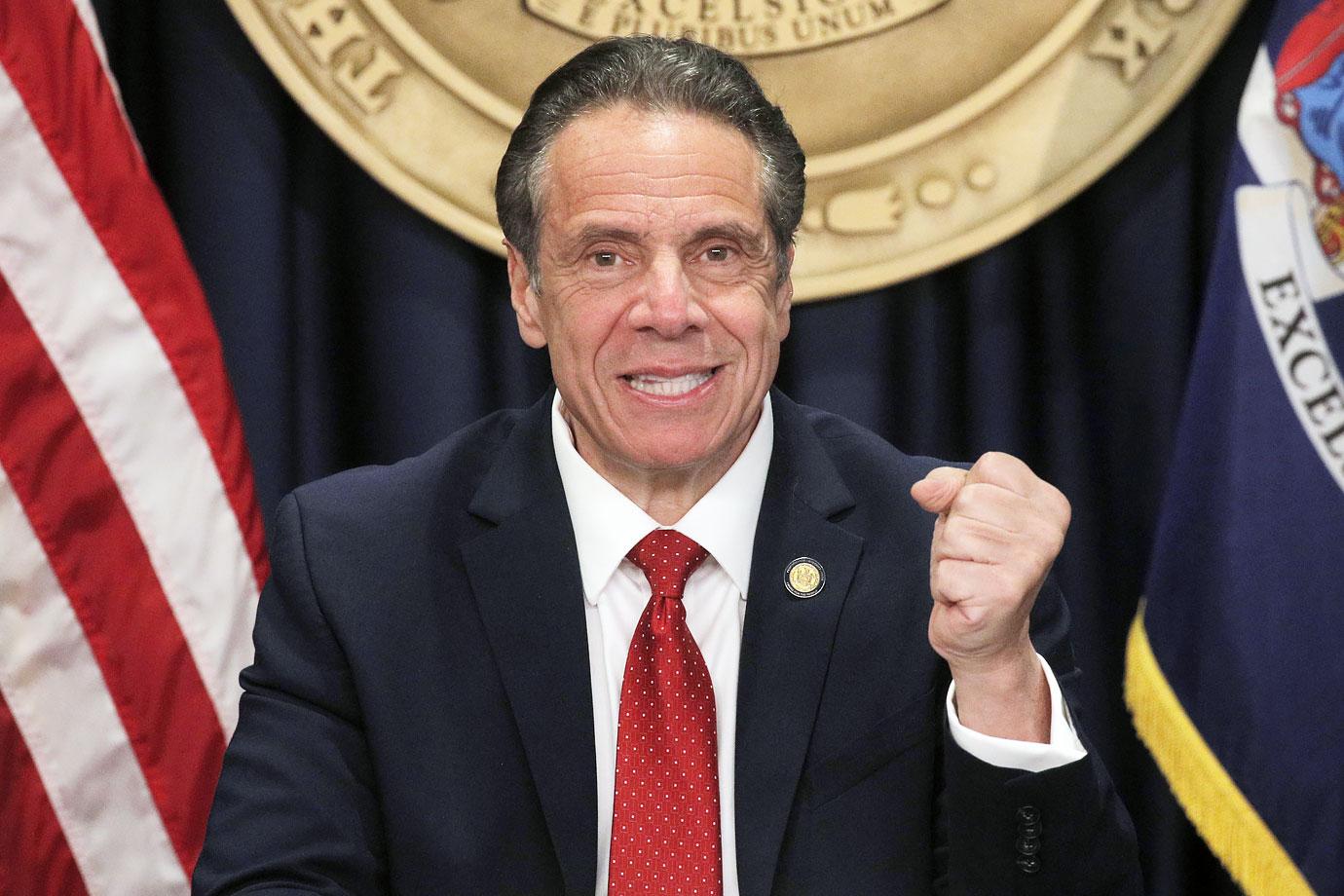 The probe into numerous women's allegations of sexual harassment by Cuomo began in early March, prompting dozens of Democratic lawmakers across the state – including New York City Mayor Bill de Blasio – to urge the governor to resign from his post.
Article continues below advertisement
Later that month, New York Assembly Speaker Carl Heastie authorized an impeachment investigation into the allegations of misconduct and wrongdoing by the governor.