Andrew Cuomo Hit With Forcible Touching Charges, Internet In Uproar With Mixed Reporting On Disgraced Governor's Alleged Sex Crime
Andrew Cuomo was slapped with forcible touching charges, after lots of confusion over whether or not the Albany Criminal Court had confirmed the news.
Article continues below advertisement
On Thursday, The Daily Beast reported that the 63-year-old disgraced former New York Governor was hit with the Class A misdemeanor, only to backtrack moments later.
The Times Union then reported that the summons was issued by mistake and without the consent of the alleged victim. Daily Beast said the alleged victim's identity was not known, while the Times Union identified her as Brittany Commisso.
Article continues below advertisement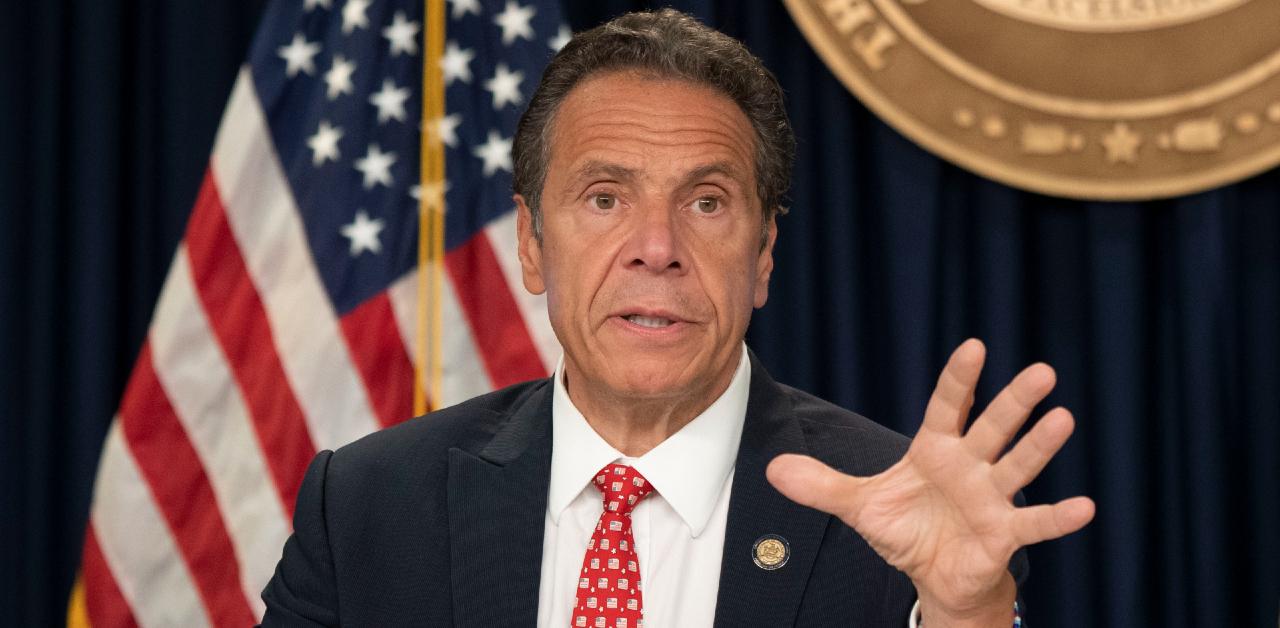 Commisso told her story to the world, claiming on television that Cuomo groped her breasts. She was also named as "Executive Assistant #1" in Attorney General Letitia James' shocking sexual harassment report against the then-governor.
At 3:30 PM ET, RadarOnline.com confirmed no charges had been filed yet.
Article continues below advertisement
After much back and forth, Josh Dawsey from The Washington Post eventually said they had received confirmed that the complaint had been been filed.
"A Misdemeanor Complaint against former Governor Andrew Cuomo has been filed in Albany City Court. As this is a sex crime, a redacted complaint will be available shortly," Lucian Chalfen, a spokesman for New York State courts, reportedly told the outlet.
The Times Union reported that a sheriff's investigator sought "guidance" on the matter, meeting with a City Court official earlier today. Their source claimed that someone in City Court issued the summons, which was leaked immediately to the press.
Article continues below advertisement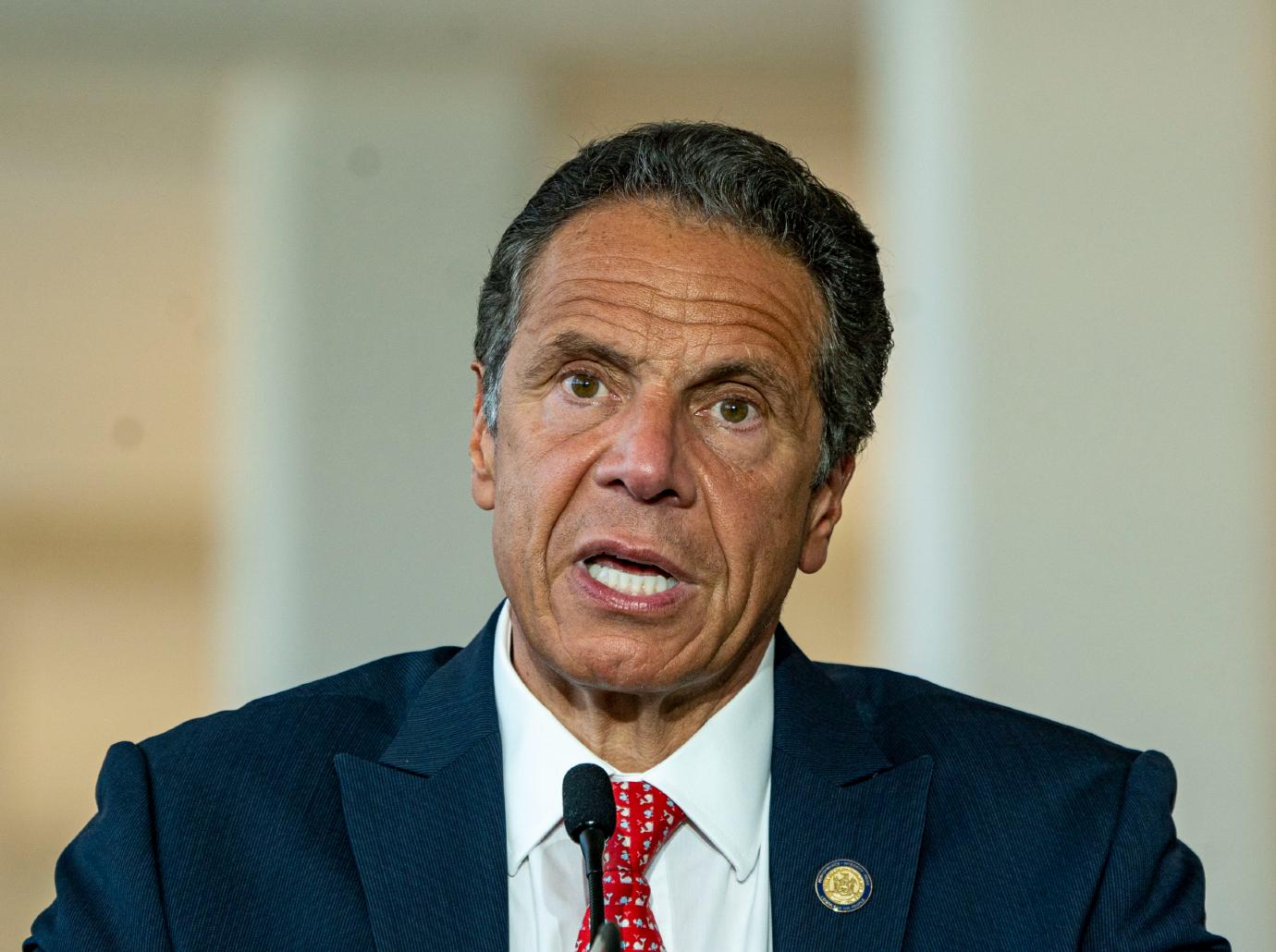 The NY Post was among the outlets claiming that Cuomo would not be hit with actual charges until next week. They also anticipated his looming arrest.
Article continues below advertisement
As RadarOnline.com reported, he resigned as governor during an awkward press conference in August in which he maintained his innocence after several ex-staffers accused him of sexual harassment.
Cuomo put on a cringe-worthy performance saying he was "deeply, deeply" sorry to the alleged victims but took no responsibility. "In my mind, I've never crossed the line with anyone," he said.
Article continues below advertisement
The embattled governor has since been laying low. He moved to the Hamptons and faced even more ridicule when he left his beloved dog behind.