Andrew Cuomo Resigns As New York Governor, Insists He 'Never Crossed The Line With Anyone' During Uncomfortable Press Conference Following Sexual Harassment Investigation
Andrew Cuomo resigned from his post as New York governor during an uncomfortable and confusing press conference held Tuesday morning.
Article continues below advertisement
Addressing Attorney General Letitia James' recently concluded investigation that determined Cuomo had, indeed, sexually harassed multiple former and current female state employees, the disgraced 63-year-old announced that he would be stepping down in 14 days, at which time Lieutenant Governor Kathy Hochul will take the reigns and make history as New York's first female governor.
However, Cuomo announced his resignation only after awkwardly addressing his conduct and victims.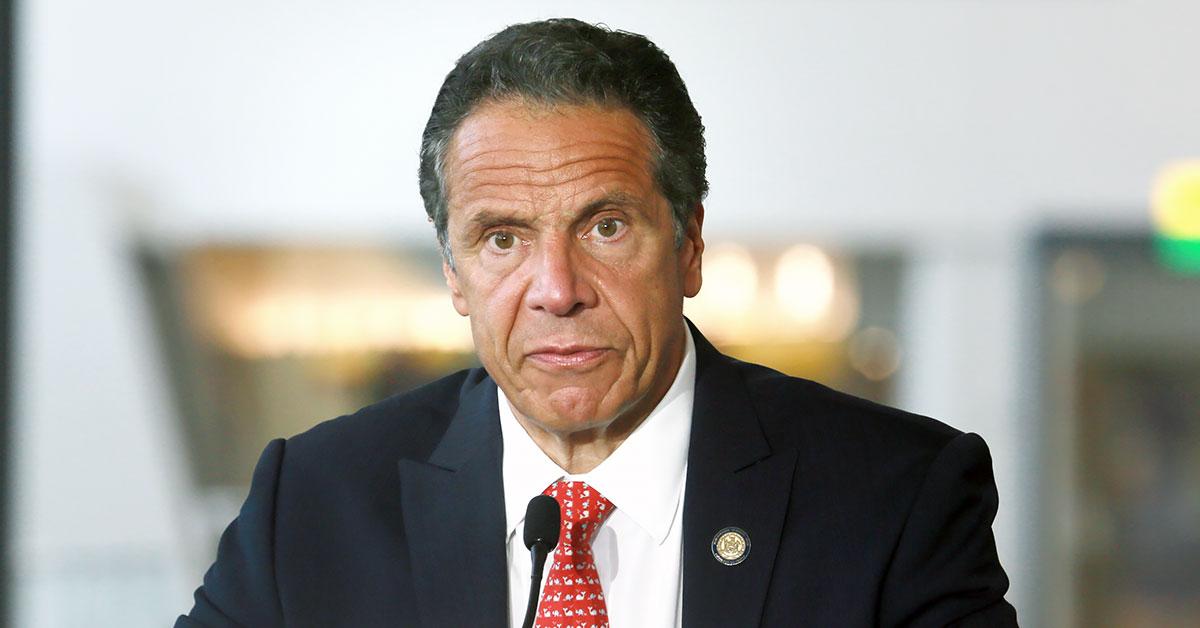 Article continues below advertisement
Though he "deeply, deeply" apologized to his numerous victims, the embattled politician also noted, "In my mind, I've never crossed the line with anyone."
He also apologized for making jokes that were "insensitive and off-putting," explaining that and he had "been too familiar with people."
Cuomo added that there were "generational and cultural shifts" that he "didn't fully appreciate" and acknowledged that he "should have."
He also oddly noted several times that he, like his New York constituents, were "tough."
Article continues below advertisement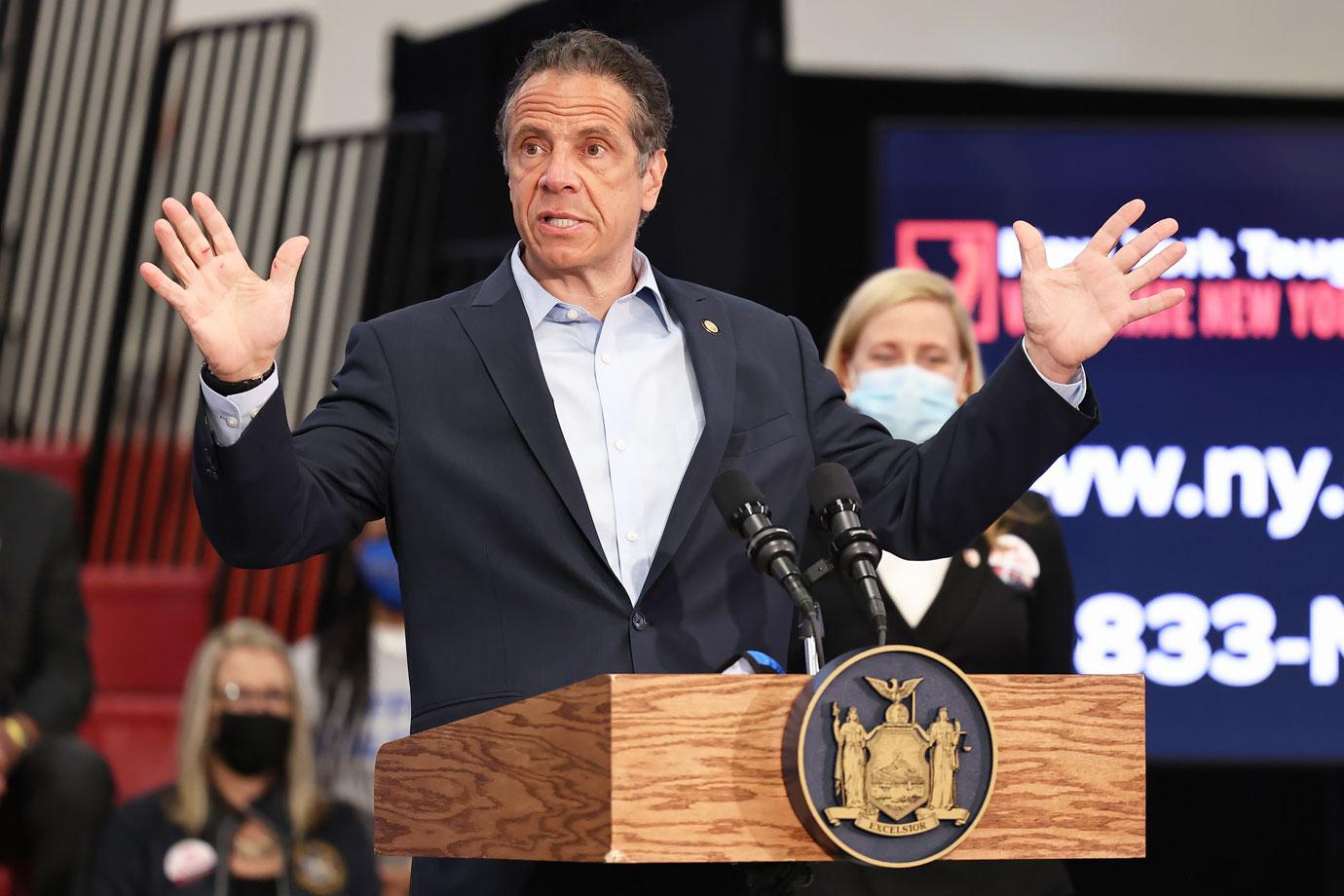 While he insisted there was "no excuse" for his behavior, he also felt the "scandal" was politically driven. He vowed to "fight through this controversy."
Article continues below advertisement
Additionally, Cuomo feels it would be in the best interest of the state's citizens for him to continue leading them, but he said he won't.
"It's not about me, it's about we," he explained, promising that the transition from him to Hochul would be "seamless."
"This is one of the most challenging times for government in a generation," he added, as cases of the coronavirus and its Delta variant continue to rise. "Government really needs to function today. Government needs to perform. It's a matter of life and death government operations, and wasting energy on distractions is the last thing that state government should be doing. And I can not be the cause of that."
"Thank you for the honor of serving you," Cuomo concluded. "It has been the honor of my lifetime."
Article continues below advertisement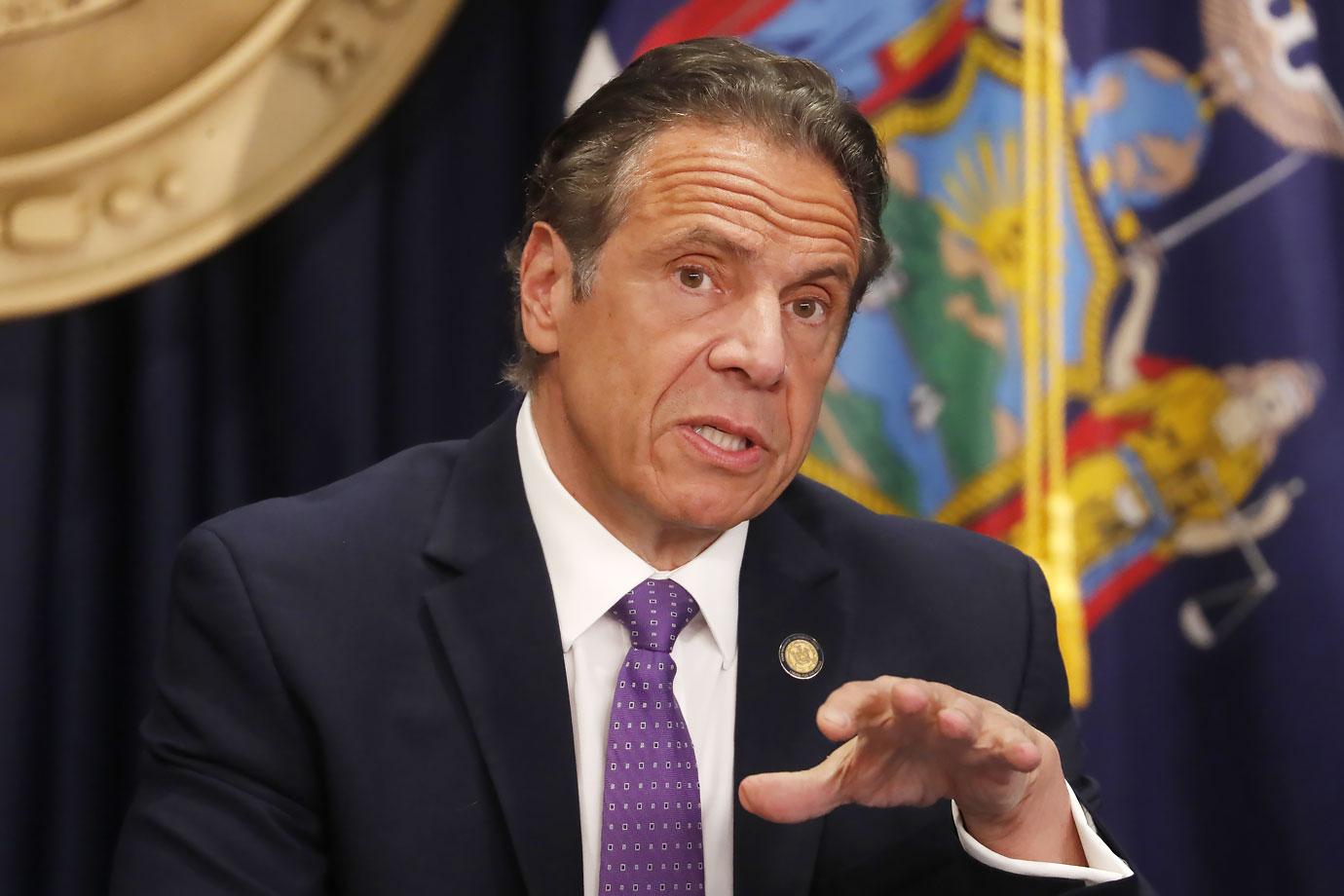 The results of James' bombshell investigation – which were announced last week – found that Cuomo had "sexually harassed a number of current and former New York State employees by, among other things, engaging in unwelcome and nonconsensual touching, as well as making numerous offensive comments of a suggestive and sexual nature that created a hostile work environment for women."
Article continues below advertisement
The findings also "revealed that the Governor's sexually harassing behavior was not limited to members of his own staff, but extended to other State employees, including a State Trooper on his protective detail and members of the public. We also conclude that the Executive Chamber's culture – one filled with fear and intimidation, while at the same time normalizing the Governor's frequent flirtations and gender-based comments – contributed to the conditions that allowed the sexual harassment to occur and persist. That culture also influenced the improper and inadequate ways in which the Executive Chamber has responded to allegations of harassment."
Several Democratic state lawmakers – including New York City Mayor Bill de Blasio – have been calling on Cuomo to resign.
Up until today, he had refused to step down and continued to deny any wrongdoing.