Zac Stacy Released From Jail After Posting $10,000 Bail, Judge Ordered Former NFL Player Not To Contact His Ex-Girlfriend
Zac Stacy was released from jail on Saturday after posting his bond set at $10,150.
The former NFL player was arrested on charges of aggravated battery and criminal mischief after brutally beating up his former girlfriend, Kristin Evans, in front of their 5-month-old son.
Article continues below advertisement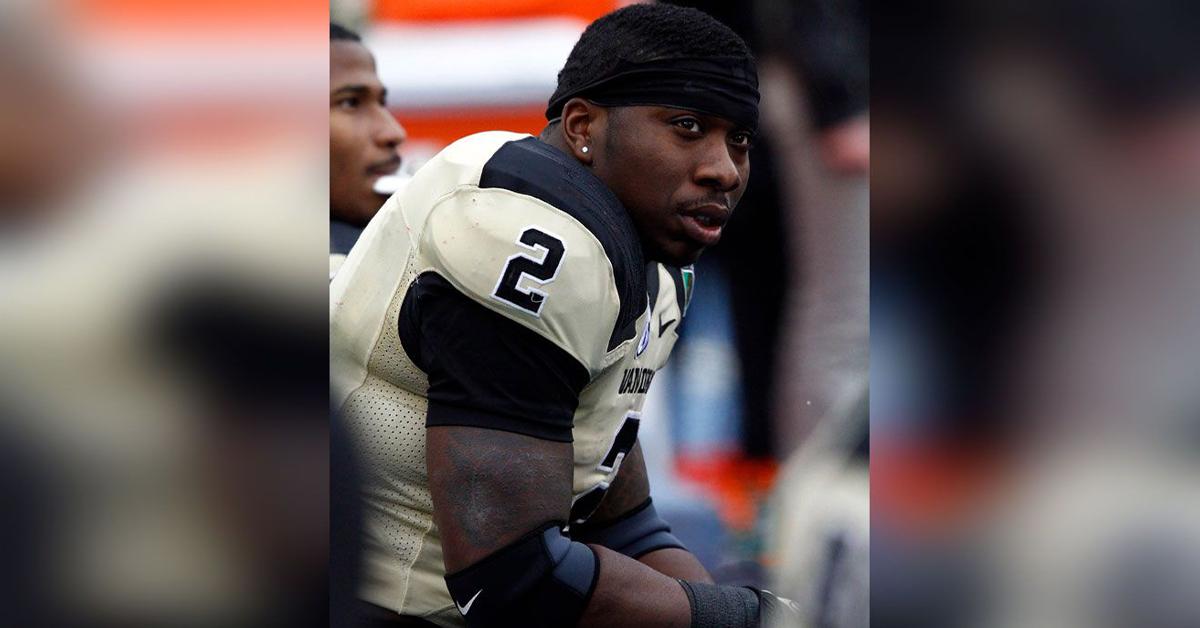 According to officials, the judge ordered the 30-year-old athlete to stay away from Evans, turn in his passport, and surrender any firearms following his release.
His attorney Thomas Luka who was seen at the jail to deliver his client's travel document, commented on the case, saying, "Obviously, this is a very serious charge. My hope is when we see the full record, we'll have a much more clearer picture on the events that occurred."
Article continues below advertisement
The attack on his baby mama was caught on Evans' security video. The footage displayed disturbing and violent acts by Stacy, including the moment he grabbed Evans and threw her into the TV after hitting her multiple times while their child was sitting on a nearby couch.
The video released by Evans has been used in court to determine the judge's ruling and for further investigation by the police.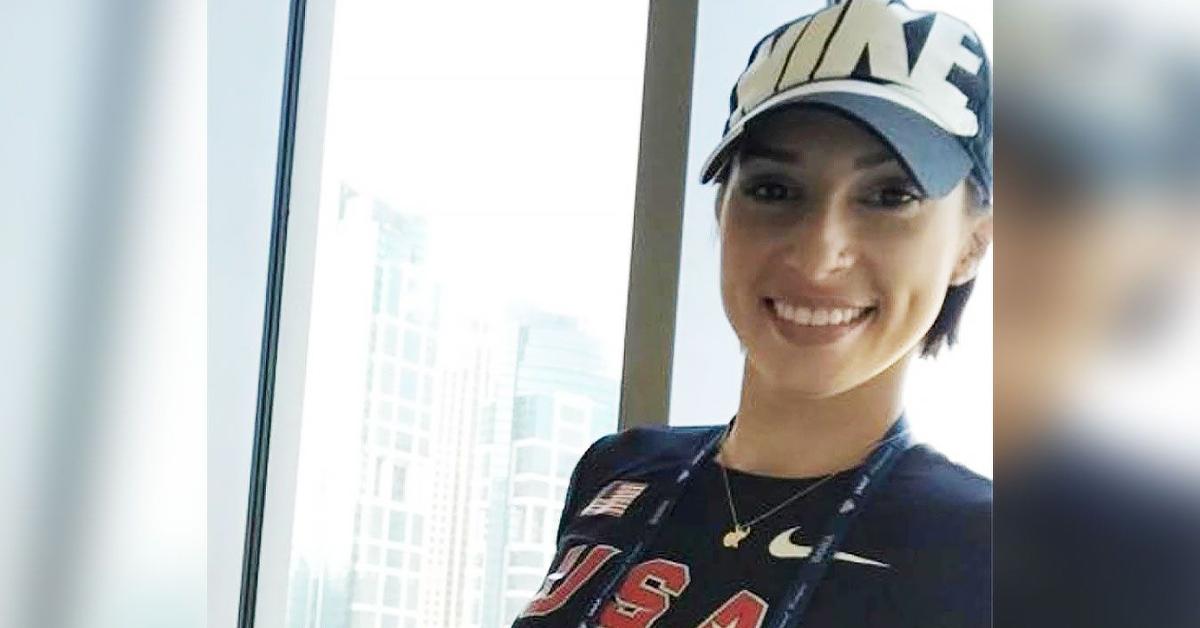 Article continues below advertisement
Luka argued the clip only showed some part of the incident.
"We don't know if that's the full video," the attorney claimed. "All I know is there's 53 seconds of video. We don't know where that started, where it began and where it ended."
As RadarOnline.com previously reported, his ex spoke out regarding the court's decision on his bond, calling it "ridiculous" as she attempted to file an emergency motion to stop his release.
Evans shared via Instagram that she was genuinely bothered and "upset" by the ruling.
"The fact that the judge saw the videos, he acknowledged that he saw the videos, acknowledged that I was there, acknowledged that I was in the hospital but still did not give me a voice to speak at the hearing and then to set his bond at $10,000 is just a slap in the face," she explained.
Article continues below advertisement
Following the attack, Evans immediately called the police, who arrived at her home within minutes only to find that the football player had already gone from the scene.
Police launched the search for Stacy and arrested him a week later at Orlando International Airport Thursday night.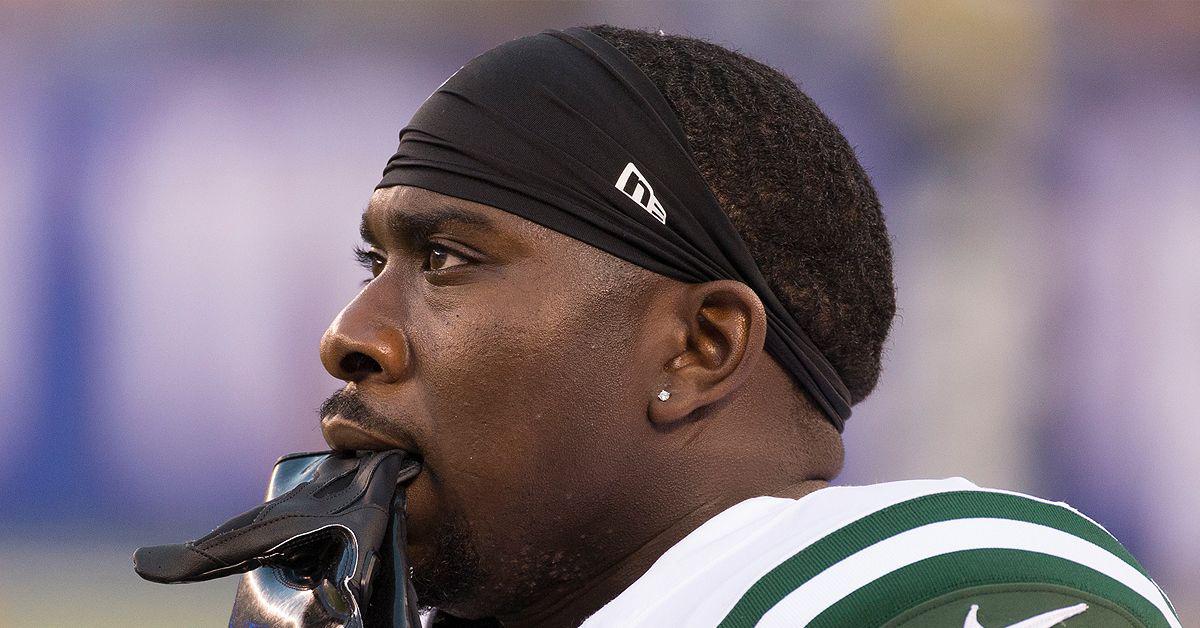 After the horrifying incident, Evans went to the hospital, treated for a possible head wound, bumps, and bruises. She later went back to the hospital for the second time after experiencing pain in her back, rib, and torso.
Stacy's lawyer said they are now waiting on Stacy's indictment and have not yet developed a defense following his release.