Zac Stacy's Baby Mama Kristin Evans Back In Hospital For Injuries Suffered When Ex-NFL Player Brutally Beat Her In Front Of 5-Month-Old Son
Zac Stacy's ex-girlfriend is back in the hospital seeking treatment for the injuries she suffered when the former NFL player player savagely beat her in front of their infant son.
Article continues below advertisement
Despite going to the hospital after Stacy's attack, Evans is reportedly still in pain. Insiders reveal her suffering aches in her back, rib, and torso.
Article continues below advertisement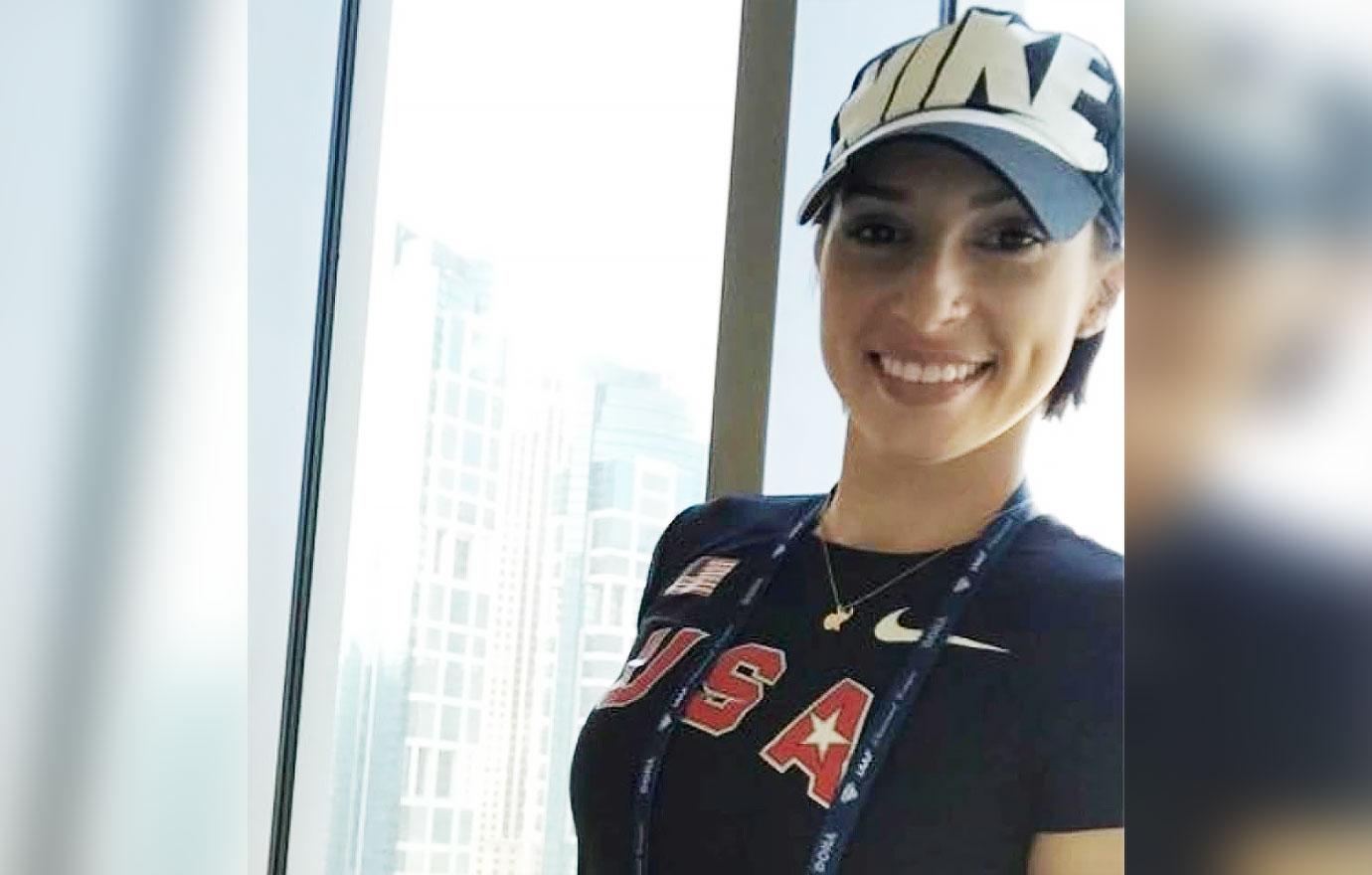 Evans' brutal beating was caught on film, and it was hard to watch. In the stomach-turning video, Stacy could be seen hurling her around like a ragdoll as their child watched crying just feet away.
After hitting her multiple times, Stacy threw Evans into the TV. She immediately bounced off and fell to the floor, hitting their son's bounce chair on the way down. Covering her face to protect herself from his blows, Evans begged her ex-boyfriend to stop.
Article continues below advertisement
Officers arrived at Evans' residence "within two minutes" after receiving her call for help, only to find that the NFL player was gone. On Thursday, police announced a manhunt was underway for the ex-Jets player. They believed he had fled the state to avoid arrest.
They also revealed they were charging him with 2 felonies, including aggravated assault and criminal mischief. Stacy faces up to 15 years in prison if convicted.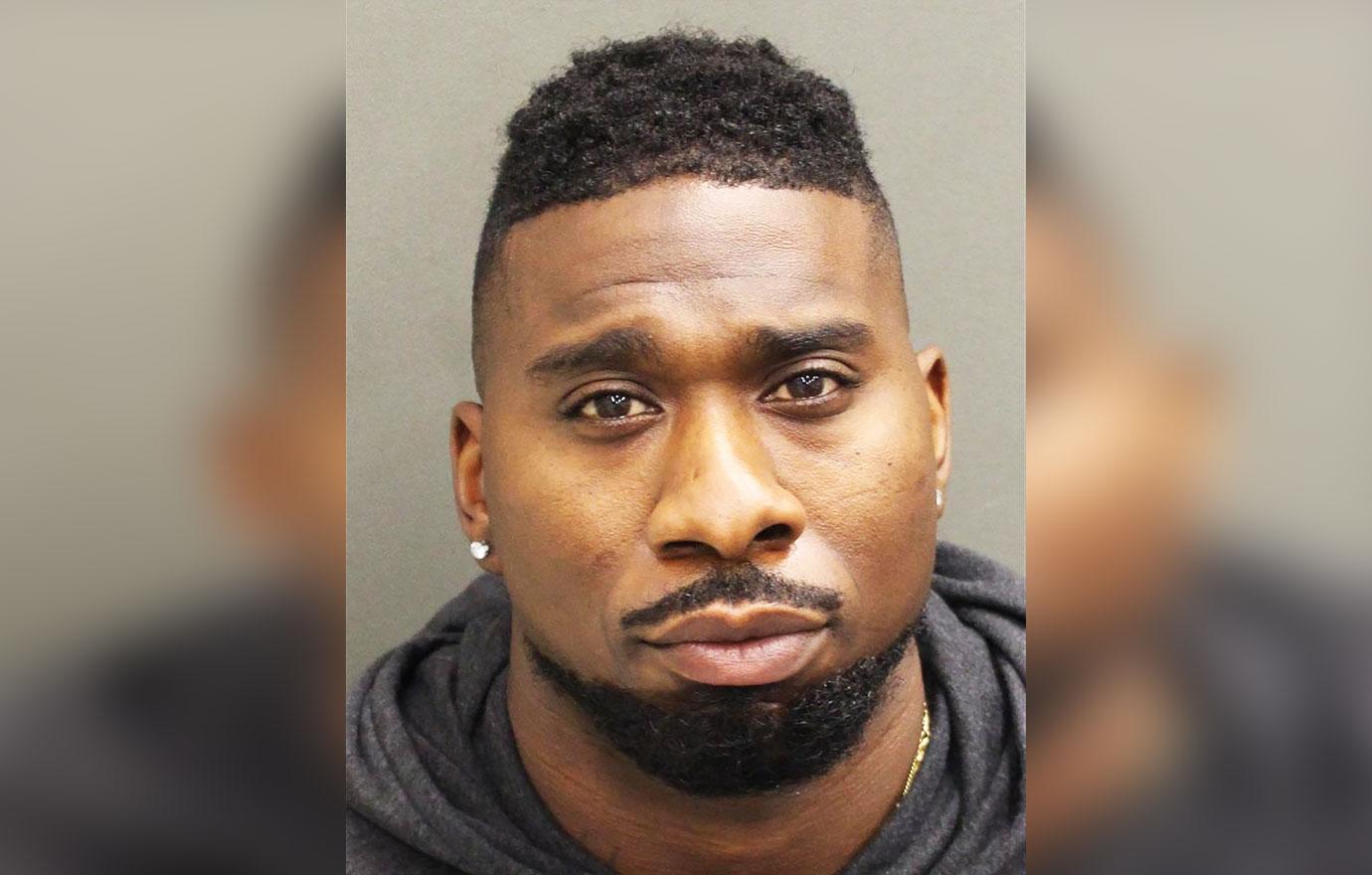 Article continues below advertisement
The former running back was arrested late Thursday night after flying from Nashville, Tennessee, to Orlando, Florida. After he was taken into custody, Evans broke her silence on his arrest.
Celebrating her small victory, she made it clear that she doesn't believe 15 years behind bars is enough for the crime he committed.
Sharing his mug shot, Evans wrote, "Personally I feel the state should have several more charges, but thank you to everyone who made this possible!!! We are halfway there."
She ended her post by adding, "CONVICTION & SENTENCING NEXT!"