Zac Stacy's Ex Claims $10,000 Bond Set For Her Former Partner Is 'Slap In The Face,' Tries To File Emergency Motion To Stop His Release
Zac Stacy's ex, Kristin Evans, spoke out regarding the judge's bond ruling after releasing the security camera video that displays the shocking footage of her former partner violently beating her in front of her kid.
She called the decision to set a $10,000 bond for the NFL player "ridiculous" and demanded her voice to be heard.
Article continues below advertisement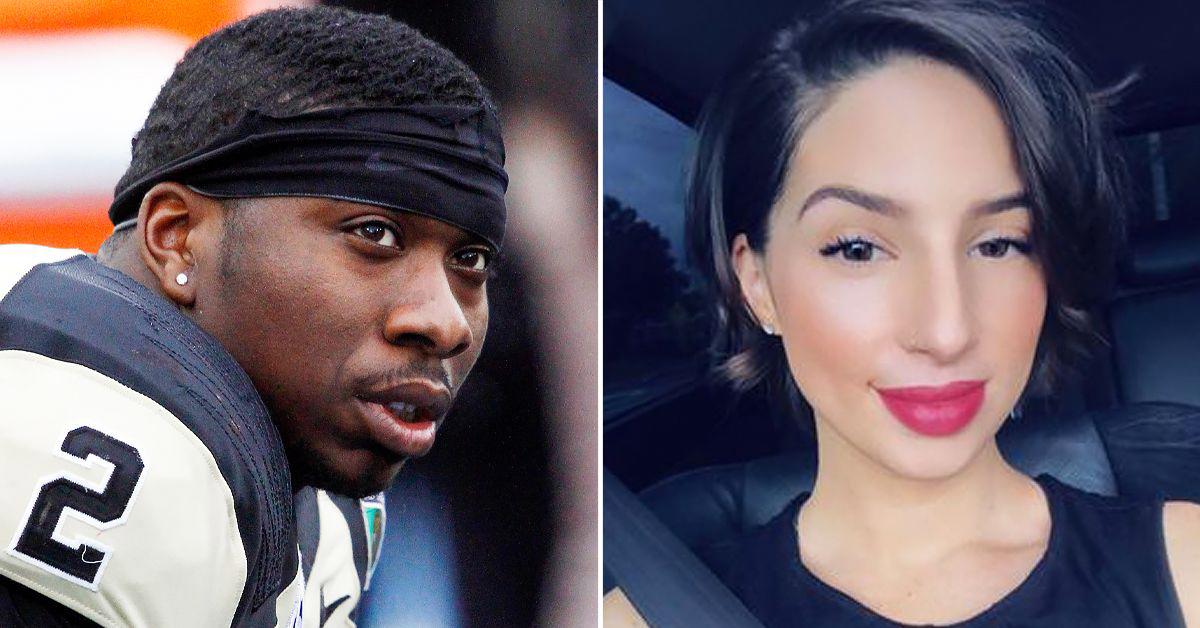 Evans took her frustration to Instagram Live Friday night, saying she's still "healing" from the incident and is bothered by the ruling.
"I cannot express to you enough how upset I am over this situation," she explained. "The fact that the judge saw the videos, he acknowledged that he saw the videos, acknowledged that I was there, acknowledge that I was in the hospital, but still did not give me a voice to speak at the hearing and then to set his bond at $10,000 is just a slap in the face after everything else that I have already been through."
Article continues below advertisement
She also opened up about her current state and encouraged her followers to seek help if they were involved in a similar situation.
"This has been really tough," she claimed. "And I hope that in all this, I can give other victims strength to come forward. Call the domestic abuse hotline. There are resources out there. There are local attorneys that will take of your case. There are women's shelters available for you, and I am going to do my best to make it possible for us to file emergency injunctions in the state of Florida when needed."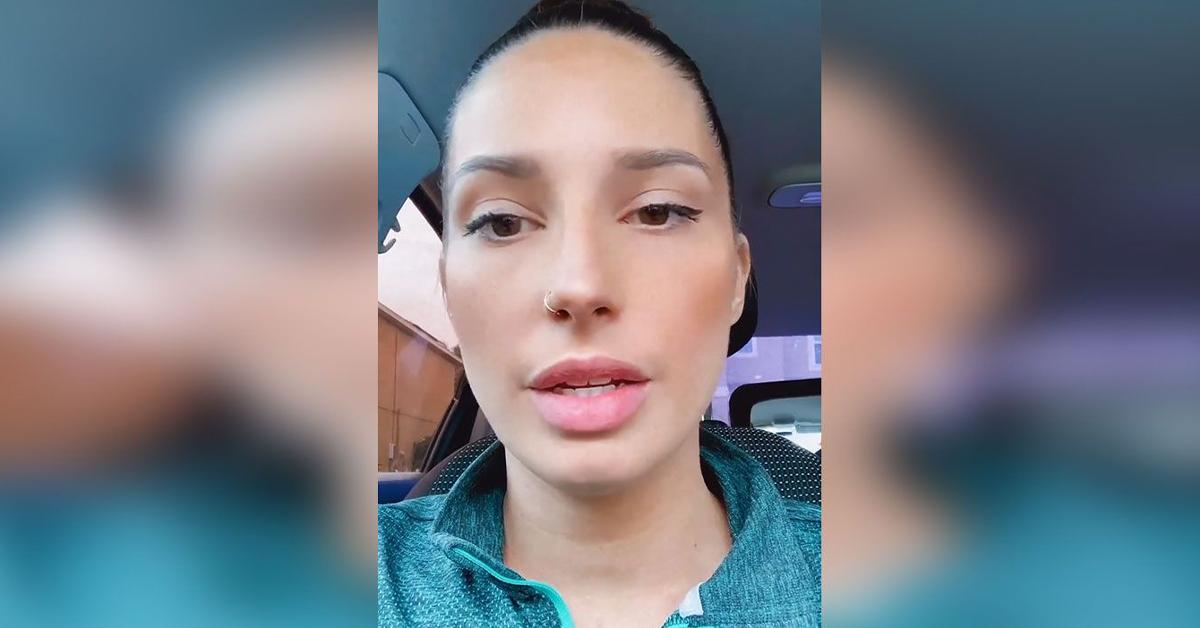 Article continues below advertisement
Stacy is set to be released after posting his bail, but his ex-girlfriend claimed she is trying to stop him from getting out of jail by filing an "emergency motion."
"This has not been easy for me to release these videos," she added. "I have to relive my trauma every single time I tell my story. It's not something I am enjoying at all. It's very difficult, and I just want to thank all of you for your support and just keep adding pressure. We are trying to file an emergency motion so that I can be heard and that he's not released on a 10,000 bond."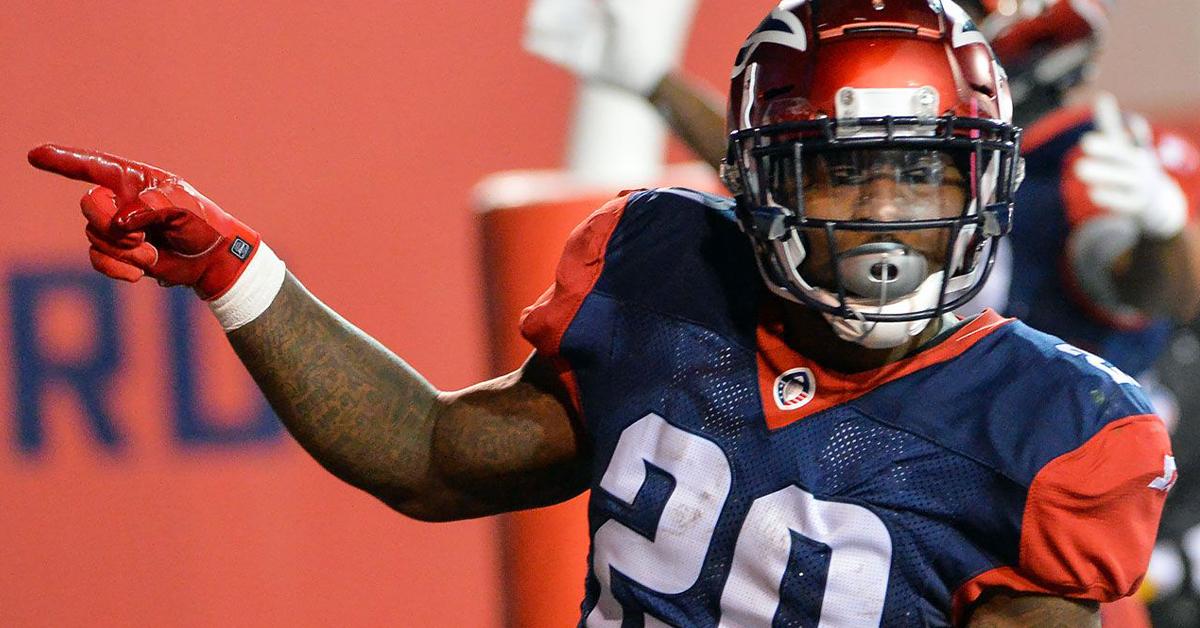 As RadarOnline.com previously reported, Stacy brutally hit his ex-girlfriend multiple times before throwing her into the TV in her home while their child was sitting nearby. Evans begged for him to stop, but he continued beating her. The incident was captured in a horrifying video and used in court to determine the judge's decision on the case.
Authorities reportedly arrived within minutes after Evans made her call for help. The athlete was later arrested and charged on counts of aggravated battery and criminal mischief. Following his arrest, the judge ordered him not to contact Evans, and told he would have to reside in Tennessee.