'RHOM' Star Alexia Echevarria's Son Peter Rosello Arrested For Domestic Violence, Accused Of Slapping & Kicking His Girlfriend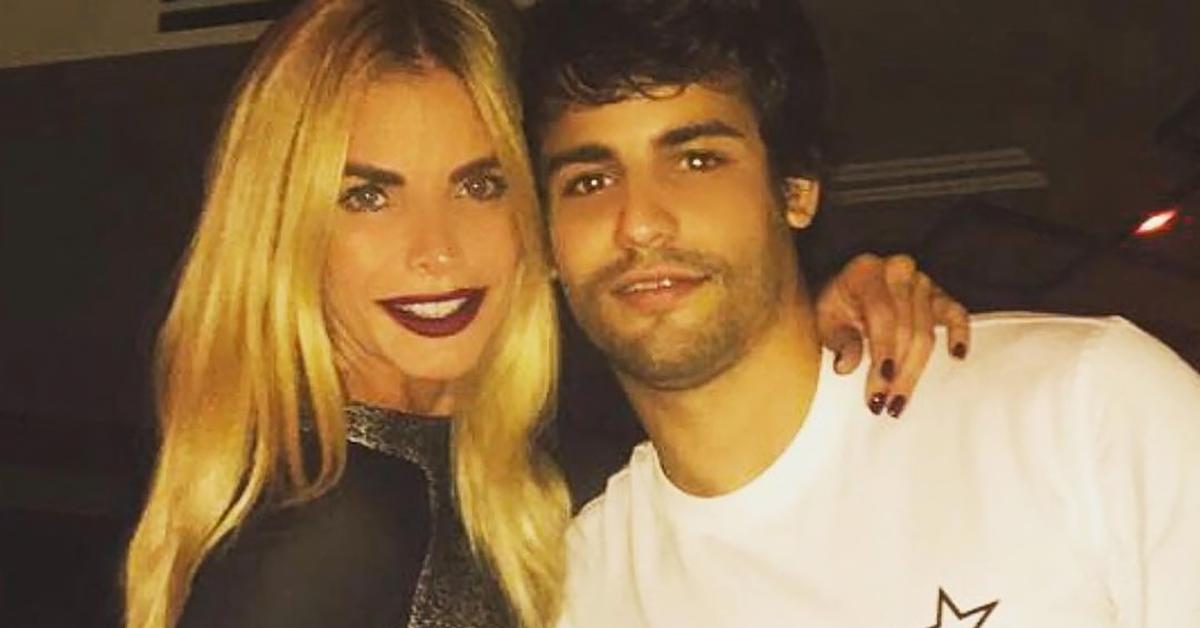 It looks like there's more trouble in paradise for the troubled son of Real Housewives of Miami star Alexia Echevarria.
The 54-year-old Cuban-American reality star's oldest child, 29-year-old Peter Rosello, was arrested Thursday on suspicion of domestic violence after allegedly slapping and kicking his girlfriend during a domestic dispute that took place inside the couple's apartment in Miami, Florida.
Article continues below advertisement
A spokesperson for the Miami-Dade Police Department told Page Six that a verbal argument ensued between the pair after Peter and his girlfriend of three months – who was not named in the outlet's story – arrived back home following a night out together.
According to the police report of the incident, the woman told Rosello she wanted to stay at her mother's place instead, which apparently "upset" him a great deal.
The girlfriend told cops that Peter soon got physical with her, allegedly placing his hand on her neck and pushing her backward. She claims she slapped his hand away to relieve the pressure on her neck.
Rosello then allegedly "proceeded to knee the victim in her crotch area, causing her to fall down to the ground," states the report. "[Rosello] then kicked the victim once while she was on the ground."
Article continues below advertisement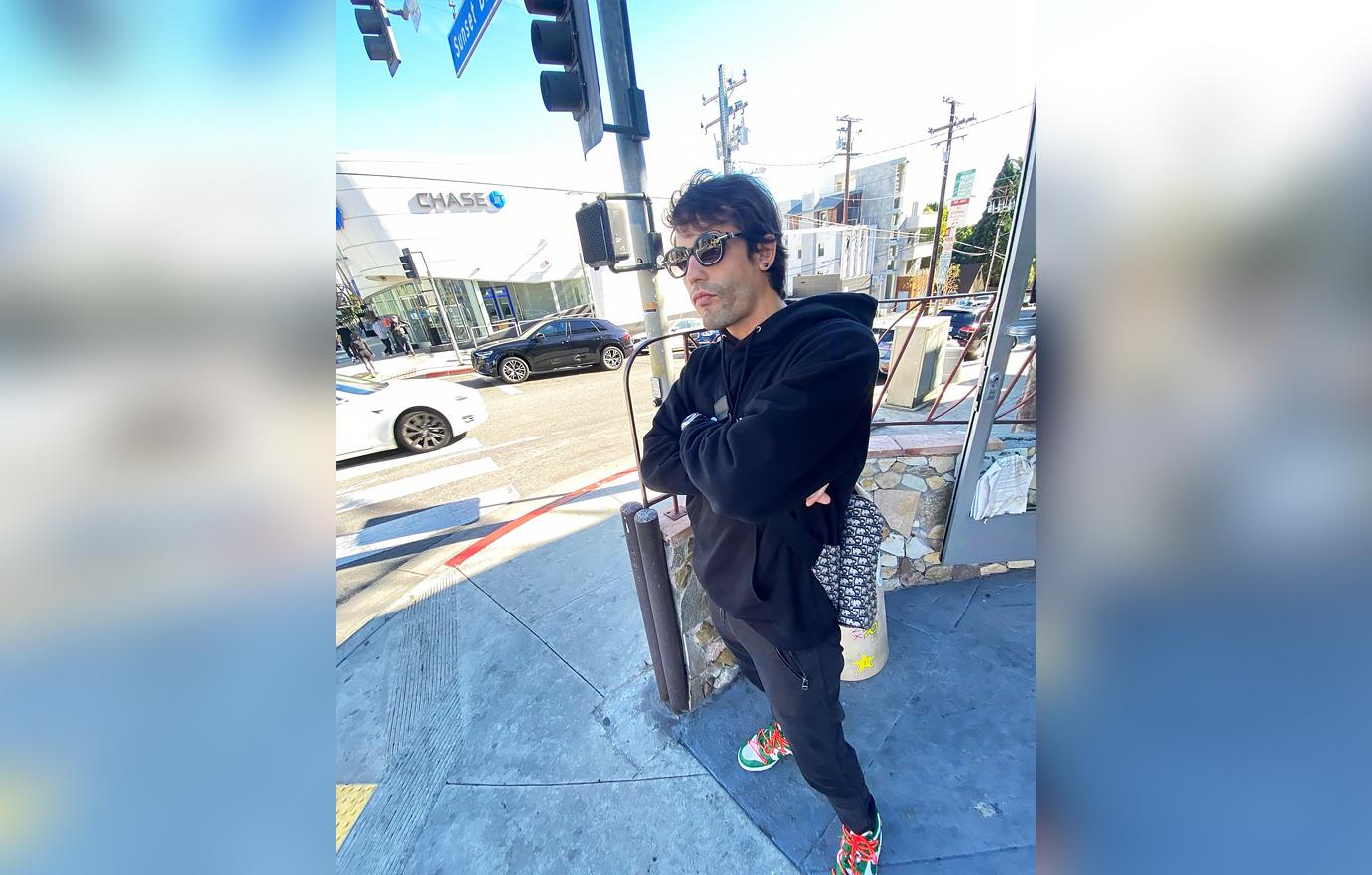 The woman said she tried to escape by running out the front door, but Rosello allegedly "grabbed [her] by her arm and pulled her back inside of the apartment."
She claims she tried to flee a second time while yelling and screaming. The noise apparently caught the attention of a neighbor, who is listed in the police report as a witness to the incident.
Article continues below advertisement
The witness told officers they saw Peter "pull the victim inside of the apartment as she was trying to free herself from his grip."
The neighbor then brought the girlfriend into their apartment and called 9-1-1.
MORE ON:
Alexia Echevarria
According to cops on the scene, the woman appeared "distressed" and had visible redness on her face and neck. She also reported pain in her crotch area. She was treated at the scene.
Rosello was subsequently arrested and charged with misdemeanor battery. He was booked at 2 AM local time and given a bond of $1,500.
According to Page Six, Peter is still behind bars.
Article continues below advertisement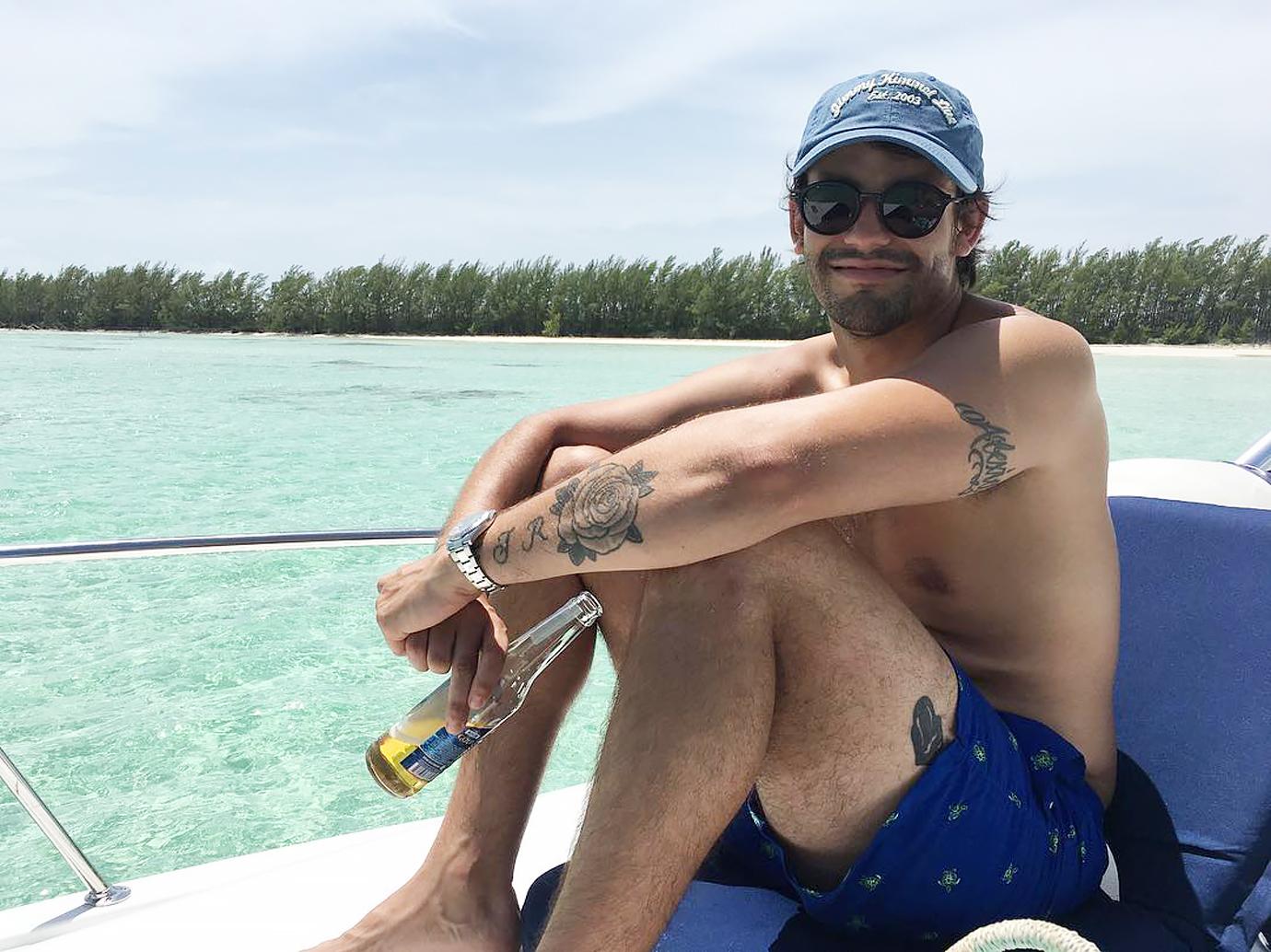 Fans of the Bravo-turned-Peacock franchise know this is far from his first run-in with the law.
Following his younger brother Frankie Rosello's near-fatal car accident, which took place during Season 2 of RHOM, Peter began acting out.
In 2012, he was arrested for attacking a homeless man, which he filmed and uploaded to YouTube. The following year, he was arrested for marijuana possession.
Article continues below advertisement
Neither Peter nor Alexia have commented on the matter.