Kanye West And Julia Fox Were Spotted Out Separately, The Rapper Breaks Silence Following His Alleged Altercation With Fan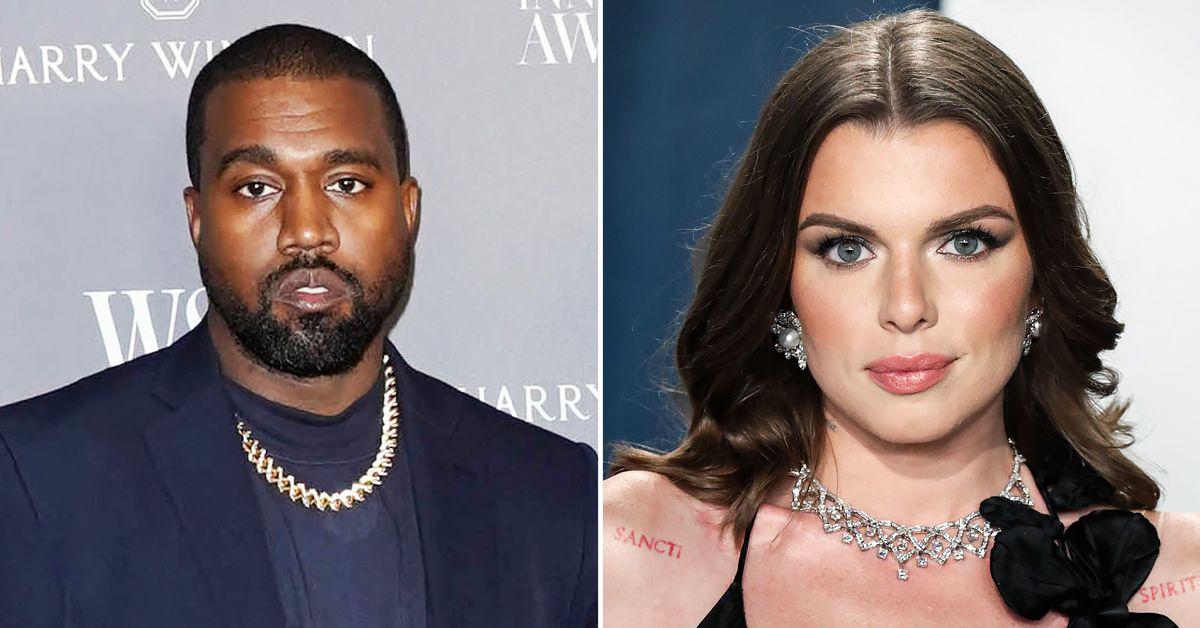 Kanye West seems to be having a rough time recently. After being involved in an alleged fight with a man this week, the rapper was seen out separately from his new girlfriend, Julia Fox.
The father of four also broke his silence in a sit-down interview with Jason Lee for Hollywood Unlocked to explain his side of the story of the alleged incident.
Article continues below advertisement
The Jesus Is The King rapper, and the actress appeared to have taken some space from each other as paparazzi spotted the pair out on their own on Thursday.
Fox was pictured leaving Soho Warehouse wearing leather, sleeveless zip-up vest, and style-matching pants. She also completed her look with a pair of heeled black boots and a black handbag.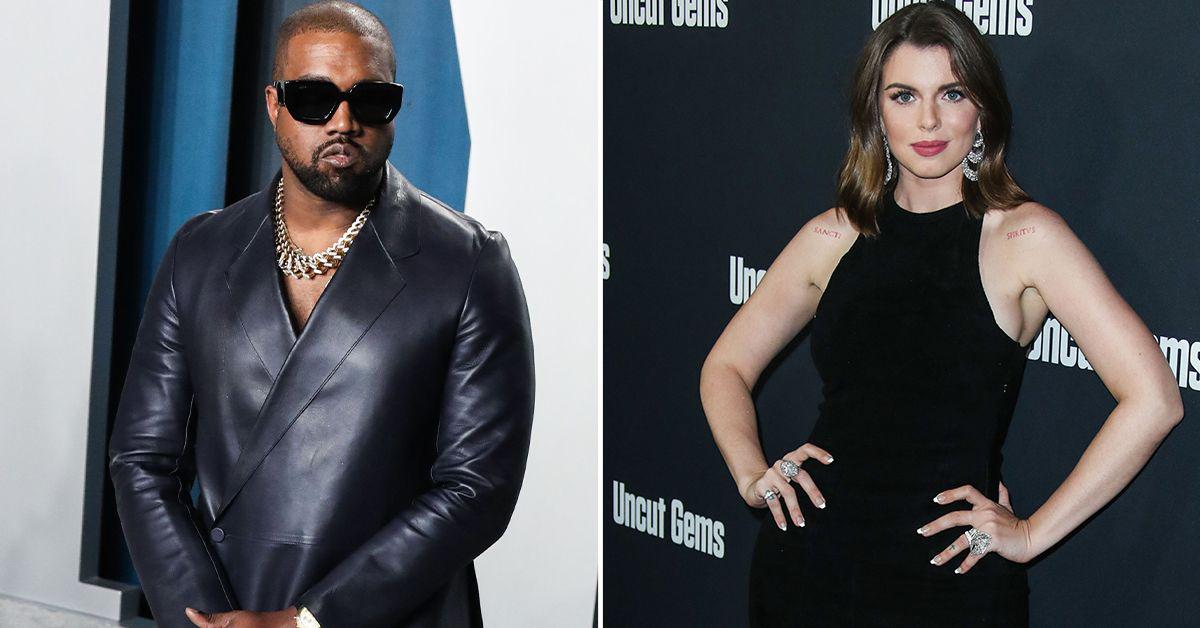 Article continues below advertisement
A day later, West, who recently changed his name legally to Ye, was seen at the exact location donning an entirely black outfit, including a crewneck sweatshirt, baggy sweatpants, and knee-high rubber boots.
The rapper also rocked a pair of rectangular black sunglasses with gold accents during the sighting.
Article continues below advertisement
This comes shortly after the Chicago native was accused of hitting a fan on Wednesday night.
The rapper spoke out on the unsettling incident during his chat with Lee, claiming what people have heard and seen in media "can't be captured in a headline."
Article continues below advertisement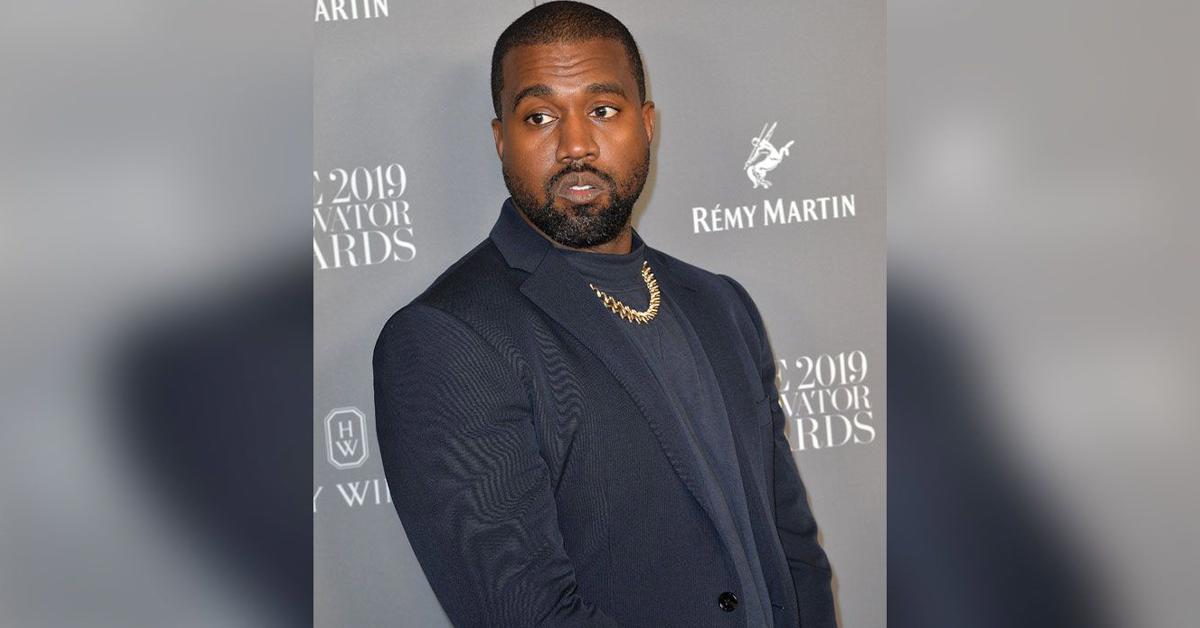 According to Ye, the man who he alleged punched "wasn't a fan."
"It was 3 AM in front of the warehouse. I'm saying, 'You don't know what I'm dealing with right now,'" he shared. "I just finished these two songs, I came from the studio. I created the record, this impromptu shoot, and my cousins went and did really deliver the mission. And this dude just, he just had this real attitude, like, 'Whatchu gonna do? And see that?' Imma just tell you, that blue COVID mask ain't stop that knockout, you know what I'm saying."
Article continues below advertisement
The Yeezy founder also accused the man of intending to profit from the autographs rather than keeping them for himself. He explained during the same time, his cousins had just returned from attempting to talk to his estranged wife, Kim Kardashian, regarding personal family matters.
"So I end up getting into an altercation with the guy that wanted to make money off of my autographs, then my cousin pulls up and she's talking to me. I say, 'Give me a breather, Get away from me,'" he continued. "She is not taking the accountability for the fact that she did not do what she was supposed to do, and that added to me being in a mood where I was like, 'I am not going to have this.'"
West added, "everyone is using me. Everyone is on my payroll, and everyone is using me."
The rapper is currently under investigation by the LAPD following the alleged confrontation.