Lori Loughlin & Mossimo Giannulli Lose $1 Million In Jewelry During Home Invasion, Couple Increases Security Protection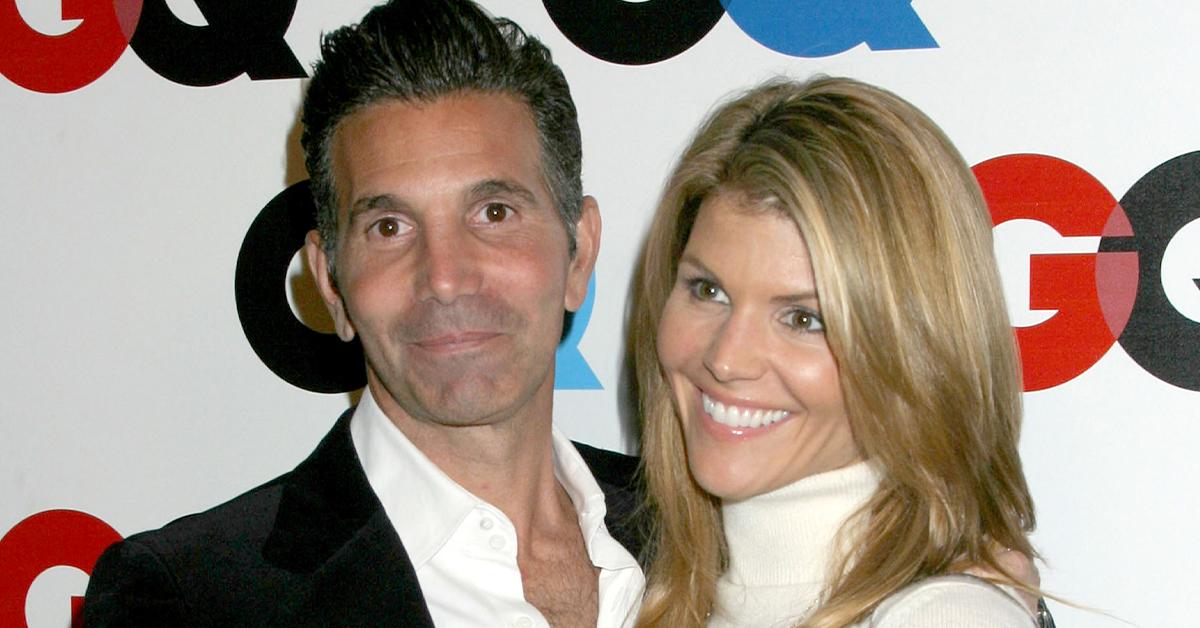 Lori Loughlin and Mossimo Giannulli have been victims of home burglary after unidentified suspects invaded their home while the couple was away.
The break-in occurred just after the new year began on the first week of January, 2022.
Article continues below advertisement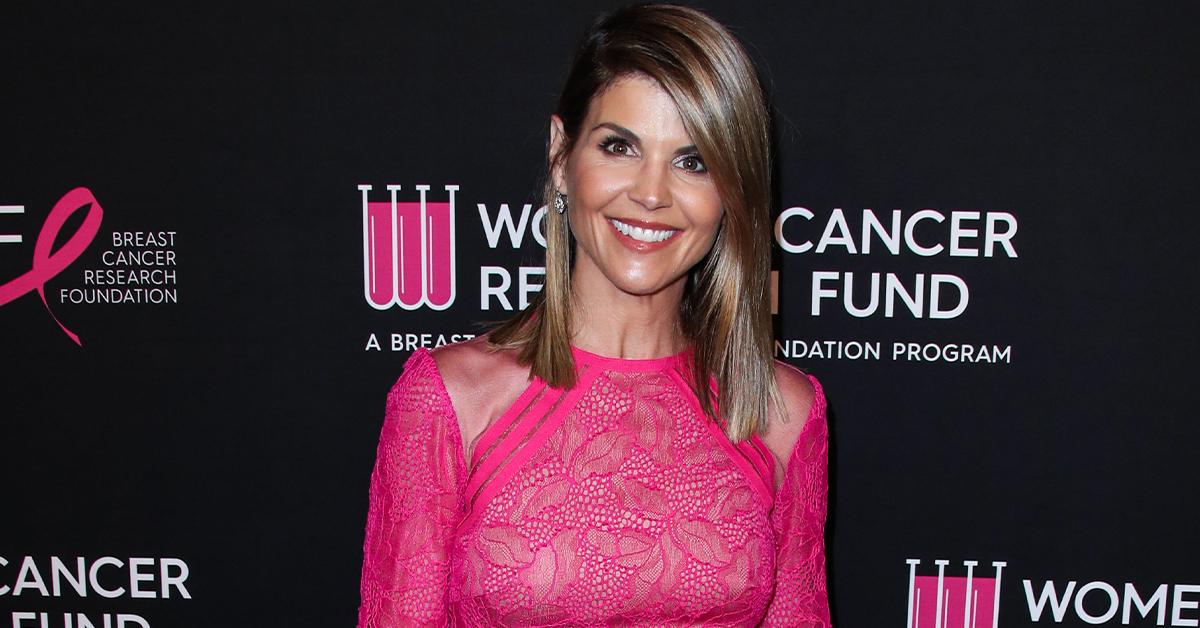 According to reports, the thieves entered their home in Los Angeles through a bedroom window on January 3.
Police said surveillance footage showed the suspects were dressed in all-black ensembles and covered their faces with masks. After successfully getting into the property, they found the actress's jewelry box containing several expensive pieces and took it with them.
Article continues below advertisement
Their housekeeper later discovered the incident. Officials still have no information on whether the burglars specifically targeted the couple's residence or chose their house randomly.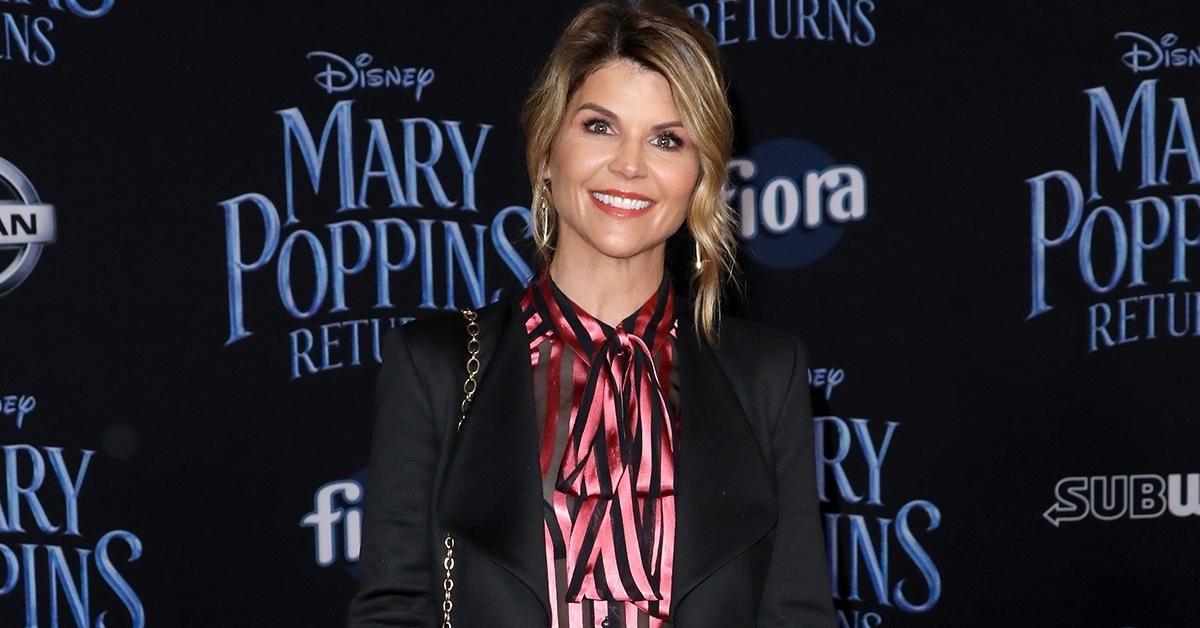 Article continues below advertisement
However, the police have a theory that the robbery was committed by a group of people from South America who would steal from multiple locations in the US, then immediately leave the country.
Article continues below advertisement
The jewelry lost in the heist was reportedly worth $1 million, but sources revealed the actress was just grateful nobody was hurt in the tragedy.
Following the death of her former Fuller House co-star Bob Saget, Loughlin realized family and love are more important than any other material goods in life.
The couple had taken precaution to increase their security to have their house monitored 24/7 in the aftemarth of the robbery. The case is currently under investigation.
Article continues below advertisement
As RadarOnline.com previously reported, Loughlin is covering the total tuition costs of two students after serving time in prison due to her role in the college admission scandal involving her kids — Isabella Roe Giannulli and Olivia Jade Giannulli.
In May 2020, the couple pleaded guilty to paying $500,000 in bribery to get their two daughters accepted into the University of Southern California. As a result, Loughlin was sentenced to two months in a federal California prison while her husband served five months.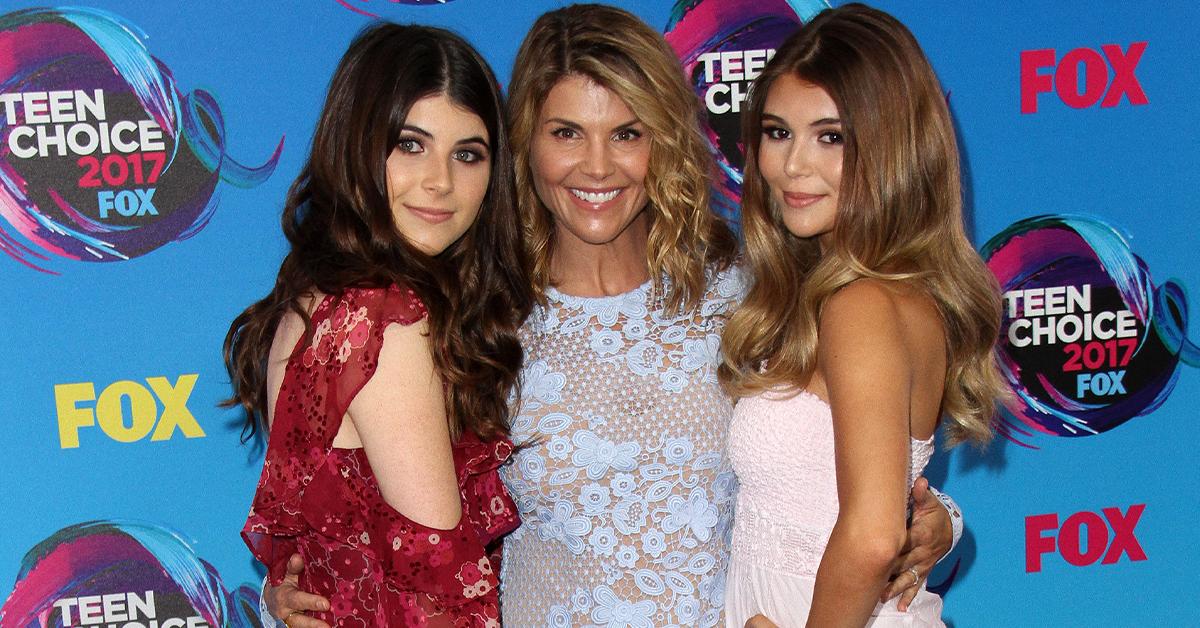 After learning about the passing of Saget last week, the actress issued a statement to express her sorrow.
"Words cannot begin to express how devastated I am. Bob was more than my friend, he was my family," the statement read. "I will miss his kind heart and quick wit. Thank you for a lifetime of wonderful memories and laughter. I love you, Bobby."