Lori Loughlin Is Paying The Full College Tuition Of 2 Students Following Admissions Scandal With Husband Mossimo Giannulli
Lori Loughlin might just believe in karma.
The 57-year-old actress-turned-convicted felon is apparently covering the full tuition costs of two students after she served time in prison for her role in the infamous college admissions bribery scandal.
Her husband and literal partner in crime, 58-year-old fashion designer Mossimo Giannulli, also spent time behind bars.
Article continues below advertisement
According to Page Six, the Full House and Fuller House star is paying more than half a million dollars to ensure the two unnamed individuals can complete their four-year programs, which reportedly includes the expenses associated with their educations.
According to Us Weekly, who was first to report the news, this was not part of the actress' plea deal. An insider told the outlet she "privately arranged to put two students through four years of college" in an effort to "put the past behind her" and "be allowed to move on."
The source said she feels like there is "this stigma attached to her by people who don't want her to have any success."
At this time, there is no information about the students' identities, what schools they are attending or how Loughlin came to help them financially.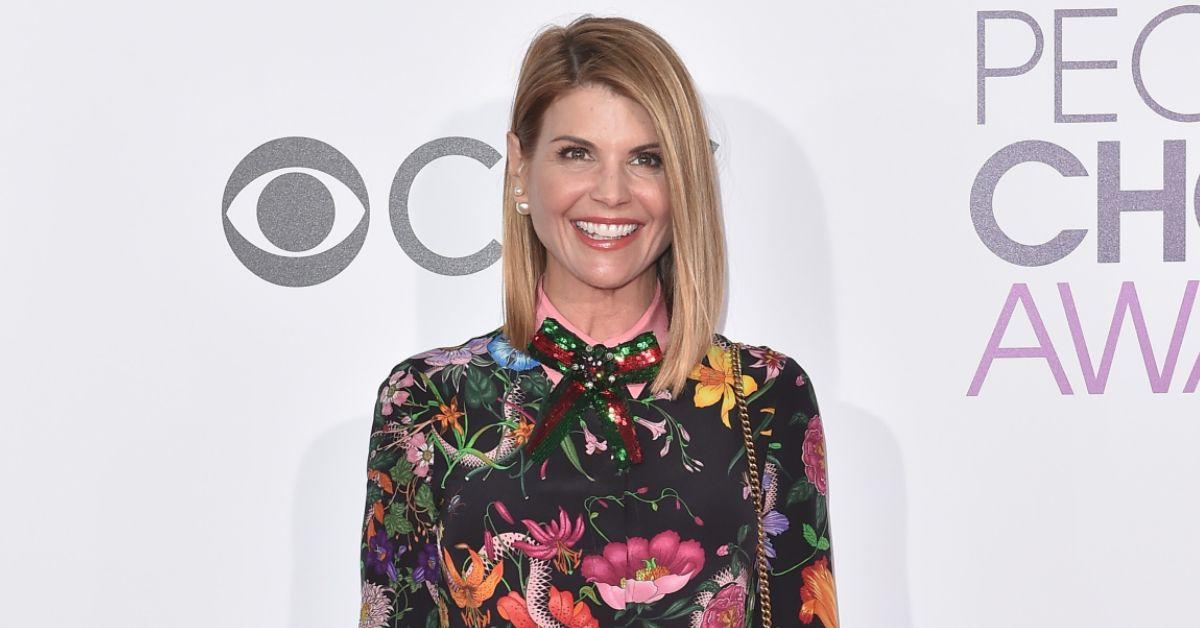 Article continues below advertisement
Last May, Lori and Mossimo pleaded guilty to paying the same amount they're paying now – $500,000 – to get their two daughters accepted into the University of Southern California as fake crew recruits.
Loughlin served two months in a federal California prison, while Giannulli was sentenced to five.
Isabella Rose Giannulli is now 23, and Olivia Jade Giannulli is 22. The youngest is currently competing on Dancing With the Stars.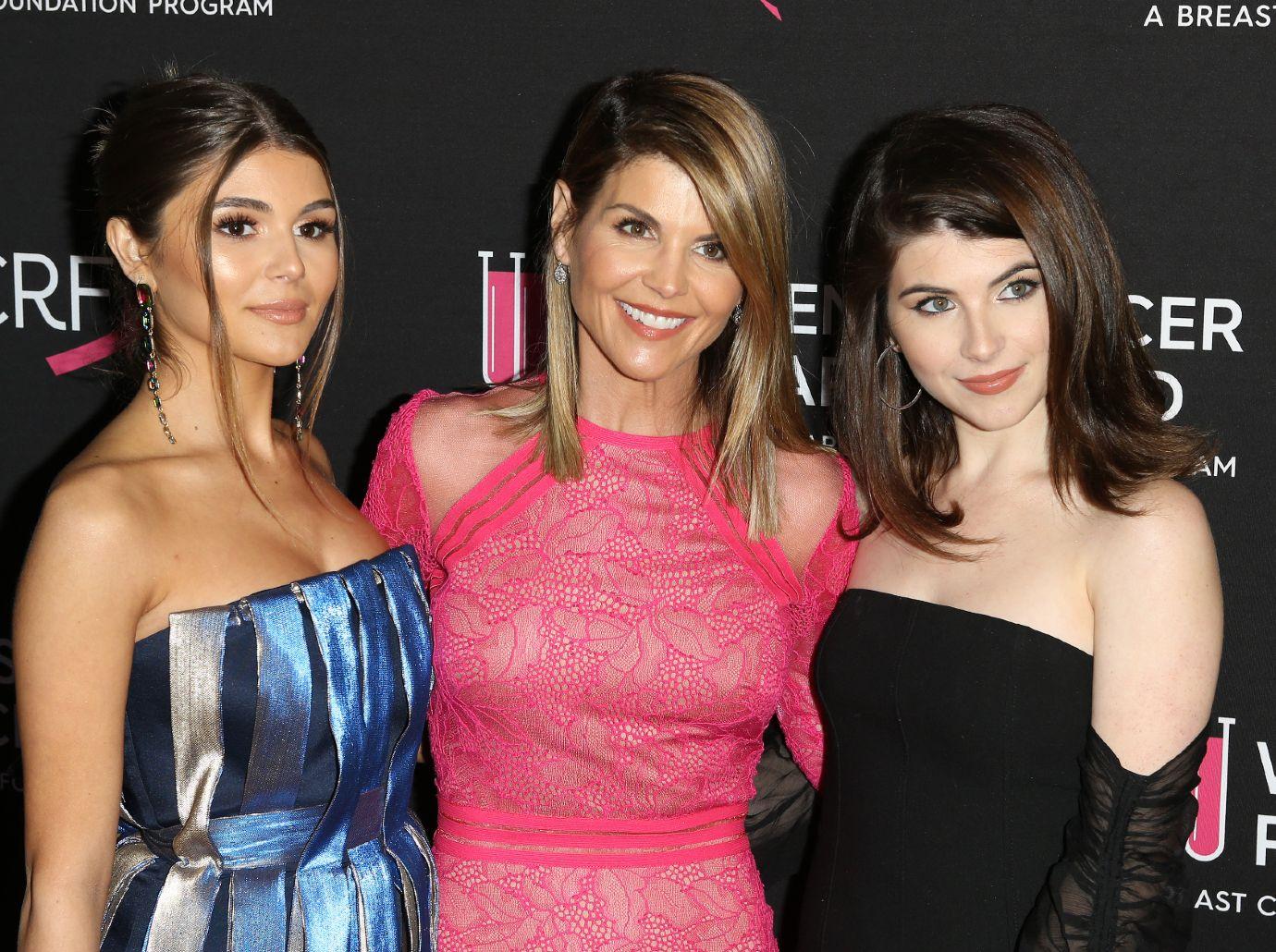 Article continues below advertisement
As RadarOnline.com exclusively reported, DWTS host Tyra Banks personally called Olivia to ask if she would participate in Season 30 of ABC's dance competition, but the invitation came with a caveat: the Instagram influencer is expected to deliver both Mom and Dad in the audience at some point during the season.
"Originally the show wanted Lori Loughlin dancing in the ballroom," sources told us last month. "They reached out to Lori's people several times and even offered to get Tyra on the phone if it would help. When it became clear the Lori was not yet ready to return to the spotlight after prison, the show went after her daughter Olivia Jade to join the cast, although they made it clear that mom and dad needed to show up in the audience to support her."
"They don't have to be there every week," added our insider, "but Lori's big return to TV will get a huge amount of attention, even if she is just sitting in the ballroom cheering on her daughter."
In return, we were told the YouTuber was promised that there would be "no jokes about Loughlin and Giannulli bribing the judges to keep Olivia on the show."