Olivia Jade Expected To Deliver Her Criminal Parents, Lori Loughlin and Mossimo Giuliani, In The 'Dancing With The Stars' Audience
Tyra Banks personally called Olivia Jade, the 21-year-old daughter of Lori Loughlin, and Mossimo Giannulli to invite her to join Dancing With The Stars.
However, sources tell Radar the invitation came with two strings attached. The Instagram influencer is expected to deliver both mom and dad in the audience during the season.
Article continues below advertisement
"Originally the show wants Lori Loughlin dancing in the ballroom. They reached out to Lori's people several times and even offered to get Tyra on the phone if it would help. When it became clear the Lori was not yet ready to return to the spotlight after prison, the show went after her daughter Olivia Jade to join the cast, although they made it clear that mom and dad needed to show up in the audience to support her," sources tell Radar.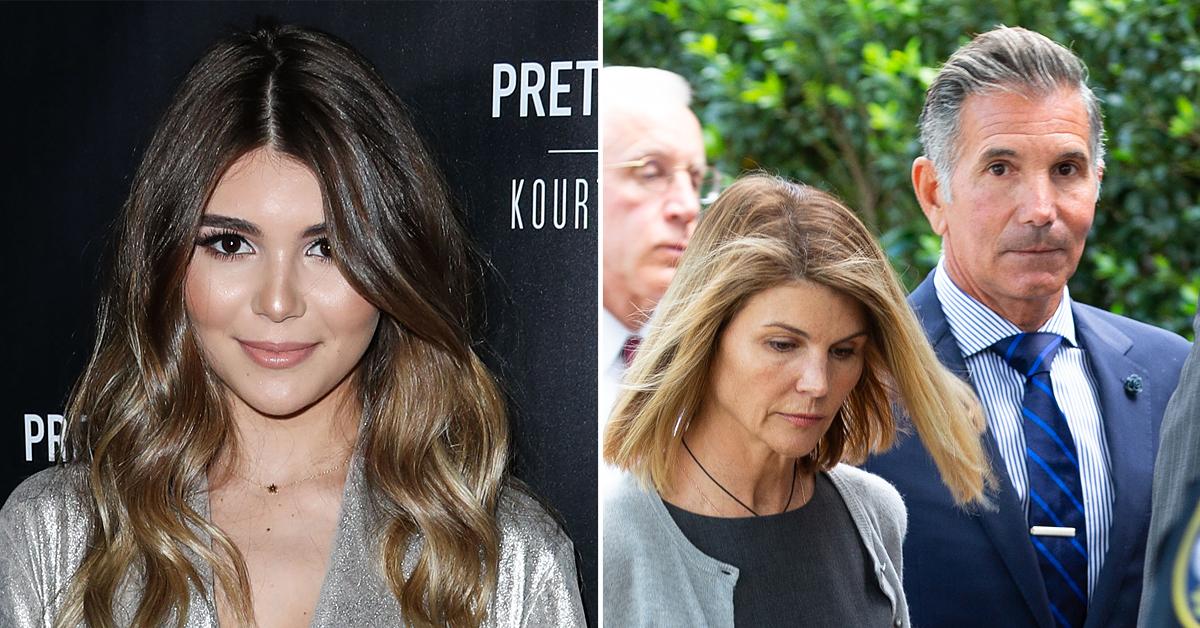 Article continues below advertisement
"They don't have to be there every week, but Lori's big return to TV will get a huge amount of attention, even if she is just sitting in the ballroom cheering on her daughter."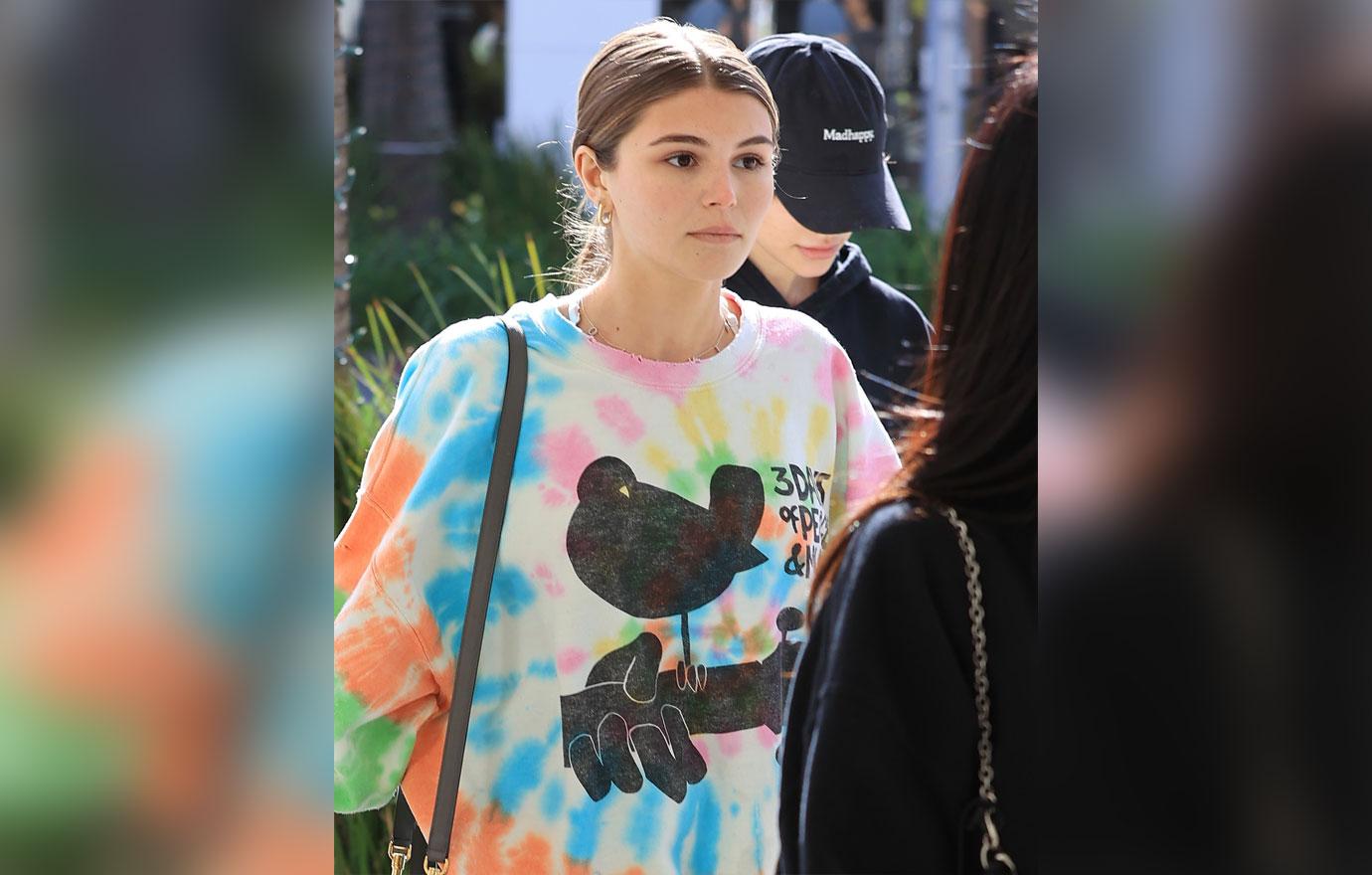 Article continues below advertisement
Insiders add that part of the deal to appear on the show was to promote Olivia as a successful beauty YouTube star and not to mention her parents' involvement in the college admissions scandal.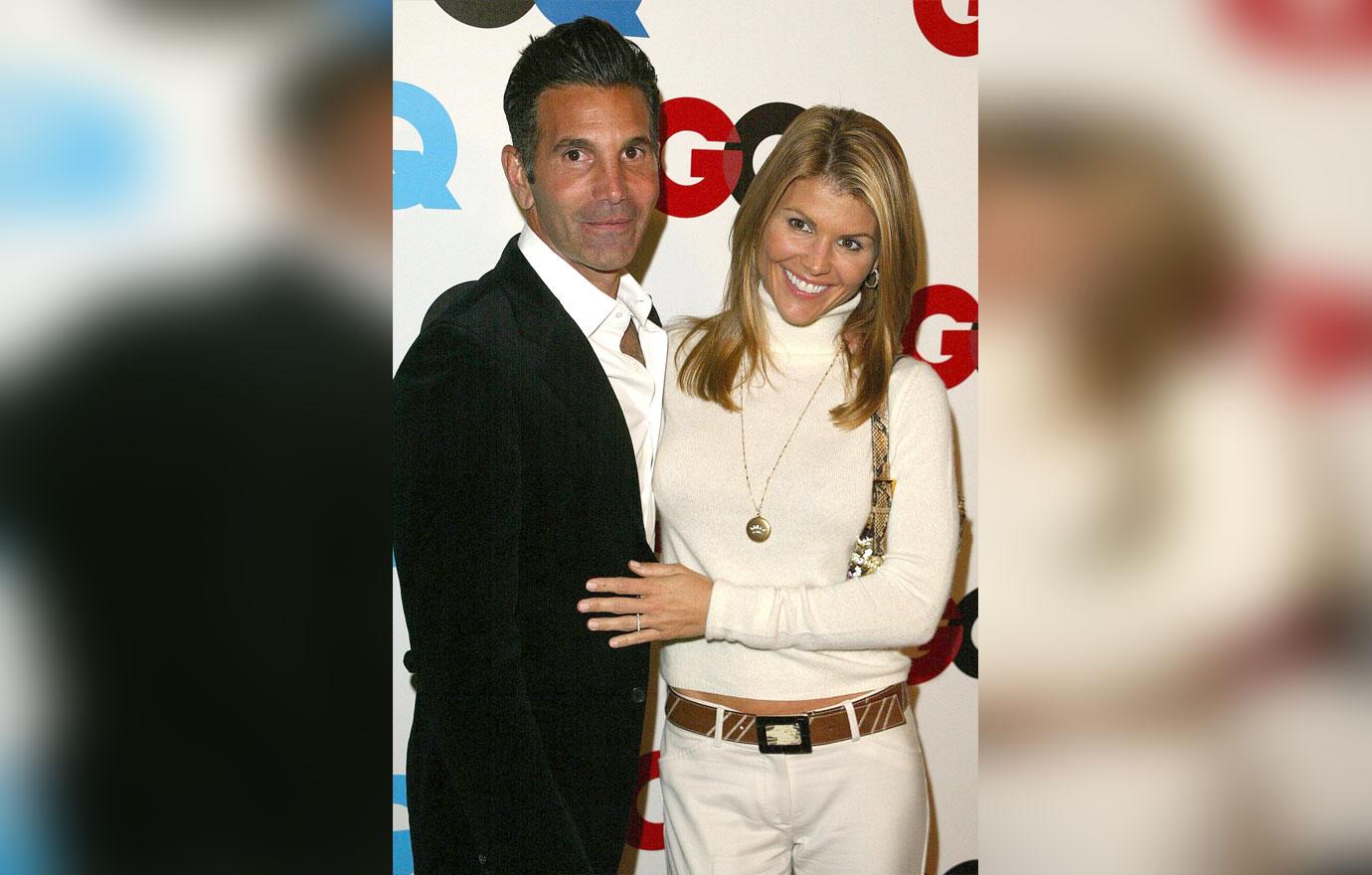 Article continues below advertisement
"There will be no jokes about Loughlin and Giannulli bribing the judges to keep Olivia on the show," adds a source! However, despite the producers agreeing not to mention Olivia's parents, they do expect her to have them attend one of the shows if Covid-19 restrictions allow.
Article continues below advertisement
Lori and her husband were infamously arrested and charged for their role in the college admissions scandal. The two were accused of lying about Olivia's accomplishments and paying a man to help get her into USC. Both reached a plea where they agreed to plead guilty and were sentenced to jail.
As Radar previously reported, Olivia will be joining Real Housewives of Atlanta star Kenya Moore, JoJo Siwa, and Olympic gymnast Suni Lee. The rest of the cast has yet to be announced by the network.