Gabby Petito's Family Says FBI Evidence Leaves 'No Doubt' Brian Laundrie 'Murdered' Their Daughter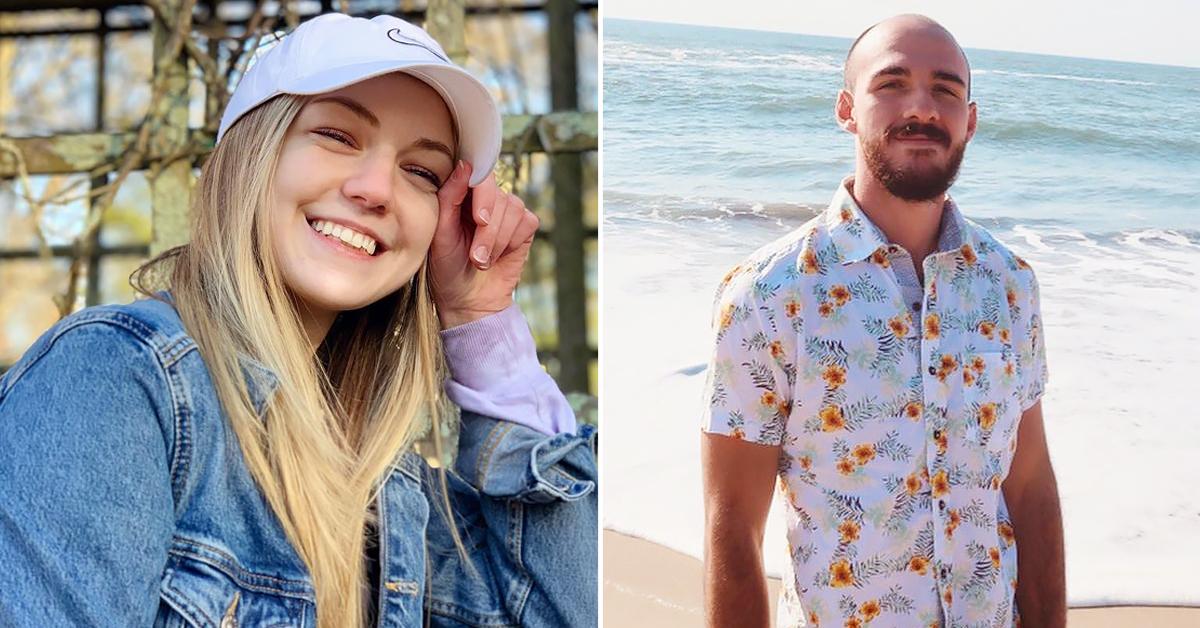 Article continues below advertisement
Releasing a scathing statement less than 24 hours after their "secret" meeting with agents, Gabby's family lawyer made it seem like the homicide investigation is over.
"Gabby's family would like to thank the Federal Bureau of Investigation, specifically the Wyoming, Denver, New York and Tampa offices, all of their task force members and their assisting agencies," the family's statement read.
Article continues below advertisement
"We truly appreciate the FBI'S diligent and painstaking efforts in this extremely complicated case. The quality and quantity of the facts and information collected by the FBI leave no doubt the Brian Laundrie murdered Gabby," their statement concluded.
The FBI is expected to release its own statement soon.
Article continues below advertisement
According to The Sun, Brian's parents will not be charged over Gabby's murder. "To my knowledge, there will be no charges," their attorney, Steven Bertolino, told the outlet.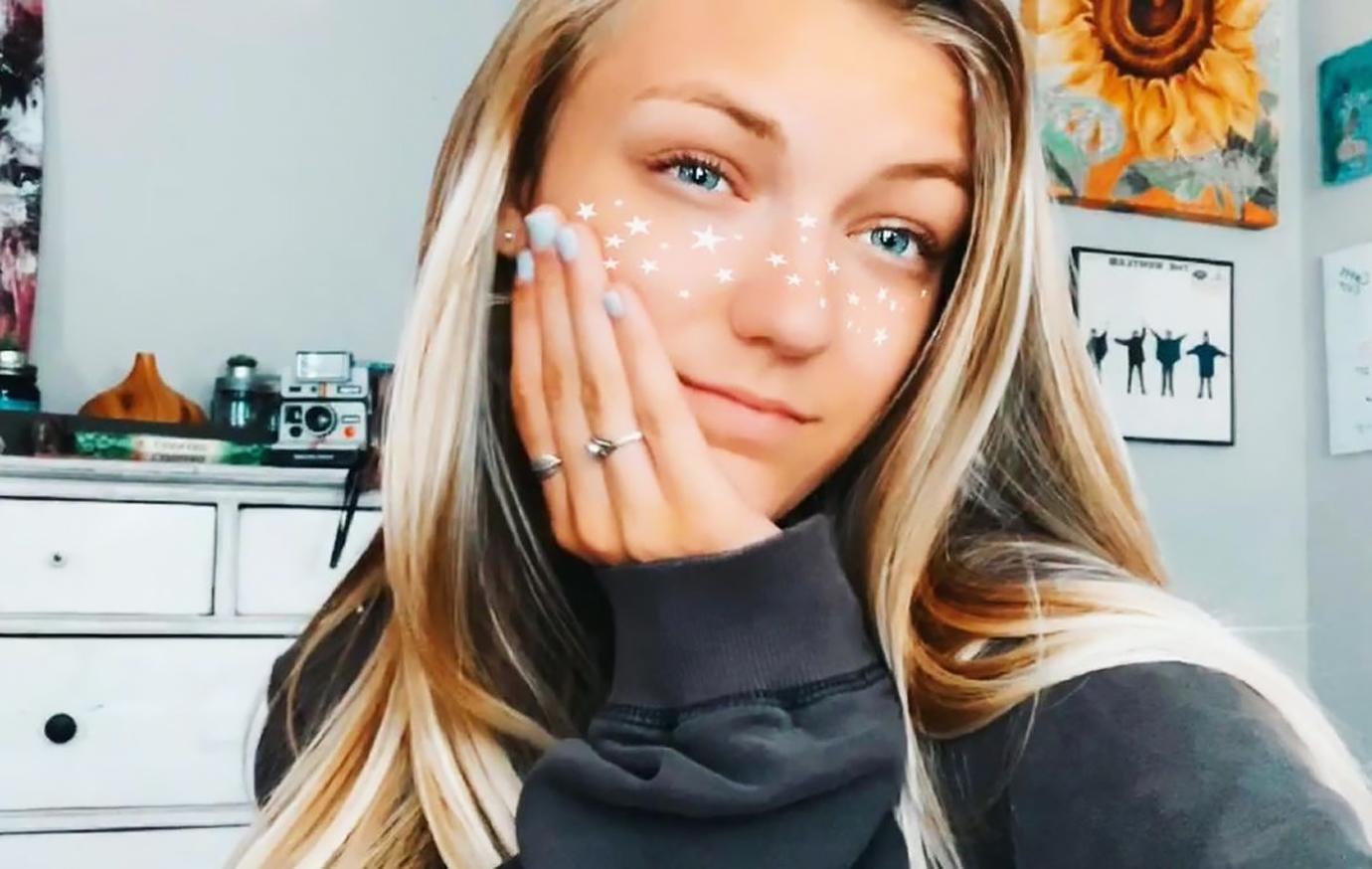 Article continues below advertisement
After the meeting, it was revealed that Gabby and Brian's parents came to an agreement about collecting Petito's belongings, as well as possibly handing over the late fugitive's notebook.
Bertolino told NationNews Now reporter Brian Entin that "an agreement between the families in regards to property *including the notebook* has been reached."
Article continues below advertisement
Many believe the notebook could hold the answers to Gabby's horrific murder — or at least her last hours with her fiancé. The 22-year-old vlogger's body was found on September 19. The coroner later revealed she had been strangled to death.
As for Brian, who the only person of interest in her homicide, he went MIA during the search for Gabby. His remains were found in October, and his cause of death was a gunshot wound to the head.