Exclusive Details
Kelly Osbourne Is Dating Slipknot's Sid Wilson Following Seventh Stint In Rehab, Rocker-Turned-DJ 'Hates Drugs'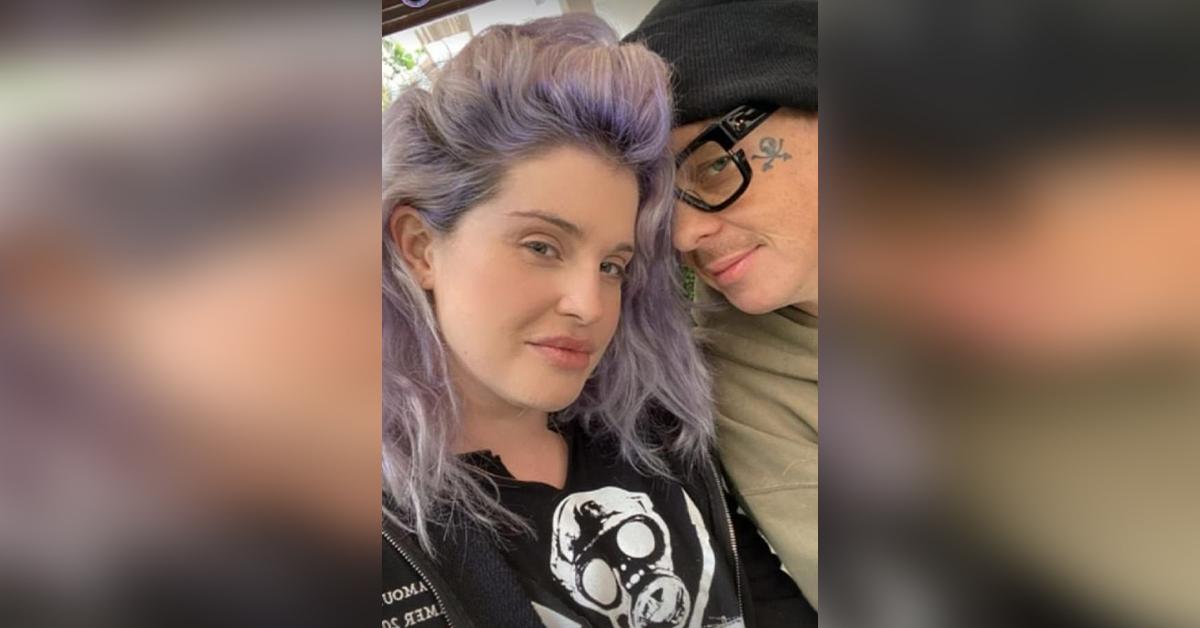 Kelly Osbourne is ready to give love another shot.
Weeks after returning from her seventh stint in rehab, the 37-year-old media personality has confirmed that she is dating Slipknot's Sid Wilson.
Article continues below advertisement
After posting a few captionless selfies to her Instagram Story, the famous daughter of Ozzy and Sharon Osbourne outwardly gushed over the rocker-turned-DJ on his 45th trip around the sun.
"Happy Birthday baby!" a purple-haired Kelly wrote atop a sweet snap showing her cozied up to the heavily tattooed musician.
Neither could contain their joy, as they both flashed huge grins for the camera.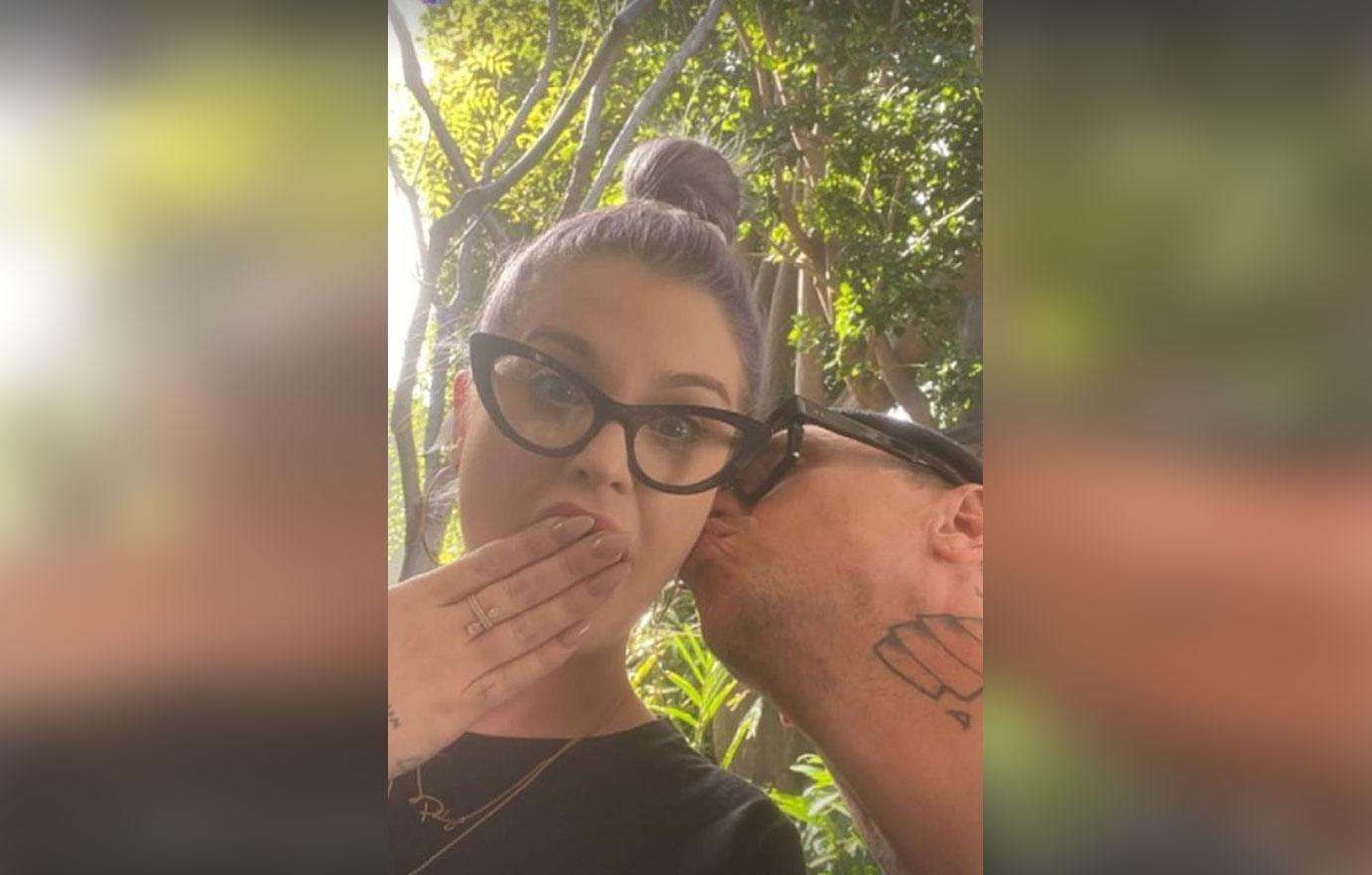 Article continues below advertisement
It's nice to see Osbourne so happy given that she's just come out of the "hardest year" of her life.
In April of 2021, she revealed she had started drinking again after nearly four years of sobriety following a "nervous breakdown" during the coronavirus pandemic and subsequent lockdown.
In October – the same month she and her cinematographer boyfriend, Erik Bragg, split after one year together – RadarOnline.com broke the story that Kelly had entered rehab for a seventh time.
A source close to the family told us at the time that "the scandal about her mom's exit from The Talk had a tremendous impact on her."
"At the same time," added our insider, "Ozzy has crippling Parkinson's disease and excruciating nerve damage. Kelly felt everything hit her at once."
Article continues below advertisement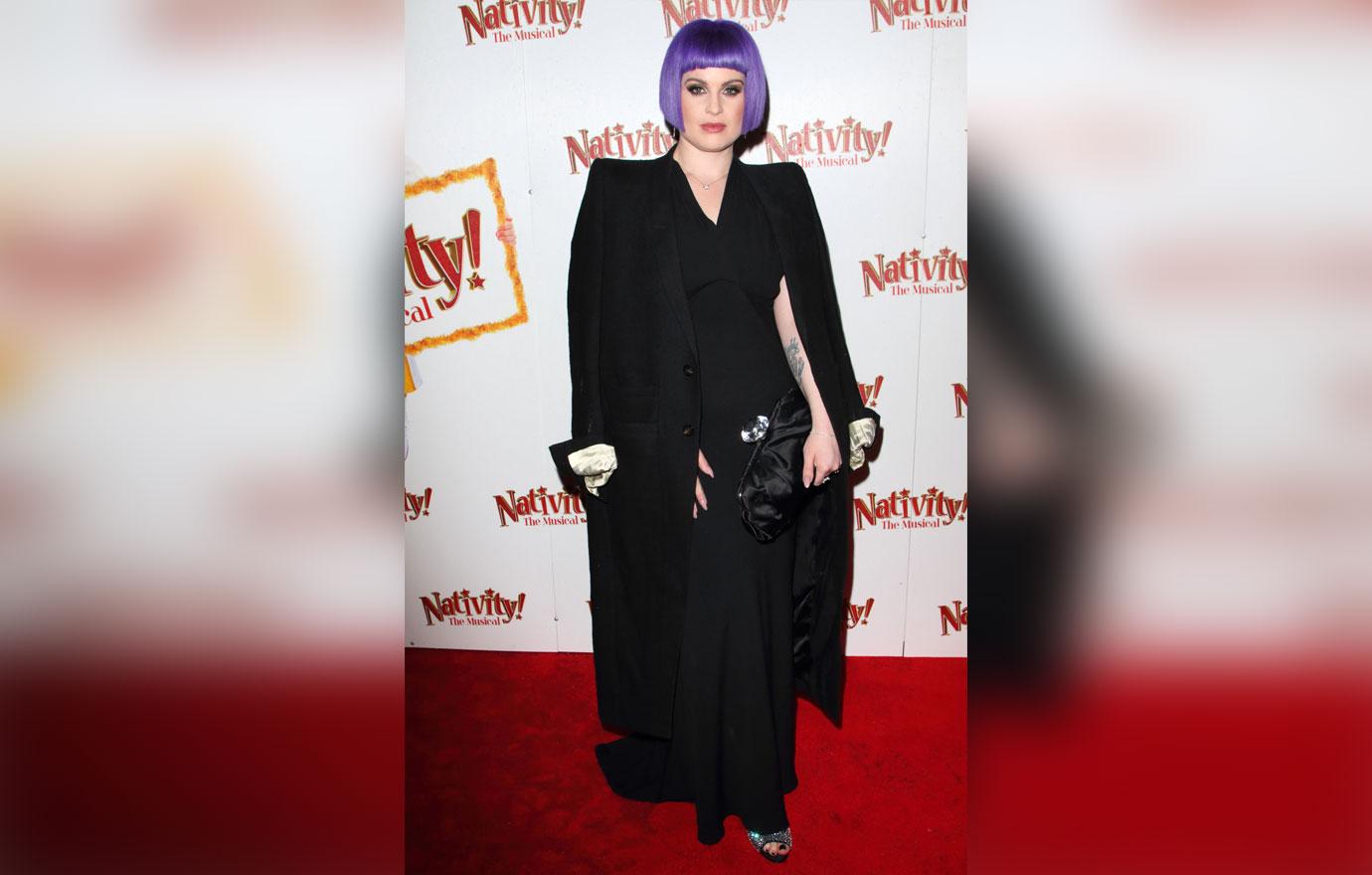 After spending several weeks at a treatment facility in Austin, Texas, the star returned to Los Angeles, California.
As recently as early December, she was admittedly still in the process of picking herself back up.
"This past year has been the hardest year of my life," she confessed. "I was compliantly and utterly broken. I am still putting myself back together again."
Still, Kelly assured her fans she was "happy" and "healthy" and that "that's all that should matter."
Article continues below advertisement
When it comes to her new man, who also goes by Sidthe3rd, he's been the turntablist for Slipknot since 1998.
The heavy metal band has actually even played at Ozzfest, the annual music festival founded by Kelly's rocker parents, so it's possible Wilson has known the Osbournes for years.
Having experienced the overdose and death of his former bandmate, Paul Gray, back in 2010, Sid's stance on hard drugs is pretty clear.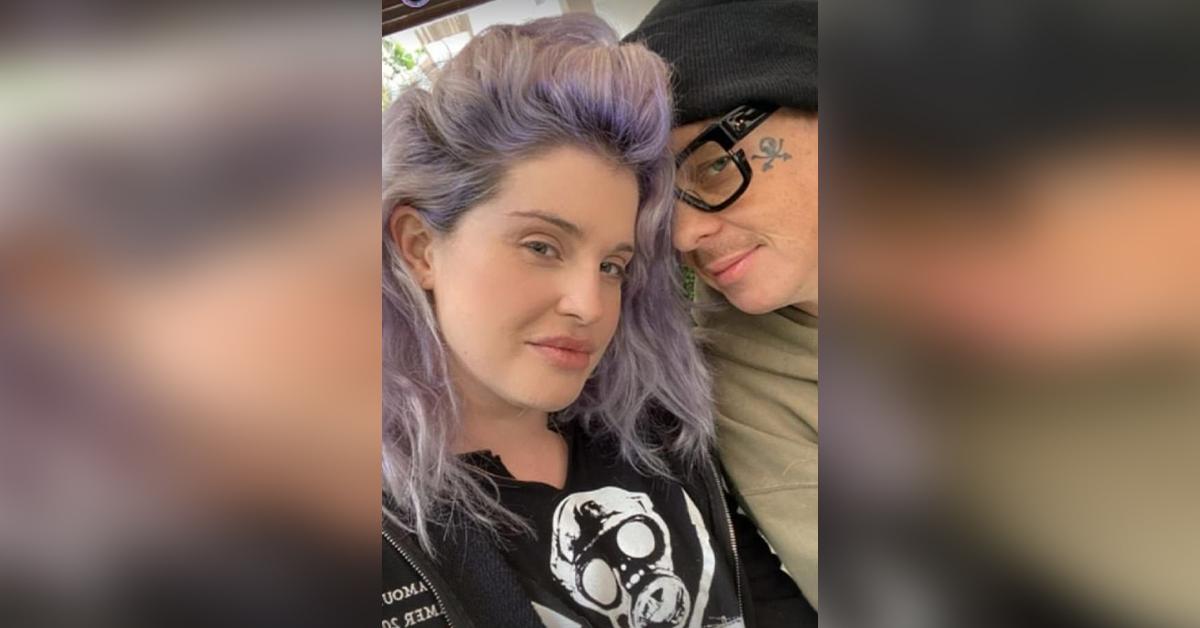 Article continues below advertisement
In a 2019 interview with Louder, he explained he was a "horrible f--king kid" who dabbled in everything under the sun. In fact, he recalled disliking cocaine because he preferred "other things" that "lasted longer and were more powerful."
"By the time I was out of high school, I'd learned how to be an out-of-control, lunatic rockstar," he said. "I got that out of the way early, thank God!"
"Now, I pretty much hate all drugs, just because I know what they can do to your body and the lasting effects of some of them," he went on, adding that he "can't stand cocaine or heroin or anything like that, because Paul's f--king dead because of it. That's the harsh truth."
"One of my best friends in the f--king world is dead, and it's all because of some bulls--t f--kin' powder. So f--k drugs," he continued. "Smoke a joint, have a pint of beer, but some of that s--t is definitely not worth it. And people know what to stay away from. Just use your fucking brain."
Wilson also tours as DJ Starscream.