Exclusive Details
'Utterly Broken' Kelly Osbourne Speaks Out About 'Hardest Year' Of Her Life Following Relapse & 7th Stint In Rehab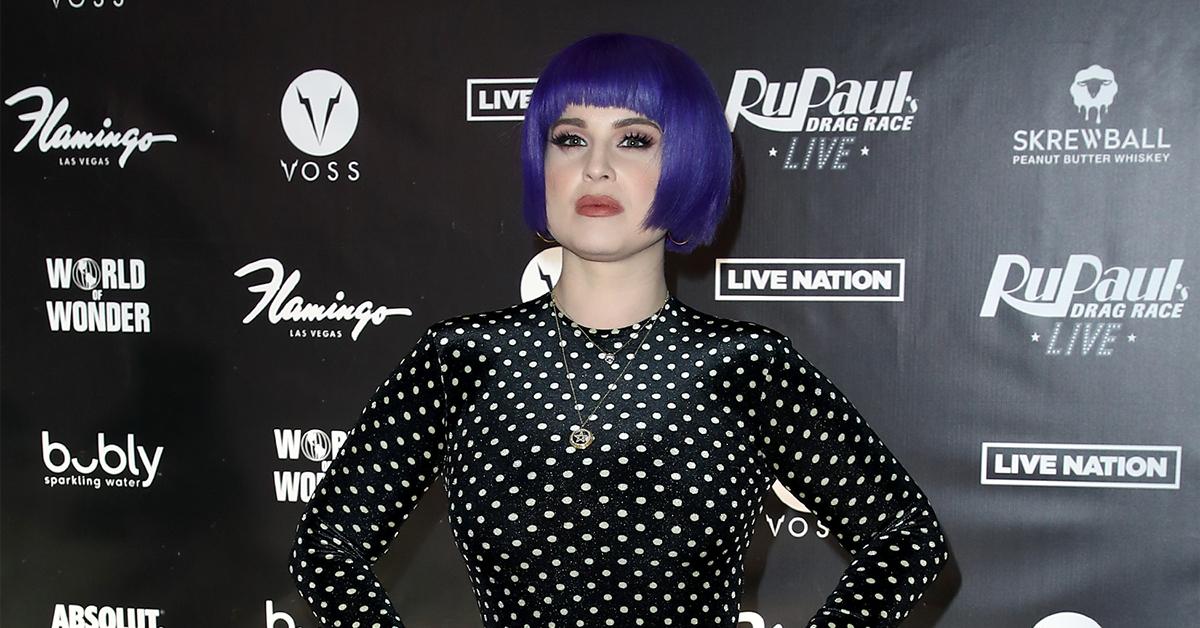 A very fragile Kelly Osbourne is still recovering from the most difficult experience of her life.
RadarOnline.com broke the story – the 37-year-old former reality star recently went to rehab for a seventh time after relapsing on alcohol earlier this year. She has since returned to her home in Los Angeles, California.
Article continues below advertisement
The daughter of Ozzy and Sharon Osbourne revealed in April that she had started drinking again after nearly four years of sobriety following a "nervous breakdown" during the coronavirus pandemic and subsequent lockdown.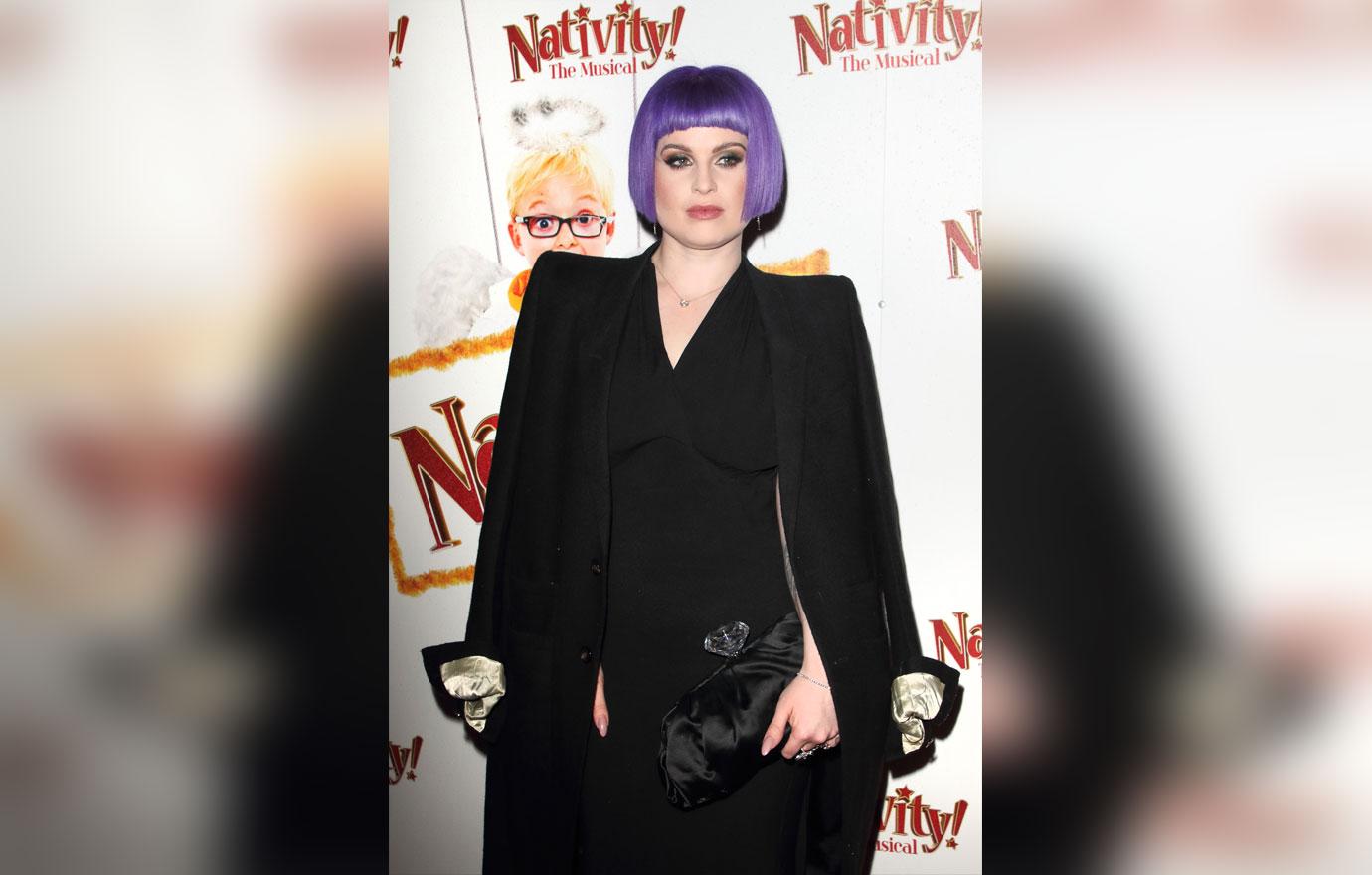 Article continues below advertisement
Admittedly still in the process of picking herself back up, Kelly took to Instagram Wednesday to share a candid update with her 2.4 million followers.
"This past year has been the hardest year of my life," she confessed. "I was compliantly and and utterly broken. I am still putting myself back together again."
She went on to tell her fans she is "happy" and "healthy" and that "that's all that should matter."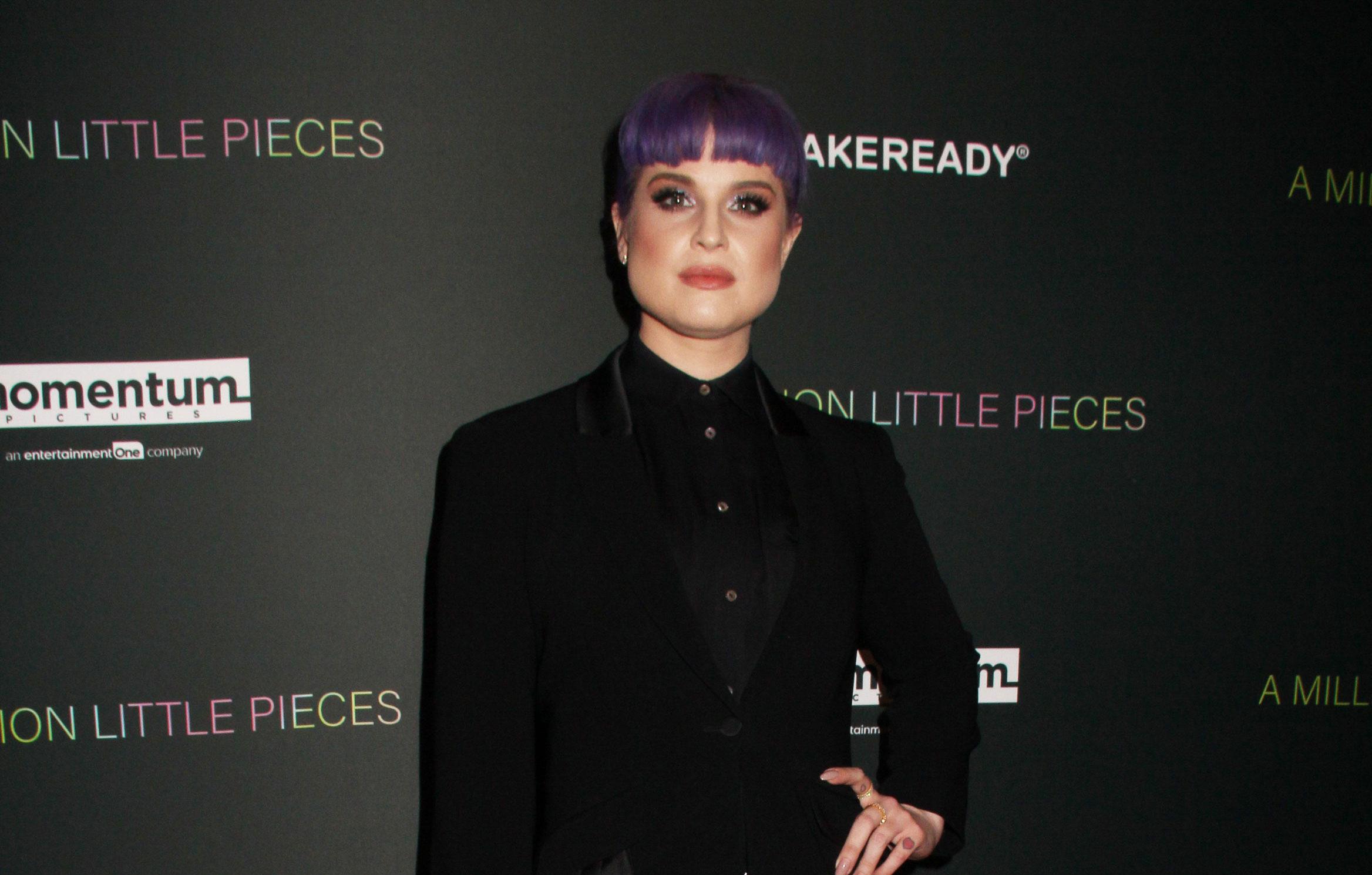 Article continues below advertisement
Osbourne's message was preceded by a screenshot of an email she received from a reporter from The National Enquirer, who was seeking comment on a story the publication was getting ready to run.
In the memo, the reporter claimed the article quotes sources who say that "the former Fashion Police star has been dealing with the stress of her relapse by eating."
The memo said the story focuses on how Kelly has "put on a tremendous amount of weight after slimming down significantly earlier this year."
The alleged weight gain, read the message, has left doctors concerned that the star is now "at high risk of contracting the COVID-19 virus."
She was understandably triggered by the comment request.
"This is what I deal with on a daily basis," Osbourne wrote atop the image, telling her fans to "feel free" to email the outlet's editor-in-chief, Dan Dolan, to "tell him what you think about them fat shaming me."
Article continues below advertisement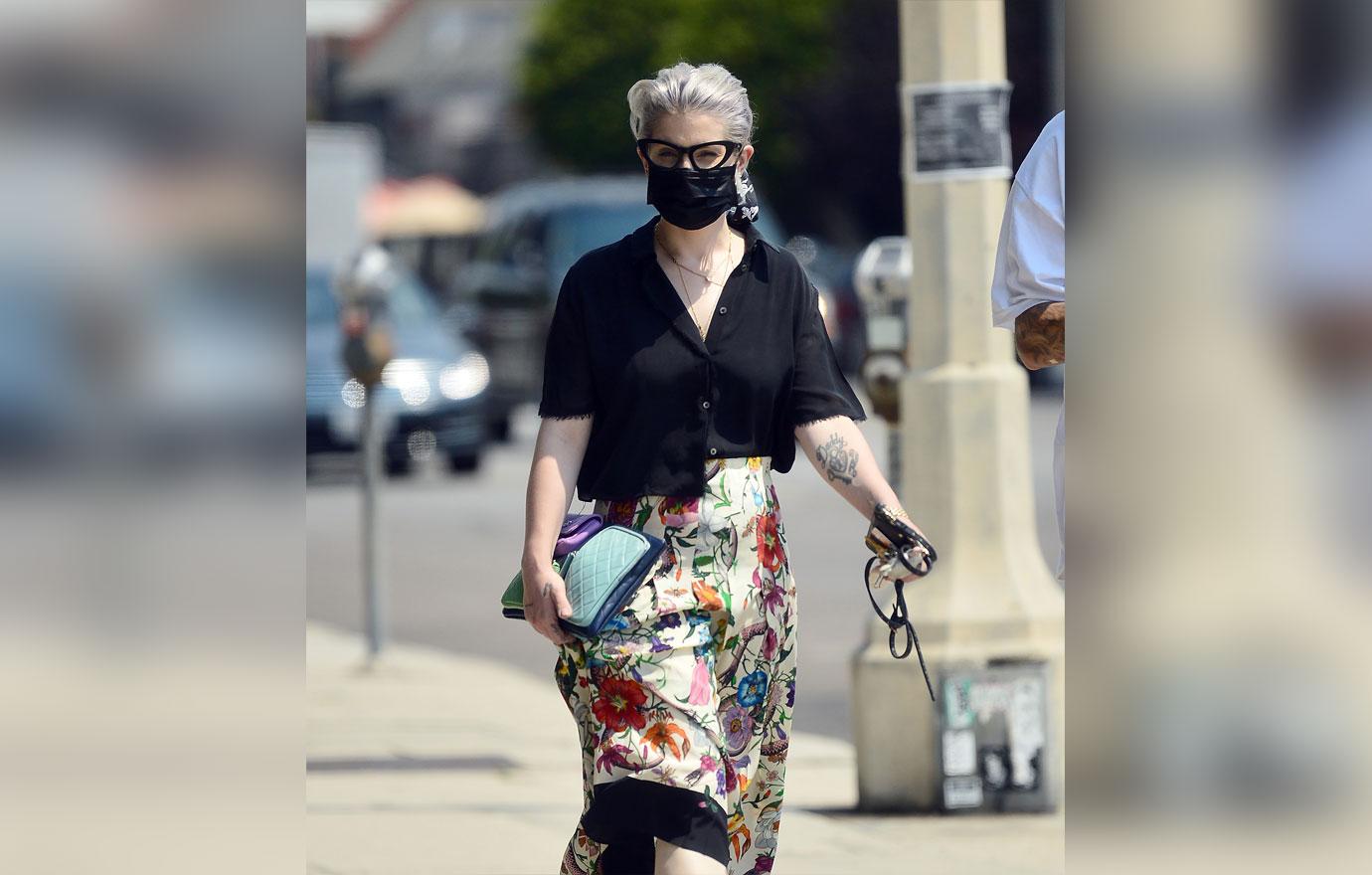 Osbourne was seen for the first time since leaving her most recent stint in treatment on Monday of this week.
She was seen on a walk in Beverly Hills with her mother and two other female companions. Dressed in an all-black workout ensemble, Kelly looked refreshed and content.
Article continues below advertisement
In October, a source close to the family told RadarOnline.com that "the scandal about her mom's exit from The Talk had a tremendous impact on her."
"At the same time," added our insider, "Ozzy has crippling Parkinson's disease and excruciating nerve damage. Kelly felt everything hit her at once."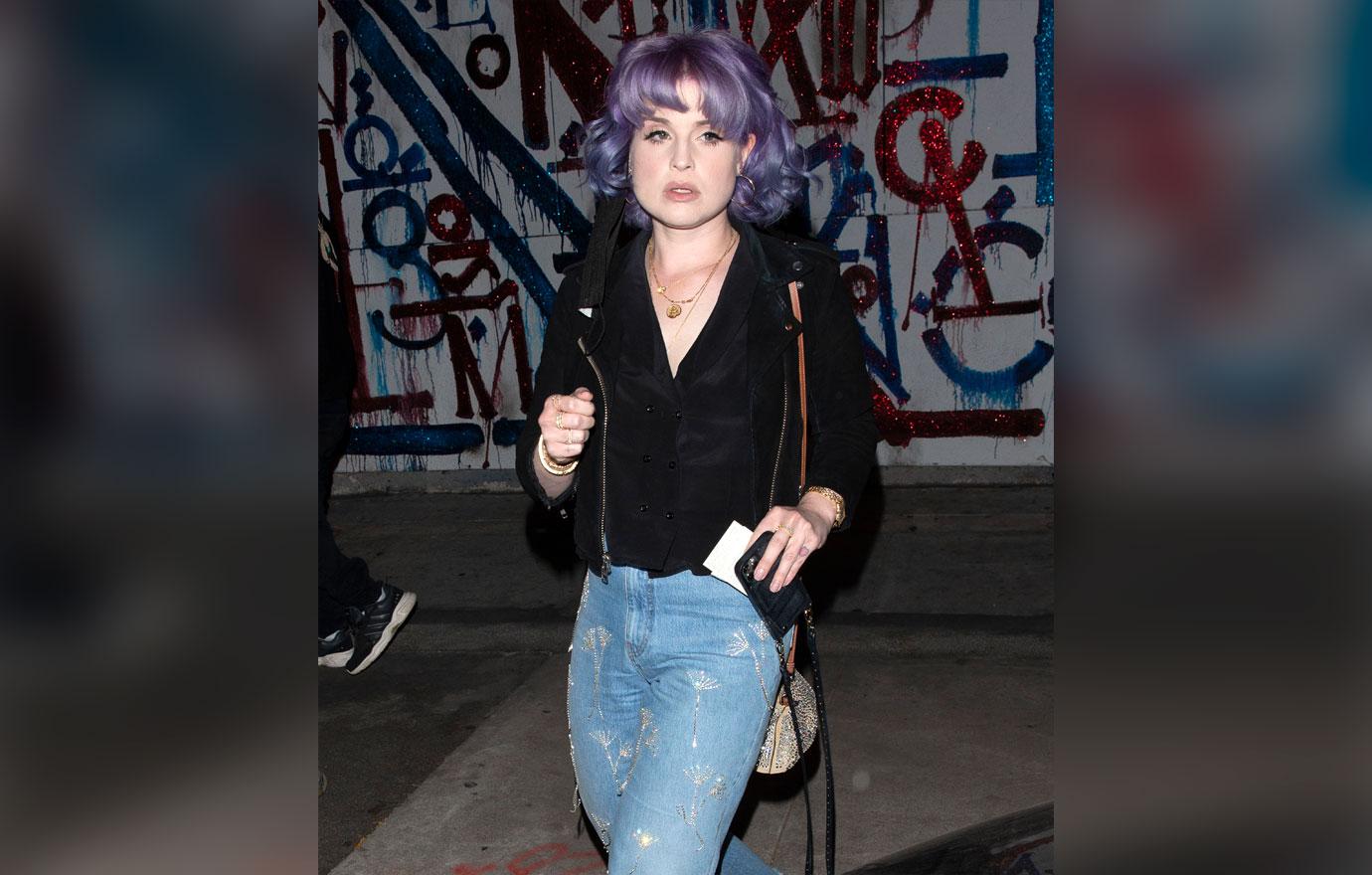 Prior to her time at the Austin clinic, the one-time wild child told her followers, "I don't know why my nervous breakdown happened at the end of the lockdown, I made it all the way through, everything was great, and my life was perfect. I'm that girl that when everything is going great, I need to (expletive) it up a little and make everything a little bit worse in my life."
She elaborated on the moment she fell off the wagon in a candid interview on Jada Pinkett Smith's Red Table Talk, saying she saw a couple enjoying a glass of champagne at the pool one day.
"I was, like, 'Oh, I can do that, too,'" she recalled. "And then the next day, I had two glasses, and then the day after that it was bottles."