Kelly Osbourne Spotted For First Time In Public Since Leaving Texas Rehab, Mom Sharon Stands By Her Side
Kelly Osbourne was seen for the first time in public since completing her seventh rehab stint after revealing she relapsed at the start of the year.
The 37-year-old former reality star was spotted on a walk around Beverly Hills with her mother Sharon and two other female companions.
Article continues below advertisement
In the photos, Kelly looked incredibly refreshed as she rocked an all-black sweat outfit with a pair of matching Nike sneakers.
Her mother Sharon was seen wearing a white bucket hat while standing next to Kelly closely during the trek. The women looked like they were getting their fitness on.
Article continues below advertisement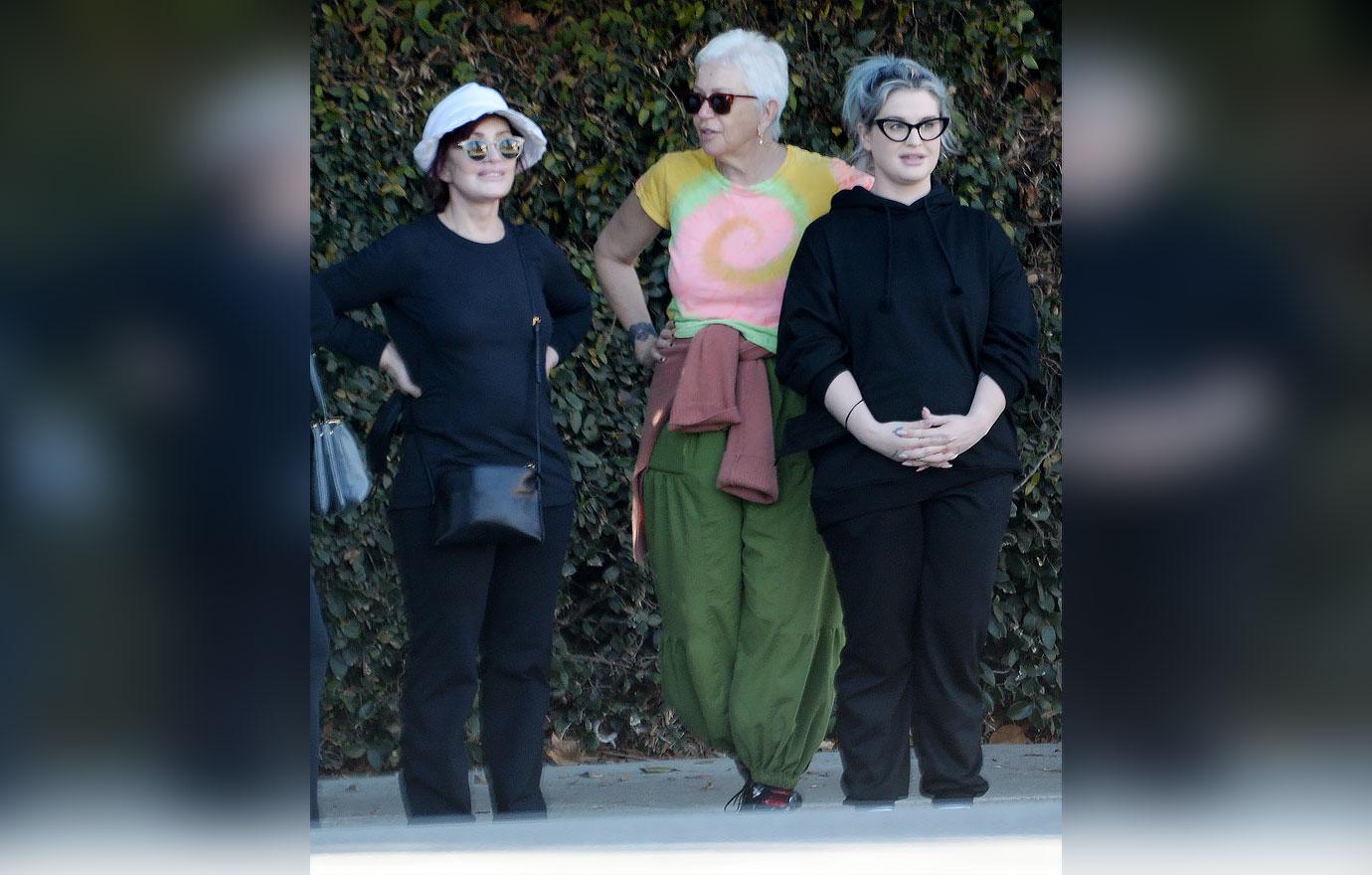 The public sighting comes after Kelly decided she needed help over the summer and entered into an extensive rehab program in Austin, Texas.
Article continues below advertisement
RadarOnline.com broke the story, Kelly fell off the wagon after 4 years of sobriety. "The scandal about her mom's exit from The Talk had a tremendous impact on her. At the same time, Ozzy has crippling Parkinson's disease and excruciating nerve damage. Kelly felt everything hit her at once," our insider revealed.
Back in April, Kelly announced on social media she relapsed on alcohol following a "nervous breakdown" during the pandemic.
Article continues below advertisement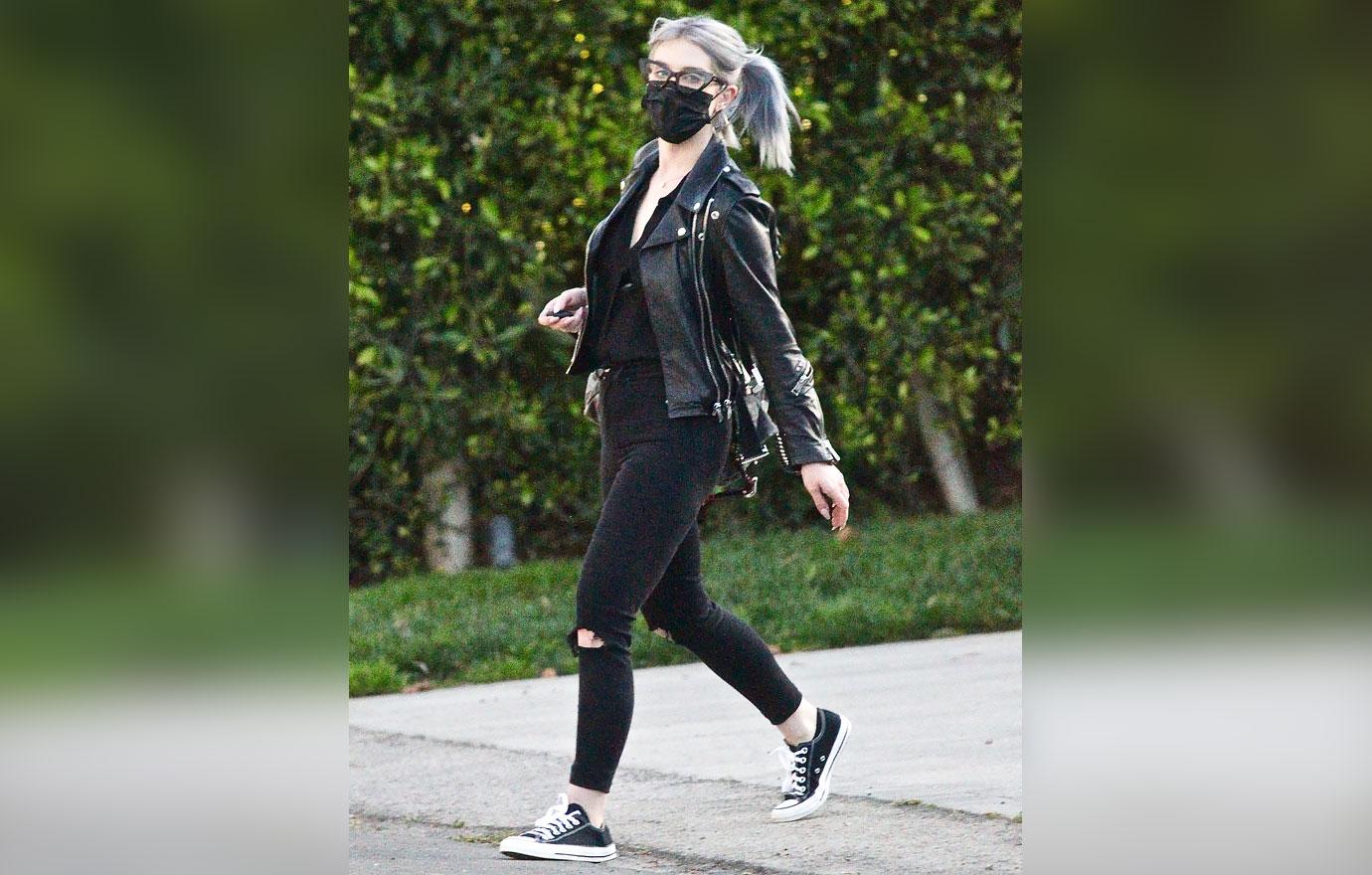 Article continues below advertisement
Kelly appeared with Jada Pinkett-Smith on Red Table Talk where she detailed her life-long struggle with addiction. She revealed being prescribed Vicodin after tonsillitis surgery as a 13-year-old was the start of her downward spiral.
"They ended up having to give me some crazy surgery, and then after that, they gave me Vicodin, and that was all I needed," she said.
Sharon has a free schedule to care for her daughter after being kicked out at CBS's The Talk after a blowup with co-star Sheryl Underwood.