Kelly Osbourne Checks Into Rehab After Revealing She's Relapsed After Nearly Four Years Sober
One-time Hollywood wild child Kelly Osbourne has entered a rehab clinic for the seventh time, RadarOnline.com has been told. The daughter of Ozzy and Sharon Osbourne is seeking treatment in an Austin, Texas facility — and is planning on quitting Hollywood once she recovers.
Article continues below advertisement
"The scandal about her mom's exit from The Talk had a tremendous impact on her," a source close to the family told RadarOnline.com. "At the same time, Ozzy has crippling Parkinson's disease and excruciating nerve damage. Kelly felt everything hit her at once."
In April, 36-year-old Kelly revealed she had relapsed on alcohol after nearly four years of sobriety following a "nervous breakdown" during the COVID-19 pandemic lockdown.
Article continues below advertisement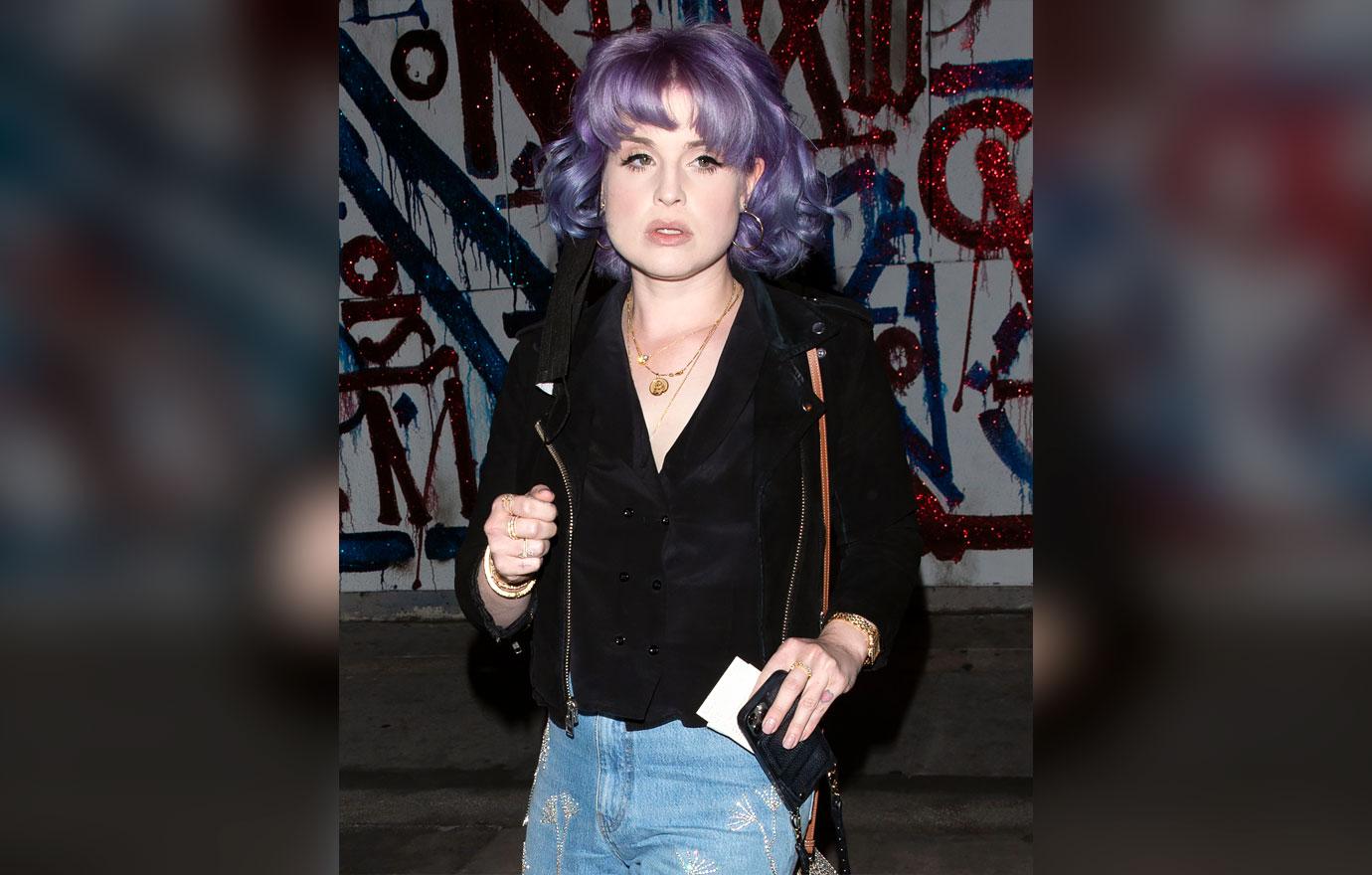 "I don't know why my nervous breakdown happened at the end of the lockdown, I made it all the way through, everything was great, and my life was perfect," she said at the time. "I'm that girl that when everything is going great, I need to (expletive) it up a little and make everything a little bit worse in my life."
Article continues below advertisement
The star of Project Runway Junior said her recent relapse had solidified that she will have to fight for her sobriety "for the rest of my life," adding, "It's never going to be easy."
Kelly — who has been in and out of rehab six times over the years — decided to quit drinking for good in 2017.
Article continues below advertisement
After falling off the wagon, Osbourne went public with her booze battle, telling Red Table Talk with Jada Pinkett Smith that she was throwing back full bottles of alcohol by herself.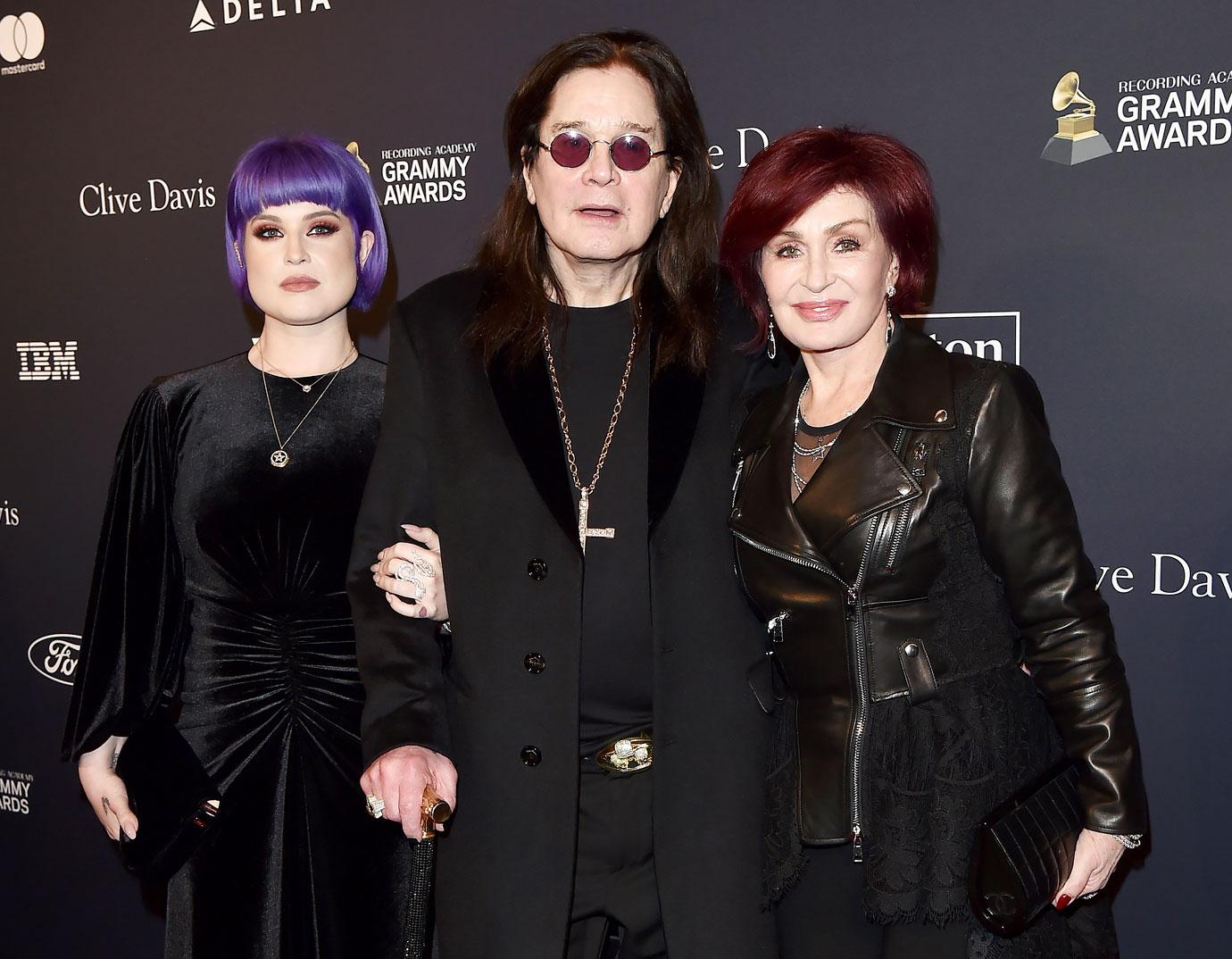 Article continues below advertisement
Kelly blames taking a powerful painkiller, Vicodin, after tonsillitis surgery as a 13-year-old as the catalyst for her dark spiral into addiction.
"They ended up having to give me some crazy surgery, and then after that, they gave me Vicodin, and that was all I needed," she said in June.
Article continues below advertisement
Explaining that she struggled with body issues, Kelly turned to the medication for comfort. "You're fat, you're ugly, you're not good enough, no one likes you," she recalled, adding the pills "silenced" the noise.
"Very quickly, it went from Vicodin to Percocet, from Percocet to … to heroin, eventually, because it was cheaper," Kelly said. "I got caught buying it, and then the very next day, my mom put me in rehab."