Sharon Osbourne Calls 'The Talk' Producers 'Weak, Weak Women' Who Are 'Desperate' To Be 'Perceived As More Than Woke'
Sharon Osbourne is still reeling over her forced departure from The Talk.
While the 69-year-old television personality has spoken openly about her former co-hosts and the roles she believes they played in her exit, she has not gotten into specifics about what she feels went down behind the scenes – until now.
Article continues below advertisement
Speaking with Megyn Kelly on her SiriusXM radio show, Osbourne called the producers of her alma mater "weak, weak women" who are "desperate" to be "perceived as more than woke."
Additionally, she feels showrunners wanted to censor her with regard to Oprah Winfrey's big sit-down with Prince Harry and Meghan Markle – which aired on CBS – because the interview special was considered a huge win for the otherwise "failing" network.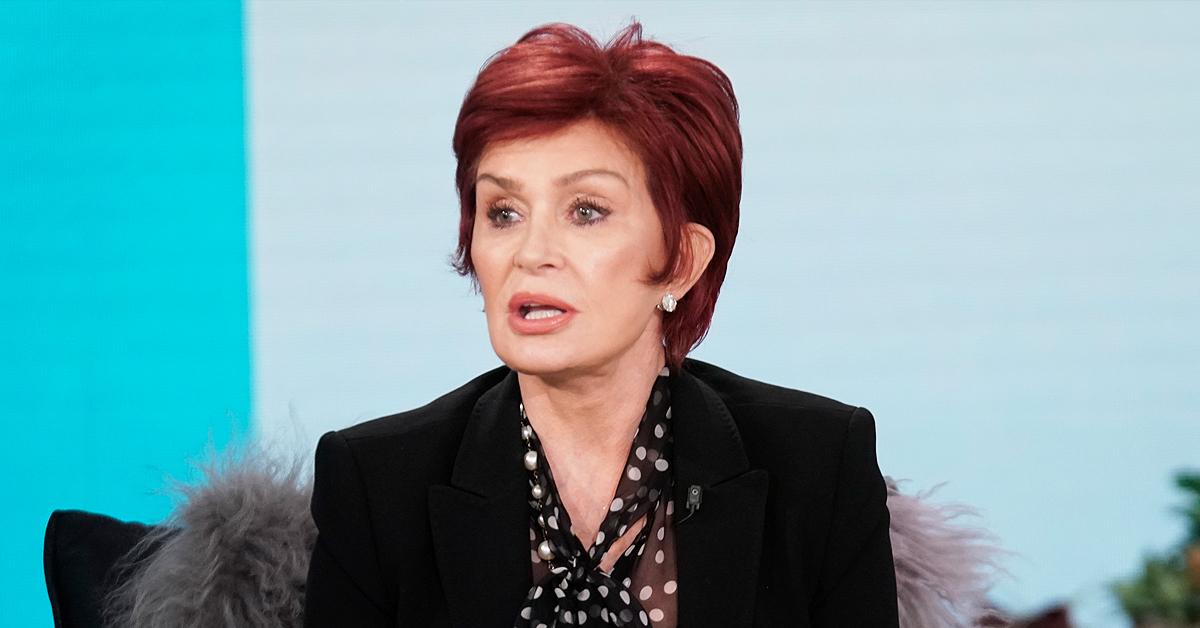 Article continues below advertisement
"These people that run these networks, especially one that was failing, they are desperate to keep their jobs," Osbourne told Kelly. "They are desperate, in these times we live in, to be perceived as more than woke. You know, they want to be seen as Mother Teresa and Jesus Christ, but they're all hypocrites. They're liars and they're hypocrites, and they'll do whatever they have to do to keep their job."
When asked whether she felt there was one person in particular who had it out for her, Osbourne sang like a canary.
"Amy Reisenbach, her name is, and the two showrunners, Heather Gray and Kristin Matthews, who I'd worked with for – I'd worked with the showrunners for 11 years," she divulged. "They were friends of mine, especially Kristin Matthews. And I told them that they've destroyed me. I told them I will never be able to get over this. It's like, once you have that seed put on you, that you are a racist, it never goes away. I told them they destroyed me."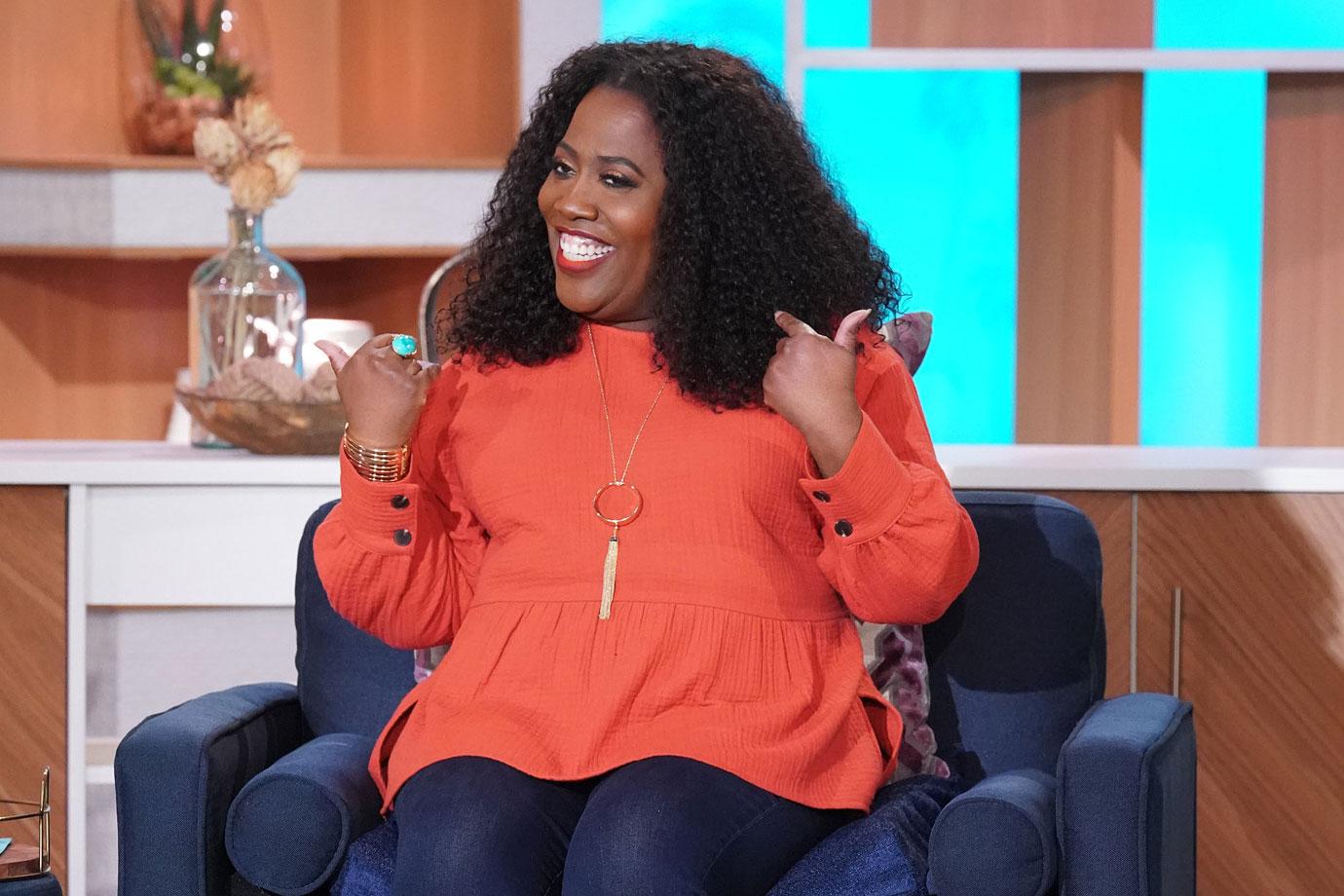 Article continues below advertisement
Kelly wondered what their "motivation" could have been. She asked her guest if she felt executives simply did not want the Oprah interview with Harry and Meghan to be criticized openly by anyone at the network.
"I think that the showrunners were doing what Amy had told them to do," Osbourne replied. "Weak, weak women, that didn't have a backbone to turn around and say, 'This is suicidal. We can't do this.'"
Though she did express her frustrations with Sheryl Underwood and Elaine Welteroth over the situation, she circled right back to Reisenbach, "who I've met in my life maybe three times."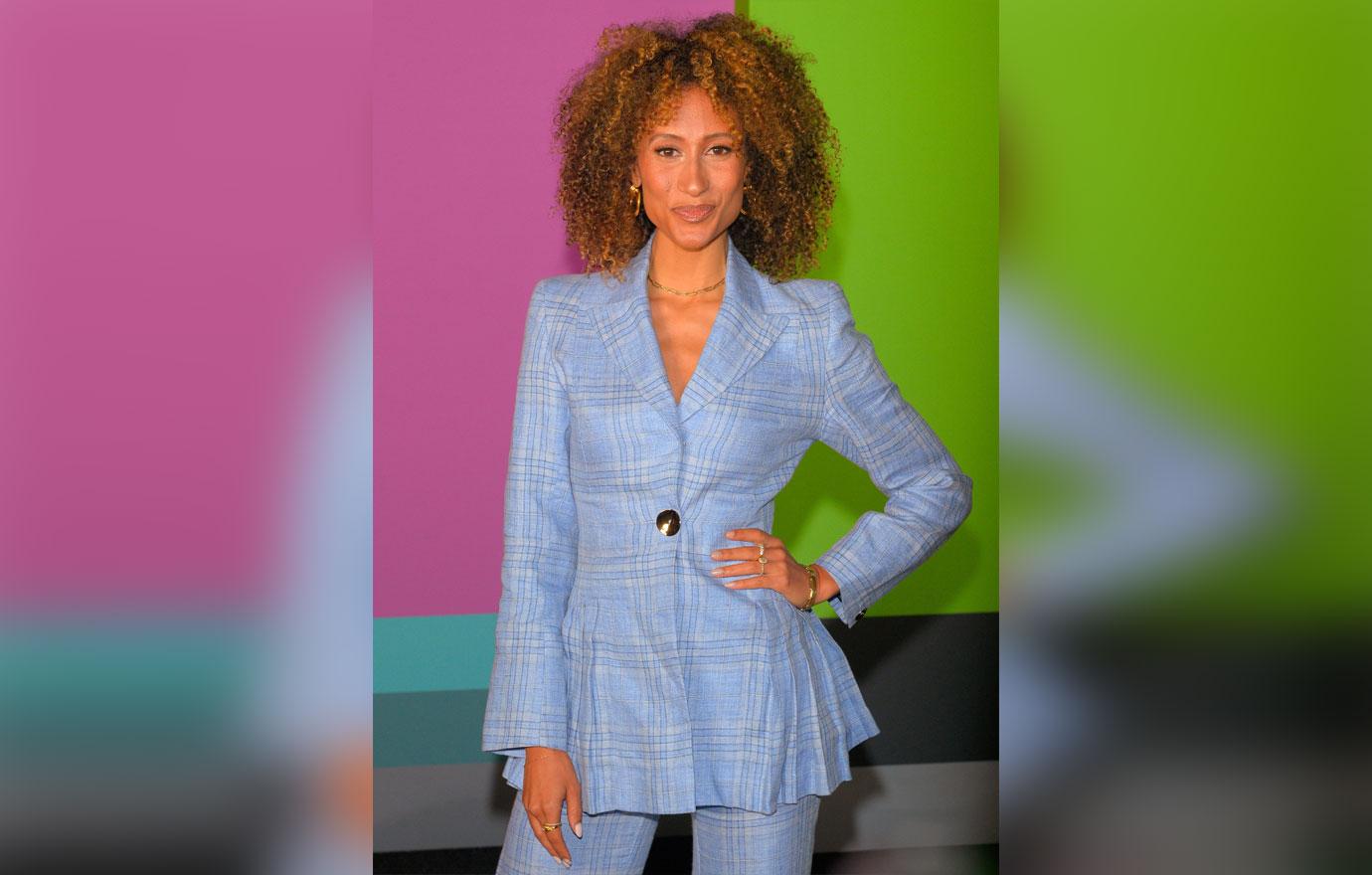 Article continues below advertisement
"I honestly think this is a very complex situation. I think that CBS, I mean, you just look at their ratings, have not been great," Osbourne explained. "They got a coup by getting the Oprah, Meghan and Harry interview, and they put so much into it. The whole world was watching. It was kind of what they needed was the jewel in the crown. And that's what it was for them at that time. And you just look at it business-wise for them. The network was failing and this was their big coup, and to them, it was like, it's untouchable. You cannot say anything against that interview because it was the jewel in their crown."
"And because Piers Morgan was saying what he felt about it in a negative way, and I was standing behind him, I don't think they liked it at all because this was their coup," she continued. "This was bringing them back. Basically, they were No. 1 for so many years and then it started to slide, and this was bringing them back. And they didn't like the fact that I didn't go against Piers."
According to Osbourne, Reisenbach's instruction for the racially charged discussion was to engage in a "gentle disagreement."
But, as we all know, a gentle disagreement is not what transpired.