Sharon Osbourne Claims Her Former 'Talk' Co-Host Sheryl Underwood Was Forced Into Anger Management For Allegedly Mistreating Producers
Sharon Osbourne spilled all sorts of tea when she stopped by Megyn Kelly's radio show Tuesday, most notably that her former friend and co-host on The Talk – Sheryl Underwood – was allegedly forced into anger management for allegedly mistreating staffers.
Article continues below advertisement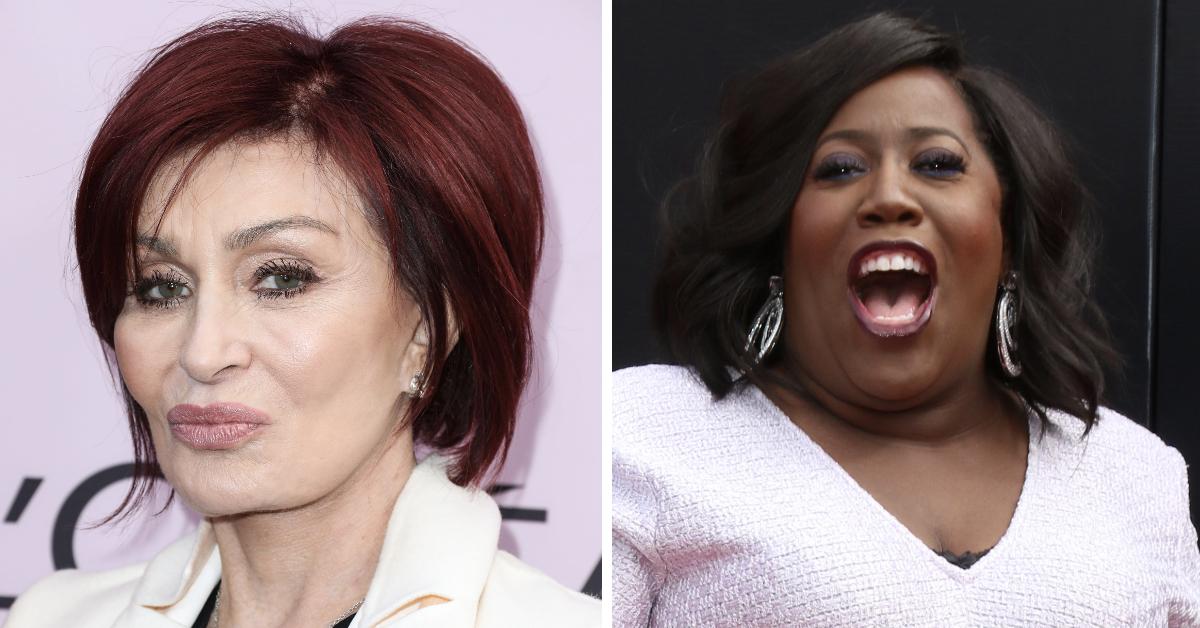 Osbourne and Underwood were friends and colleagues for over a decade, but an on-air disagreement about race earlier this year saw the former fired from her longstanding position on the CBS daytime talk show and subsequently "canceled" by the masses.
Osbourne told Kelly she felt shady politics were the real reason she was forced out, claiming that showrunners were scared of all the "dirt" she apparently had on them.
Article continues below advertisement
"HR said to me, 'We feel that you're not repenting enough. Where are you repenting? What are you doing? You have no – your behavior around this is not appropriate for this situation,'" Osbourne recalled being told at the time.
"So I told them all what I felt about them all," she continued. "I told them about some dirt that had gone on at the company that I knew about. And they were very afraid of me because I'm not afraid to say what I feel. And they just wanted me gone. Because when I started talking about things that had gone on on the show before, they got very, very nervous and just wanted me gone, which I can understand."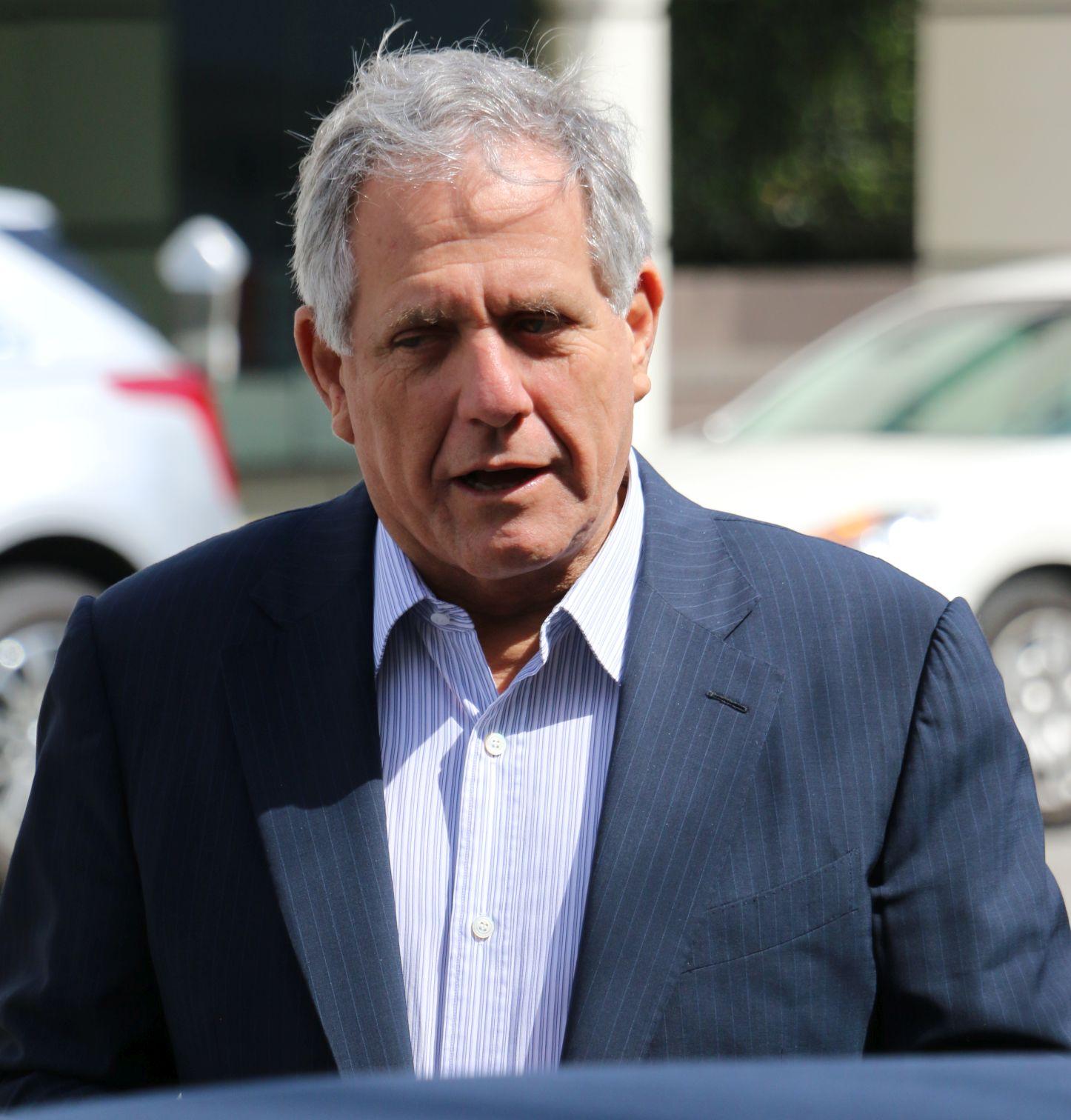 Article continues below advertisement
Though Osbourne said she could not go into specifics about those "things that had gone on on the show," she did say they involved both Underwood and former network head Les Moonves, who was ousted in 2018 amid allegations of sexual misconduct.
"The way people were treated when Leslie was at the show, Leslie Moonves," she told Kelly of the information she claims to have. "Things that had gone down that I knew personally had gone on."
She went on to claim that Underwood was apparently so problematic that multiple producers went to the Human Resources department to complain about her.
"Sheryl had three complaints about her from different producers about the way she treated them," Osbourne alleged. "And so they called me and I said, 'You cannot get rid of Sheryl. There is no way. She can't take that. You just can't do it.' So they sent her to anger management."
"So it's alright to treat produces that way, but I can't say anything to a co-host," she added snidely.
Article continues below advertisement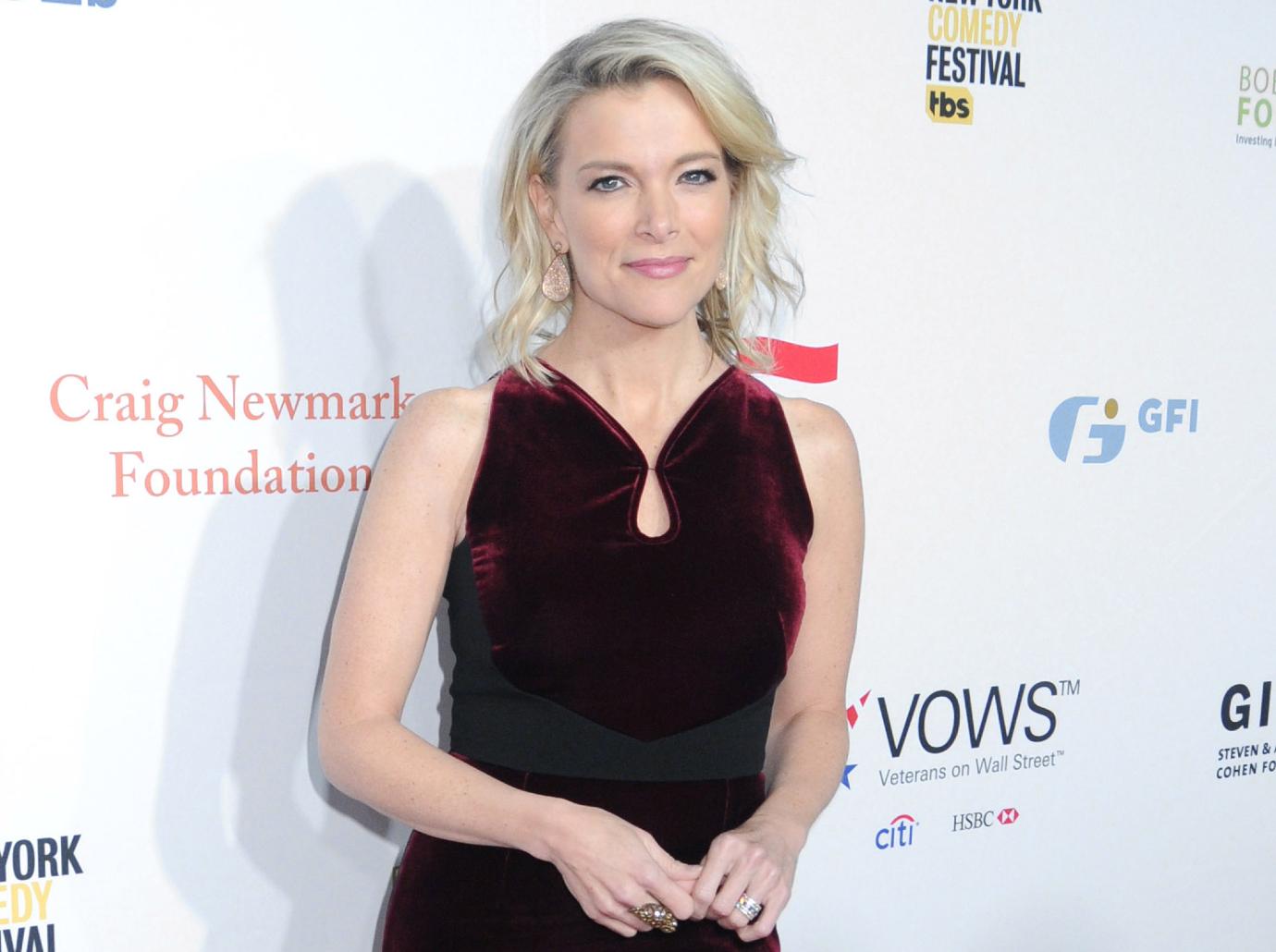 Kelly pointed out the irony of Osburne saying she had had Underwood's back but that "when the chips were down," Underwood "certainly did not have yours."
"No," Sharon concurred. "And of course, when it came out that I was mouthing about Sheryl being at anger management because of the way she treated the staff, of course, they were all like panic, panic, panic."
Even though she does not believe Underwood is "a terrible person because she treated producers the way she did," Osbourne noted that "when you bring up the truth, they don't like it."
Article continues below advertisement
Additionally, she described Elaine Welteroth – who accused Osbourne and her camp of illegally recording a private conversation about the ordeal – as two-faced, given that after "she was in my dressing room, she went to HR and complained about me. So talk about hypocritical. Her, her makeup artist and her hairdresser all went to HR and complained."
Reps for Underwood have not yet responded to RadarOnline.com's request for comment.
To hear more of Sharon Osbourne's interview on SiriusXM's The Megyn Kelly Show, click here.