Prince Andrew's 'Creepy' Behaviors Revealed, Housekeeper Claims He Kept Sarah Ferguson's 'Wedding Dress' Hung In His Closet After Divorce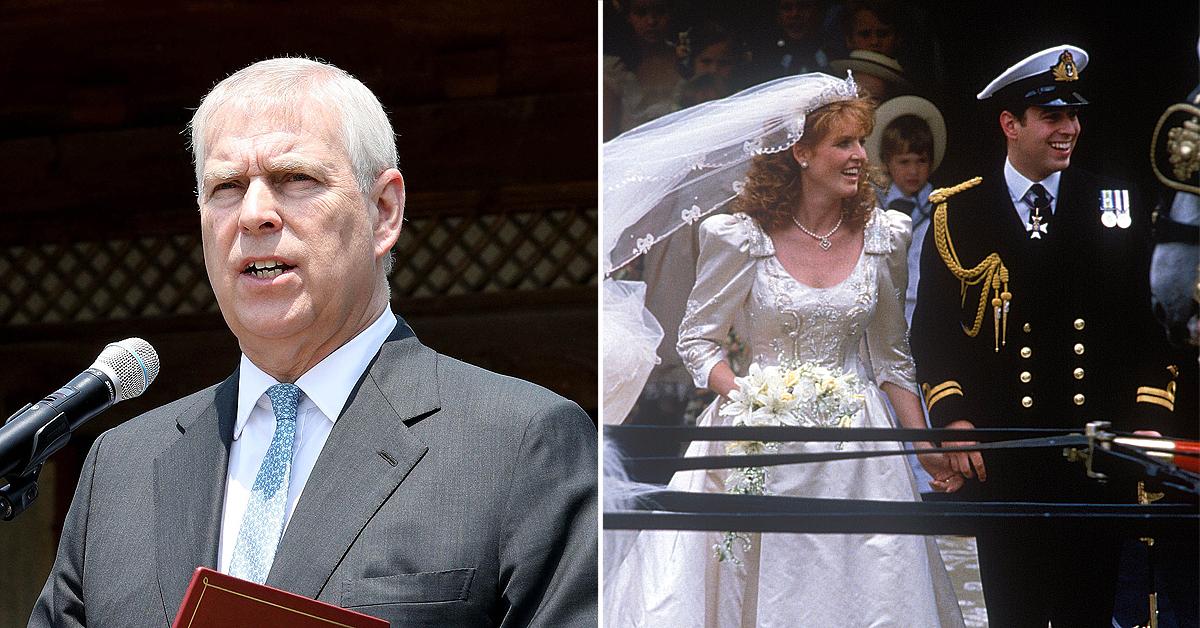 Prince Andrew's past behaviors continue to haunt him as more bizarre incidents are being exposed by people who have had encounters with the embattled royal.
Queen Elizabeth's son reportedly kept his former wife Sarah Ferguson's belongings in his possession even after the pair legally separated.
Article continues below advertisement
According to The Sun, an ex-servant of the Duke of York, Charlotte Briggs, revealed Andrew still admired Ferguson and had her accessories placed around him after their divorce.
"Although she didn't live there, her make-up was still laid out on a dressing table," Briggs told the outlet. "I used to have to pick up all these eyeliners, mascaras, and powders, dust underneath them, and lay them back out every single day."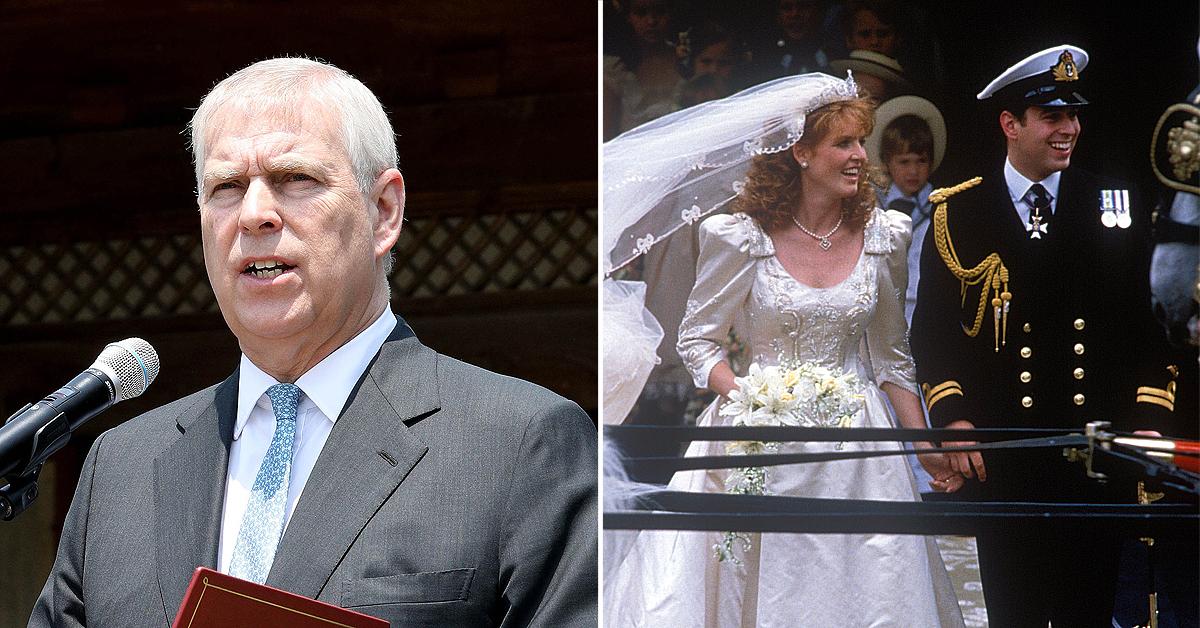 Article continues below advertisement
The former royal maid continued, "But she was never there. She didn't live there, and she certainly wasn't welcome back after what she'd been up to."
Briggs shared that wasn't the only thing of Fergie's he kept.
"Her clothes were there, so too were her shoes — and even her wedding dress was still hung up in the wardrobe. It was creepy," she explained. "It was all laid as if she was there. I couldn't understand why I was cleaning around it all when she wasn't going to be coming back."
Article continues below advertisement
The ex-maid found the situation very strange since "he'd moved back home" with his mother and Ferguson "wasn't welcome."
Andrew and Ferguson were reportedly connected through their mutual friend, the famous late Princess Diana. They allegedly met as children but later reunited as adults.
The former pair tied the knot in July 1986 at Westminster Abbey, but their marriage ended in divorce in 1996 after they first parted ways in 1992. However, their relationship remains close and complicated even after their split.
The former couple share two daughters —Princess Beatrice and Princess Eugenie.
Article continues below advertisement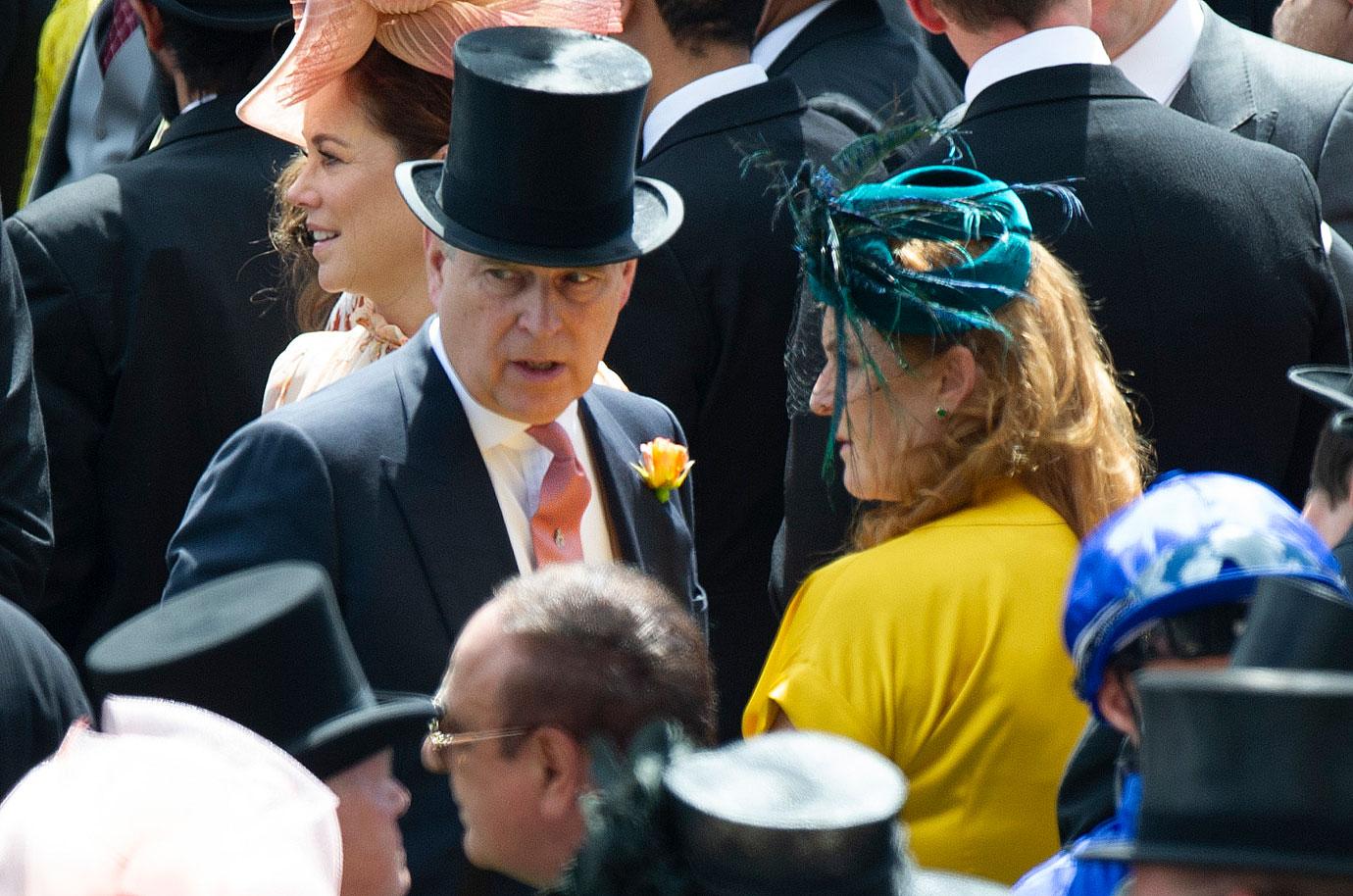 As RadarOnline.com previously reported, Andrew is currently under fire after Virginia Giuffre filed a sexual assault civil lawsuit against him claiming she was forced to have sex with the royal when she was only 17 years old.
The prince has strenuously denied the allegations and even attempted to dismiss the case, but the court rejected his request.
As a result, he is ordered to face his alleged victim during a court hearing that will take place later this year.
Article continues below advertisement
Sources revealed that Ferguson is "fully behind Andrew and is part of his team" despite the allegations.
"No one from inside Buckingham Palace has been involved in Prince Andrew's case or even knows anything much. It's really just the Duke of York, Fergies, and his lawyers," the insider added.