Pamela Anderson's Fifth Husband Was 'Unkind' & 'Unsupportive,' Reason Behind Actress' Latest Divorce Exposed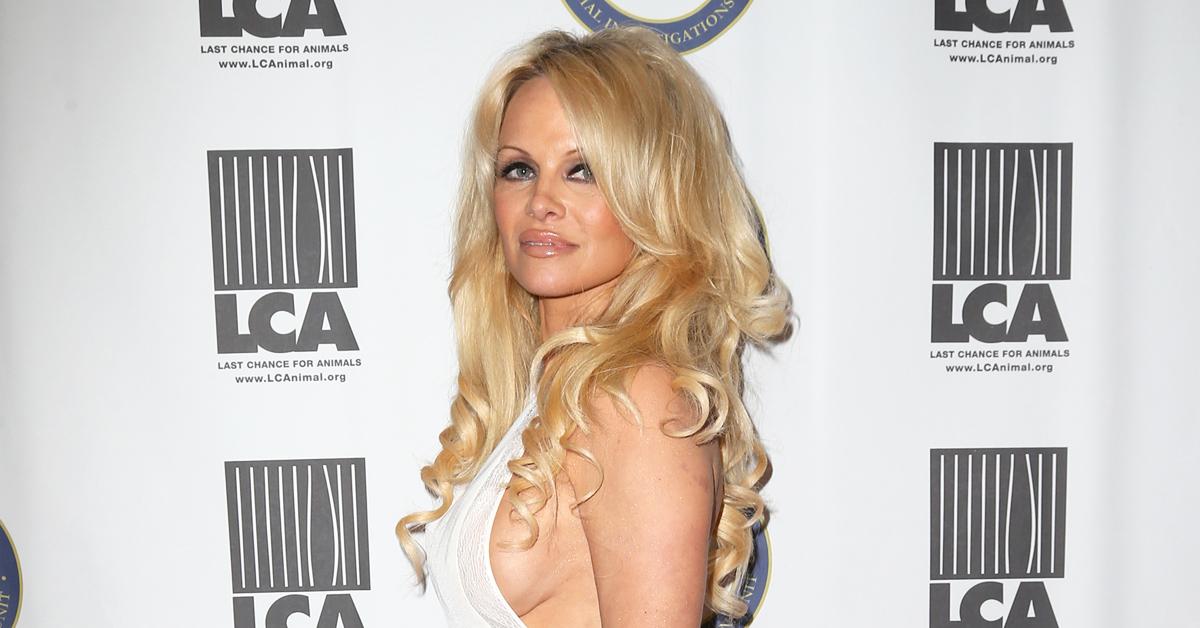 Pamela Anderson is getting a divorce because her fifth husband Dan Hayhurst was a "d--k" — at least that's the narrative someone close to the actress is attempting to spin.
Article continues below advertisement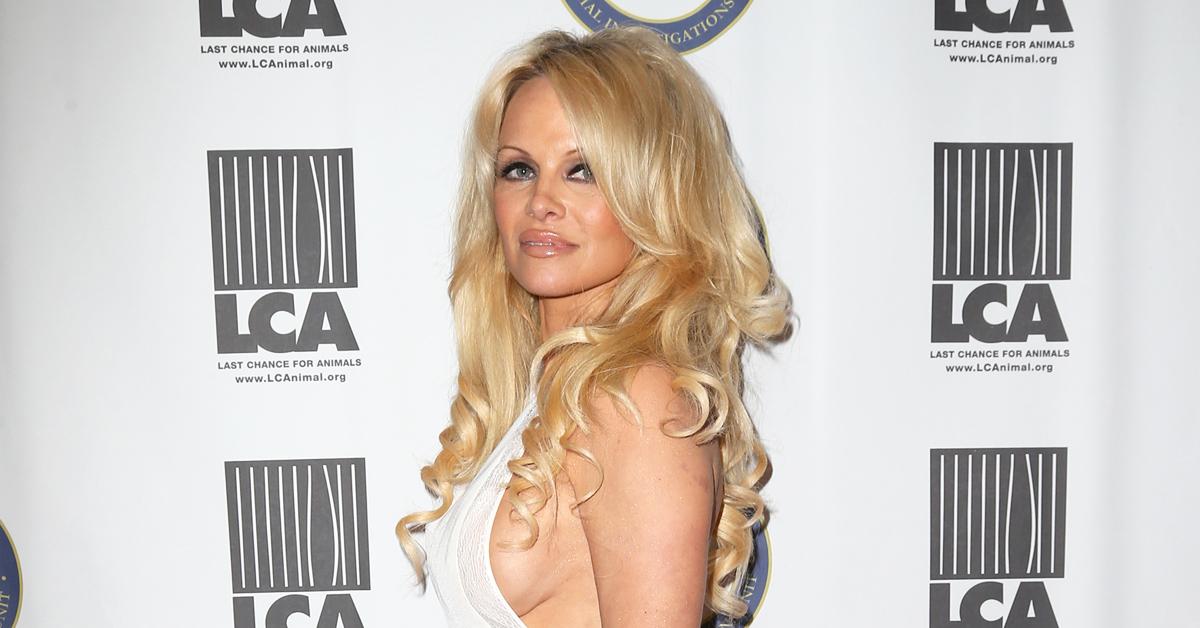 Article continues below advertisement
According to the insider, their relationship went to Hell in a handbasket during the second part of COVID. What started as a budding romance during the lockdown, quickly took its toll on the newlyweds.
Article continues below advertisement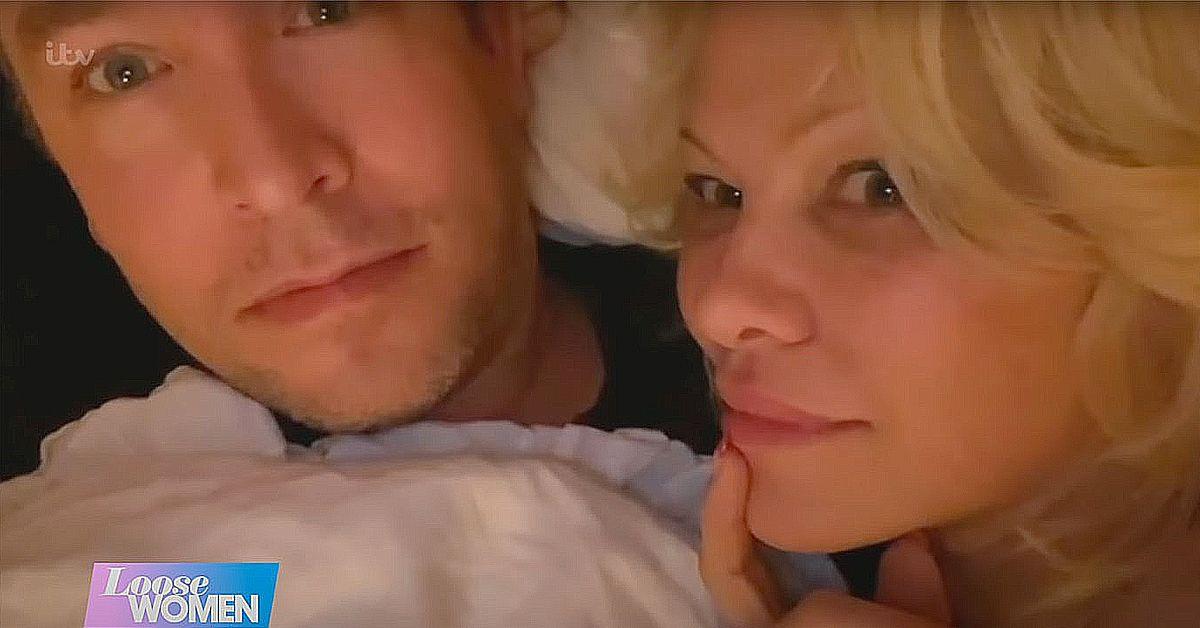 Anderson eventually realized that Hayhurst wasn't her soulmate, something one hopes to figure out before walking down the aisle. "They got to know each other better, and in doing so, Pamela realized Dan is in fact not the one," the source continued.
According to Anderson's pal, the duo is at odds over the divorce.
Article continues below advertisement
"Things are not amicable at all between them at the moment, because she decided they had nothing in common, he didn't treat her in the way she felt she wanted to be treated," they shared. "They had been fighting, even though he said he wanted to make the marriage work."
Ending their tea on a sad note for Hayhurst, the insider added, "She had initially said it was nice to be with a regular guy who could change a light bulb, but in the end, while the light bulb was nice, he couldn't fulfill her other needs."
Anderson has not been lucky in love. This will be her second divorce in just two years.
The former Playboy model's whirlwind relationship with her latest husband hit her fans like a ton of bricks. They wed in Vancouver on Christmas Eve 2020, less than 10 months after she ended her 12-day marriage to her fourth husband, Hollywood producer, Jon Peters.
Article continues below advertisement
Besides the bodyguard and movie producer, Anderson's famous ex-husbands include Tommy Lee, Kid Rock, and poker player Rick Salomon, who she married twice.