Gabby Petito's Parents Reach Agreement With Brian Laundrie's Family Over Daughter's Property & Fugitive's Notebook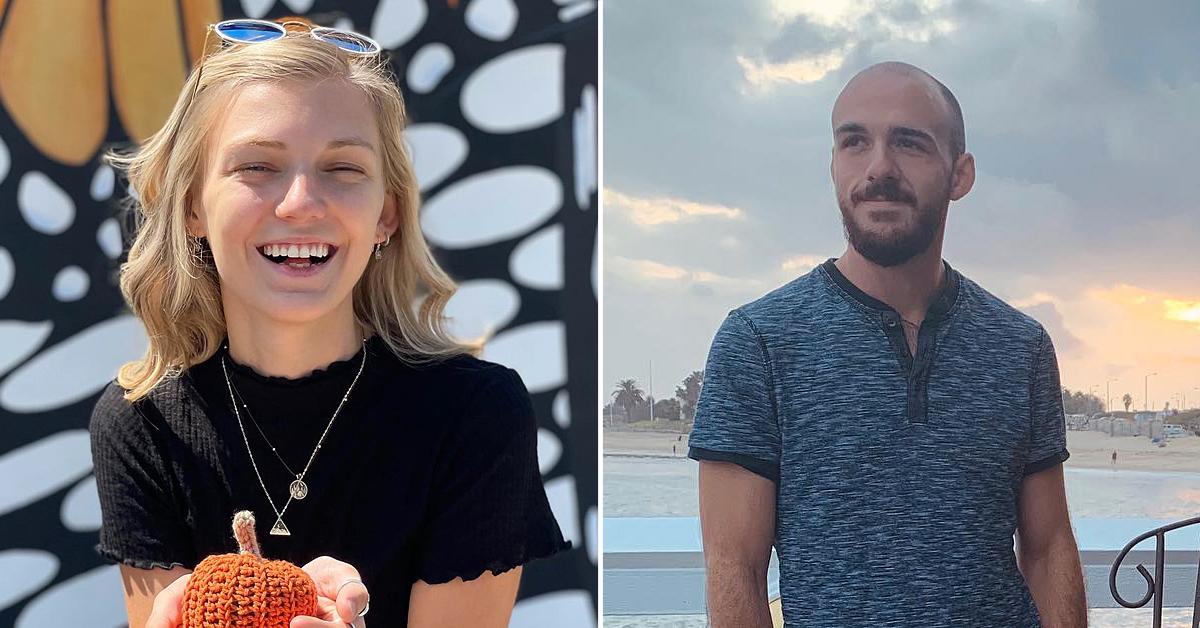 Gabby Petito's parents have come to an agreement with Brian Laundrie's family over their daughter's property, as well as the late fugitive's notebook.
The Laundrie family's attorney, Steven Bertolino, confirmed the news on Thursday.
Article continues below advertisement
Article continues below advertisement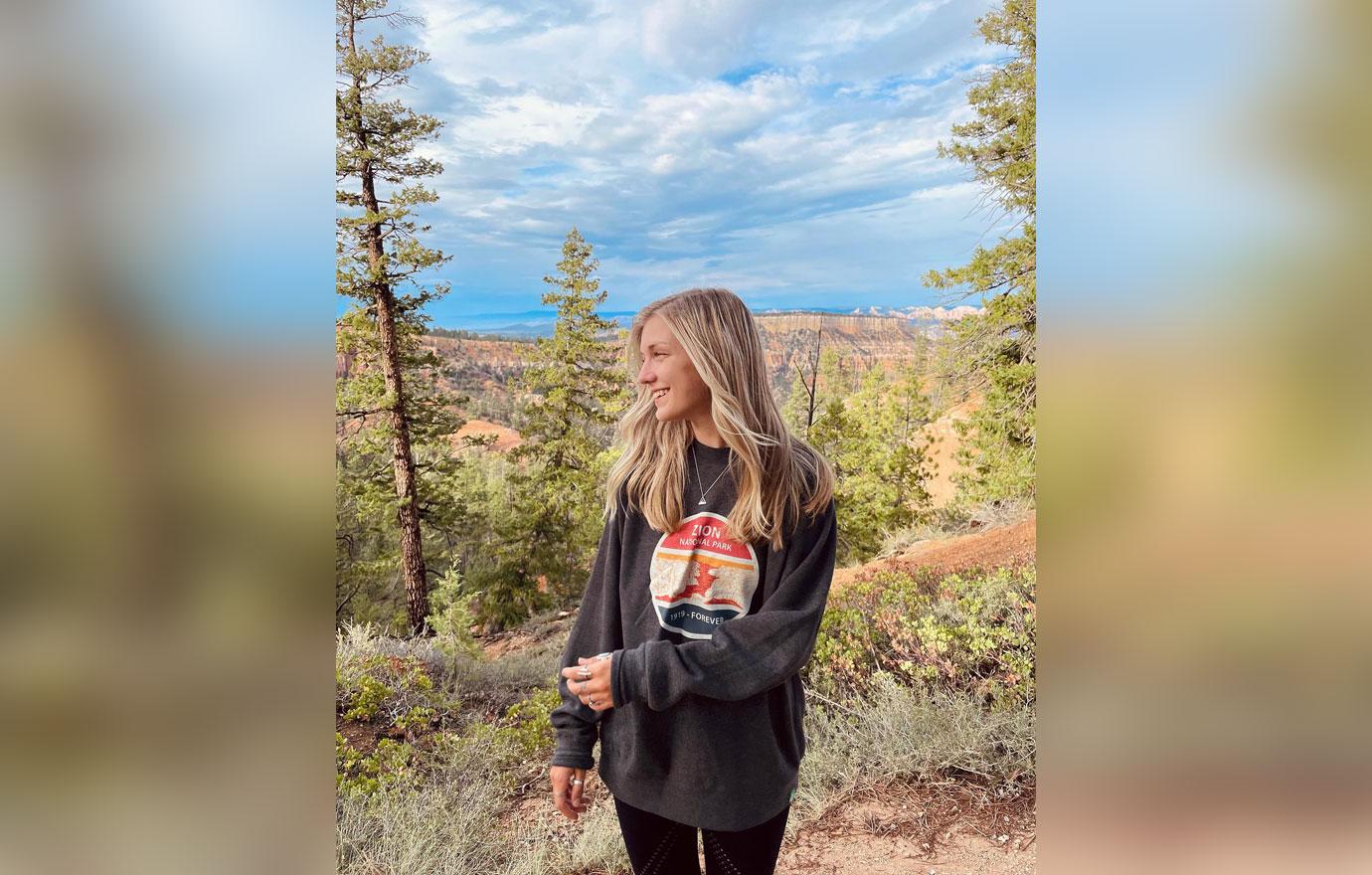 The former couple's family has been at odds since September when Brian returned to his parent's home in North Port, FL, from a cross-country road trip in Gabby's van without her. Things intensified when the Laundries reportedly ignored the Petitos' cries for help in the search for their daughter.
Gabby's body was found on September 19 near the Grand Teton National Park in Wyoming. She had been strangled to death.
Article continues below advertisement
While everyone was searching for Gabby, Brian went missing in action. After a five-week manhunt, partial remains were found where his parents claimed he had gone hiking. Dental records confirmed the remains belonged to Brian.
The medical examiner later confirmed his cause of death was a gunshot to the head.
In December, Brian's parents rushed to court and filed a petition asking to be the administrators of his estate. They included his Bank of America account that showed he had $20,000 in his checking and savings, despite being charged with using an "unauthorized" Capital One debit card linked to Gabby in the days following her death.
Article continues below advertisement
In response to their request, Gabby's mom, Nicole Schmidt, filed her own petition demanding her daughter's possessions from the Laundrie's North Port, FL, home. Gabby lived with them prior to her homicide.
Bertolino claimed Brian's parents were willing to work with Nicole on her request.
"Nichole Schmidt filed to obtain Gabby's belongings that are in the Laundrie home or in police custody," he said last month. "Rick Stafford and I are trying to work this out cordially."
Gabby's murder investigation is still ongoing, although the FBI has been radio silent on giving updates since November.