Gabby Petito's Mom Files To Collect Murdered Daughter's Possessions From Brian Laundrie's Home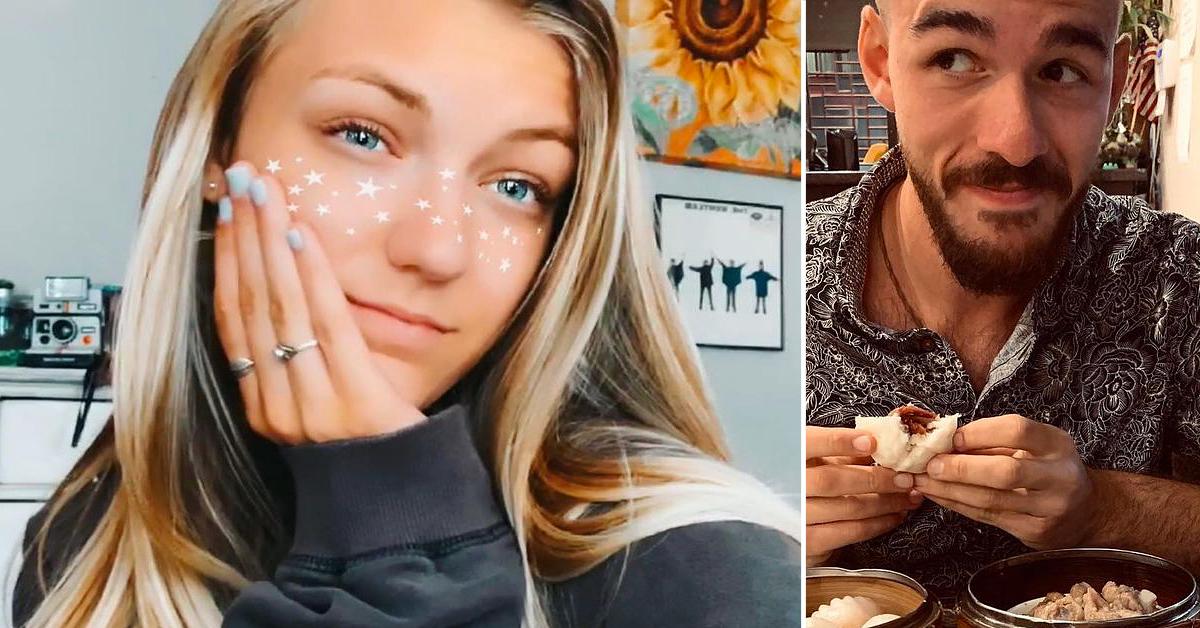 Gabby Petito's mom Nichole Schmidt has filed a petition requesting all of her late daughter's possessions from Brian Laundrie's home.
Article continues below advertisement
According to The Sun, Nicole's request for her daughter's belongings comes as part of the Laundrie's petition to collect access to Brian's $20,000 estate following his suicide.
Article continues below advertisement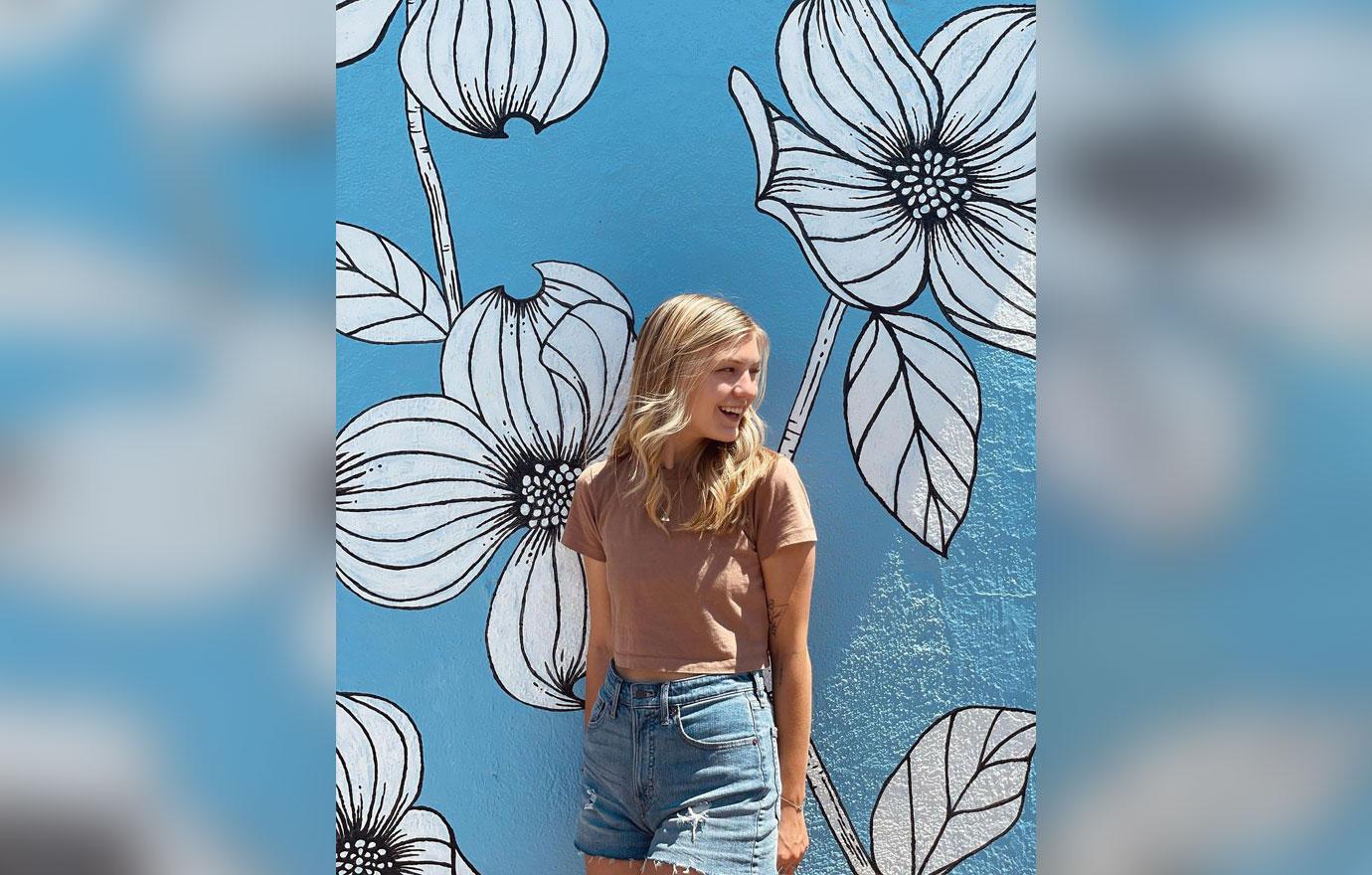 The Laundrie family attorney Steven Bertolino says Chris and Roberta will not fight grieving Nicole's request. "This is a mere formality. Mrs. Schmidt is seeking Gabby's possessions," Bertolino told the outlet.
"Arrangements will be made, and they will be given to Gabby's family without contest," he continued.
Article continues below advertisement
Nicole filed the request in Sarasota County, FL, on Tuesday. While the filing doesn't specify one particular item of Gabby's that she's hoping to collect, her lawyer says she wants everything.
"The basis for the claim is possession or control of personal property of Gabby Petito," it reads.
"The amount of the claim is unknown and is both now due and will become due on the release of personal property," the request states. "The claim is contingent or unliquidated because it is unknown if the decedent's final photos, videos and words are contained in the property."
Article continues below advertisement
Nicole's request comes just weeks after Chris and Roberta filed their petition to gain access to Brian's estate. According to court records, Brian had $20,000 in his bank account at the time of his death.
His parents are asking the court to grant them as administrators of his estate.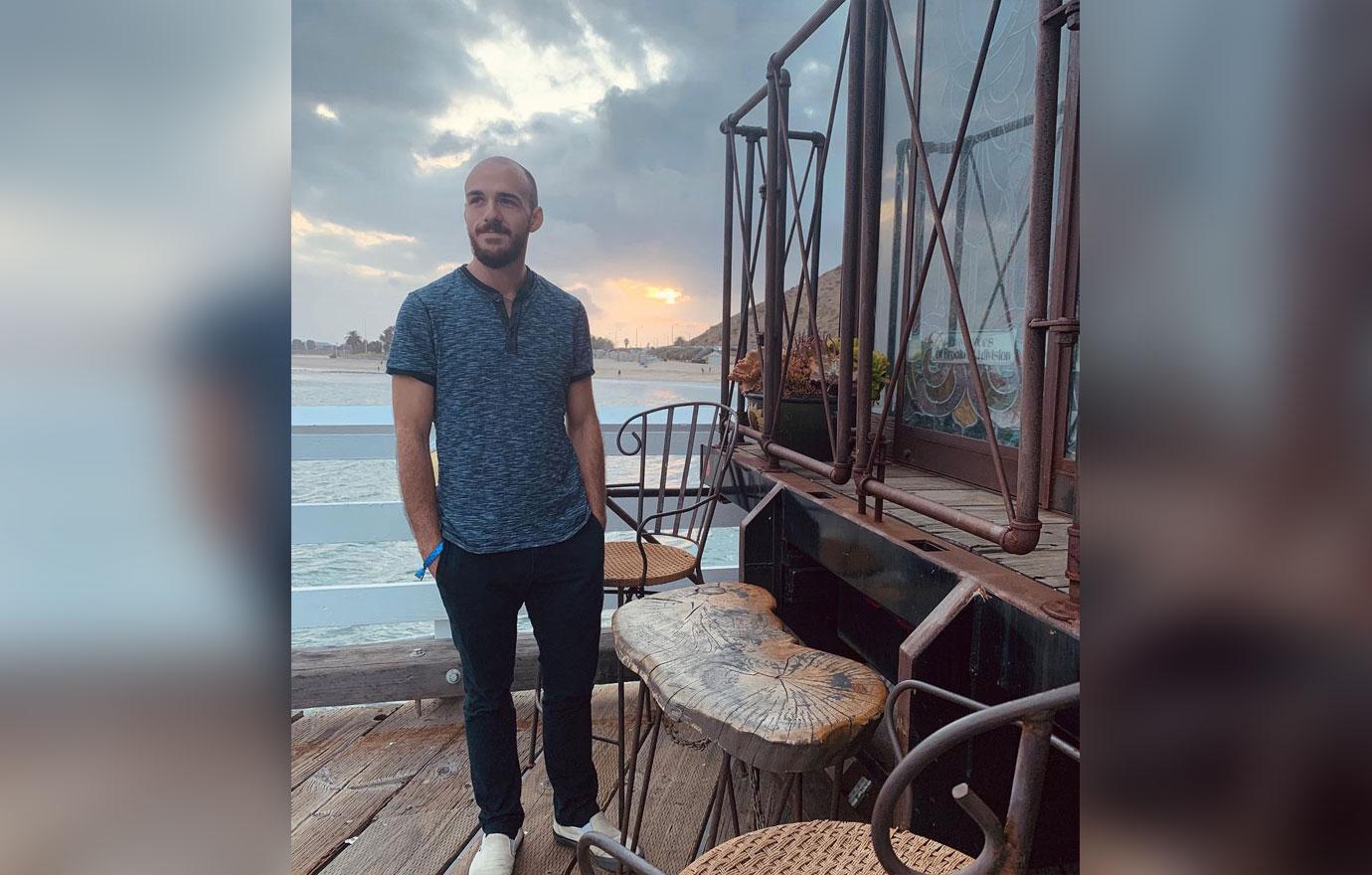 Article continues below advertisement
The $20,000 is interesting considering Brian was wanted by the FBI for using an "unauthorized" Capital One debit card that didn't belong to him in the days after Gabby's death. He had used the card to pull out $1,000.
Gabby was reported missing on September 11, 10 days after Brian returned home in her van without her. Her parents desperately tried to get answers from Brian and his parents to no avail.
Her body was found on September 21 at the Grand Teton National Park in Wyoming, where she and Brian reportedly visited. The coroner ruled her cause of death as manual strangulation.
Article continues below advertisement
Before Gabby was discovered dead, Brian went missing in action from his parent's home, which was under surveillance. After a 5-week manhunt, partial remains were found near his favorite camping trial in Florida's Myakkahatchee Creek Environmental Park.
Dental records showed the remains belonged to Brian. It was later revealed that his cause of death was a gunshot wound to the head.