Dad Of Murdered Camper Kylen Schulte Wonders If Brian Laundrie & Gabby Petito Played Pool With His Daughter Days Before Her Death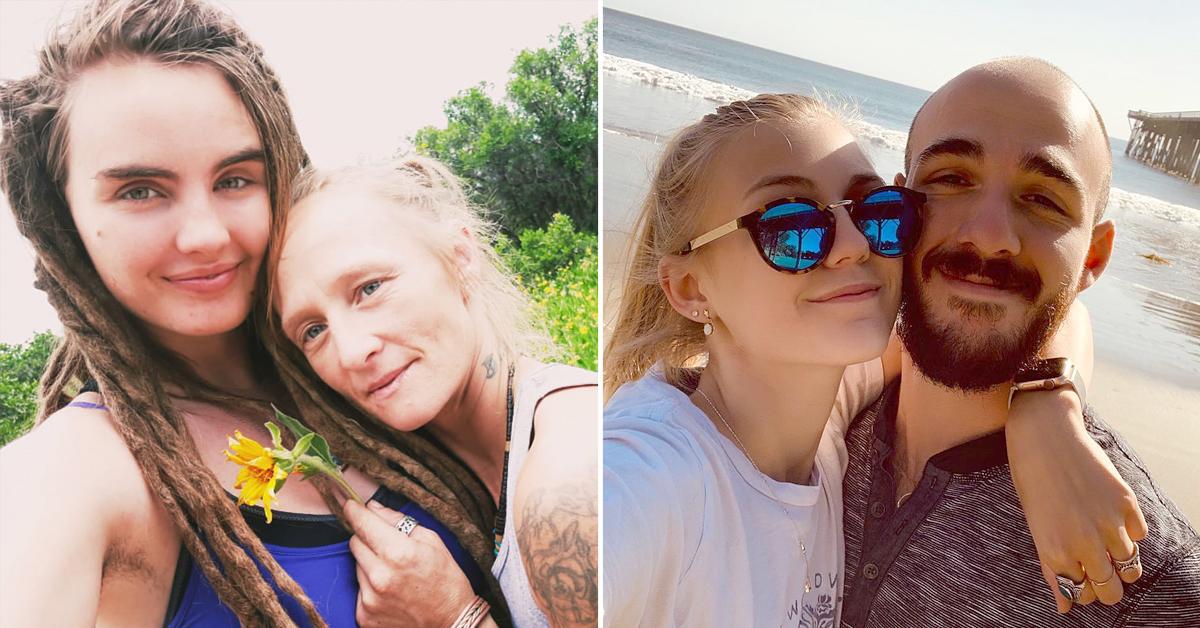 Kylen Schulte — who was brutally murdered along with her wife Crystal Turner in August — may have played pool with Brian Laundrie and Gabby Petito on the night of her death.
Article continues below advertisement
Kylen's father Sean-Paul Schulte proposed the idea while addressing the ongoing investigation in his daughter's homicide. As RadarOnline.com reported, the ladies had an eerie connection to Laundrie.
Kylen worked as a cashier at Moonflower Co-Operative in Moab, Utah. Laundrie was allegedly seen "slapping" Gabby outside of the store on the day he got pulled over and questioned by police.
Article continues below advertisement
According to Schulte, Kylen and Crystal were playing pool with a couple at a local bar called Woody's Tavern on August 12 — the same day Laundrie and Petito were stopped by cops.
Sharing details on Understanding Crime's Facebook page, Schulte said employees at the bar revealed Crystal had been playing with a "creepy man" peacefully.
The couple had been complaining to their friends about being bothered by a "creepy man" and revealed they were planning to change campsites to avoid him. Kylen and Crystal stopped communicating with their family and friends shortly after.
Despite investigating, cops found no connection to the women's killings and Laundrie; however, Kylen's dad isn't narrowing him out.
Article continues below advertisement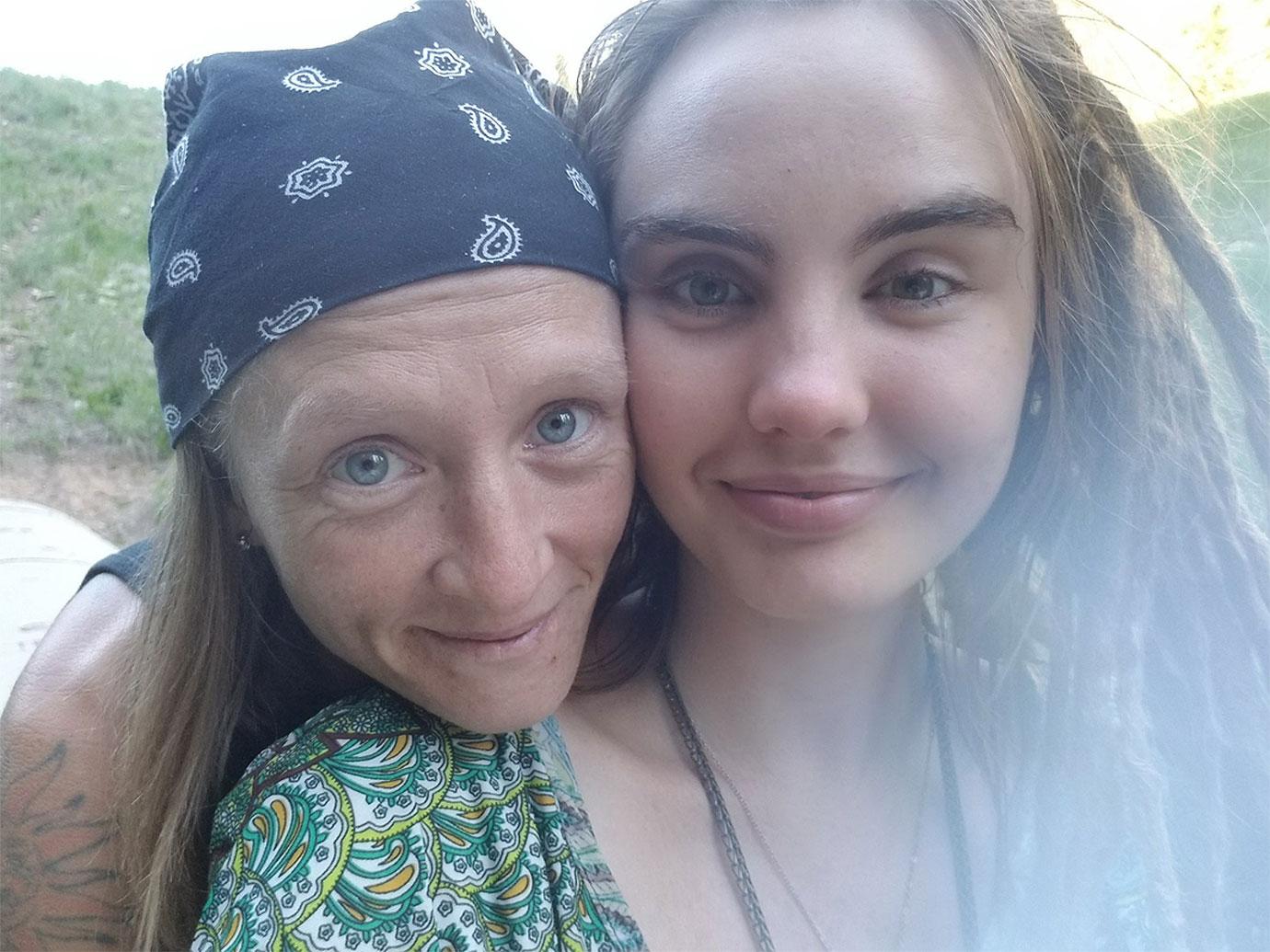 "All I know is one of the girls said Crystal was shooting pool with the guy and all seemed fine... I was hoping Woody's staff would look to see if they know who it is. Some couple is all I know," Schulte wrote on Facebook.
When someone asked, "Crystal was shooting pool with the creeper at Woody's? So he may have been following them?" he responded, "we don't know if it was him. It was a couple. A young couple. I want to know if it was Brian and Gabby!"
Article continues below advertisement
Following the stop, Laundrie and Gabby were separated and interviewed by police. The officers concluded the incident was a mental-health crisis and not a crime. They ordered the couple to cool down for the night separately. He was put in a hotel room while she stayed in their van.
Interestingly enough, Laundrie's hotel room was reportedly just a 7-minute walk to Woody's.
Understanding Crime's Facebook post asks the questions: "Did Brian Laundrie and Gabby meet up the next night to reconcile?" and "Did Brian have an argument with Crystal?"
Article continues below advertisement
Kylen and Crystal were seen alive on August 13. Their bodies were found just five days later.
Petito's remains were discovered on September 21 at the Grand Teton National Park in Wyoming. Her cause of death was manual strangulation.
Laundrie's remains were found at Florida's Myakkahatchee Creek Environmental Park in October. The coroner revealed he died of a self-inflicted gunshot wound to the head.