Police Looking Into Eerie Connection Between Gabby Petito's Disappearance & Double Murder Of Couple
Utah police are investigating a possible connection between Gabby Petito's disappearance and the double murder of a young couple, Kylen Schulte, 24, and her wife, Crystal Turner, 38.
Article continues below advertisement
Gabby's family reported her missing on September 11, weeks after she went radio silent during a trip with her fiancé Brian Laundrie. He returned home to Florida without the 22-year-old on September 1.
Days before her last correspondence with her family, Gabby got into an altercation with Brian, who is now a person of interest in her disappearance, at the exact same store where Kylen worked.
Article continues below advertisement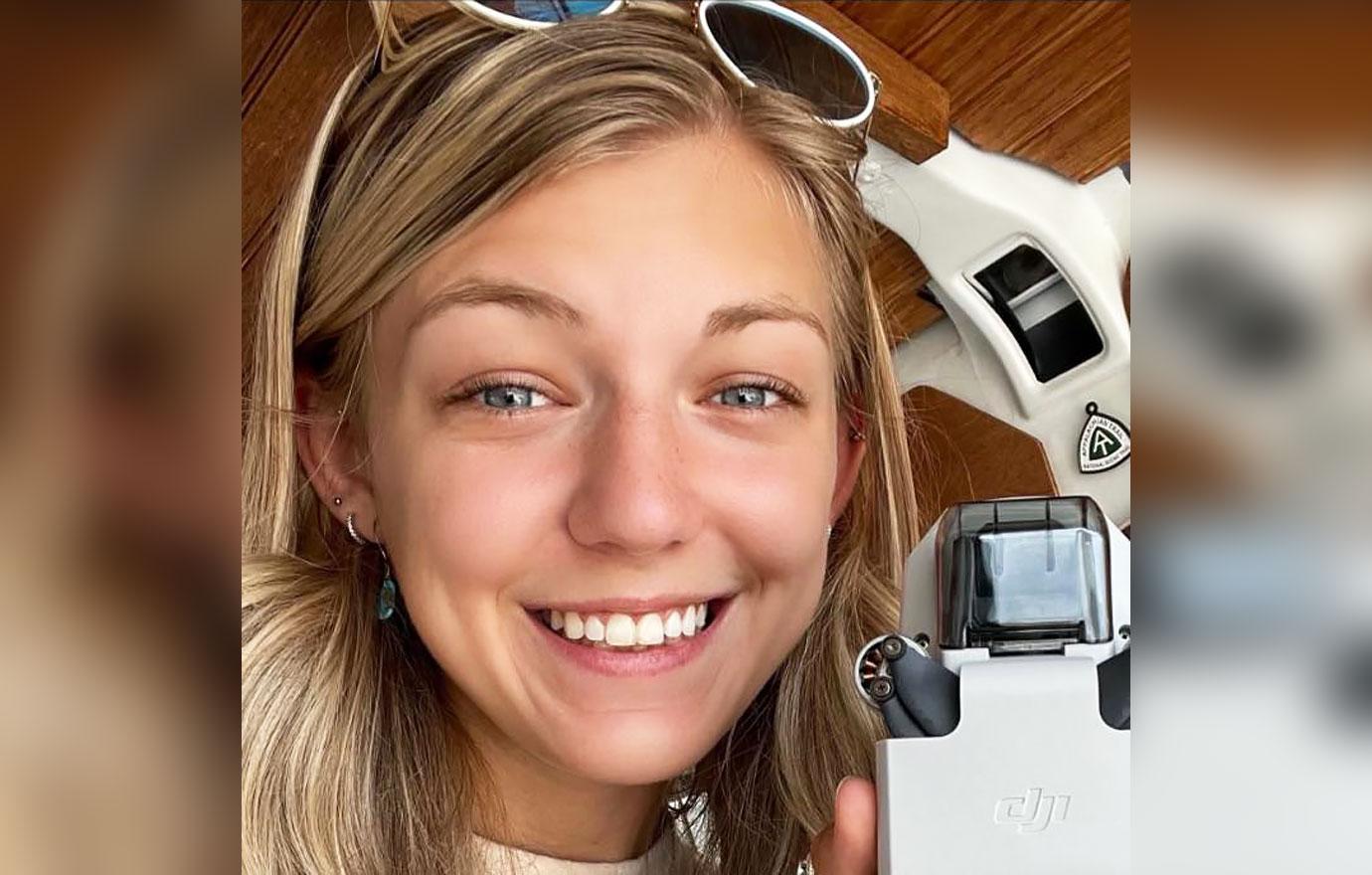 Kylen and Crystal were found dead and partially naked at a campground in the La Sal Mountains in Utah. The women allegedly informed their friends a "creepy man" had been bugging them and that "if something happened to them, that they were murdered."
Article continues below advertisement
According to reports, police in San Miguel County, Colorado, found a man at a campsite in Telluride — located just two hours from where Kylen and Crystal's bodies were found — who had 30 weapons on him, including knives, hatchets, a cross-bow, and several swords.
Nearby campers were allegedly warned about the man; however, the details surrounding his whereabouts now are murky.
Article continues below advertisement
Police in Moab (where Krystal worked) and North Port, Florida, are investigating a possible connection between Gabby's disappearance and the young couple's murder.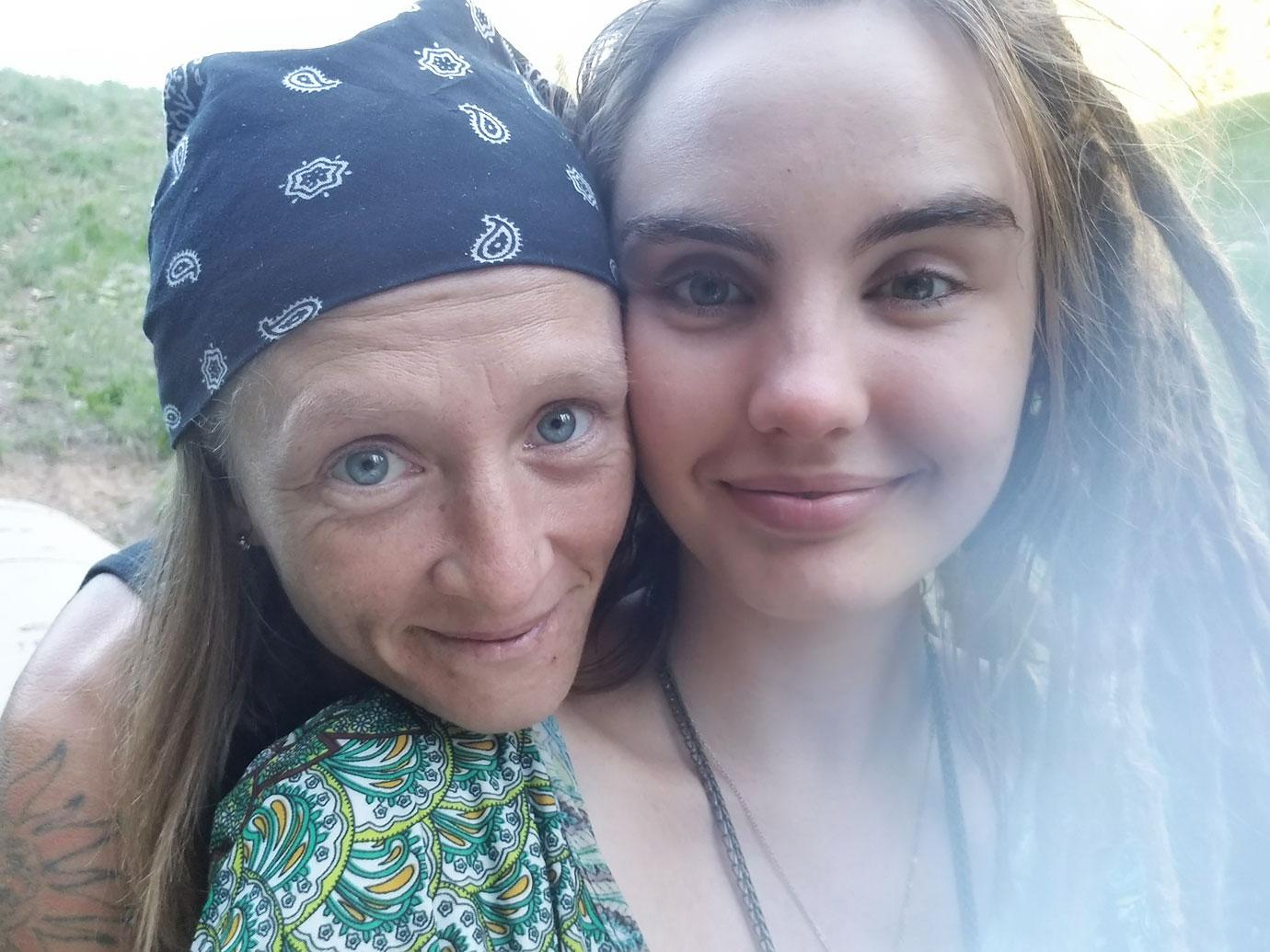 Article continues below advertisement
"The Grand County Sheriff's Office has been in contact with Florida authorities and we are actively looking into any connection between the Gabby Petito missing person case and the double homicide that occurred in Grand County," the Moab Sheriff told FOX.
North Port police said, "We provided them with whatever information we could. They don't have any [murder] suspect information right now. They told us that they're looking at everything at this point."
Article continues below advertisement
The man has a history of with the police. "The individual has been arrested three times in the Norwood and Telluride areas since July 1st for charges including weapons offenses, burglary of a local laundromat, possession of meth, trespassing, and theft," the San Miguel County Sheriff stated. "The judge has repeatedly released this man from jail on PR bonds over the objections of the District Attorney's office."
As Radar reported, Gabby and Brian got into a physical altercation at Krystal's work, Moonflower co-op, on August 12, to which a bystander called the police.
Article continues below advertisement
Body-cam footage shows Gabby hysterically crying while telling officers she suffers from OCD and anxiety. She also revealed she had been fighting with Brian all morning.
Gabby admitted to slapping him and there were visible scratches on her fiancé's body. The police report stated that Brian grabbed Gabby's face after she hit him.
Article continues below advertisement
The officers concluded the incident was a mental-health crisis and not a crime, ordering the couple to cool down for the night separately. Brian got a hotel room while Gabby got possession of the van.
Gabby's mom last heard from her daughter on August 30 via text. She now thinks that message was not sent from Gabby. Brian returned home to Florida without his fiancé. He has lawyered up and is refusing to give her family any details.