Brian Laundrie's 'Lack Of Emotion' During Moab Police Stop Points To Someone Who's An 'Aggressor,' Investigation Finds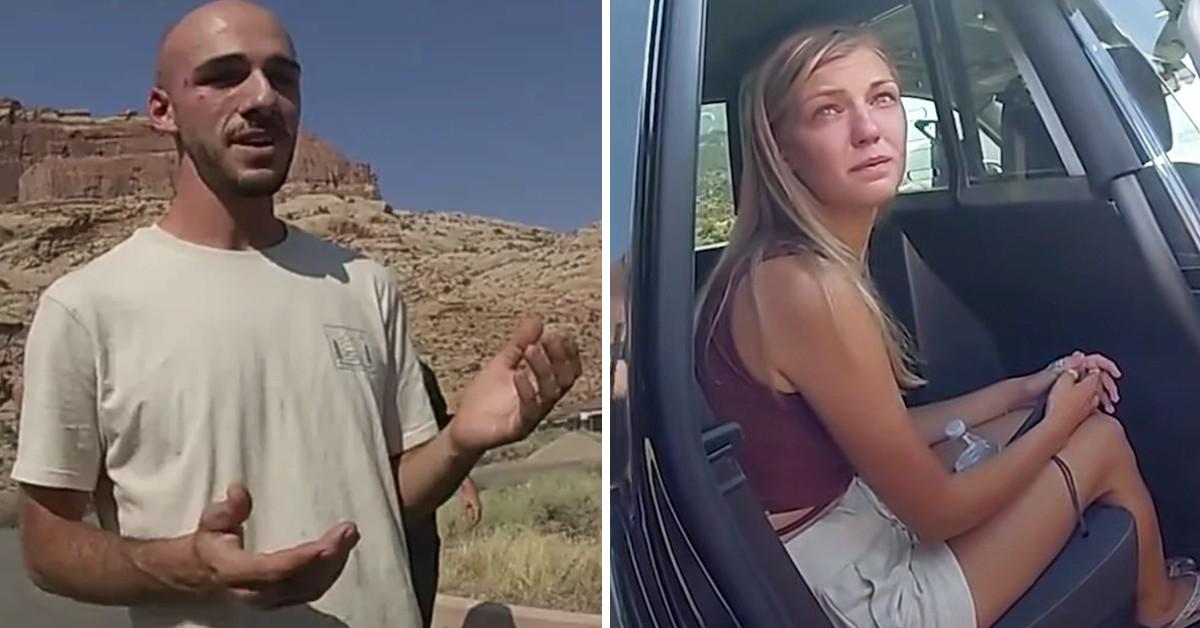 The independent investigation into Brian Laundrie and Gabby Petito's traffic stop by Moab, Utah police has been released, and the results are shocking.
Article continues below advertisement
The report, conducted by Captain Brandon Ratcliffe of the Price City Police Department in Utah, not only found the responding officers — Eric Pratt and Daniel Robbins — misclassified the incident, but they also missed all the signs that Laundrie was a potential "aggressor."
Article continues below advertisement
"The lack of emotion & fear from Brian may point towards someone who is the predominant aggressor," the report reads. However, it also mentions that Gabby claimed she put her hands on Laundrie first.
"Gabby's statements to law enforcement make it extremely difficult, if not impossible, to substantiate a charge against Brian as it relates to this," Ratcliffe's findings continued.
Article continues below advertisement
The independent investigation was conducted in response to a civil complaint about the way officers handled the August 12 stop. As RadarOnline.com reported, Pratt and Robbins pulled over Laundrie and Gabby after a concerned citizen called 911 to report a domestic violence incident.
The 911 caller claimed they saw Laundrie slapping Gabby.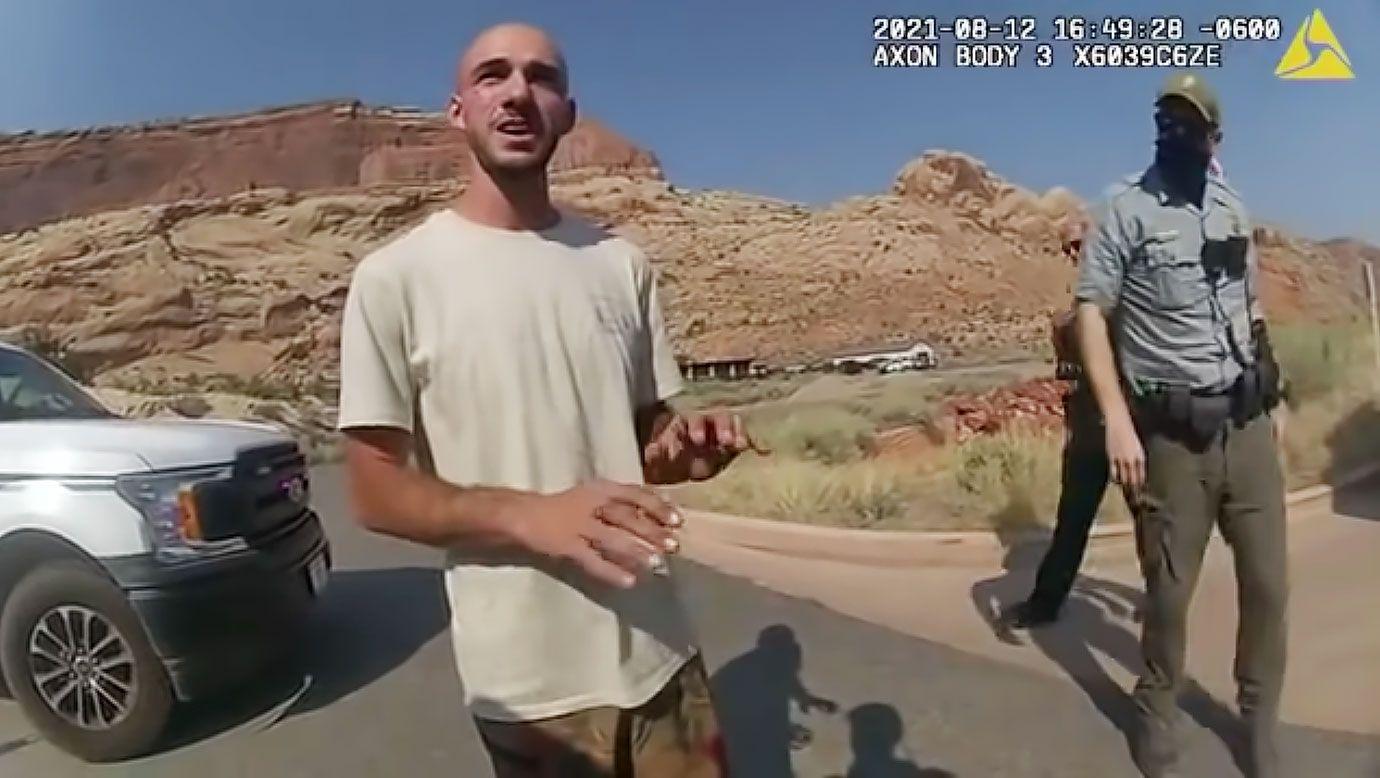 Article continues below advertisement
When the officers caught up to the couple, they interviewed them separately. One of them chopped it up with Laundrie, who downplayed the incident, while another cop tended to a hysterical Gabby. In one bodycam video, the young blonde took responsibility for the incident and claimed she was the one who hit Laundrie.
In a later released video, she admitted he hit her.
In between sobs, she told police she suffered from OCD and anxiety. Under Utah state law, cops are expected to arrest or cite aggressors in domestic violence cases; however, the responding officers chalked the incident with Laundrie and Gabby up as a mental-health crisis and not a crime.
Article continues below advertisement
Ratcliffe says instead of categorizing the incident as "disorderly conduct," Pratt and Robbins should have labeled it under "domestic violence" and followed up. The report also suggests that police should have interviewed the 911 caller. "Both written reports are missing significant details as it relates to the who, what, when, where, and how as it relates to this incident," it states.
Laundrie was ordered to stay the night in a hotel room. Gabby was given the van and told to cool down. One month later, she was dead.
Ratcliffe's findings make it clear — "Moab officers did not enforce the law" when they stopped Gabby and Laundrie, citing "there was probable cause to arrest Gabby Petito."
He suggests both Pratt and Robbins be put on probation.