FBI Goes Radio Silent On Gabby Petito Murder Investigation, Gives No Update Since Releasing Brian Laundrie's Cause Of Death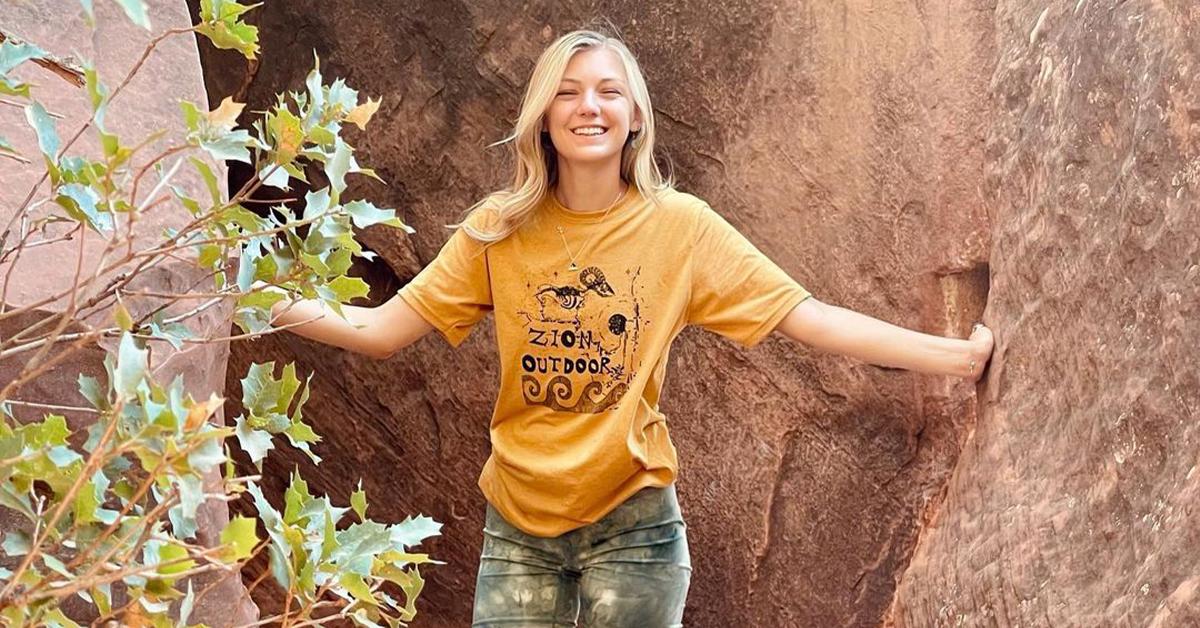 The Federal Bureau of Investigation has given no new information on Gabby Petito's murder investigation in over a month. It appears the law enforcement agency has gone radio silent with updating the public on possible leads or new evidence.
Article continues below advertisement
Article continues below advertisement
As WFLA points out, the FBI has left the invested public on the edge of their seats about Gabby's homicide. The 22-year-old vlogger was found dead on September 19 near Grand Teton National Park in Wyoming.
Article continues below advertisement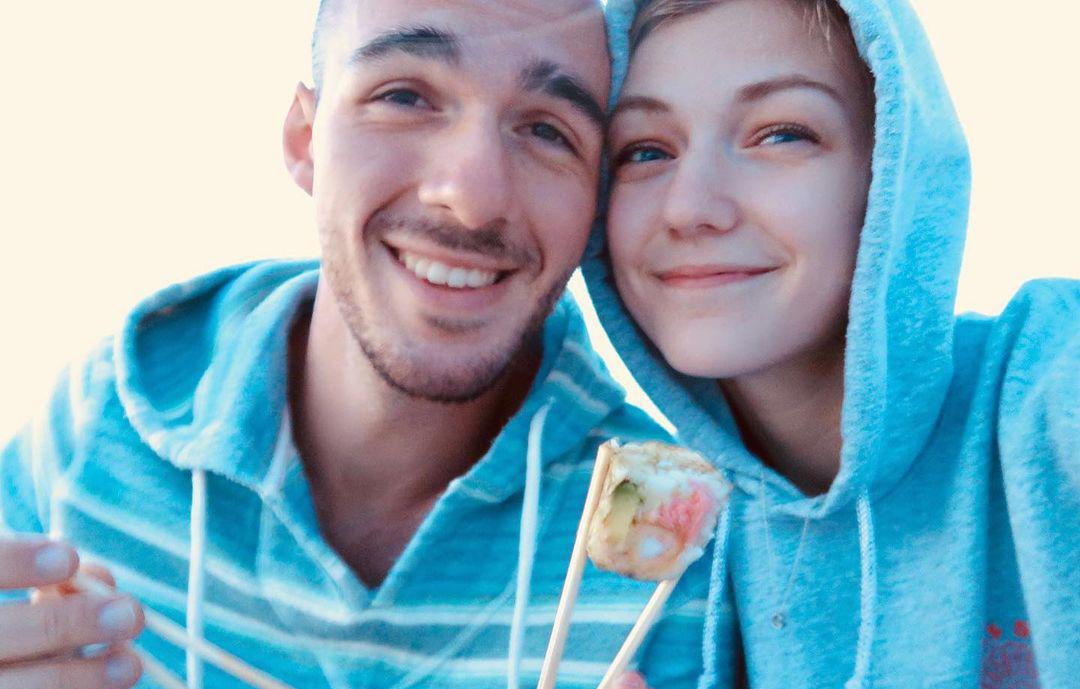 According to the Teton County Coroner Dr. Brent Blue, Gabby's body had been "outside for three to four weeks" before it was discovered. He determined her cause of death as manual strangulation.
Laundrie was the sole person of interest in Gabby's homicide, but he disappeared without a trace as police searched for her. At that point, law enforcement didn't know if she was dead or alive.
Article continues below advertisement
After a five-week manhunt, partial remains were found at Myakkahatchee Creek Park in Florida. Based on dental records, they were later confirmed to belong to Laundrie.
It took weeks to uncover the cause of death. On November 23, his family's attorney made the shocking announcement — Laundrie had shot himself in the head. That was over one month ago, and the public is left with a slew of unanswered questions.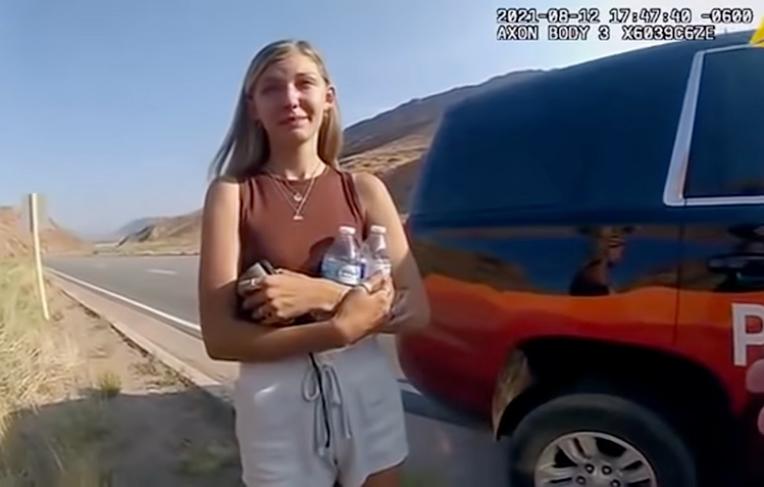 Article continues below advertisement
Earlier this month, Laundrie's parents filed a petition asking to be the administrators of his estate. They included his Bank of America account that showed he had $20,000 in his checking and savings, despite being charged with using an "unauthorized" Capital One debit card linked to Gabby in the days following her death.
In response to the Laundrie family's estate request, Gabby's mom filed her own petition demanding her daughter's possessions from the their North Port, FL, home. Gabby lived with the family for two years prior to her homicide.
The FBI reportedly assures WFLA that Gabby's murder investigation is ongoing and suggested the public check the FBI Denver and FBI Tampa Twitter accounts for updates.