Lil Baby's Alleged Baby Mama Shows Off Another Photo Of Rapper's Alleged Child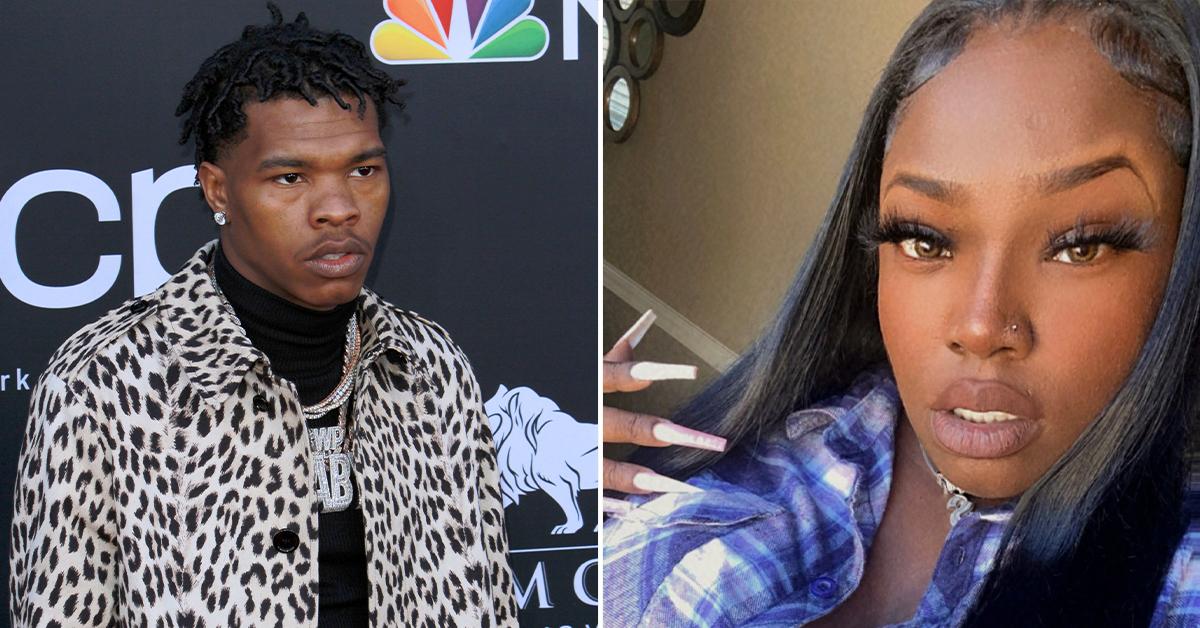 Lil Baby's alleged baby mama Shi Anderson is not backing down after accusing the rapper of being the father to her 10-year-old son.
Anderson drew attention from fans this month after posting pictures of Lil Baby's childhood photo next to her son to prove their resemblance to each other — claiming the rapper is the father.
Article continues below advertisement
On Thursday, Anderson shared a picture of her little boy as he celebrated his birthday.
"Happy GDay to My First Born, My First Love, My EVERYTING.!" she wrote. "When i had Nobody, You were there...We been through EVERYTHING together."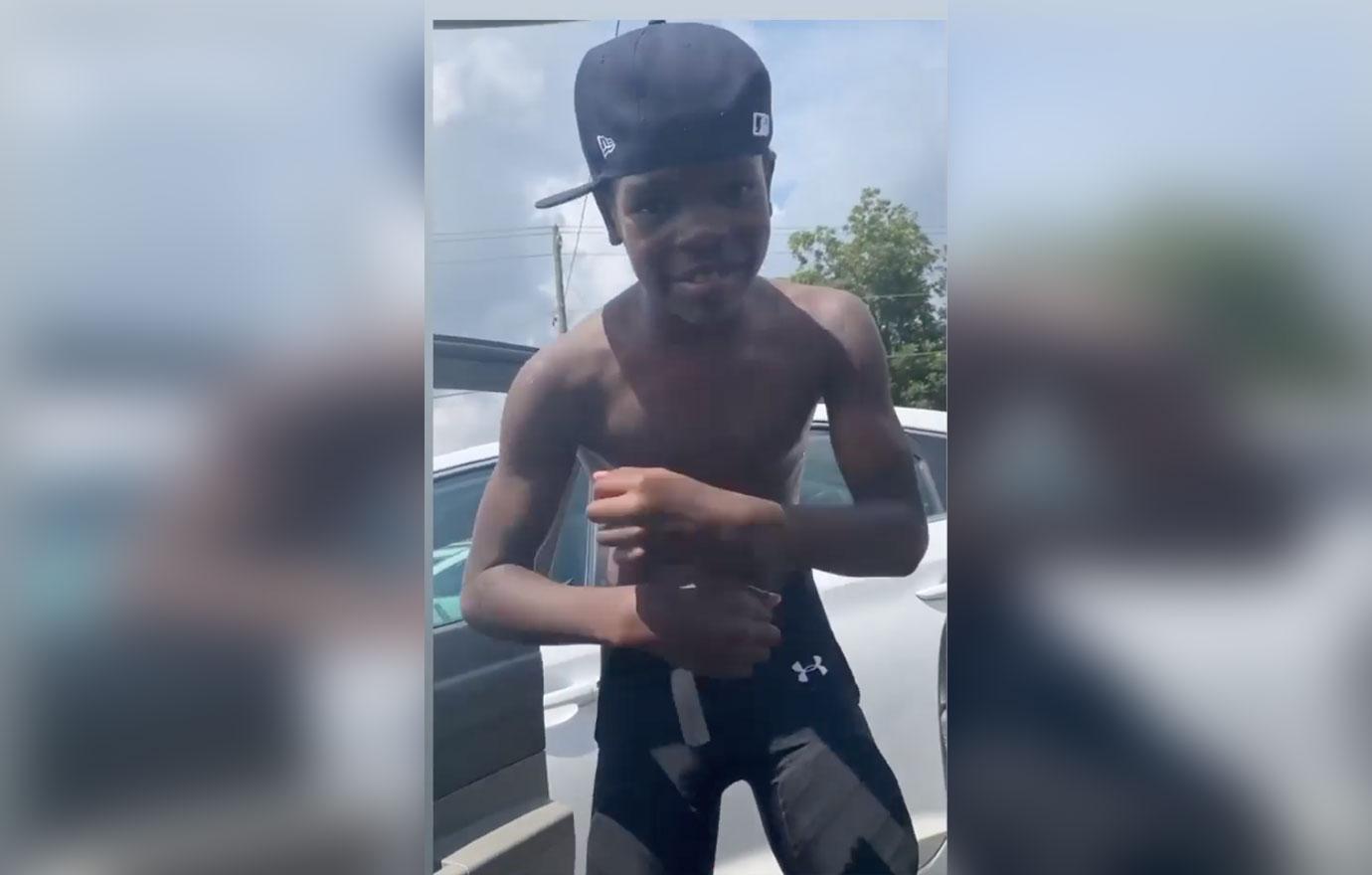 Article continues below advertisement
In the post, she also seemingly shaded the rapper for not being present in their lives.
"That's why I Bust My Ass to Make sure u want for NOTHING.!," Anderson claimed. "We NEVER needed a Ni--a, Mommy be on Goat Shit!! I'LL take a ni--a Food out his Mouth for YOU.! I'm killin Bricks bout you.! ILOVE YOU MY BOY @itszo__"
Last week, RadarOnline.com exclusively reported, the woman who resides in Georgia, Detroit, and Cleveland came forward, claiming she had been keeping a secret about Lil Baby being the biological father to her son.
Anderson posted of her son comparing it to Lil Baby's image when he was a kid with the caption, "I can't keep this a Secret any Longer.!! @lilbaby I made a mistake, my son deserves to know who his FATHER is!"
Article continues below advertisement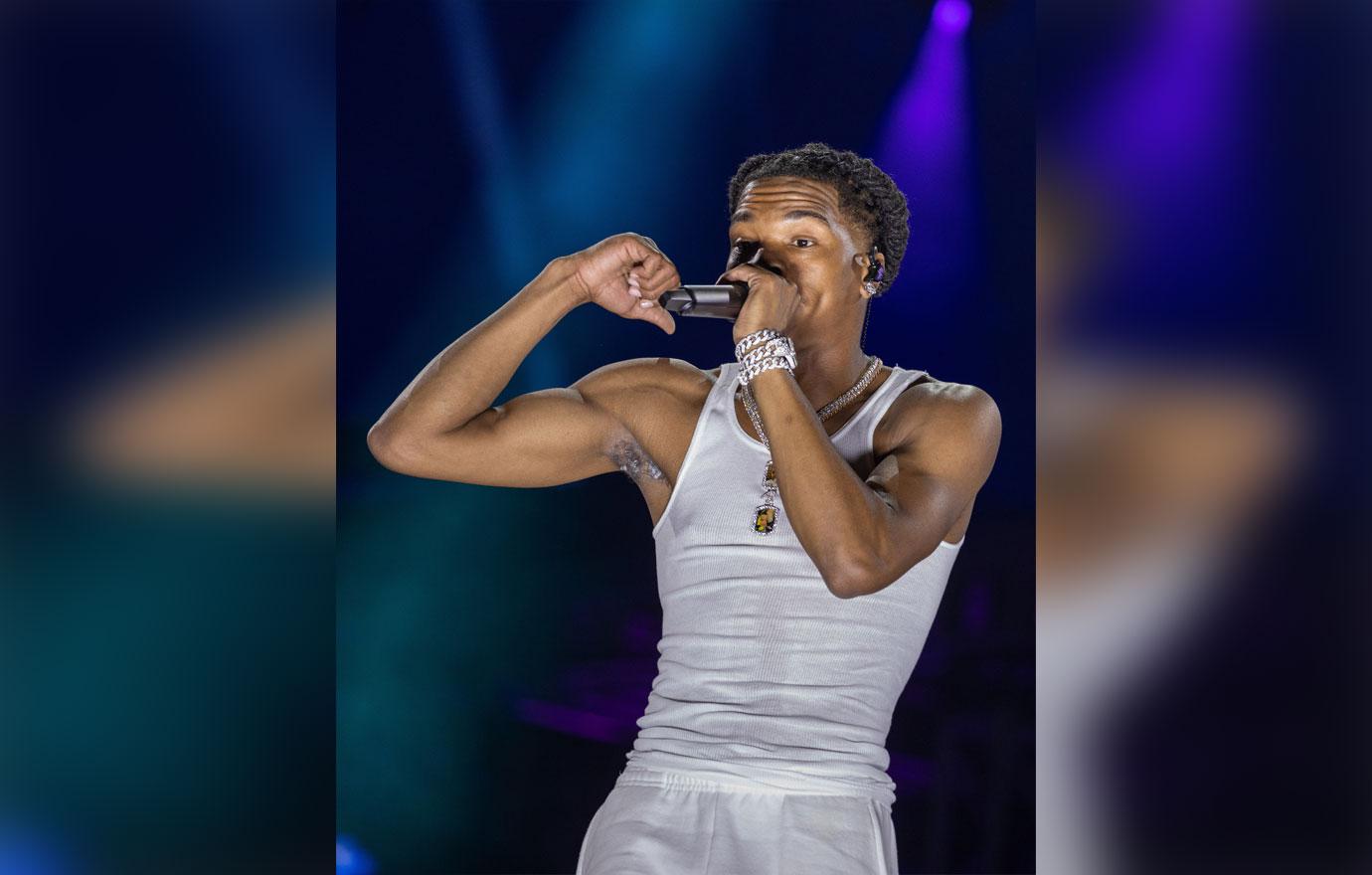 Followers were quick to accuse her of lying for attention, calling her a "clout chaser."
However, she denied doing it for the fame, saying she is not "hurting for no paper," and explaining she was only revealing the truth because she felt the time was right.
Article continues below advertisement
Following the shocking bombshell, she posted a video of her son dancing in the parking lot with his face visible.
The 15-second video sparked more speculation from fans who were impressed by how close he resembled the musician.
"That child look [sic] more like baby more than baby himself I'll b [sic] damn if it ain't," one follower commented.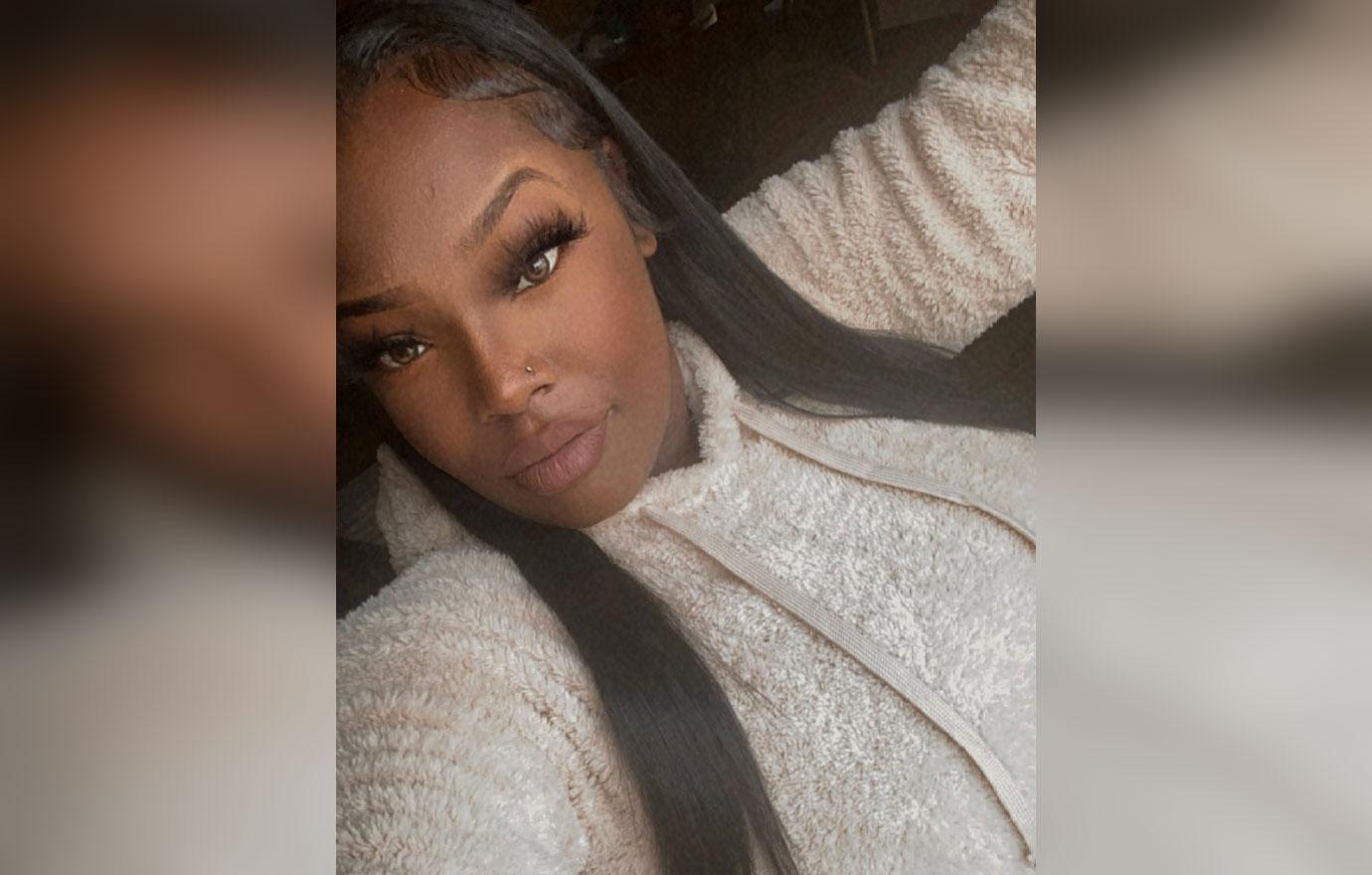 Lil Baby is reportedly a father of two boys named Jason and Loyal. If Anderson was telling the truth, the rapper's alleged son was born before he rose to fame in 2018.
The Yes Indeed singer has still not commented on the story.