Exclusive Details
Lil Baby's Alleged Baby Mama Releases Shocking Video Of His Alleged Son, Pleads With Rapper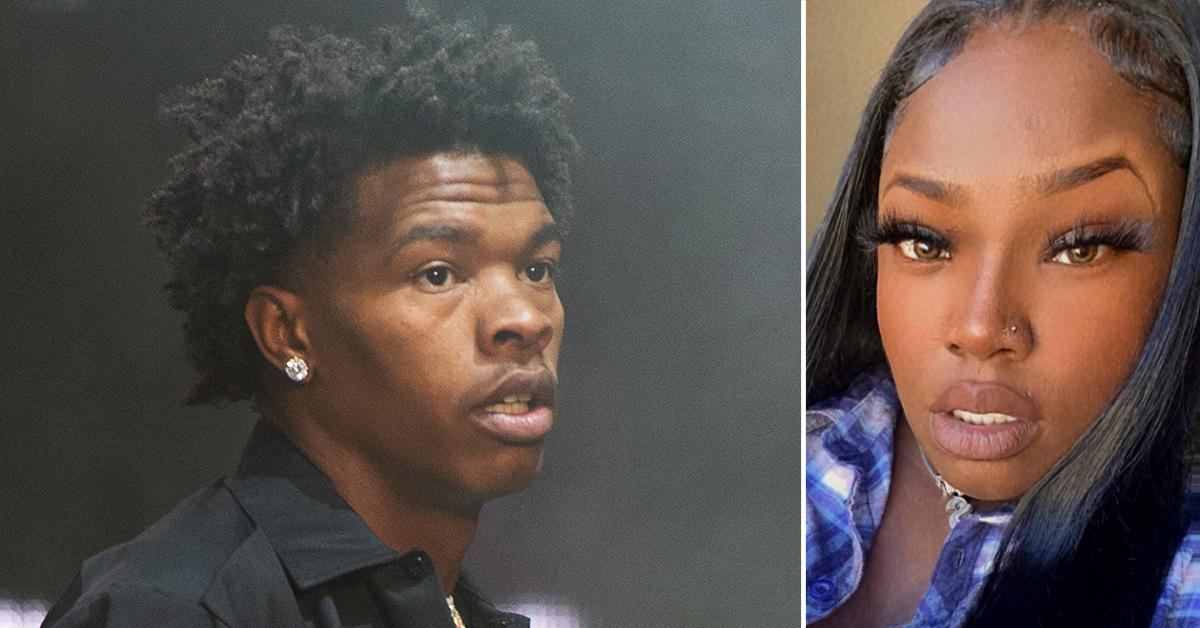 The woman accusing Lil Baby of being the father to her 10-year-old son is refusing to be silent and is now posting videos she claims prove her claims.
Earlier this week, a woman named Shi Anderson came forward claiming she had been keeping quiet for years about the rapper (real name: Dominique Jones) being the biological father to her child.
Article continues below advertisement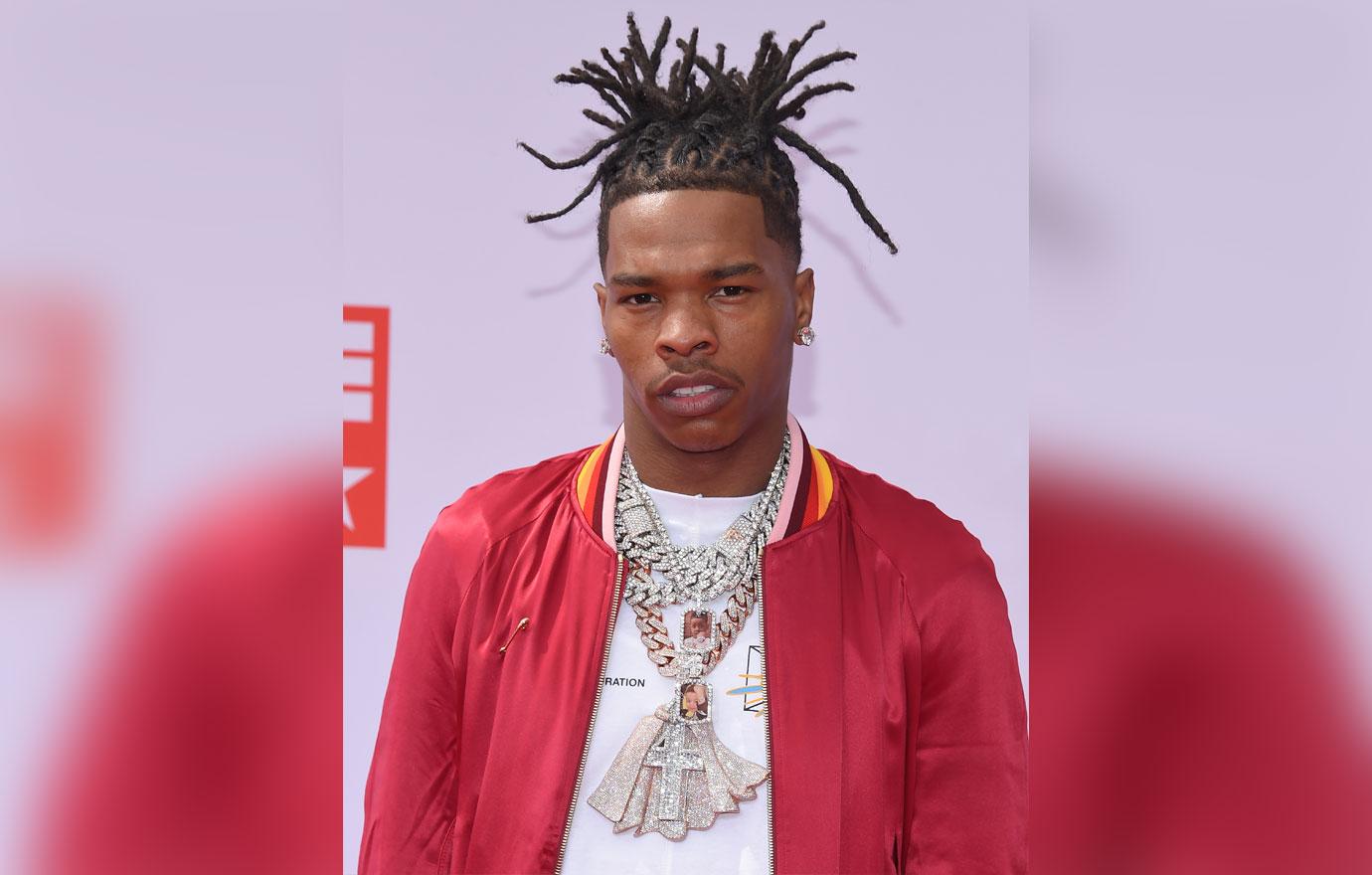 Article continues below advertisement
Immediately, Shia was tore apart in the comments with many accusing her of lying for attention. She denied being a "clout chaser" saying she is not "hurting for no paper." Shia explained she is speaking out because she felt the time was right.
Article continues below advertisement
The criticism hasn't shut her up and Shi continues to make noise about the situation on Instagram. On Tuesday, Shi posted another 15-second video of her son dancing in the parking lot. His face is extremely visible and caused many to comment about how he looks like Lil Baby's twin.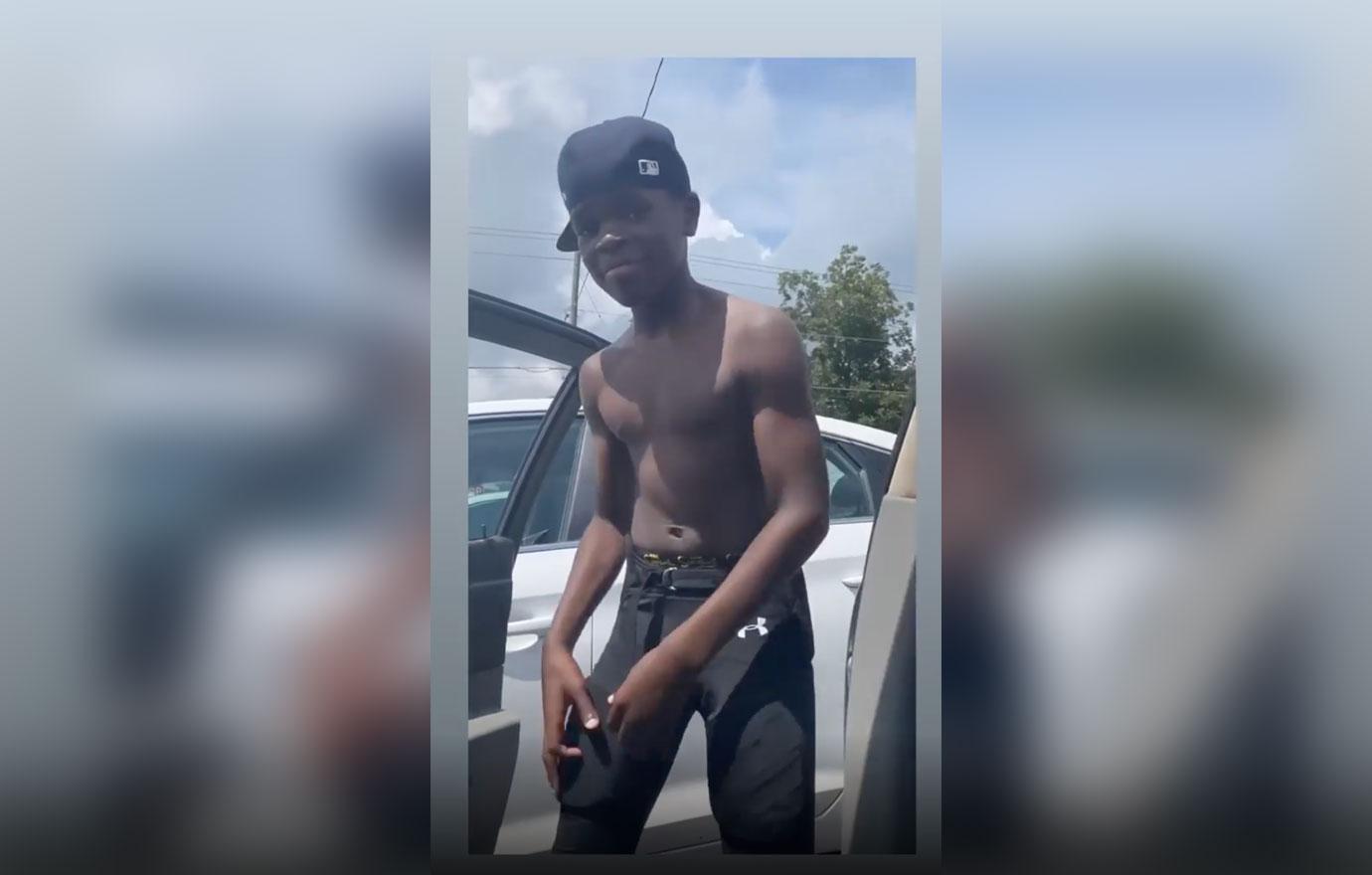 Article continues below advertisement
"That child look (sic) more like baby more than baby himself I'll b (sic) damn if it ain't," wrote one follower shocked by how close Shi's son resembled the musician. Others tagged Lil Baby asking him to respond to the situation. In the past 3 days, the rapper has not commented on the matter. Shi has not mentioned ever filing a paternity suit against Lil Baby or if they ever had any communication.
Based on the age of Shi's son, if true, Lil Baby's alleged son was born before he became famous.
Article continues below advertisement
Lil Baby is known to have two sons named Jason and Loyal.