Casey Anthony's Ex-Roommate Breaks Down At Caylee's Death Scene, Believes Little Girl Was Thrown Out 'Like A Piece Of Trash'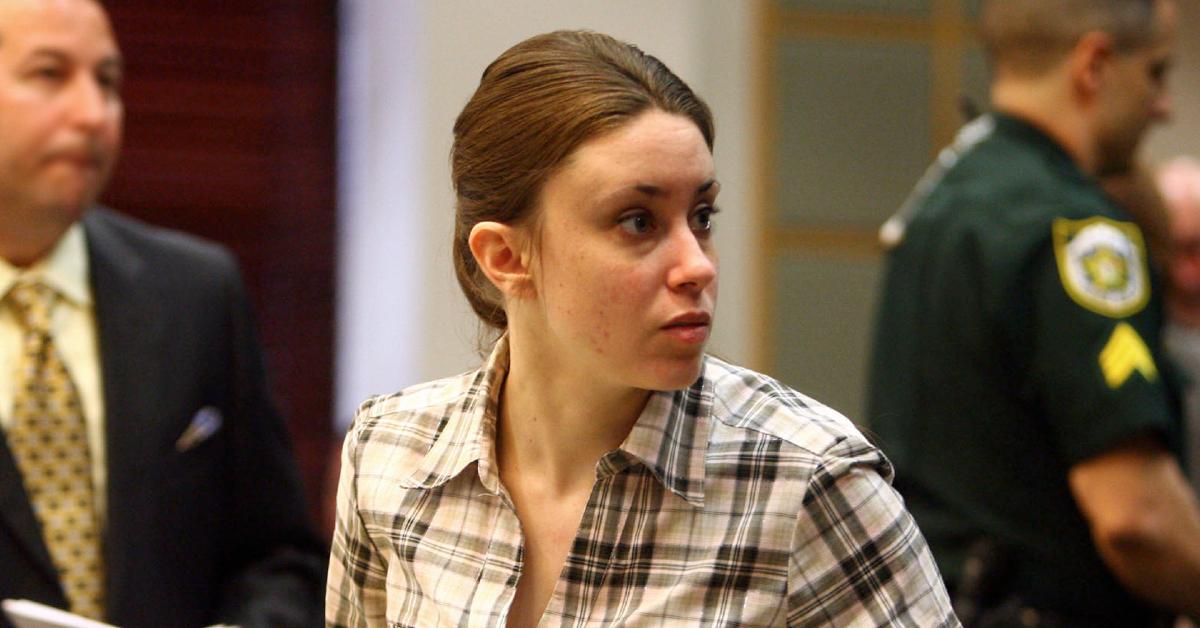 It's been 13 years since authorities found 3-year-old Caylee Anthony's dead body abandoned and decaying on the side of the road in Orlando, Florida.
Her mother, Casey Anthony, faced the death penalty if convicted of her murder, but she was eventually acquitted in 2011.
While Casey, now 35, has moved on from the case, her estranged friends are still haunted by the dark details of the horrific tragedy.
Article continues below advertisement
In RadarOnline.com's exclusive clip of REELZ's documentary, Casey Anthony: Her Friends Speak, Casey's former pal and roommate reveals what he knows about the accused monster mom's past.
During a painstaking visit to Caylee's death scene – where her remains were discovered – Clint House breaks down in tears as he is forced to relive the devastating situation.
Article continues below advertisement
"I've never been here before," says House while visiting the site for the first time. "I've stayed away from this."
He fidgets as he adds, "And this is too hard to see, because I knew this is how I was gonna feel."
"It's like somebody just drove by and just threw her body into the closest place they could," he continues, looking visibly distressed while holding back tears.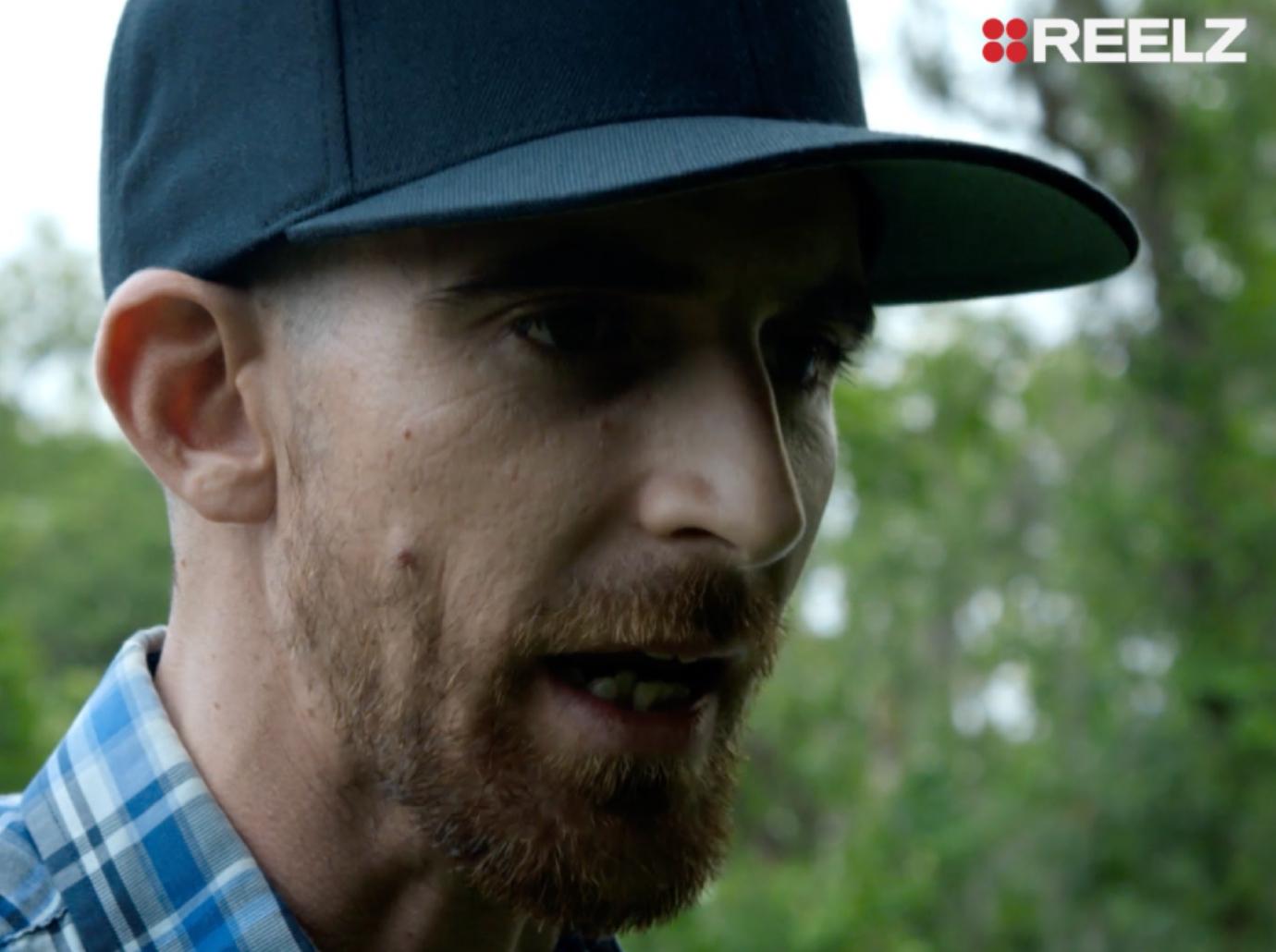 Article continues below advertisement
Walking through the grassy terrain where Caylee's tiny body was found, House can no longer contain his heartbreak. Crying, he tells the camera what he has suspected all along: Casey's daughter was thrown out "like a piece of trash."
He seems to shift from sad to disgusted before becoming angry as he recalls how police looked for the toddler's body for a whole six months before finding it in the wooded area.
"Six months!" exclaims House in disbelief. "She was just decomposing right there."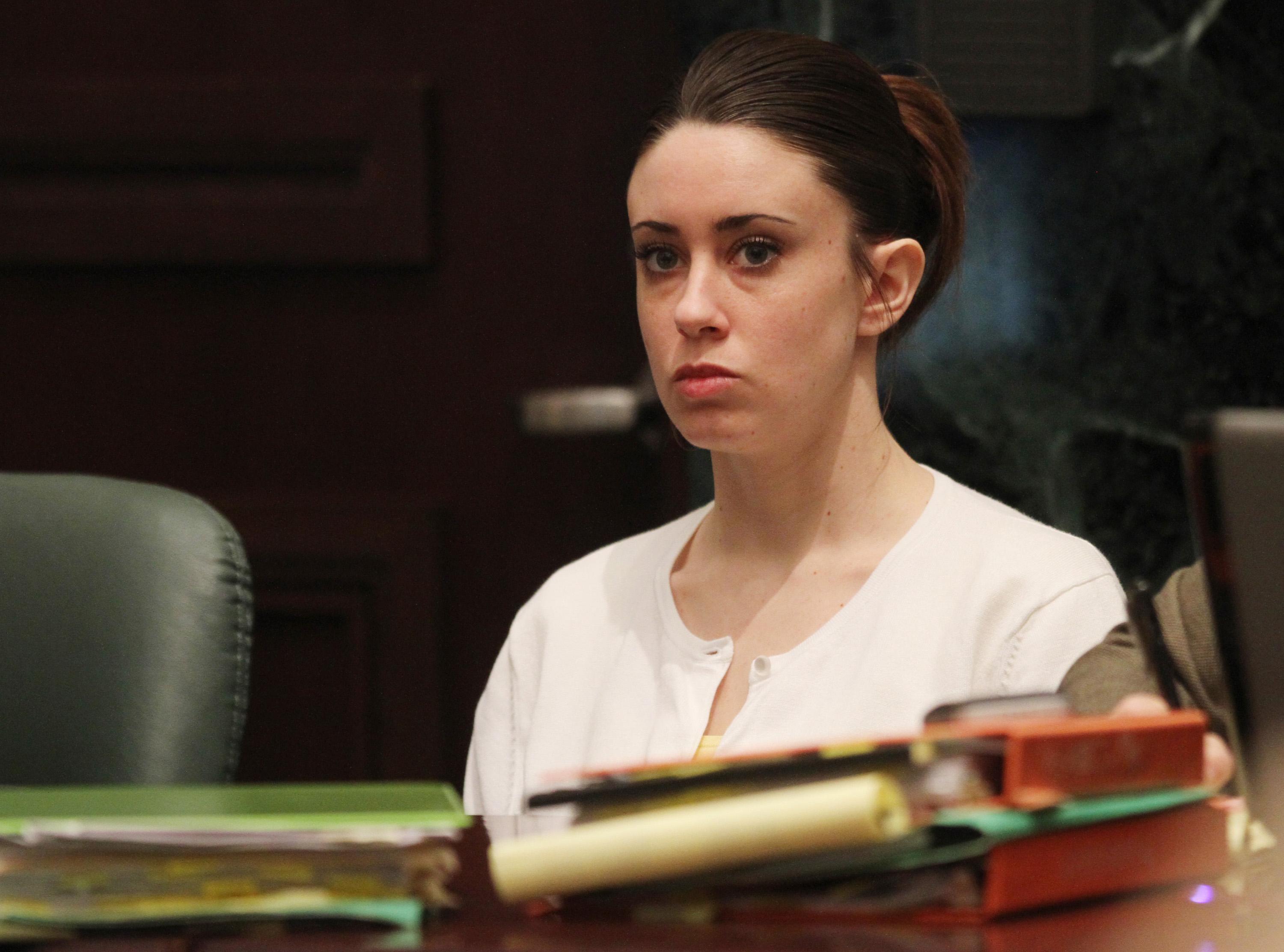 Article continues below advertisement
Last December, Casey launched a private investigation firm in Florida called Case Research & Consulting Services LLC.
Contrary to what would be logical, she does not want to investigate the 2008 death of her 2-year-old daughter.
"That's a closed chapter in her life," a source told People in January of this year. "She's not starting a company to get answers about Caylee."
"She knows what it's like to be accused of something that she didn't do," added the insider. "She wants to help other wrongfully accused people, especially women, and help them get justice."
Casey Anthony: Her Friends Speak airs Sunday, December 26 at 10 PM ET / 7 PM PT on REELZ.
Watch REELZ on DIRECTV 238, Dish Network 299, Verizon FiOS 692, AT&T U-verse 1799 and in HD on cable systems and streaming services nationwide. Find REELZ on your local cable or satellite provider at reelz.com/get-reelz.