Lil Baby Accuses Rumored New Girlfriend Saweetie Of Using Him For 'Clout' After She Posts Him On Social Media: 'B---hes Really Be Weird!'
Lil Baby is appearing to distance himself from his rumored new girlfriend, Saweetie, after she posted him on social media.
Last week – months after her very public and messy split from Migos member Quavo – Saweetie was romantically linked to Lil Baby.
Article continues below advertisement
Sources told Hollywood Unlocked that the two were spotted getting cozy in New York City on an extravagant shopping spree, during which Drake's Yes Indeed collaborator reportedly dropped $100,000 on his alleged fling.
The outlet claimed that security footage even showed the two hitting up the Chanel store.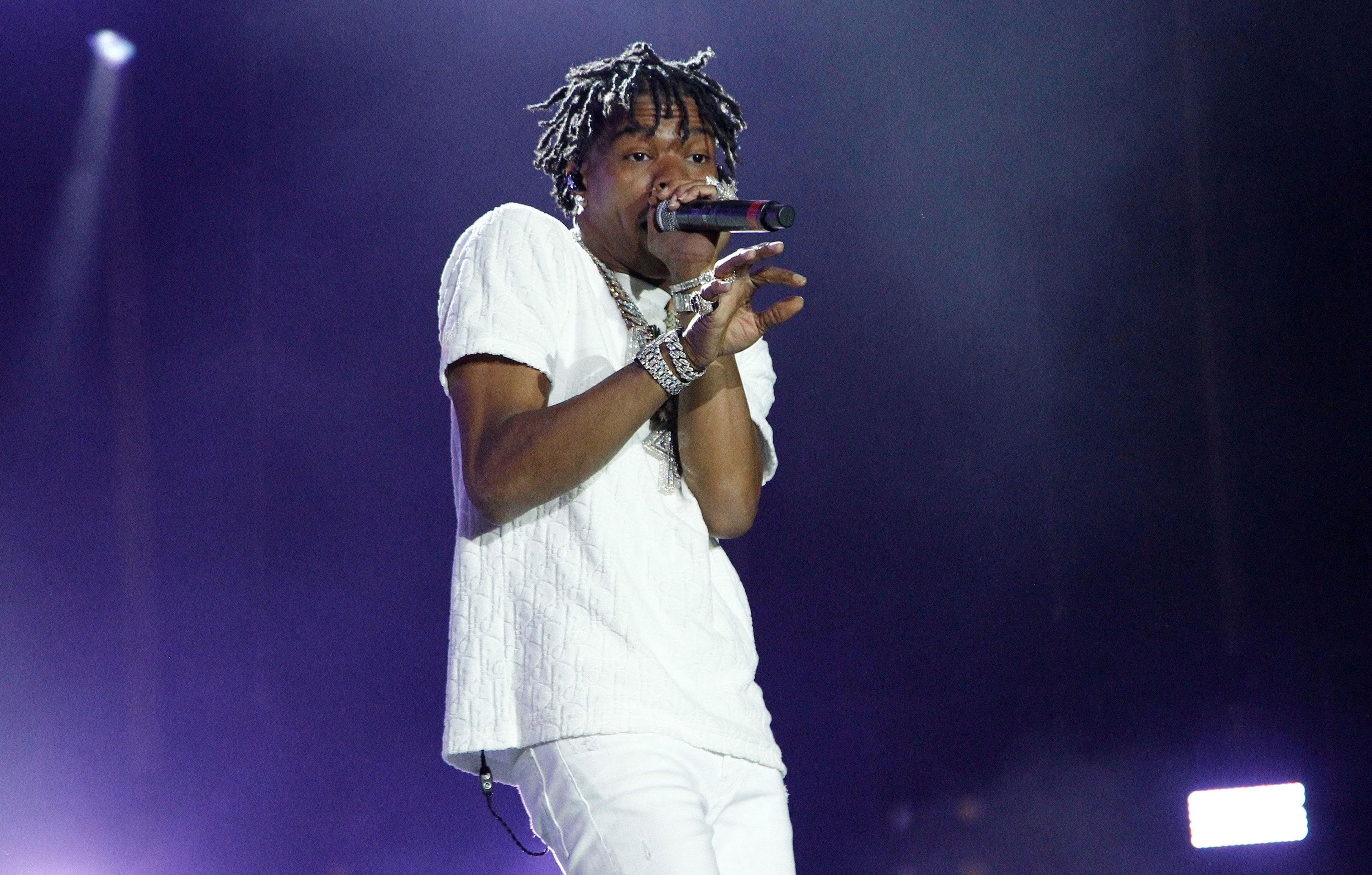 Article continues below advertisement
Saweetie fueled the romance rumors by sharing an Instagram photo and video "dump" of her time in the "icy" northeast, which included a selfie-style mirror video of her at the Louis Vuitton store and a snapshot of a Chanel purse.
The post's last photo was a selfie she took while seated on an unidentified man's lap. Almost immediately, invested fans identified the mystery man as Lil Baby, who had been seen wearing the same outfit on his own Instagram page.
However, the rapper quickly shut down the possibility that he and the Best Friend singer were a thing, announcing on Thanksgiving, "Baby not dating NO ONE!! I'm Single!" He later deleted the tweet.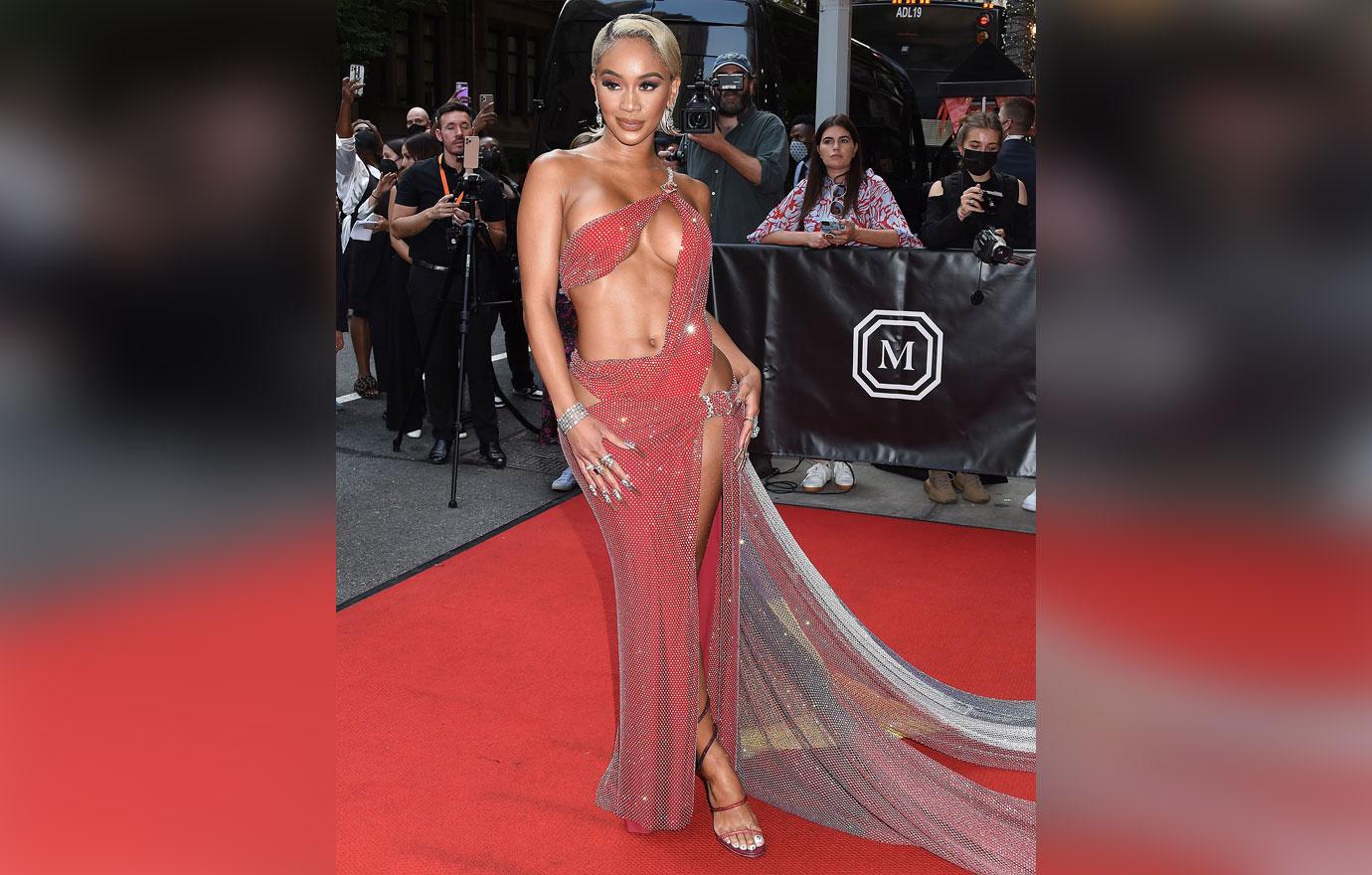 Article continues below advertisement
Still, rumors of the alleged relationship made their way back to Saweetie's ex, who decided to weigh in by seemingly referencing Lil Baby's ex, Jayda Cheaves.
"Ain't trippin we can swap it out!" Quavo quipped on his Instagram Story, prompting Jayda to "like" the repost shared by The Shade Room.
Lil Baby reacted with more messages he has since deleted, including, "B---hes really be weird!!" and "If you want clout use BABY."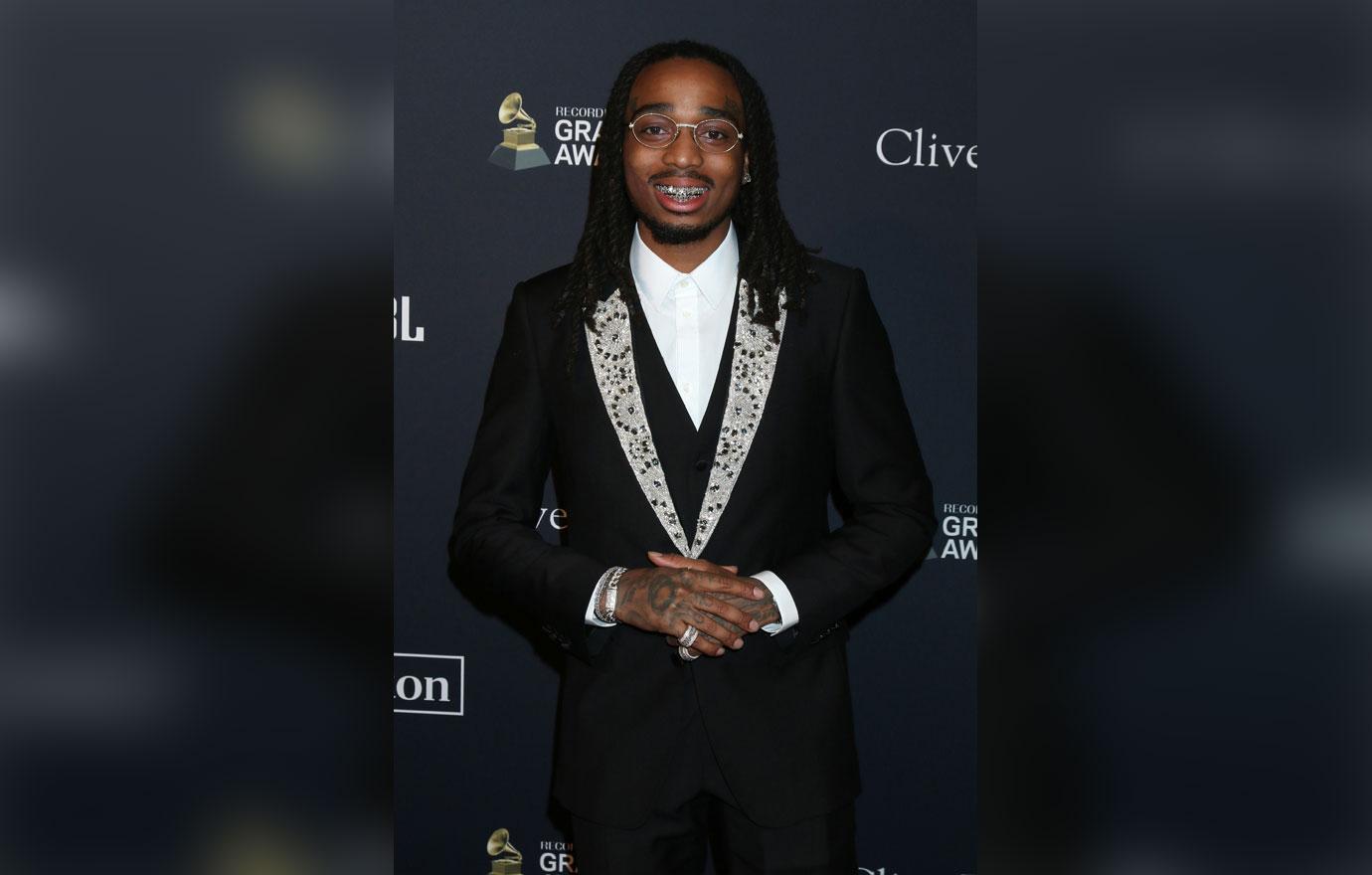 Article continues below advertisement
Meanwhile, Saweetie has since scrubbed the video in question from her slideshow.
Doesn't seem like there is much left to be said about this short-lived situationship, but it was noteworthy because it was Saweetie's first since her breakup with Quavo.
In late March, a disturbing video showing them physically fighting inside an elevator went viral just before the two confirmed they had parted ways.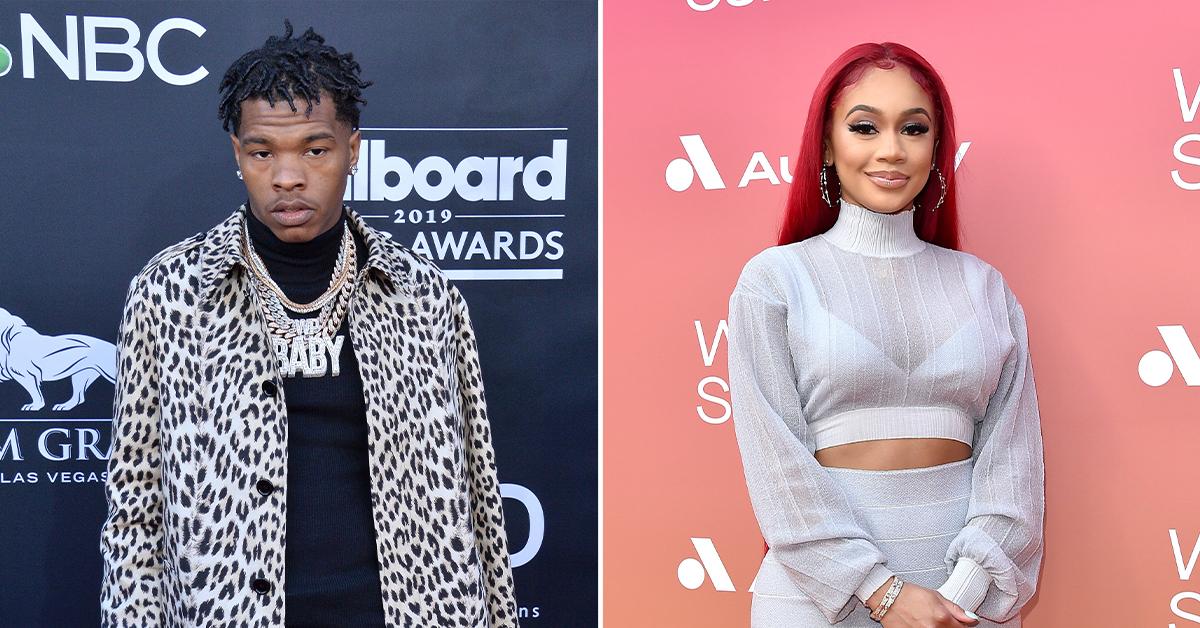 The altercation – which actually took place in 2020 – showed the two musicians struggling over an orange briefcase, which they both pulled at, pushed and tossed around.
"This unfortunate incident happened a year ago, while we have reconciled since then and moved past this particular disagreement, there were simply too many other hurdles to overcome in our relationship and we have both since moved on," Saweetie said at the time.
The Los Angeles Police Department investigated the situation but determined neither party would face criminal charges.