Brian Laundrie's Parents Might Be In Possession Of His Notebook That Could Possibly Hold Key To Gabby Petito's Murder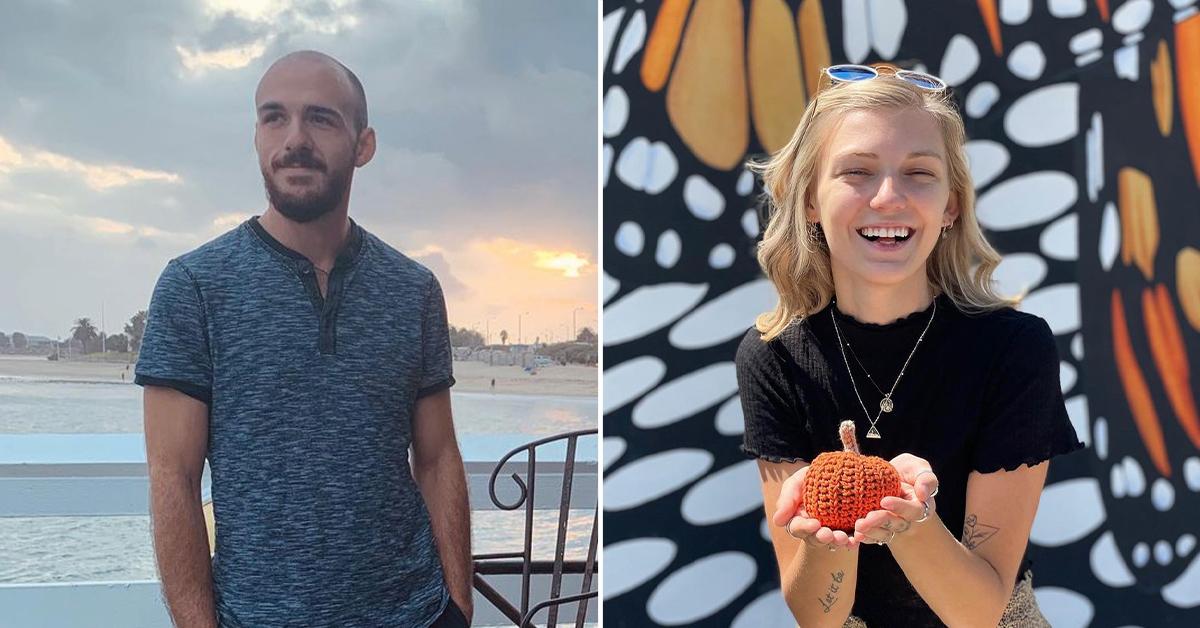 Article continues below advertisement
Article continues below advertisement
Brian's notebook was found near his remains at the Myakkahatchee Creek Park in Florida in October. Gabby's body was discovered on September 19 near the Grand Teton National Park in Wyoming. It was later revealed she had been strangled to death.
The engaged couple had been on a cross-country road trip when Brian mysteriously returned to his parents' home in Florida in Gabby's van without her. Her family grew anxious when they couldn't get ahold of her.
According to her mother, Nicole Schmidt, Brian and his parents ignored their pleas for answers as to where their daughter was.
Article continues below advertisement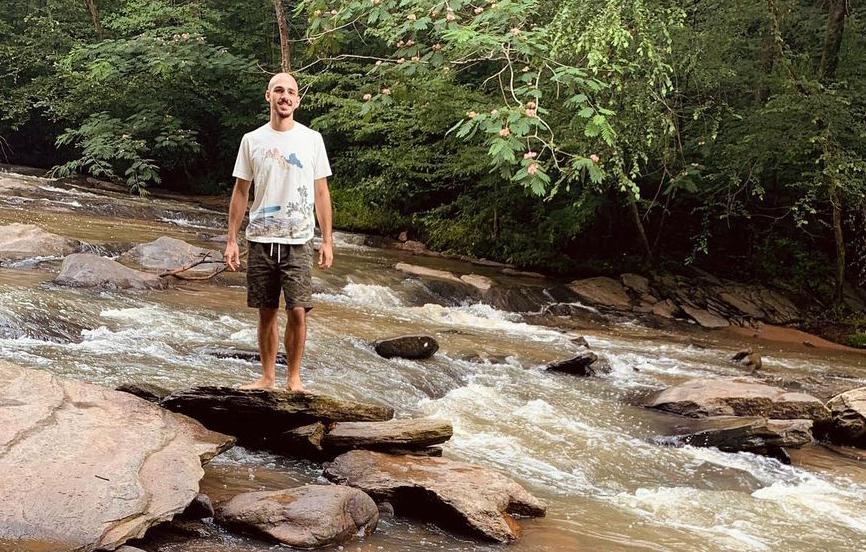 Article continues below advertisement
Many believed the notebook may have held the key to Gabby's murder. Earlier this month, Christopher and Roberta rushed to court and filed a petition asking to be the administrators of Brian's estate.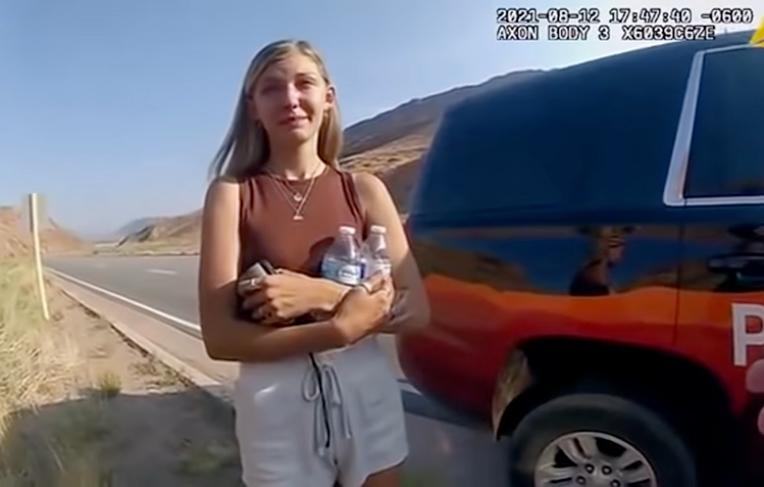 Article continues below advertisement
In the court filing, they claimed their son left behind a Bank of America bank account that held $20,000. The Laundries also revealed Brian was debt-free at the time of his death.
The Sun claims Christopher and Roberta may have been tipped off about the money through his notebook. The FBI has never revealed what was inside of it.
In response to his parents' estate request, Gabby's mom filed her own petition demanding her daughter's possessions from the Laundrie family home.
Gabby lived with Brian, Christopher, and Roberta in Florida at the time of her homicide.