Quavo Sued For Allegedly Beating Up Las Vegas Limo Driver: 'They Really F--ked Me Up'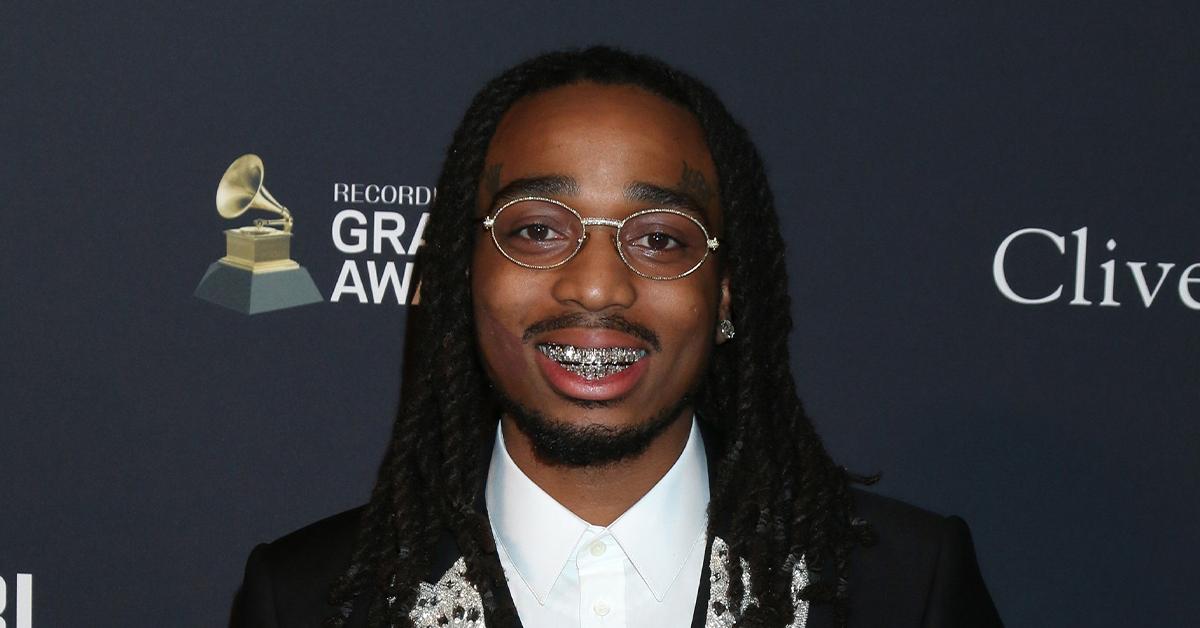 Quavo is being sued by a Las Vegas limo driver who claims the Migos rapper beat him up after he forgot to pick up a member of their crew over the summer.
Article continues below advertisement
According to the lawsuit filed by the driver, the 30-year-old rapper and his friends beat up the driver on July 3 after he picked the group up from a Vegas club and drove them to the Virgin Hotel.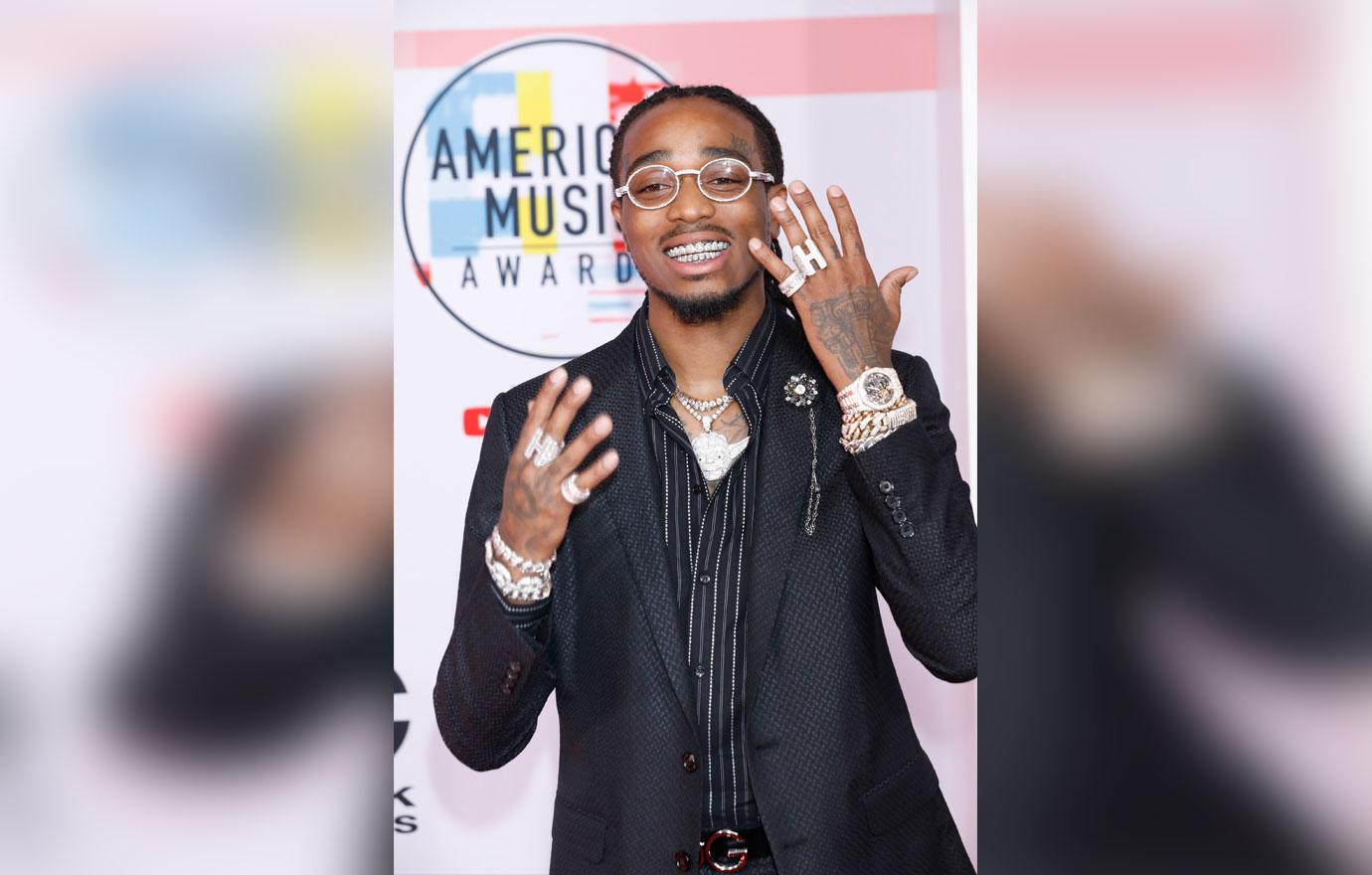 Article continues below advertisement
But the driver claims things took a turn for the worse when he accidentally drove off and left a member of the rapper's party behind.
After the unnamed driver tried speaking to Quavo and the rest of the group, he claims he was reportedly told to "shut the f--k up" and was hit by a bottle one of the men threw at him.
Article continues below advertisement
Things reportedly escalated when five of the passengers, including Quavo, allegedly started to physically assault the driver with punches and kicks that he says left him with serious injuries.
Article continues below advertisement
The limo driver also claims that numerous members of the staff and security of the Virgin Hotel witnessed the alleged altercation, but rather than stepping in to help, they ran for safety inside of the hotel.
According to the lawsuit, the limo driver is suing Quavo, Migos Touring, and the Virgin Hotel for unspecified damages resulting from the physical and mental pain he suffered from the attack.
Article continues below advertisement
But this isn't the first time Quavo has allegedly been involved in a random bout of violence.
As RadarOnline.com previously reported, the Athens, Georgia rapper and his former girlfriend Saweetie were involved in an explosive elevator fight in Los Angeles. Even though the incident was caught on camera, neither one was charged.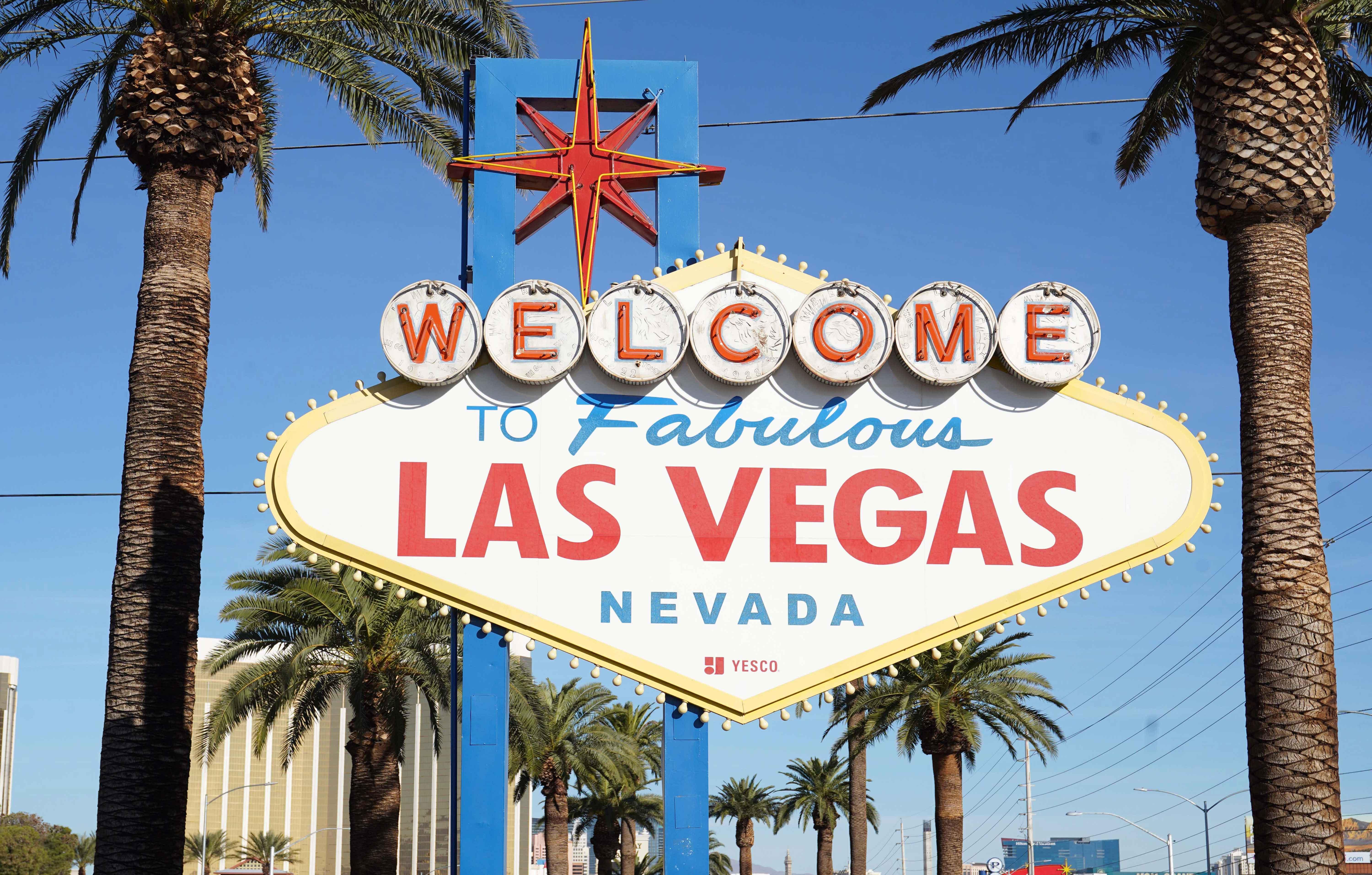 Article continues below advertisement
"We had an unfortunate situation almost a year ago that we both learned and moved on from," Quavo said regarding the elevator fight. "I haven't physically abused Saweetie and have real gratitude for what we did share overall."
Although the rapper did not face charges for that particular altercation, it is not yet known whether or not charges will be brought against him for this alleged and most recent incident involving the limo driver.