Quavo And Saweetie Won't Face Criminal Charges For Shocking Elevator Fight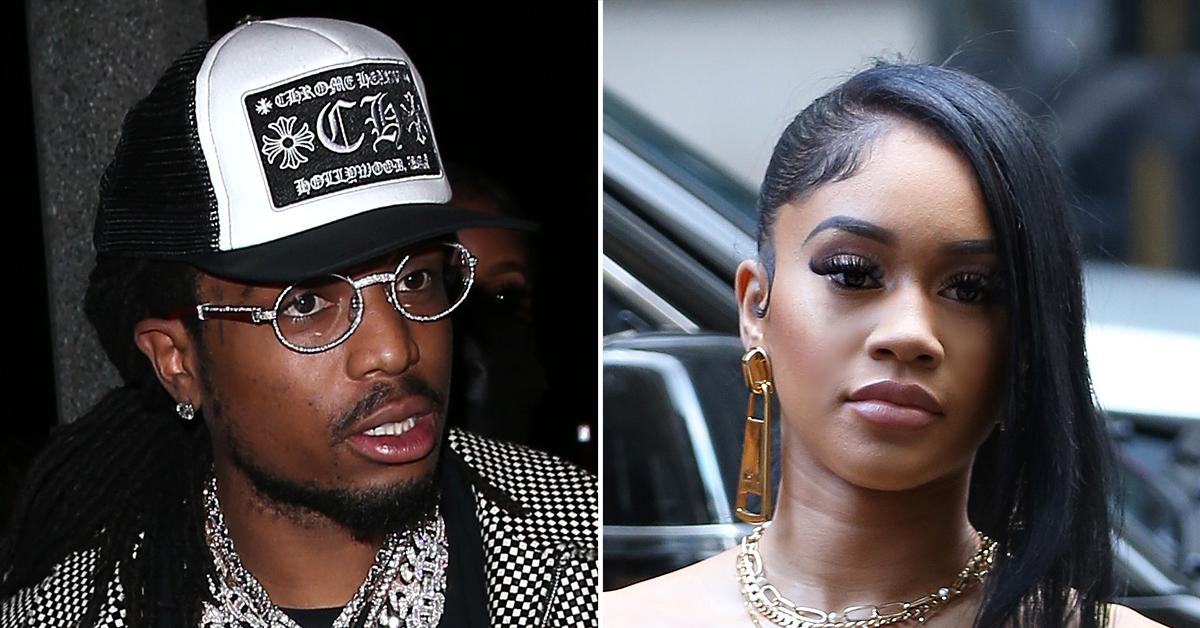 Article continues below advertisement
The former couple will not face criminal charges for their scary altercation, according to reports. 
Law enforcement allegedly turned the case over to the Los Angeles City Attorney's Office, which declined to move forward in filing charges. 
Article continues below advertisement
Surveillance footage caught the then couple's physical elevator altercation -- but despite the fight being on tape, authorities allegedly believed there was "no likelihood of a conviction," reports TMZ. 
When law enforcement was made aware of the video, they wanted to talk to Quavo and Saweetie separately but that reportedly never happened. 
Article continues below advertisement
As Radar reported, the minute-and-a-half video started with the two musicians looking agitated with one another while standing outside the open elevator.
Saweetie then attempted to swing at Quavo and she hurled a large orange case inside the empty elevator. 
Article continues below advertisement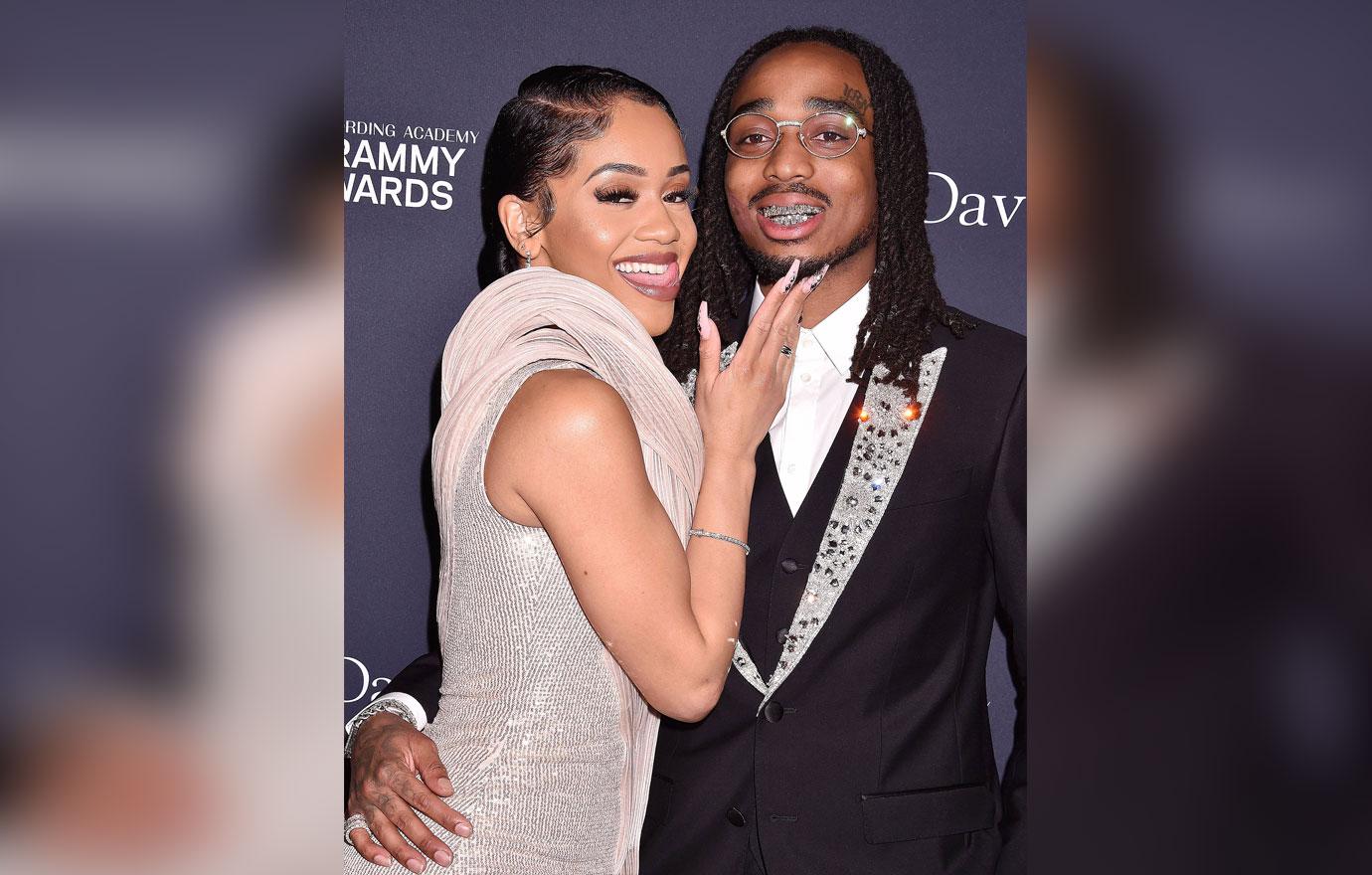 The Migos rapper could be seen lunging at her when she leaned in to grab the luggage. He then pulled her into the elevator and shoved her to the ground.
Article continues below advertisement
Saweetie laid on the ground following their struggle over the suitcase and when the elevator doors opened, the footage revealed someone standing outside waiting to enter. 
The doors closed before the person jumped on and after a few seconds, they reopened. 
Article continues below advertisement
Quavo began to walk out with the luggage, leaving Saweetie on the ground alone. 
The rapper ended up changing his mind because he turned around to talk to her before she pulled herself up using the hand rail and walked out of the elevator without him. 
Article continues below advertisement
"We had an unfortunate situation almost a year ago that we both learned and moved on from," he said at the time. 
Article continues below advertisement
"I haven't physically abused Saweetie and have real gratitude for what we did share overall," he added. 
For Saweetie's part, she said, "This unfortunate incident happened a year ago, while we have reconciled since then and moved past this particular disagreement, there were simply too many other hurdles to overcome in our relationship and we have both since moved on."