Investigation Into Moab Police Over Brian Laundrie & Gabby Petito Stop Complete, Findings Will Be Released Next Week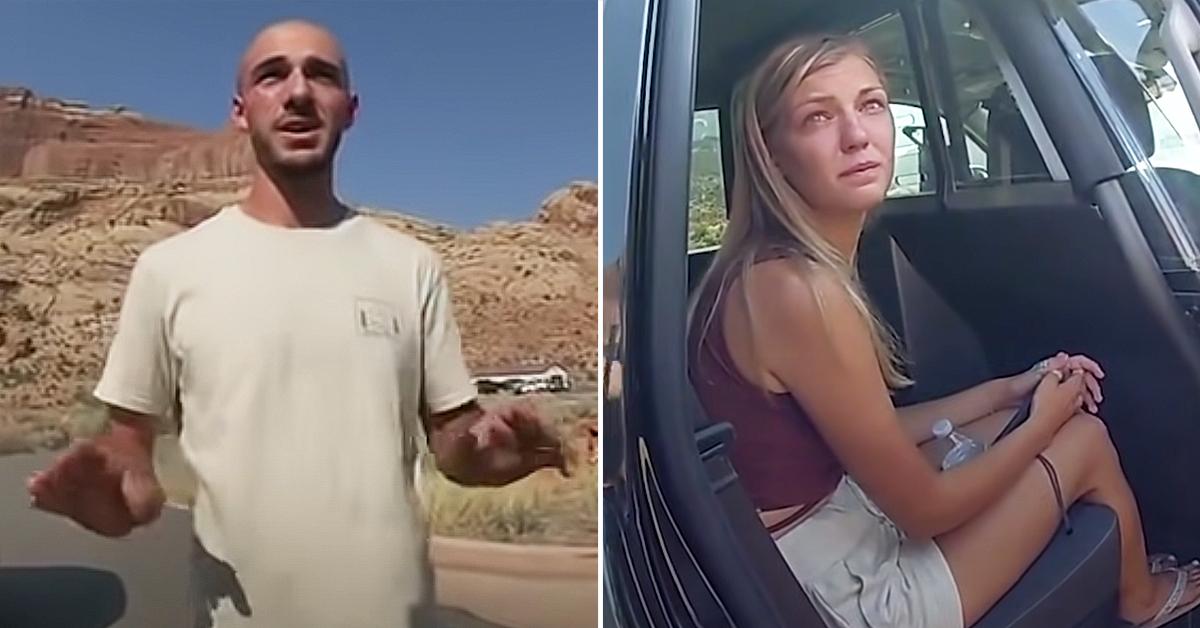 The investigation into the Moab police officers who stopped and released Brian Laundrie and Gabby Petito one month before she was found dead is over.
Article continues below advertisement
"We have received the (Petito-Laundrie) report back from the investigative entity," Palmer told the outlet. "Our office is in the process of reviewing that report, its findings and the recommendations."
"I'm hoping early to middle of next week for that to be available for release," he continued.
Article continues below advertisement
The Moab Police Department has been under a microscope after bodycam footage showed officers pulling Laundrie and Petito over following a domestic dispute call on August 12.
A concerned citizen called 911, claiming they saw Brian slapping Gabby.
Separating the couple, one officer chopped it up with Laundrie, who downplayed the incident, while another cop tended to a hysterical Petito. In one bodycam video, the young blonde took responsibility for the incident and claimed she was the one who hit Laundrie.
In a later released video, she admitted he hit her.
Article continues below advertisement
In between sobs, Petito told police she suffered from OCD and anxiety. Under Utah state law, cops are expected to arrest or cite aggressors in domestic violence cases; however, the responding officers chalked the incident with Brian and Gabby as a mental-health crisis and not a crime.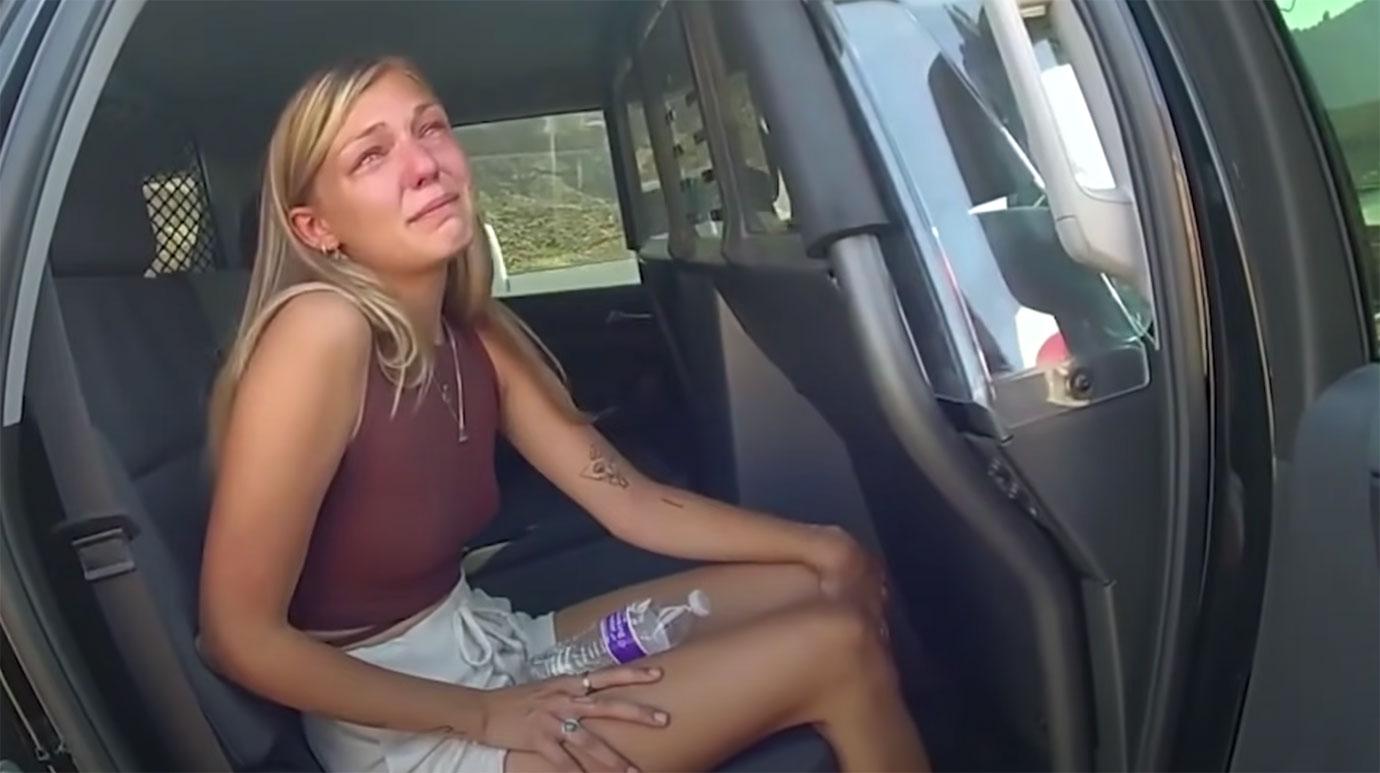 Article continues below advertisement
Instead of arresting Petito, who claimed she was the aggressor, they separated the couple for the night. She was given the white van they had been traveling in while Laundrie spent the night in a hotel. Cops instructed them to cool off and not communicate.
Petito and Laundrie were back on the road the next day.
The city of Moab launched an investigation in September after public backlash as to how the officers handled the situation.
"The Moab City Police Department has clear standards for officer conduct during a possible domestic dispute and our officers are trained to follow those standards and protocol," the city said. "At this time, the City of Moab is unaware of any breach of Police Department policy during this incident. However, the City will conduct a formal investigation and, based on the results, will take any next steps that may be appropriate."
Article continues below advertisement
The young pair made headlines when Petito was reported missing on September 11, 10 days after Laundrie returned to his parents' Florida home in the van without her. Despite their desperate attempts for answers, Gabby's family was unable to reach Brian or his parents.
Article continues below advertisement
Gabby was found dead in Wyoming one month after the police stopped them. Her cause of death was manual strangulation. During the search for Petito, Laundrie went missing.
His remains were found at Florida's Myakkahatchee Creek Environmental Park in October. The coroner revealed Laundrie died from a self-inflicted gunshot wound to the head.