'DWTS' Alum Maksim Chmerkovskiy Helplessly Watches As Russian Forces Invade His Home Country Of Ukraine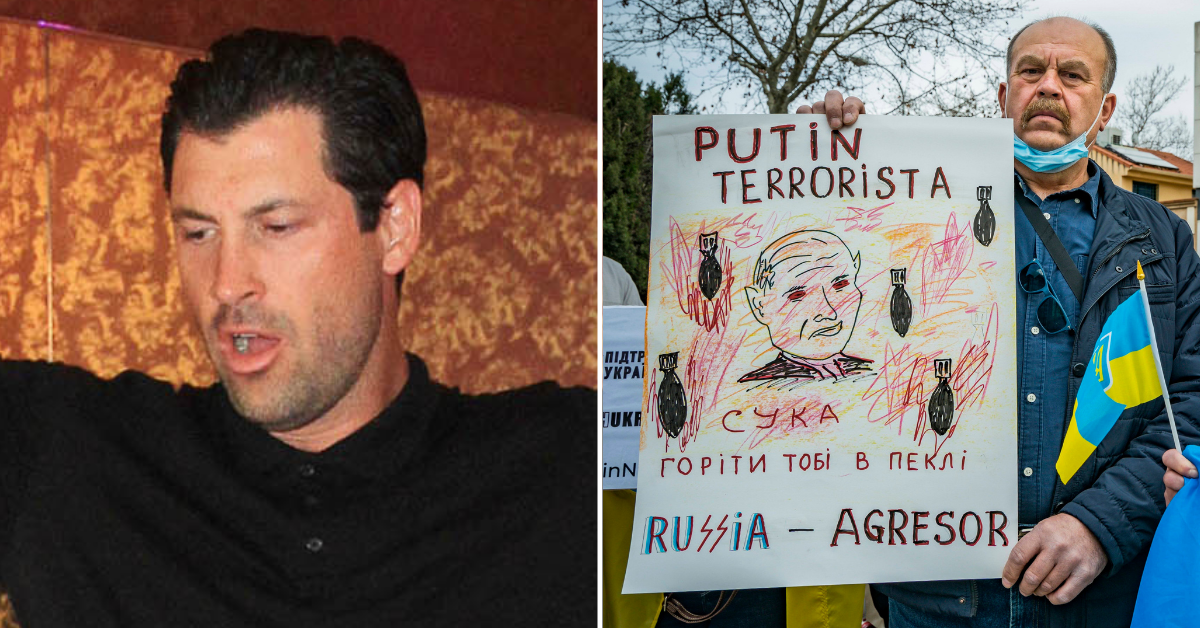 Maksim Chmerkovskiy, the famous Ukrainian professional dancer and choreographer best known for his work on Dancing with the Stars, broke down while sharing a number of heartbreaking clips to social media showing his home country being invaded by Russian forces.
On Thursday, Chmerkovskiy took to Instagram to post horrifying clips of the Russian military invading Ukraine's capital city of Kyiv as he stood on a balcony looking on helplessly as military alarms and sirens blasted through the streets below in anticipation of their aggressors' next inevitable attack.
Article continues below advertisement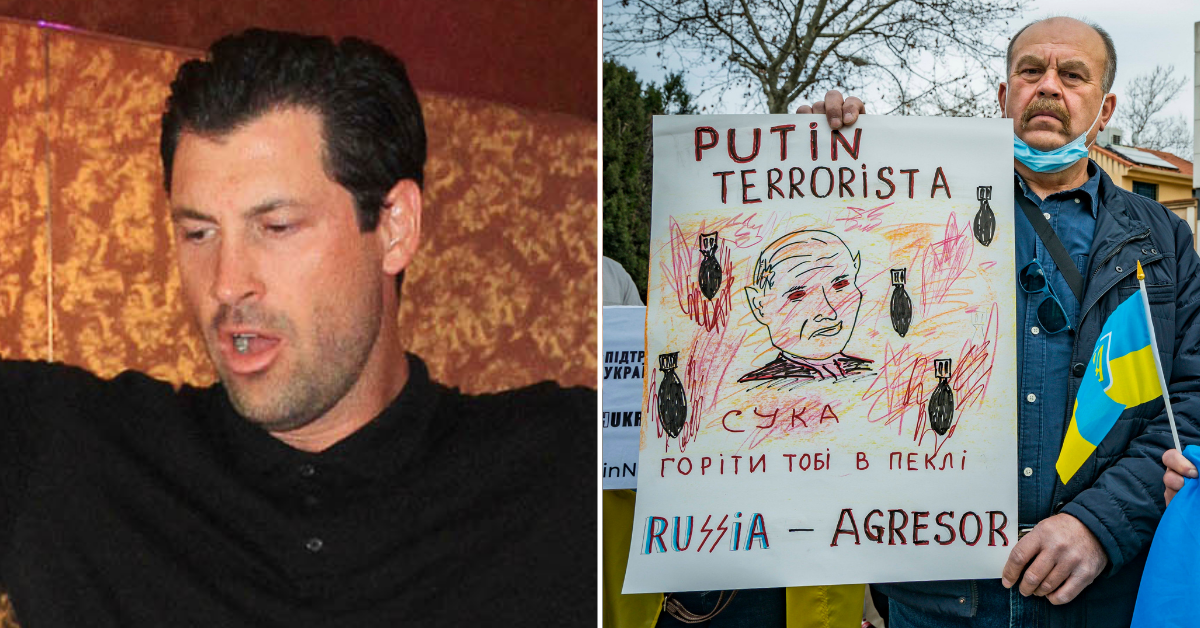 "I'm in Kyiv, contrary to what I probably should've done a while ago, and not that no one saw this coming, but everybody was hoping that the finality of this situation would be averted, that there wasn't going to be these kind of aggressive measures," the 42-year-old dancer says before adding that the situation in Ukraine has "been a difficult" one to witness.
"But I want to go back home. And I realize that I have the way to — I realize that I have a different passport, and my family is far away," Chmerkovskiy continues, expressing how much he misses his wife – fellow DWTS professional Peta Murgatroyd – and their 5-year-old son Shai Aleksander.
"In 2022's civilized world, this is not the way we do things," he goes on, looking into the camera and pleading directly to the Russian forces to stop their invasion of his country. "I think the Russians need to get up and actually say something, because no one's opinion is being heard."
He continued, "This is all one man's ambition of something, and however convenient it sounds in Moscow, however comfortable you are where you are in Russia, I just don't think this is the right thing."
Early Thursday morning, Russian President Vladimir Putin made a speech in which he announced his plan to conduct a "special military operation" against Ukraine to "protect people who have been subjected to abuse and genocide by the Kyiv regime."
MORE ON:
Maksim Chmerkovskiy
Article continues below advertisement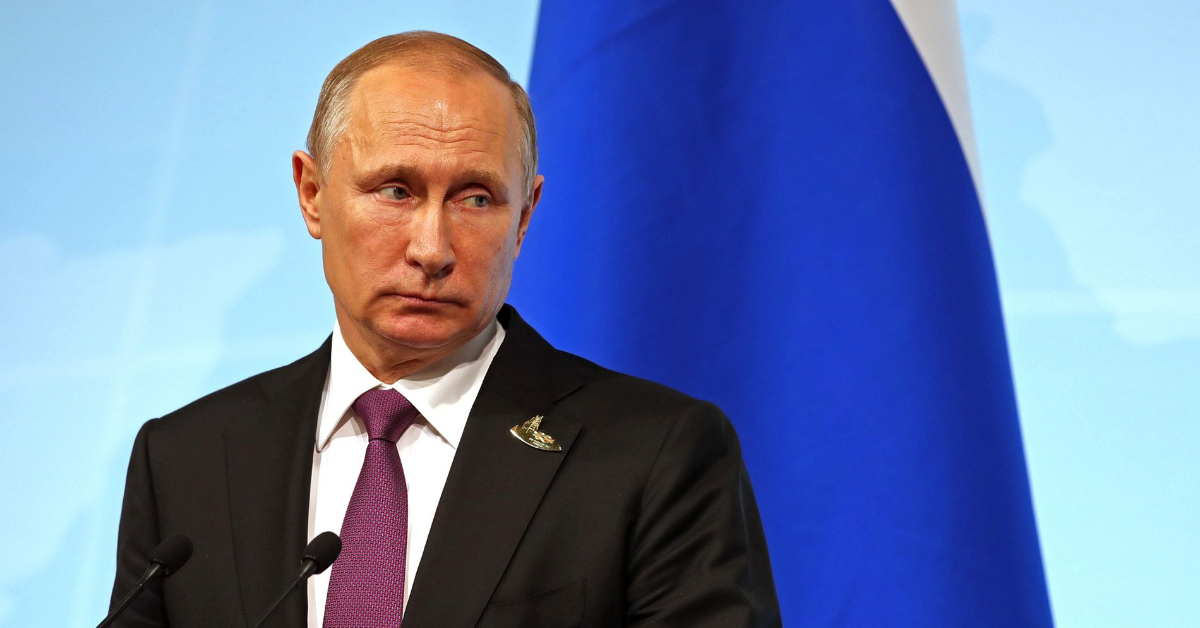 "Whoever tries to interfere with us, and even more so, to create threats for our country, for our people should know that Russia's response will be immediate and will lead you to such consequences that you have never experienced in your history," Putin threatened.
Less than 20 minutes later, the first series of missile attacks were launched against a number of locations just outside of the Ukrainian capital.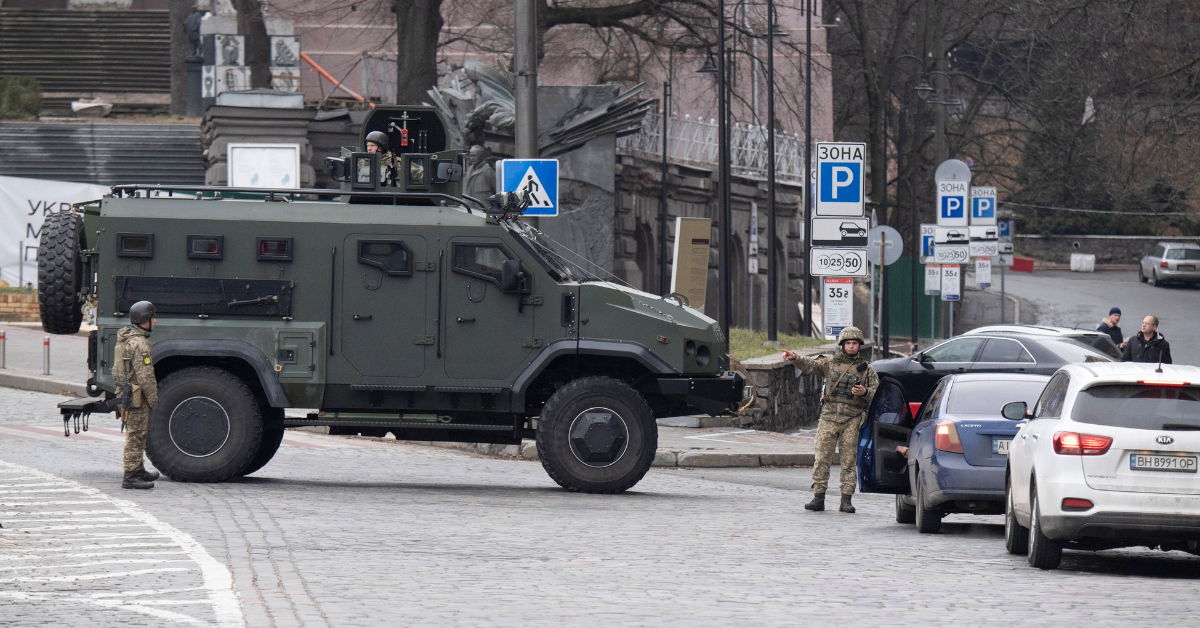 "I'm uneasy, I'm very scared," Chmerkovskiy added in one of the final videos he posted to Instagram showing the violent attacks happening all around him, "but I do know, at the very least, I have a chance. I have a passport and a way out. A lot of people here do not, and it's f---ing nonsense."