Shanna Moakler's Boyfriend Matthew Rondeau Arrested For Felony Domestic Violence Following Disturbing Video Tirade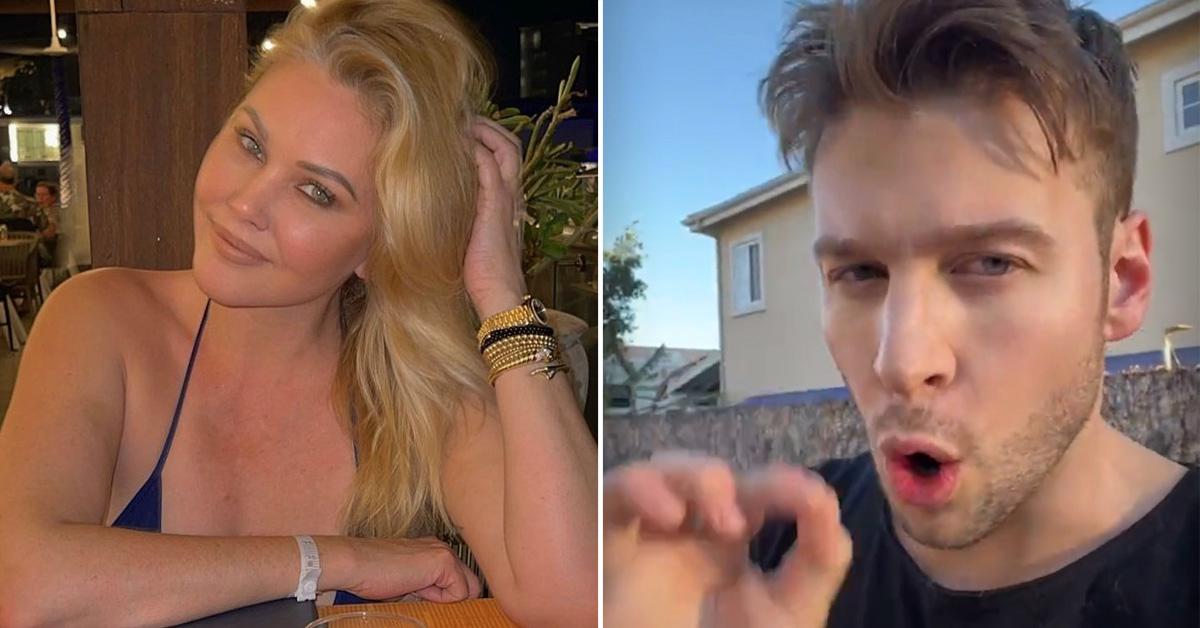 Shanna Moakler's boyfriend, Matthew Rondeau, has reportedly been arrested for felony domestic violence.
Law enforcement sources say the 46-year-old former Playboy Playmate and 29-year-old model got into a fight on Wednesday night at their California home, allegedly fueled by Rondeau's belief that Moakler had cheated on him.
Shanna reportedly left and slept elsewhere but returned Thursday morning, at which point Matthew allegedly became physical with her.
Cops were called and reportedly observed visible marks on Moakler's body.
Article continues below advertisement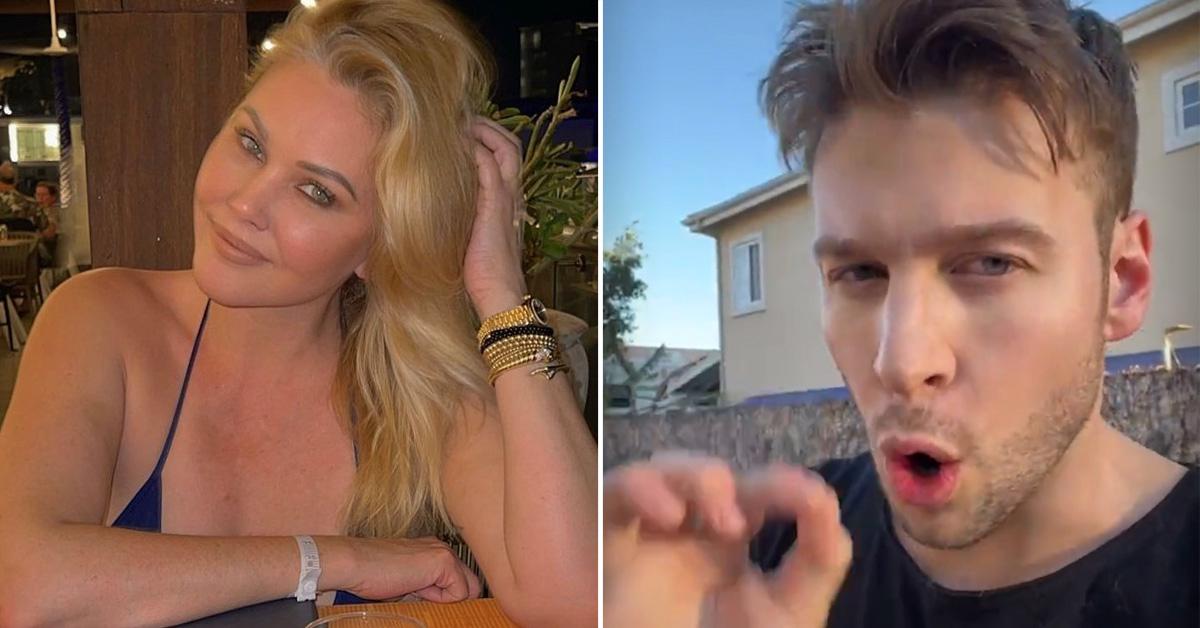 Rondeau's arrest was preceded by a disturbing video taken moments before he was taken into custody.
As RadarOnline.com reported, he angrily took to Instagram Live to go on a vile rant against Moakler for 4 straight minutes.
"I am never talking to this f--king specimen of a f--king human again," he began his selfie-style video, vowing that their years-long on-off relationship was entirely off.
"The truth is, is that I found out that she was talking to other f--king people the entire time of our relationship," he claimed. "That's the whole f--king truth. And I didn't say a godd--n f--king thing."
Article continues below advertisement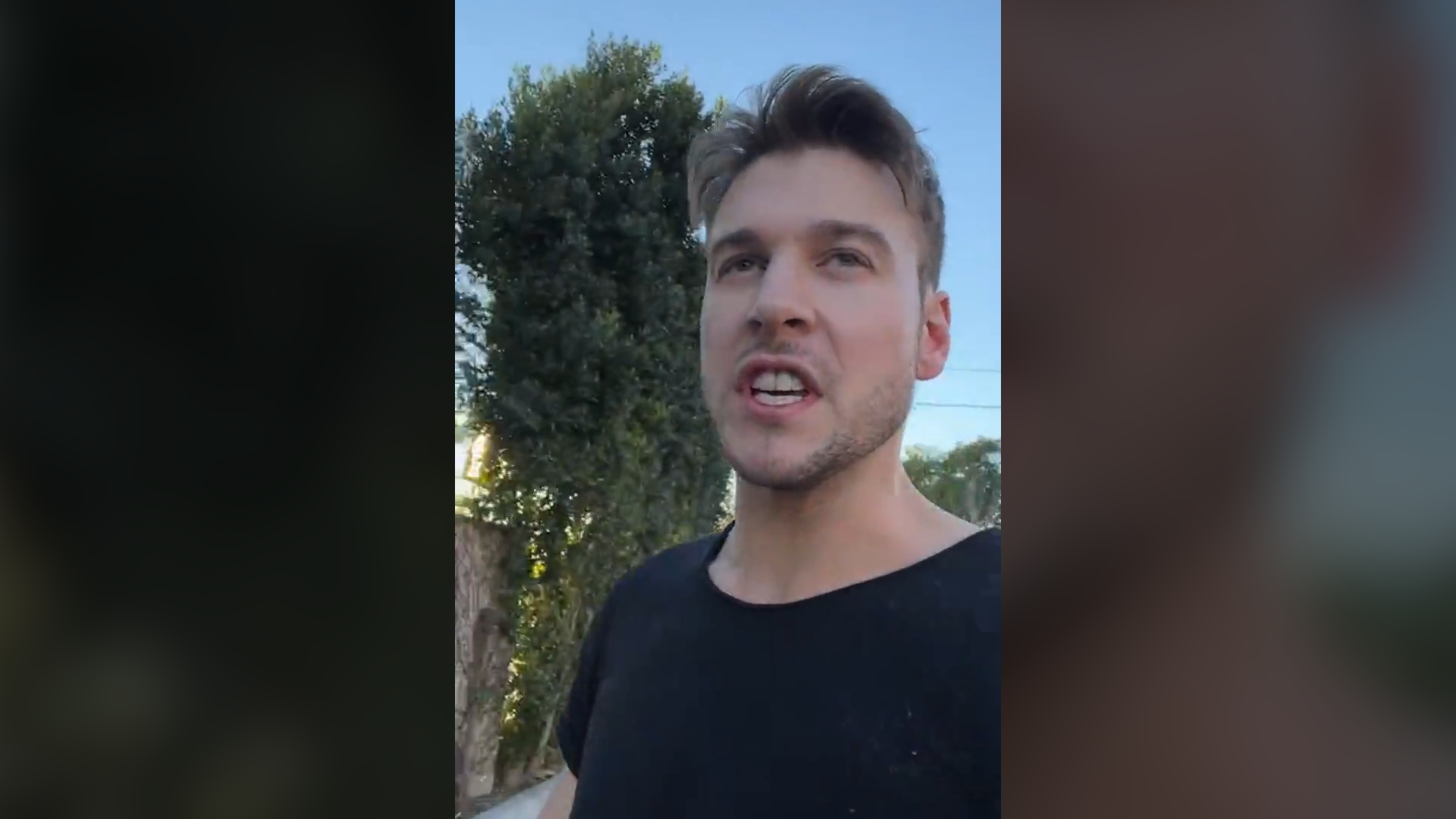 Matthew, who was recording himself outside, then flipped the camera to film what he claimed was the home of his neighbor, who has "a f--king wife and f--king kids." He said Shanna had slept there last night "with this f--king b---h."
Rondeau then called Moakler a "f--king whore" and "f--king c--t."
"I have never been so disrespected and so f--king humiliated in my entire life," he said, before accusing her of "talking to married couples' husbands."
Matthew then claimed Shanna was still hung up on her ex-husband, Travis Barker, who's now engaged to Kourtney Kardashian.
"She ain't over f--king Travis, she ain't over anything," he shouted. "She's a complete f--king fabrication of life."
Article continues below advertisement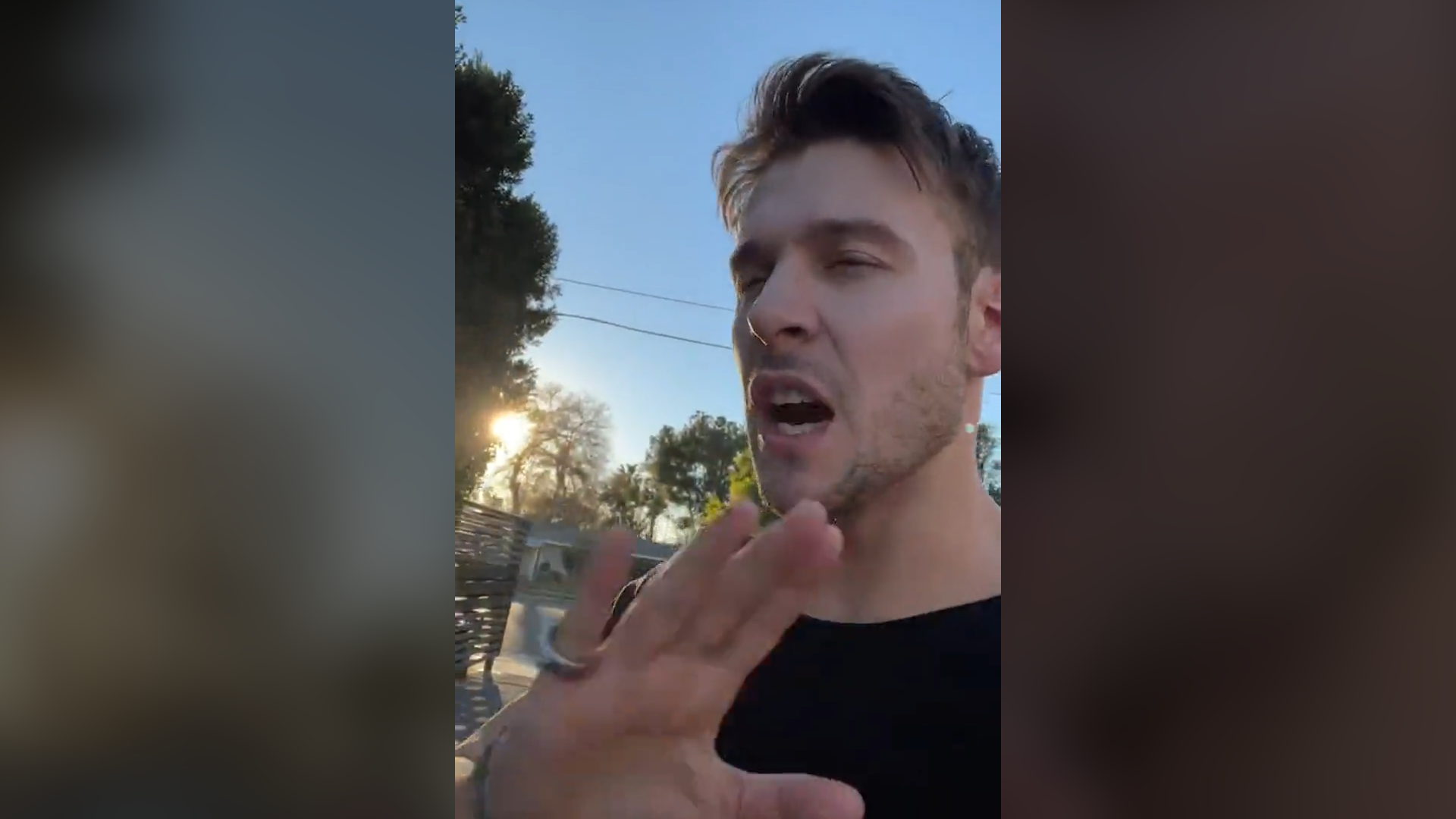 He paused for a moment to assure those watching his video that he was neither drunk nor high, just "heartbroken."
"I'm sick of this f--king world worshipping this f--king assh--e of a human being," he said, before adding, "I make more money than her, by the way. ... So get off my f--king ass about being a f--king no one!"
"She is a complete f--king liar," he went on. "One hundred percent a complete sociopath narcissist piece of s--t."
Before wrapping up his tirade, Rondeau responded to a viewer who evidently commented something he did not like.
"F--k off, you f--king [slur for Jewish people]," he shouted. "Seriously! No one f--king cares that you're speaking."
He also posted a simple "your [sic] f--king disgusting @shannamoakler" to his Instagram Story.
Moakler's own children, who she shares with the Blink-182 rocker, have never been fond of Rondeau.
"Matthew is nothing but awful to her not only that but he cheats on her," 16-year-old Alabama alleged last year. Around the same time, 18-year-old Landon trashed the "on and off relationship" and tried to tell his mom that she could "do so much better."