Britney Spears' Entertainer Donny Davis' Death Result Of Suspected Foul Play, Las Vegas Police Reveal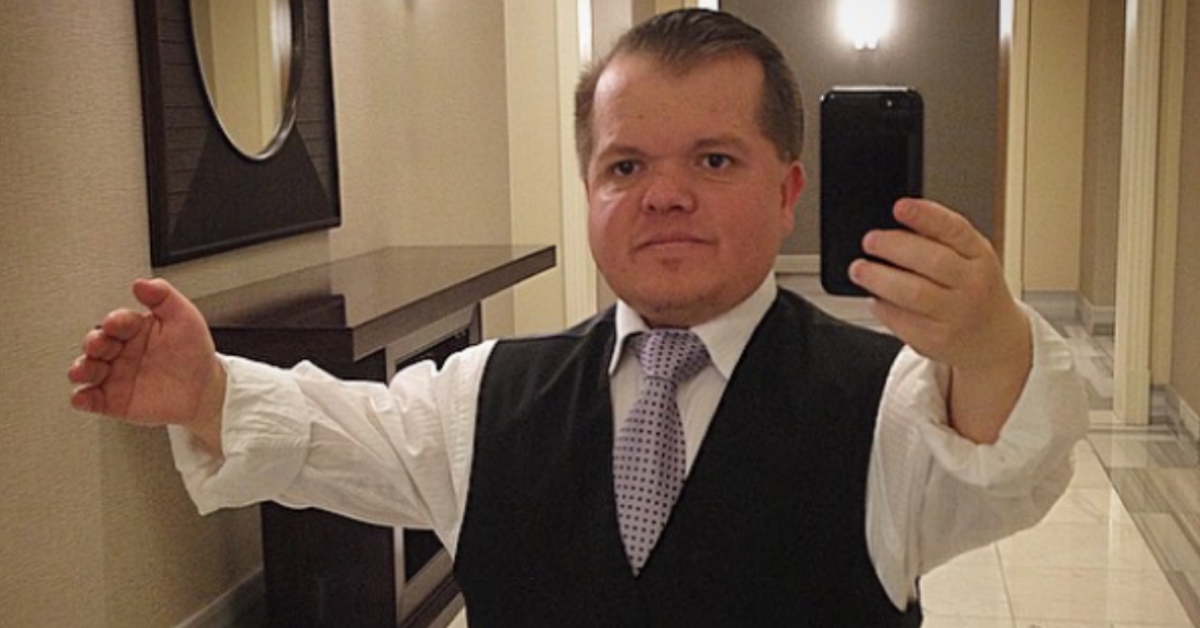 Donny Davis, the famous entertainer known for his work with the likes of Britney Spears and Miley Cyrus, was found dead in his Las Vegas hotel room earlier this week — and now, law enforcement believes his passing may have been a result of foul play.
According to reports, Las Vegas police revealed they are investigating the possibility that the 43-year-old miniature celebrity impersonator's death was a result of foul play due to the suspicious activity taking place in his hotel room in the hours before he died on Tuesday.
Article continues below advertisement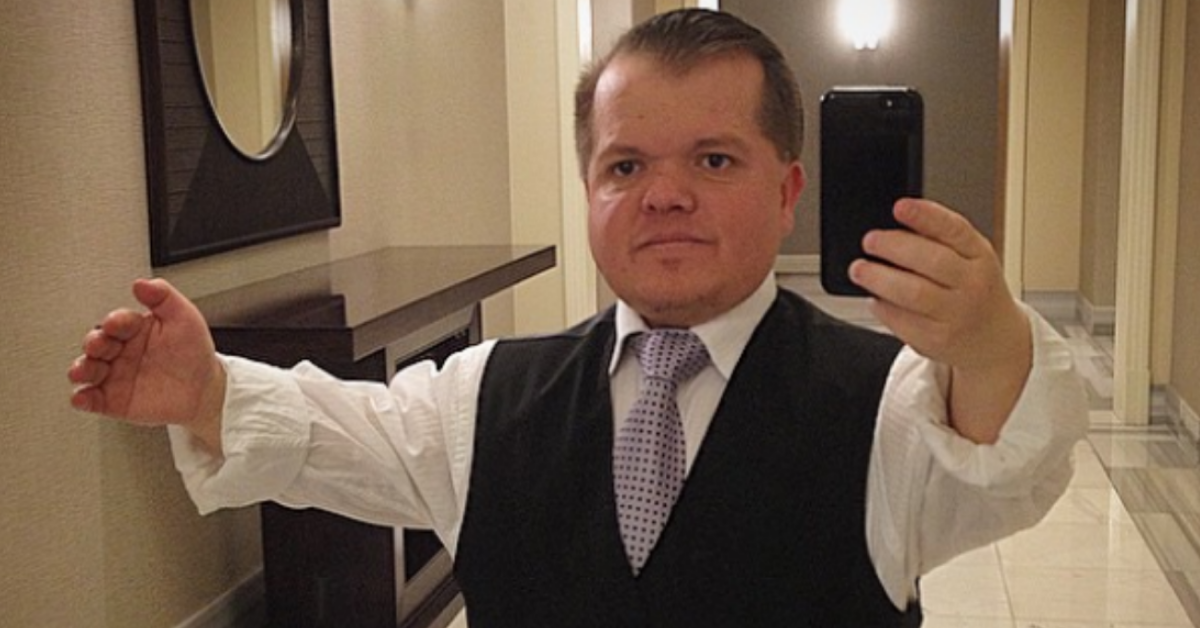 In the police report obtained by the outlet, Davis and a yet-to-be-identified man were with two women at the Resorts World hotel bar at approximately 1 AM before heading to Flamingo.
The foursome reportedly returned to the Resorts World hotel bar at approximately 2:30 AM but, according to the information one of the women provided to the police, the bartender refused to serve Davis because the entertainer was already too intoxicated.
Davis and the other man reportedly returned to his hotel room around 3:30 AM, before the latter left the room 50 minutes later.
Upon returning to Davis' hotel room at 5 AM with one of the women from earlier, the two reportedly found the late entertainer sitting in a chair unresponsive, turning purple, and not breathing.
Davis was then moved to the bed and security was called, who in turn called 911. The entertainer was promptly rushed to Sunrise Hospital and was declared dead shortly after 7 AM.
Article continues below advertisement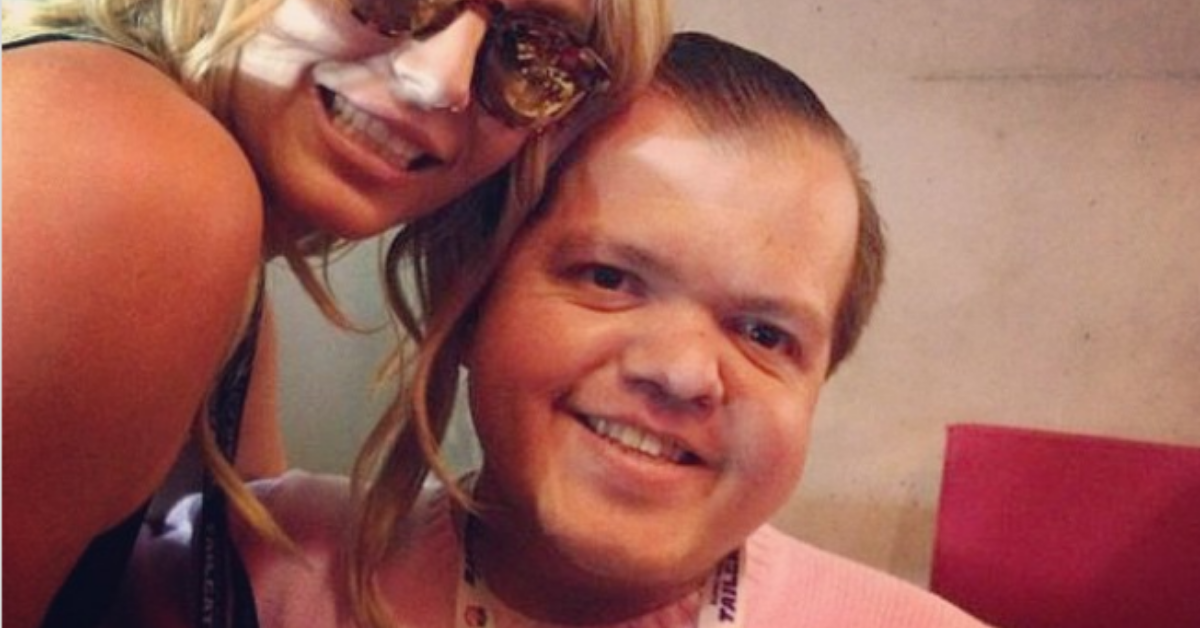 Police are allegedly suspecting foul play because of the number of people going to and from Davis' room prior to his death, as well as the fact that the man with Davis all night refused to cooperate with police questioning and instead asked to speak to a lawyer.
Law enforcement also reportedly struggled to get ample information from the other individuals who were in the hotel room leading up to the entertainer's body being found.
While the investigation into Davis' official cause of death continues, celebrities have been paying tribute to the entertainer on social media left and right.
"Donny broke barriers in the little people community and was an inspiration to his peers," Beacher's Madhouse, a Vegas club where Davis performed regularly before his death, posted Tuesday. "He will be missed terribly but his legacy and the impact he had on those who loved him will live on forever."