Britney Spears' Former Vegas Show Entertainer Donny Davis Dead At 43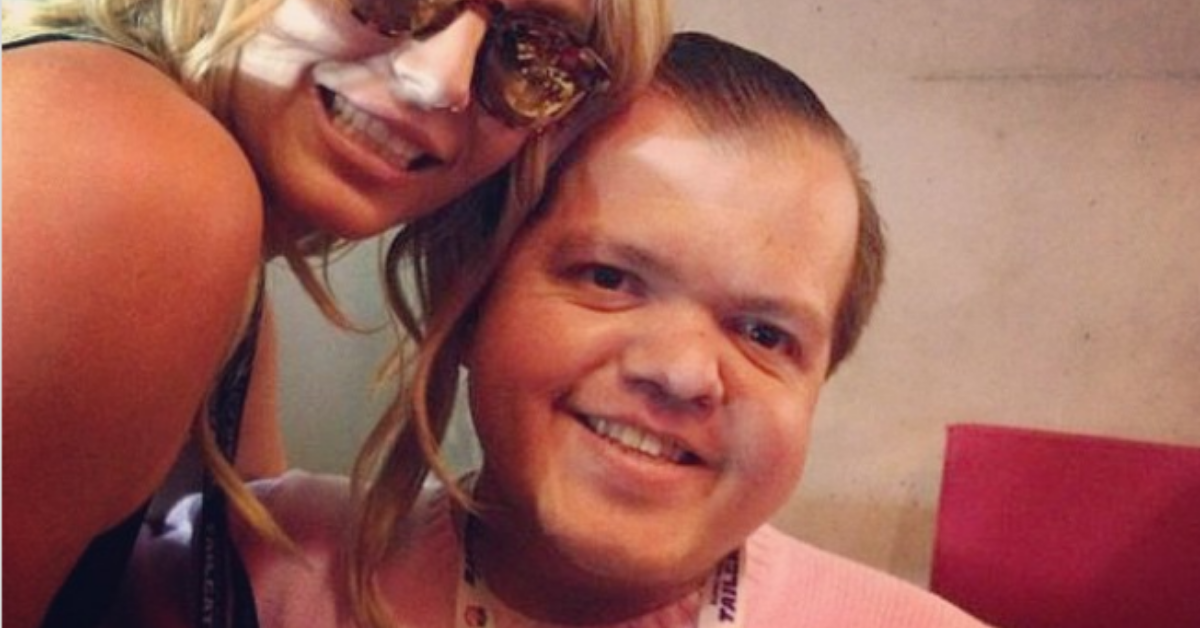 Vegas performer and impersonator Donny Davis was found dead in his bed Tuesday morning.
Sources claim the 43-year-old miniature celebrity impersonator was in a hotel bedroom when found.
Article continues below advertisement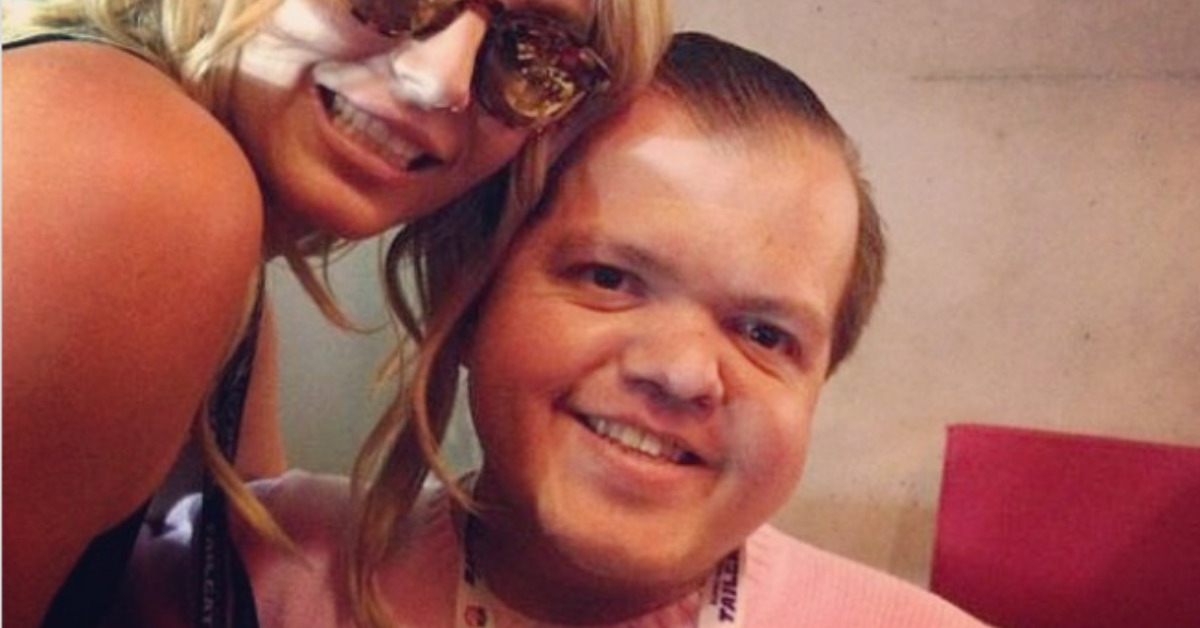 Authorities have yet to determine the cause of death. Prior to the performer's death, Donny was seen reportedly partying at one of the local casinos.
Article continues below advertisement
Davis has had a long career in Sin City has worked with several big names and their shows such as Britney Spears, Chelsea Handler and Miley Cyrus. The performer also appeared in several films such as Pain & Gain with Dwayne 'The Rock' Johnson and It's Gwad with Tommy Chong. Davis also gained popularity online staring in web shows such as Epic Rap Battles Of History.
Davis was beloved by those he worked with. Friends and fans alike have been heartbroken by the news. Actor and comedian Steven Briggs posted a video on Instagram of has late friend dancing with a blonde woman with a red solo cup in his mouth. The post read "RIP @donnydavis1 can't believe you are gone brother. We were just hanging out."
The comedian continued saying "everyone that met you loved you and I'm thankful to have had you in my life and to call you a friend."
Article continues below advertisement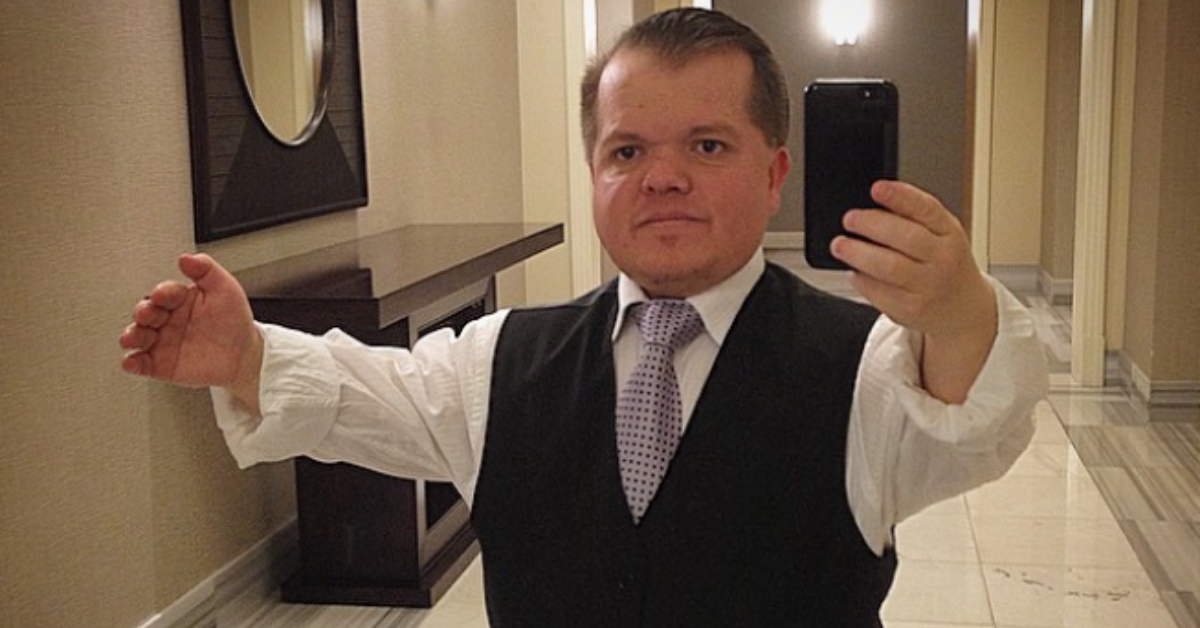 Davis regularly performed at Beacher's Madhouse with Briggs for nearly 20 years. He starred in a vaudeville inspired variety show where he would dress up as celebrities men and women alike and interview as them or perform some hilarious act at the celebrity's expense.
Beacher told TMZ "Donny broke barriers in the little people community and was an inspiration to his peers. He will be missed terribly but his legacy and the impact he had on those who loved him will live on forever."
The performer would befriend several of the people he would impersonate always being photographed with them with a big smile showing it was all in good fun.
Davis posted a photo of Spears giving him a kiss on the cheek soon after the cancelation of her Vegas show with the caption "Thank you @britneyspears for the opportunity to work with you for the last four years. You're an inspiration and a role model and it's been amazing having you as my boss and my friend."