Exclusive
Trevor Noah's Doctor Fires Back At Comedian's 'Negligence' Lawsuit Over Alleged Botched Surgery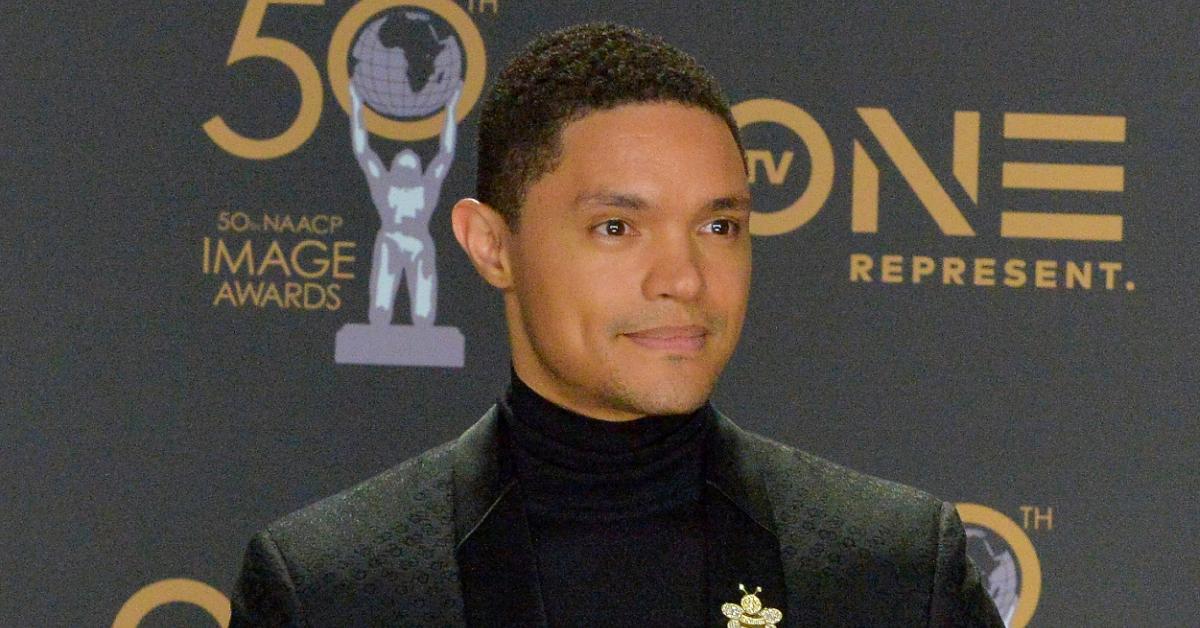 Trevor Noah's former doctor is denying he botched surgery on the comedian — arguing the comedian caused his own problems.
According to court documents obtained by RadarOnline.com, Dr. Riley J Williams is asking for all claims against him to be thrown out.
Article continues below advertisement
As RadarOnline.com previously reported, back in December, the Comedy Central star filed suit against the Hospital for Special Surgery and Williams.
Williams specialized in knee, shoulder, and elbow surgery.
The case — which was filed in New York — accuses the defendants of being negligent during a November 2020 surgery. The documents do no state what kind of surgery Noah underwent.
The comedian had visited the doctor from August 25 through December 17.
Article continues below advertisement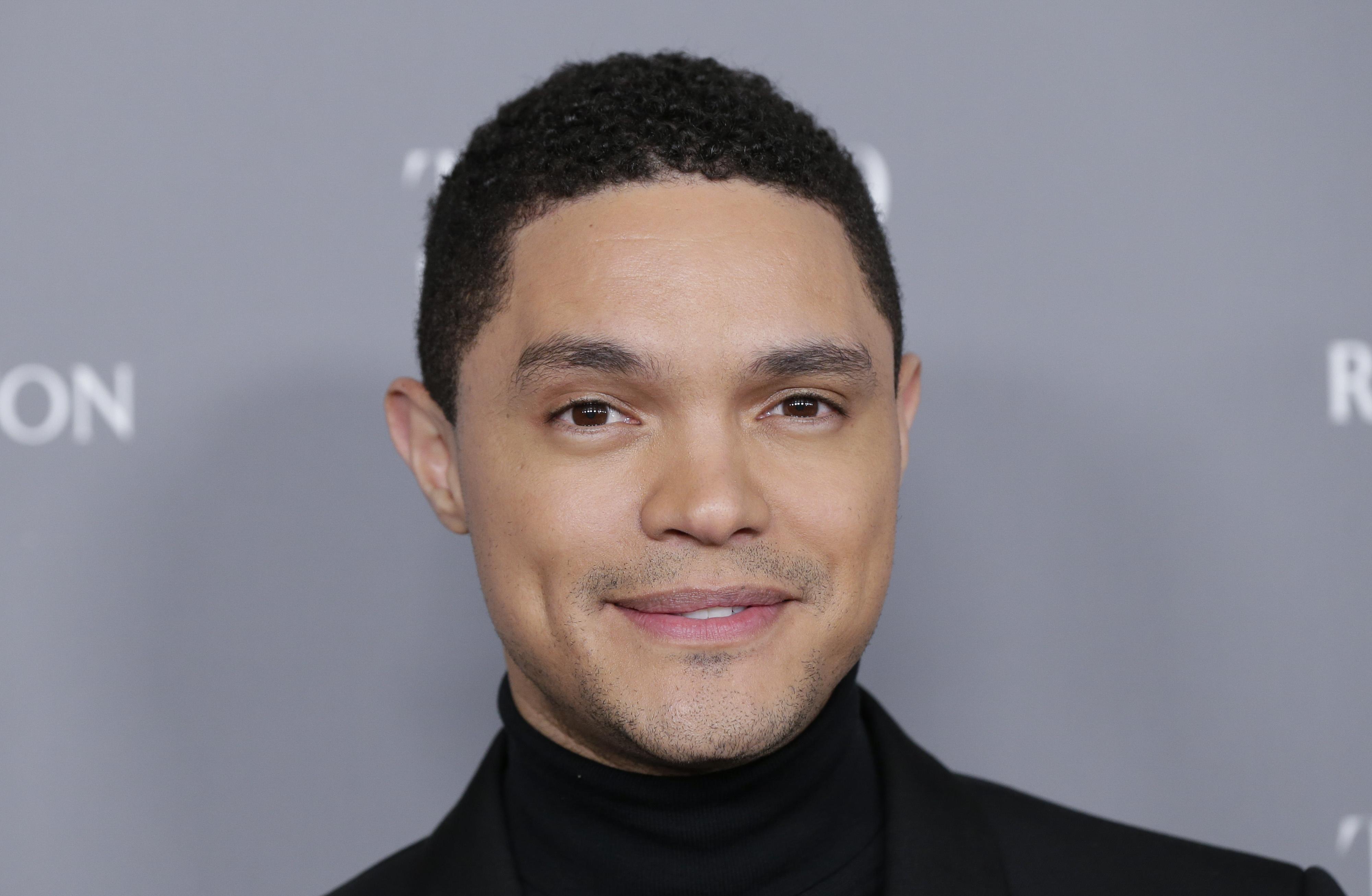 Article continues below advertisement
The suit also accused the defendants of failing to prescribe proper medications." Noah also claims his doctor failed to "discontinue certain prescription medications" and had "failed to do proper testing in order to "diagnose the conditions."
Noah's lawyers claim their client has suffered an injury described as "permanent, severe and grievous."
He is seeking damages for his "loss of enjoyment of life" along with his severe emotional distress.
In his response, Williams argues, "That whatever damages may have been sustained at the time and place alleged in the complaint by [Noah] were caused, in whole or in part, by the culpable conduct of [Noah] and without any negligence on the part of [Riley].
Article continues below advertisement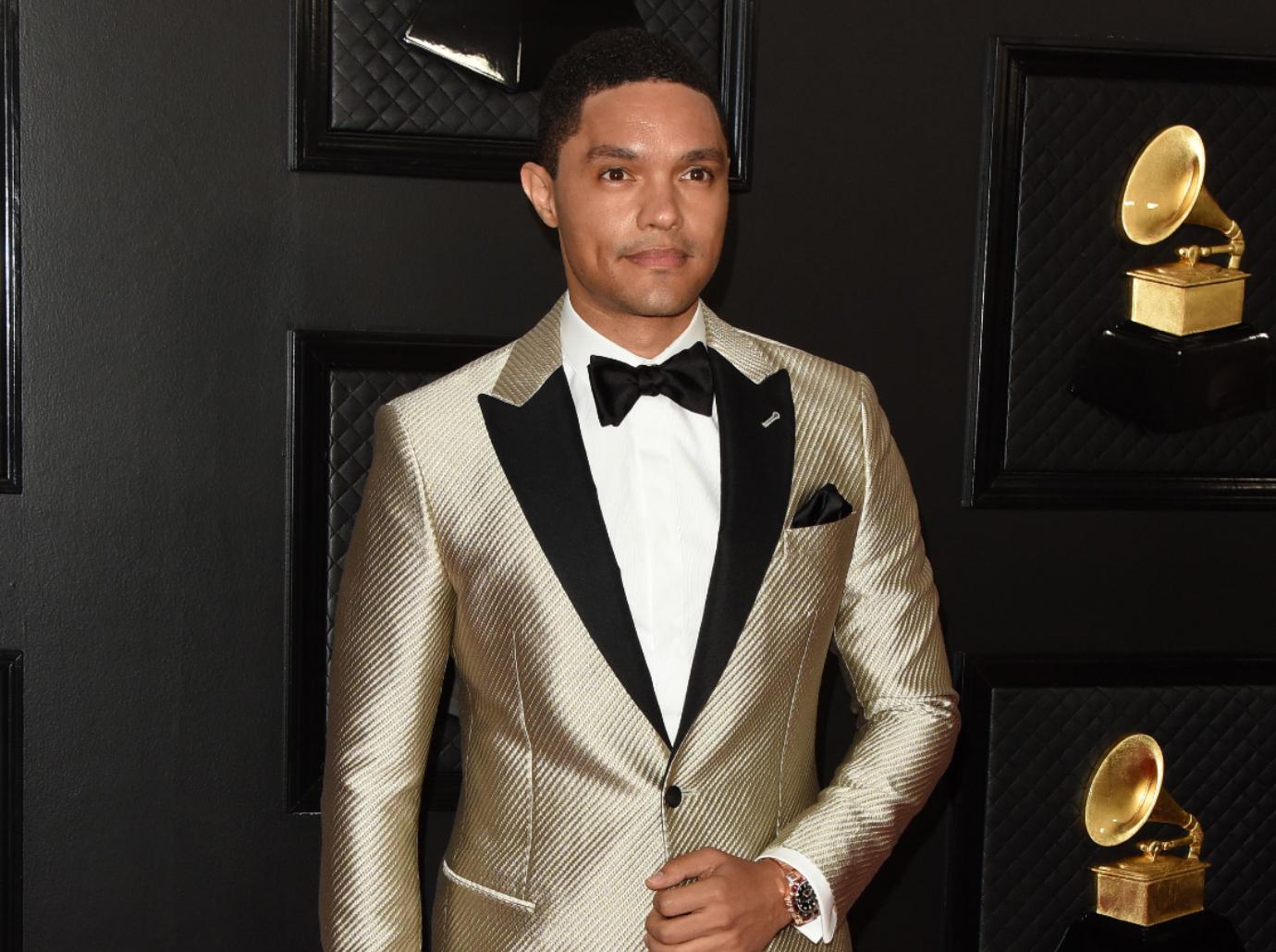 Riley wants the entire suit tossed immediately. The Hospital for Special Surgery also responded to the suit asking for it to be dismissed. They deny they did anything wrong and do not believe Noah is entitled to damages.
A lawyer for the hospital argued, "That one or more of the causes of action in the complaint fail to state a cause of action upon which relief may be granted."
Article continues below advertisement
Noah has yet to respond to his doctor's attempt to have the case dismissed. Earlier this month, the comedian was scheduled to be deposed as part of the case.